'RHOA' Alum Claudia Jordan Accuses Air Marshals Of Racially Profiling 'Blacks & Mexicans,' Asked If She Had 'Drugs, Weapons, Or Large Sums Of Money'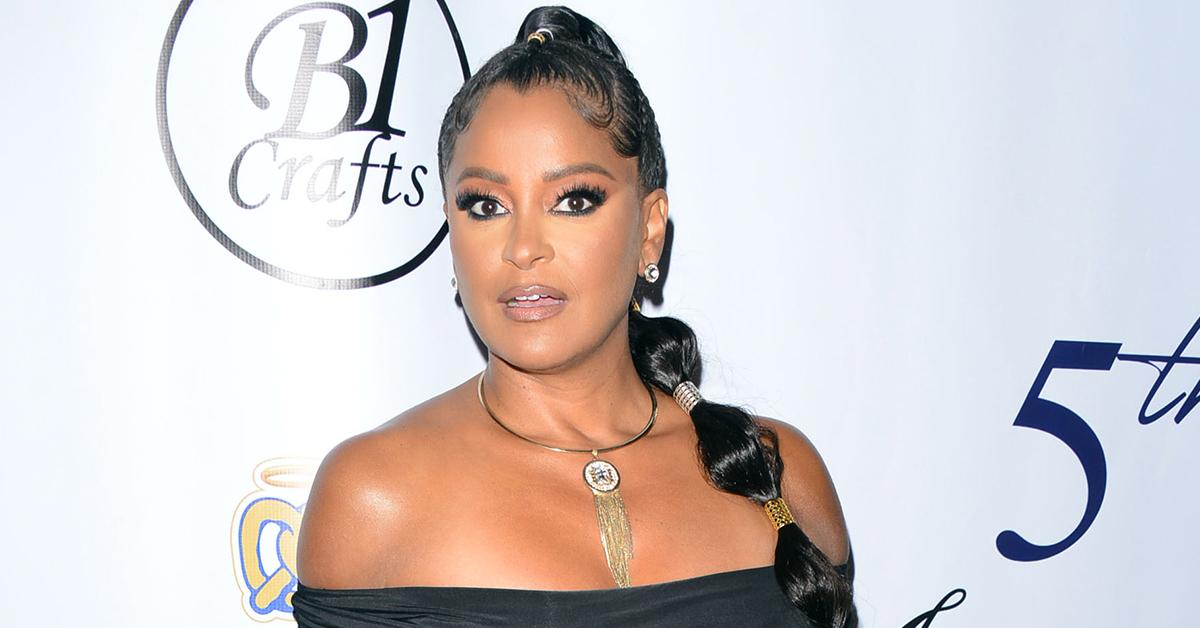 Former Real Housewives of Atlanta star Claudia Jordan is coming for the FBI after claiming air marshals stopped only "Blacks and Mexicans" who were boarding her plane to ask if they had "drugs, weapons, or large sums of money" on them.
Article continues below advertisement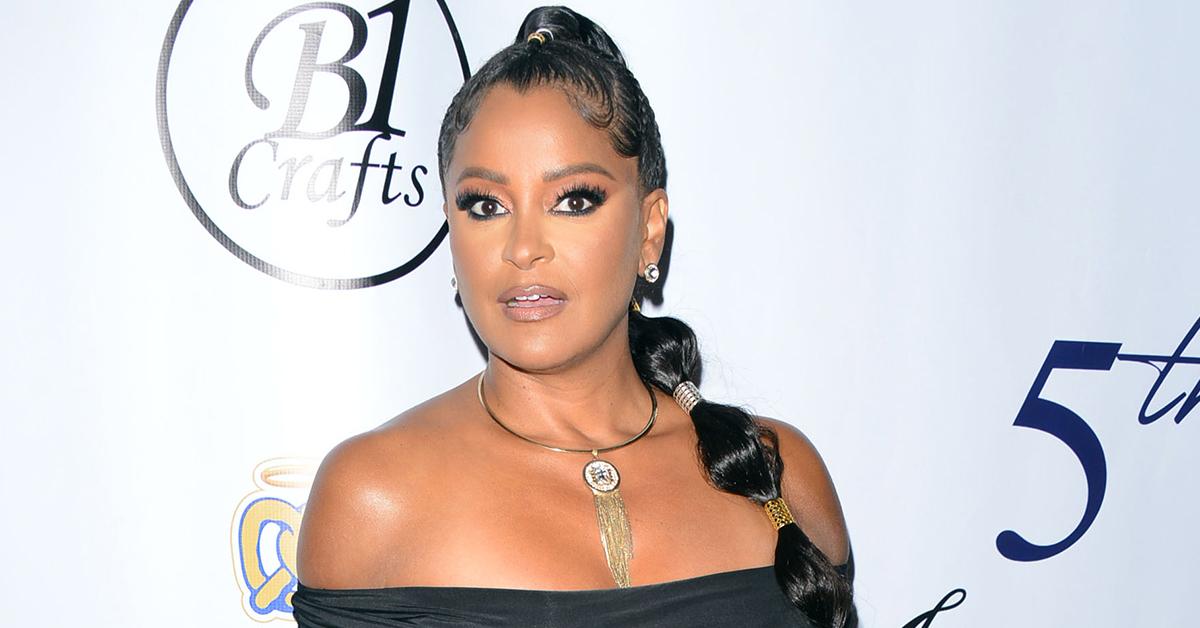 Article continues below advertisement
According to Claudia, the air marshals asked if they had "drugs on us and if we had any weapons." That's when someone next to her interjected and the RHOA star added, "or large sums of money."
"Every person that's getting on the plane that's Black is frustrated and rightfully so," she stated. "They are profiling all the Black people and saying it's random and asking us if we have drugs, large amounts of money, or weapons."
FYI — Claudia was on an American Airlines flight, but she made it clear that she's not blaming the company. She later clarified, "I'm not blaming @americanair for this but IG doesn't let you tag the alphabet people FB[eye emoji]."
"This is the gov't harassing us looking for a suspect. But only asking Black and Latino men AND women!" she claimed. "Y'all can't narrow down your search? Smh."
Article continues below advertisement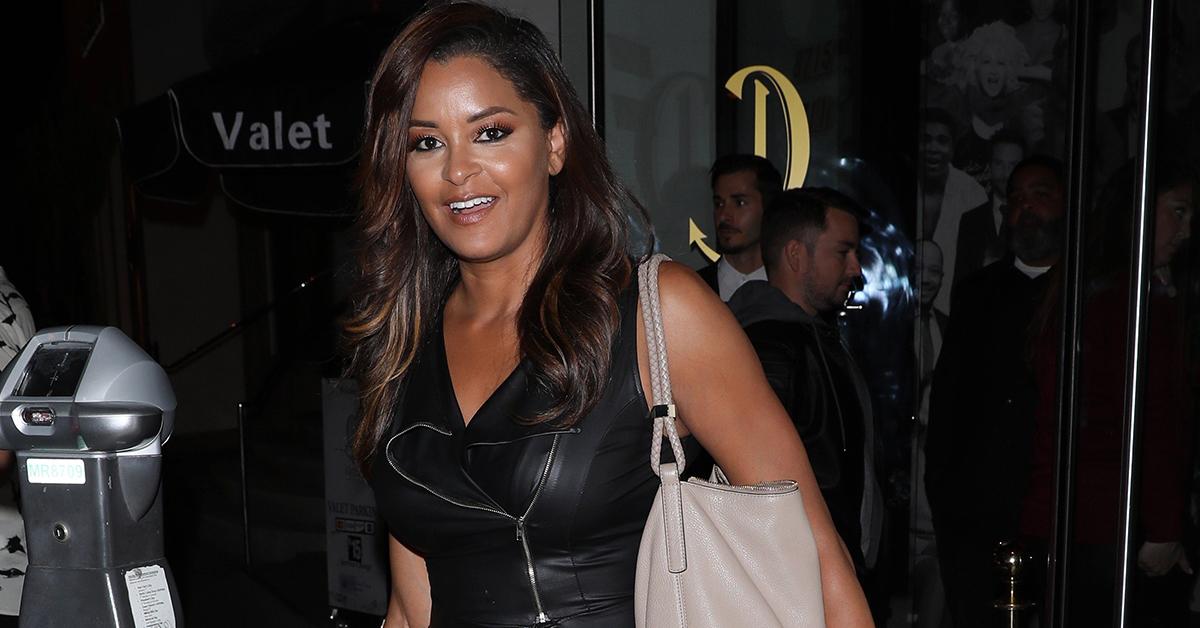 Her rundown of the incident was captured by The Jasmine Brand, and followers had a lot to say, including rapper Lil Scrappy. Unfortunately for Claudia, he didn't see her point of view.
"They do it all the time in Atlanna they do erbody I dne seen whites blacks get that same treatment," he claimed.
Claudia eventually made it to L.A. The ex-RHOA star was seen smiling on her Instagram next to Jamie Foxx at the celebrity hotspot Catch.