Halle Berry & Ex-Husband Olivier Martinez Head Back To Court Over Custody Of Son Maceo
Halle Berry & her ex-husband Olivier Martinez have hashed out a deal to modify their son's custody arrangement to accommodate for their summer vacations.
According to court documents, the former couple agrees to allow the other to leave California with their 7-year-old Maceo.
Article continues below advertisement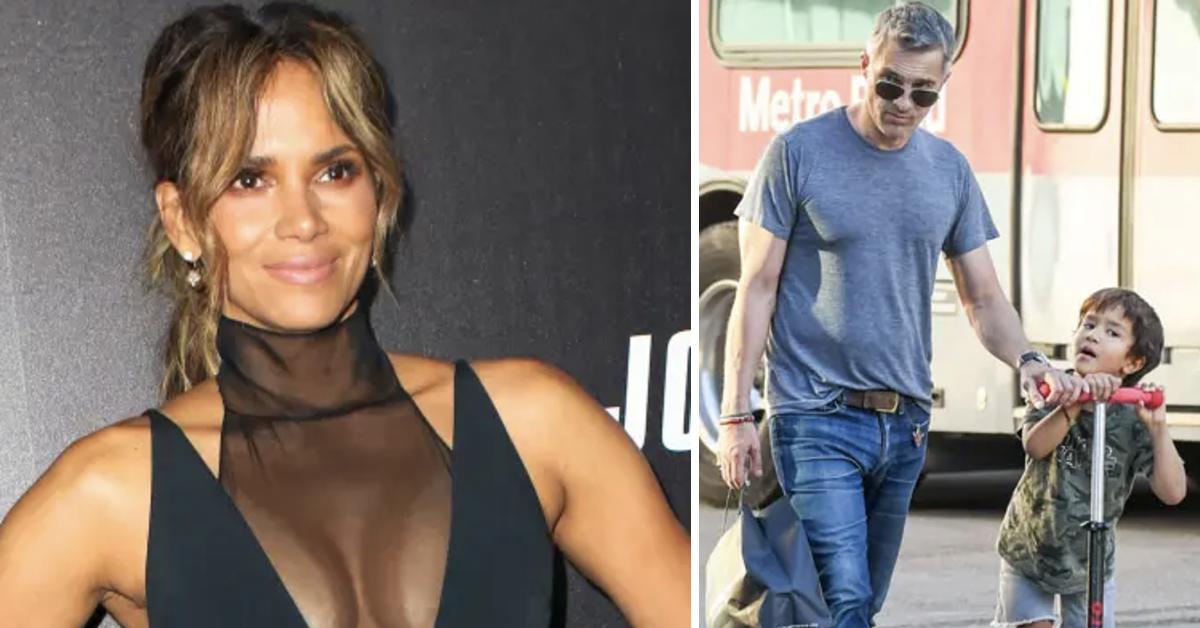 They have already exchanged dates for their trips. Their deal states there are, "no restrictions on either parties' ability to travel with Maceo outside of the State of California during their custodial times".
Article continues below advertisement
Both will pay for a nanny to travel with their son during custodial exchanges, if they are unable to make the trip. Halle and her ex-husband told the court this agreement will resolve any issues over missed custody time.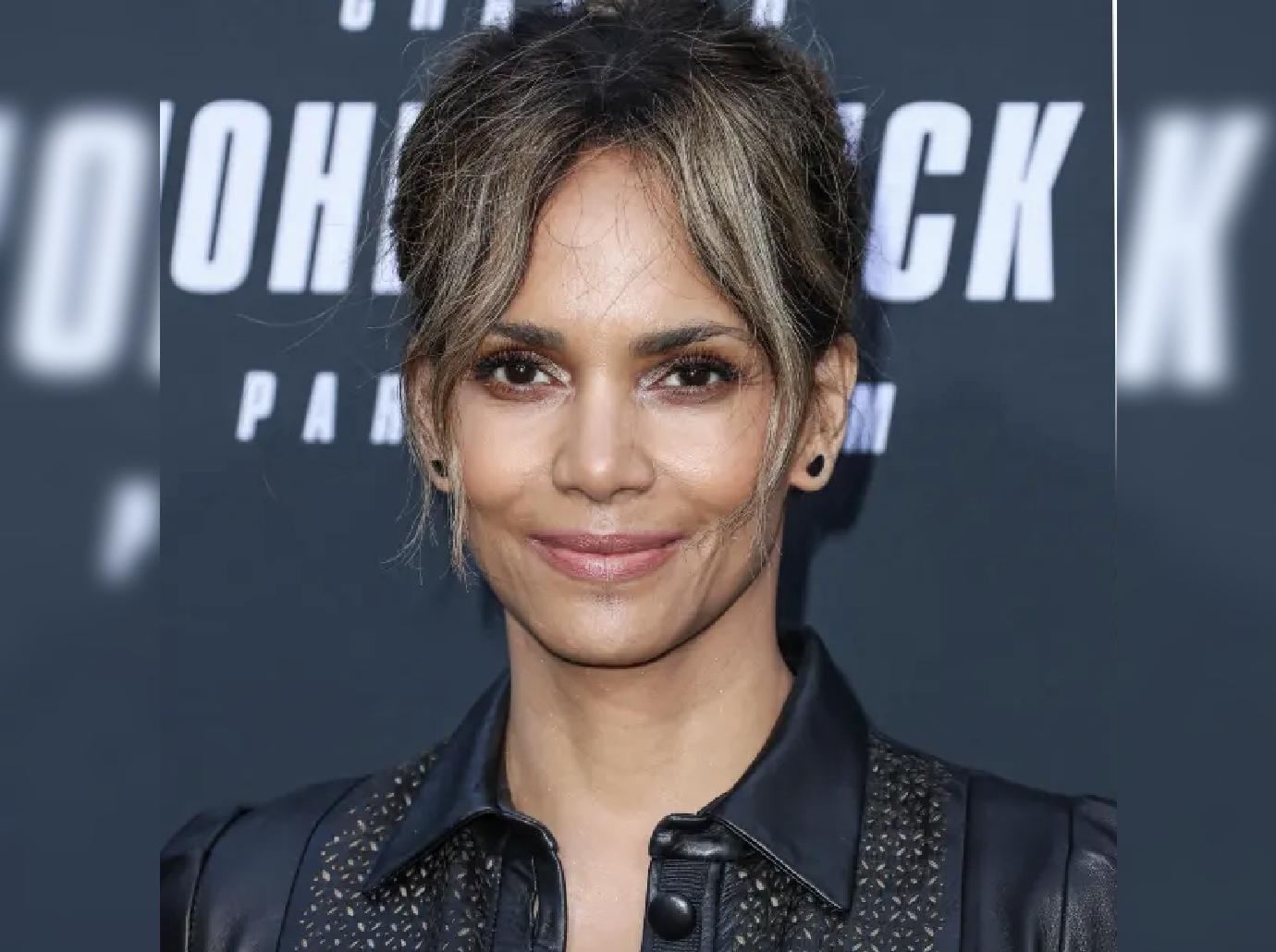 Article continues below advertisement
Further, they both will email the other if they want to change any part of the deal, which will remain in effect until September. Martinez and Berry got hitched in 2013. At the time, she had a daughter Nahla from a previous relationship with model Gabriel Aubry.
The actress planned to move to Europe with Olivier but Gabriel blocked the move in family court. The decision caused a rift between Halle and her husband who desired to leave the states.
Article continues below advertisement
At the time, one source told People, "They have had many issues. They both have fiery personalities and don't like to compromise. Halle has threatened to file for divorce several times after arguments."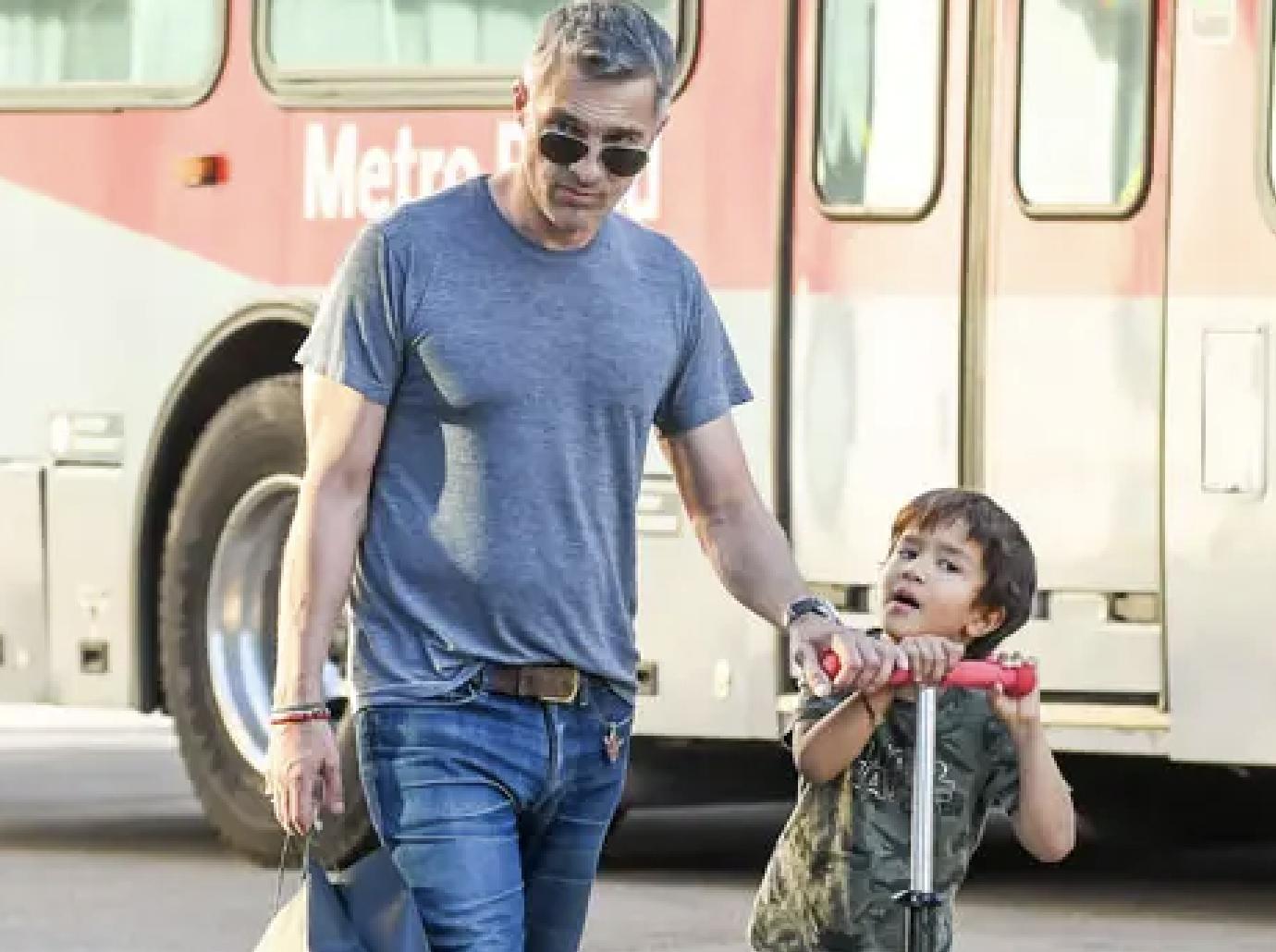 Article continues below advertisement
Recently, Halle scored a huge victory in her legal battle with Gabriel. The two share joint custody of their kid. The actress had been paying her ex $16,000 a month in child support.
However, she took him back to court arguing he didn't need all that money to support himself. She felt he should obtain employment and pay his own bills, especially since he had joint not primary custody. The judge agreed with Halle and slashed her payments down to $8,000 a month.
Previously, the Catwoman actress spoke out against California child support laws. She said her previous child support order was "way above and beyond the child's reasonable needs." She said the laws are "outdated" and need to be modified to reflect today's society.