Vladimir Putin Ignores Pope Francis' Offer To Meet In Moscow & Discuss Ending The War In Ukraine
Vladimir Putin snubbed Pope Francis after he offered to meet the Russian leader to discuss ending the war in Ukraine just a few weeks after the conflict began, Radar has learned.
In a shocking development that suggests Putin is ignoring the bishop of Rome, Pope Francis revealed that he not only offered to meet and persuade Putin to end the war in Ukraine, but he even offered to fly to Moscow to meet the Russian president in person to discuss ways to end the violent conflict.
Article continues below advertisement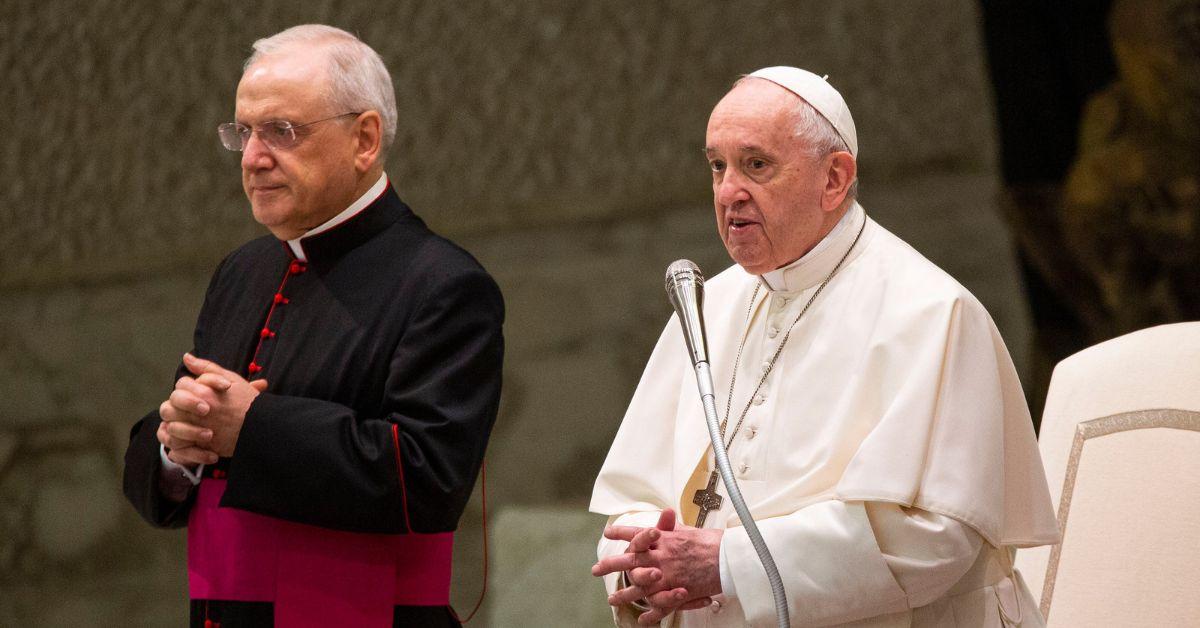 That is the bombshell revelation the Pope shared during a new interview with an Italian newspaper, in which he also revealed the offer was made in March, just three weeks after Russia first invaded Ukraine on February 24.
Putin has failed to respond to the influential religious figure despite Pope Francis' attempts.
"I was willing to go to Moscow," Pope Francis said while speaking to Corriere della Sera. "Of course, it would be necessary for the leader of the Kremlin to make available some window of opportunity."
"But we still have not had a response and we are still pushing," the Pope continued, "even if I fear that Putin cannot and does not want to have this meeting at this moment."
Article continues below advertisement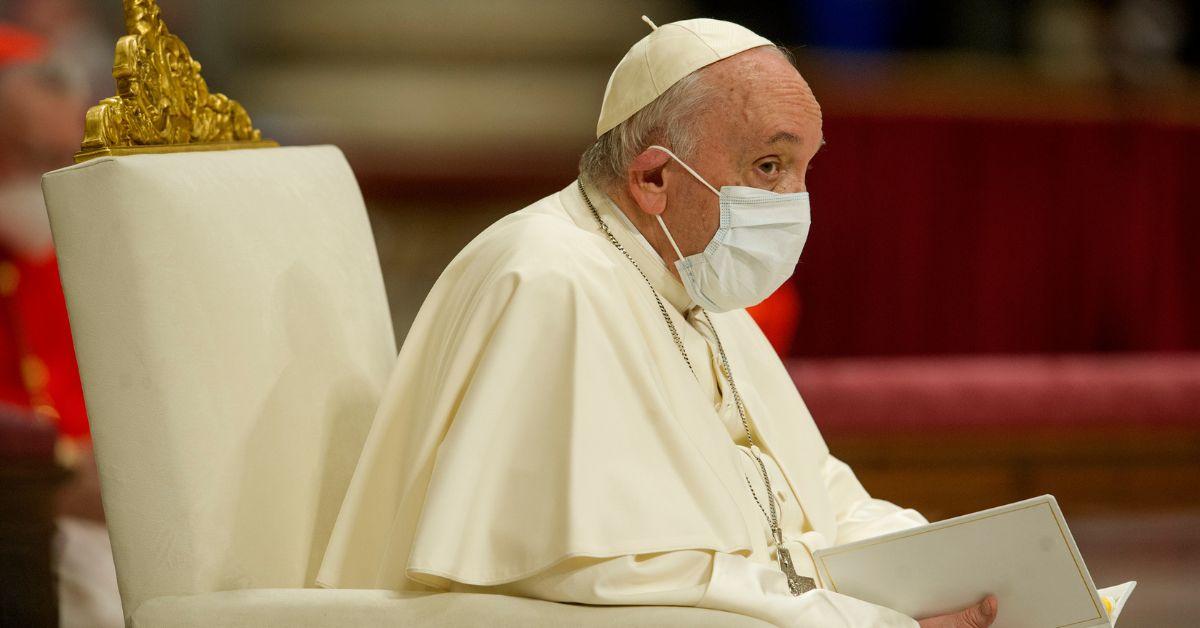 Pope Francis was then asked if had any plans or intentions to visit Ukraine's capital city of Kyiv, where Ukrainian President Volodymyr Zelenskyy has been operating since the invasion of his nation began in February; however, the Pope responded that he had no intentions of visiting Kyiv until he speaks with Putin.
"I'm not going to Kyiv for now. I feel I shouldn't go," he responded. "I have to go to Moscow first, I have to meet Putin first."
The Pope also revealed that despite failing to meet with Putin, he did speak with Patriarch Kirill – the head of the Russian Orthodox Church – about the ongoing war taking place in Ukraine.
"I listened and told him: 'I don't understand any of this. Brother, we are not clerics of the state, we cannot use language of politics, but that of Jesus,'" the Pope recalled regarding his and Kirill's conversation in March.
"For this we need to find the paths of peace, to stop the firing of arms," he continued. "Such brutality, how can you not try to stop it?"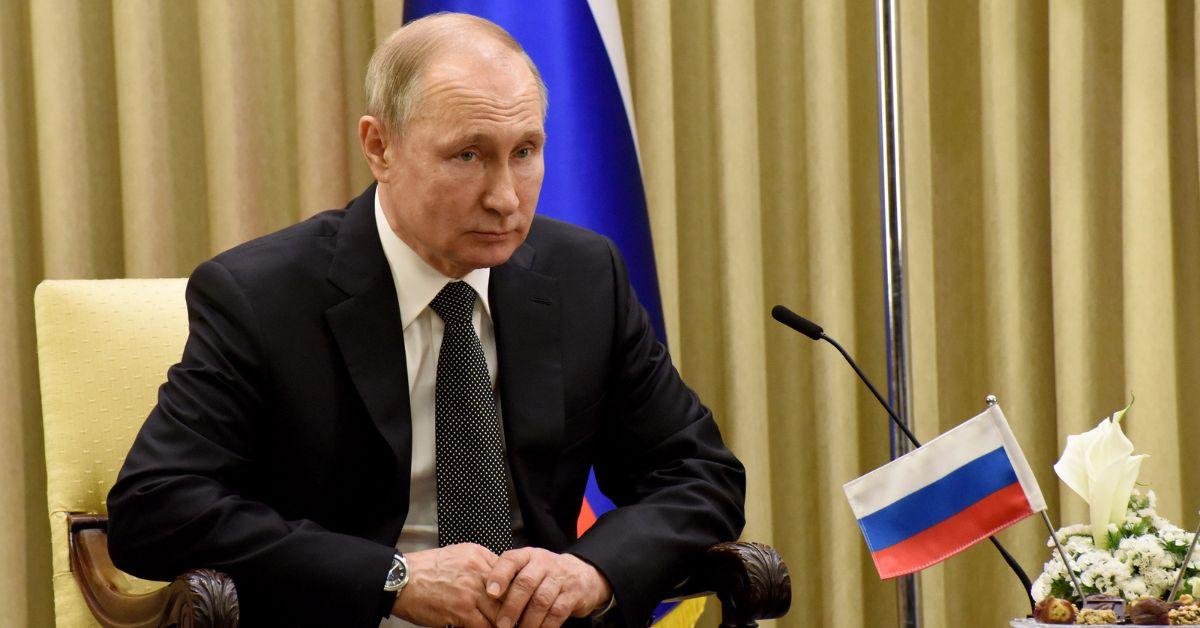 As RadarOnline.com reported, Putin's failure to meet with Pope Francis comes as somewhat of a surprise given the Russian leader's affinity toward Christianity and the Eastern Orthodox Church.
"Vladimir Putin is indeed an Orthodox Christian believer…who confesses, takes Communion and realizes his responsibility to God," Father Tikhon, a Russian priest, recently said regarding Putin. "Vladimir is placed at the head of Russia by God's will."