How Vladimir Putin Found God: Inside The Russian President's Religion & Invasion Of Ukraine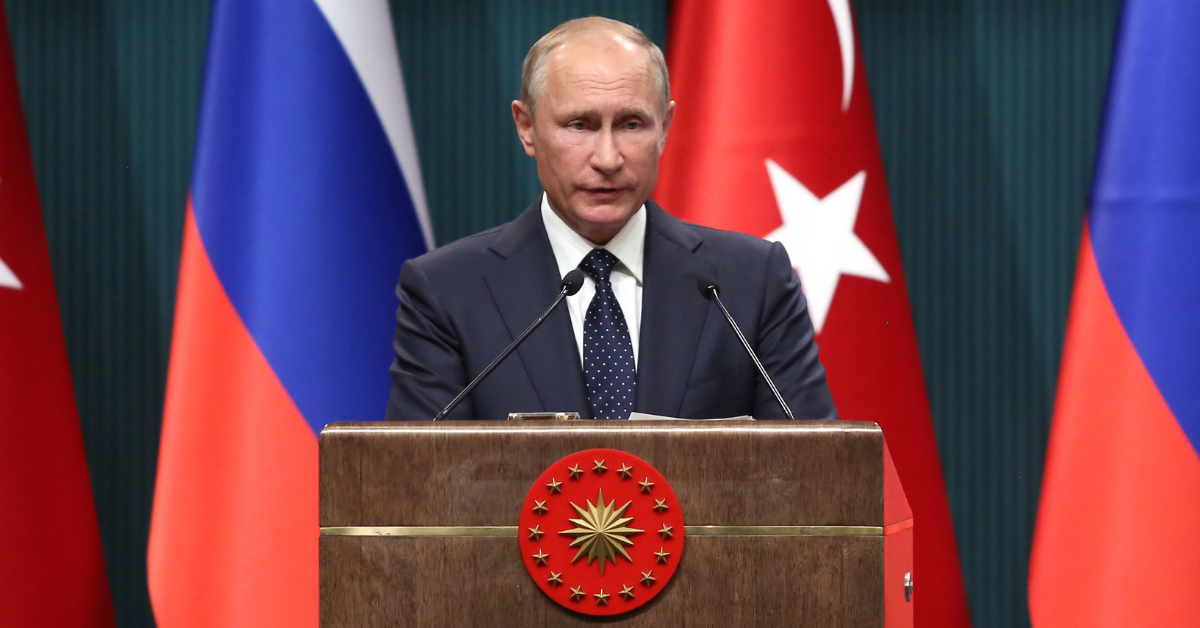 Vladimir Putin has not always been an explicitly religious man, but new reports suggest that the leader's belief in God, and the Eastern Orthodox Church as a whole, may connect directly to the Russian president's obsession with invading Ukraine and claiming the invaded nation's land as his country's own.
According to The Telegraph, although Putin did not start his career as the most religious person, he reportedly grew more religious the higher he grew in the Russian hierarchy.
Article continues below advertisement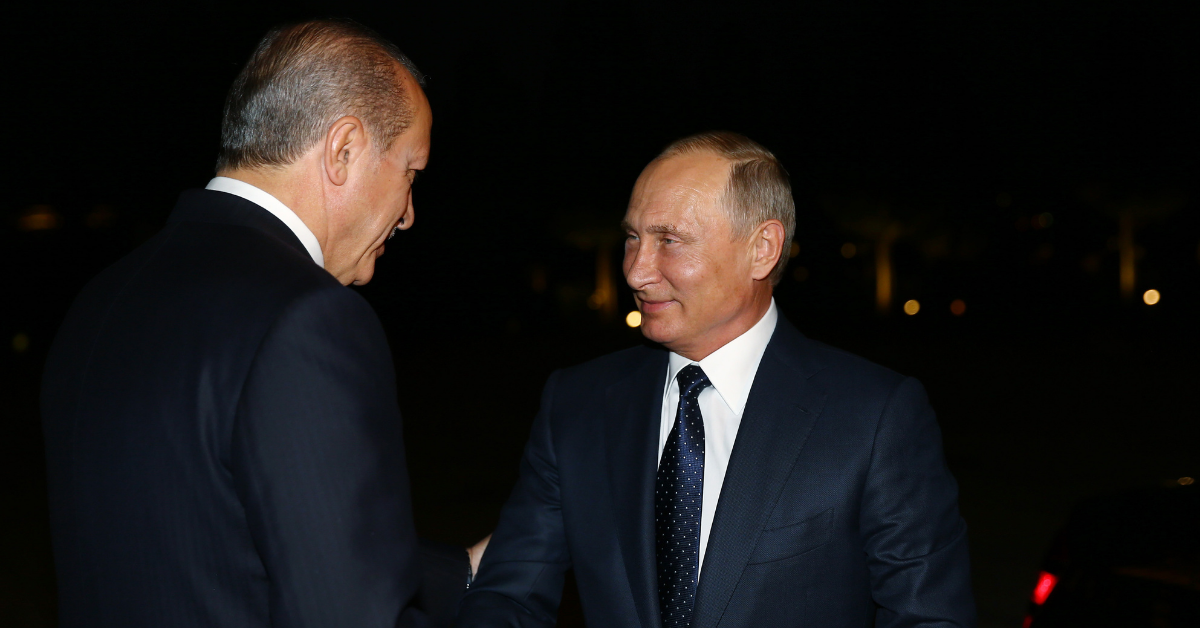 "The Russian Orthodox Church is a major force around what's happening in Ukraine," Artyom Lukin, an associate professor of international relations at Russia's Far Eastern Federal University, recently revealed. "Putin started his career as a KGB man, but now he's closely affiliated to the Church… he wants to recreate not the Soviet Union, but the Russian Empire."
Putin's stubborn devotion to recreating the Russian Empire allegedly goes hand in hand with the ongoing invasion of Ukraine because, to the Russian people, Putin is not just a president and leader but more so a "messenger of God" who can do no wrong.
Because his citizens think of him to be an infallible "messenger of God," they reportedly trust his every word and believe that what he says must be the truth.
For example, last week during a funeral for one of Russia's fallen soldiers, a Russian priest reportedly spoke on behalf of the deceased and reiterated almost exactly what Putin has been telling his country since even before the current war between Russia and Ukraine first started.
Article continues below advertisement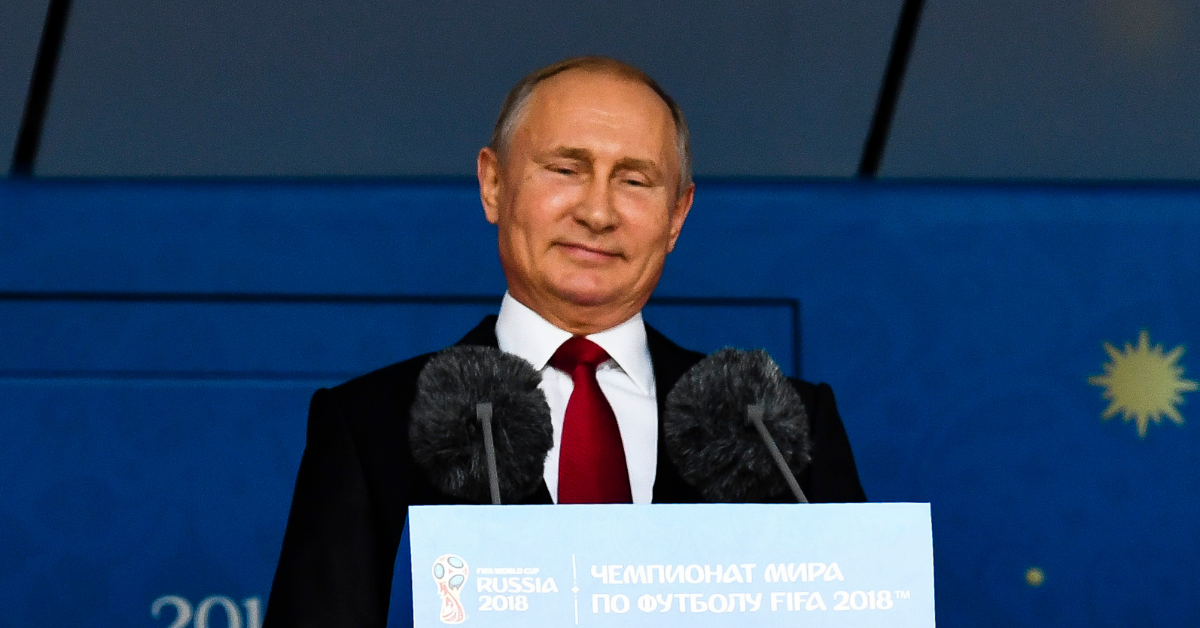 "He fought against evil, Satanic spirits: Ukrainian Nazis, created by American multinational corporations," the priest reportedly said, echoing the same claims and alleged propaganda that Putin has been feeding his citizens.
Another example revealing the immense and unchallenged power Putin has over his people is found in the way another Russian priest, named Father Tikhon, describes the Russian president.
"Vladimir Putin is indeed an Orthodox Christian believer…who confesses, takes Communion and realizes his responsibility to God," Father Tikhon claims. "Vladimir is placed at the head of Russia by God's will."
But to understand exactly why Putin is obsessed with claiming Ukraine as his own and reconnecting the neighboring nations into one united nation, one seemingly has to go back many years to when Orthodox Christianity was first introduced to the Byzantine Empire — a time when nations like Russia and Ukraine were part of the same empire rather than separated like they are now.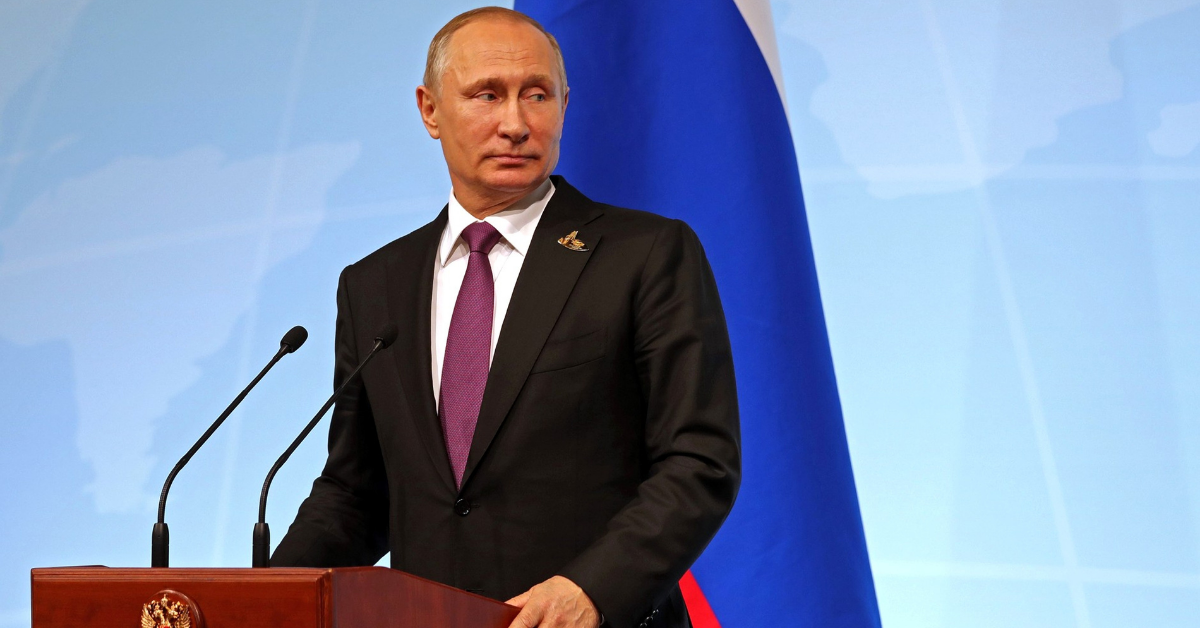 "Ukraine is not just a neighboring country for us. It is an inalienable part of our own history, culture and spiritual space," Putin said in 2021, just before officially invading Ukraine. "Since time immemorial, the people living in the south west of what has historically been Russian land have called themselves Russians and Orthodox Christians."
Putin allegedly believes that Russia has a God-given right to invade and conquer Ukraine because the two nations were once united under the original Russian Empire. If he wants to recreate the Russian Empire as he reportedly does, he won't stop until Russia and Ukraine are consolidated once again.