Amber Heard Claims Johnny Depp Did Drugs With Her Father At Their Engagement Party, Grew Suspicious Over Prenup Talk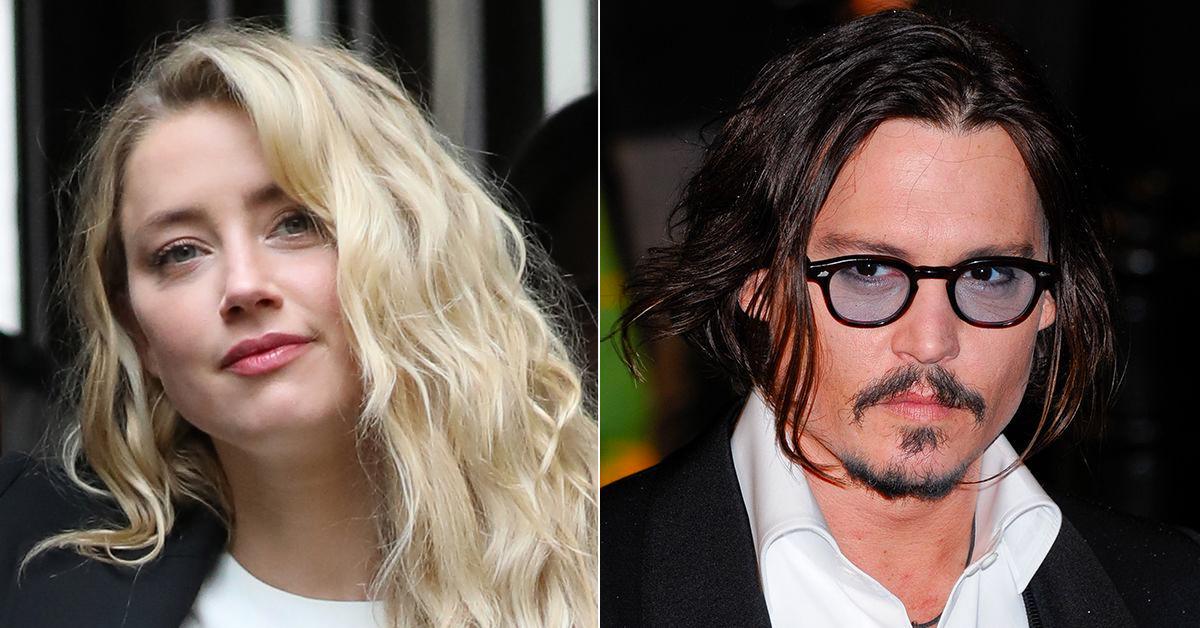 Amber Heard addressed Johnny Depp's alleged substance abuse issues when she took the stand for the second day on Thursday. The actress claimed her ex-husband even did drugs with her father at their engagement party.
Article continues below advertisement
Heard claimed Depp was nowhere to be found during the 2014 celebration because he had "disappeared upstairs" for most of it.
"He only came down at the end when we were leaving, and came down once because he was at the time sharing drugs with my dad," she told the jury. Heard fired back when Depp's legal team objected and called her claims speculation.
"I was there. I watched it," she testified.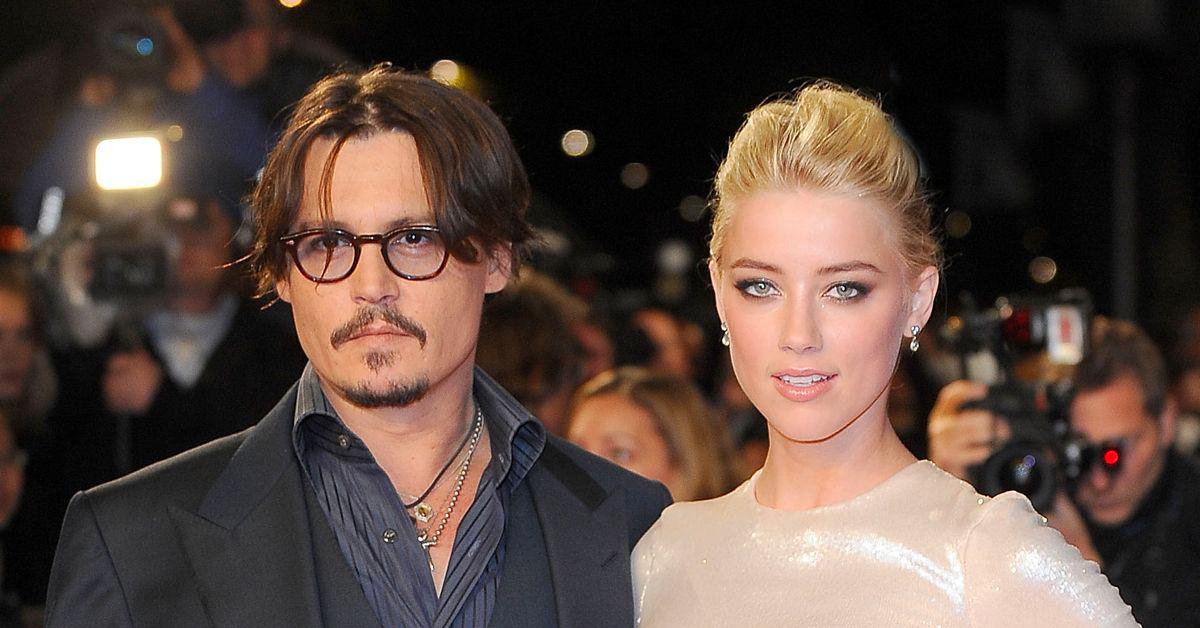 Article continues below advertisement
"My dad at the same time was addicted to the same thing Johnny was," Heard stated. She also alleged that one if not both of them left the engagement party to get more drugs.
Heard told the jury that the incident led to a huge fight between her and Johnny later that night.
The Aquaman actress was then asked about the prenup issue, alleging he would get furious when she brought it up. Heard claimed she suggested it to limit speculation that she was in the marriage for money — but it allegedly backfired miserably.
The star claimed her prenup suggestions only caused more problems.
Article continues below advertisement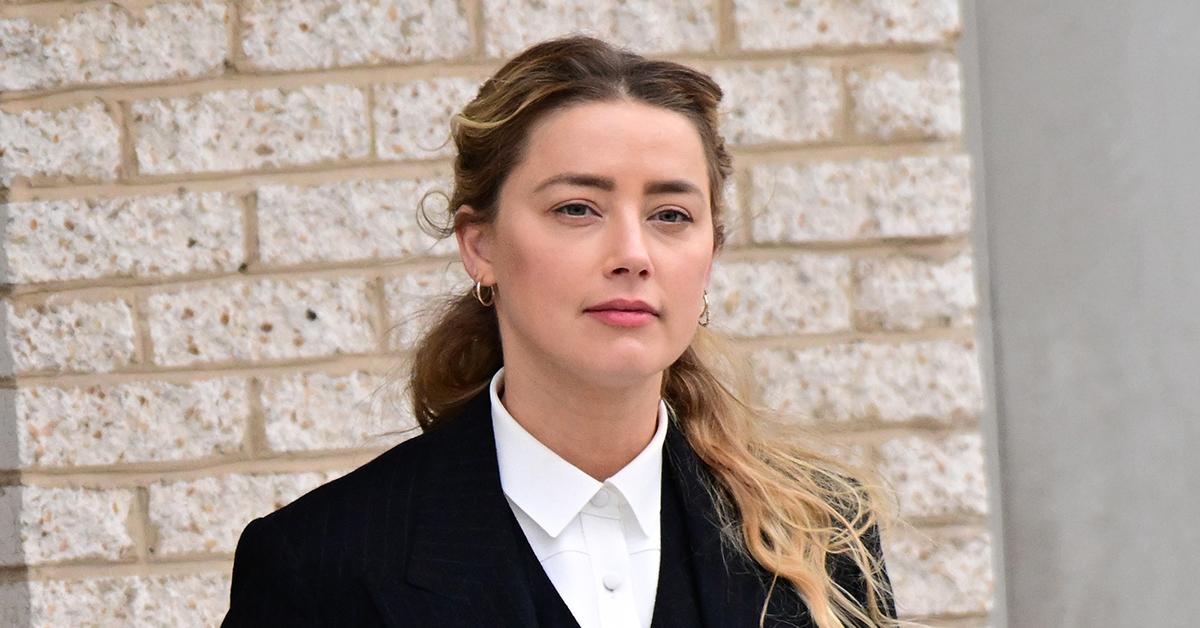 According to Heard, Depp said, "the only way out of the marriage was death." The talk of a prenup allegedly caused Depp to grow suspicious.
He reportedly accused her of having one foot out the door before they even tied the knot, pointing to the prenup discussion and the fact that she still had her apartment.
Article continues below advertisement
Depp fiercely denied Heard's claims that he abused her during their marriage. When he took the stand, the actor alleged that his ex-wife was the one who got violent with him.
Wednesday was the first day of Heard's testimony. She claimed Depp would often pass out and lose control of his bowels due to substance abuse issues.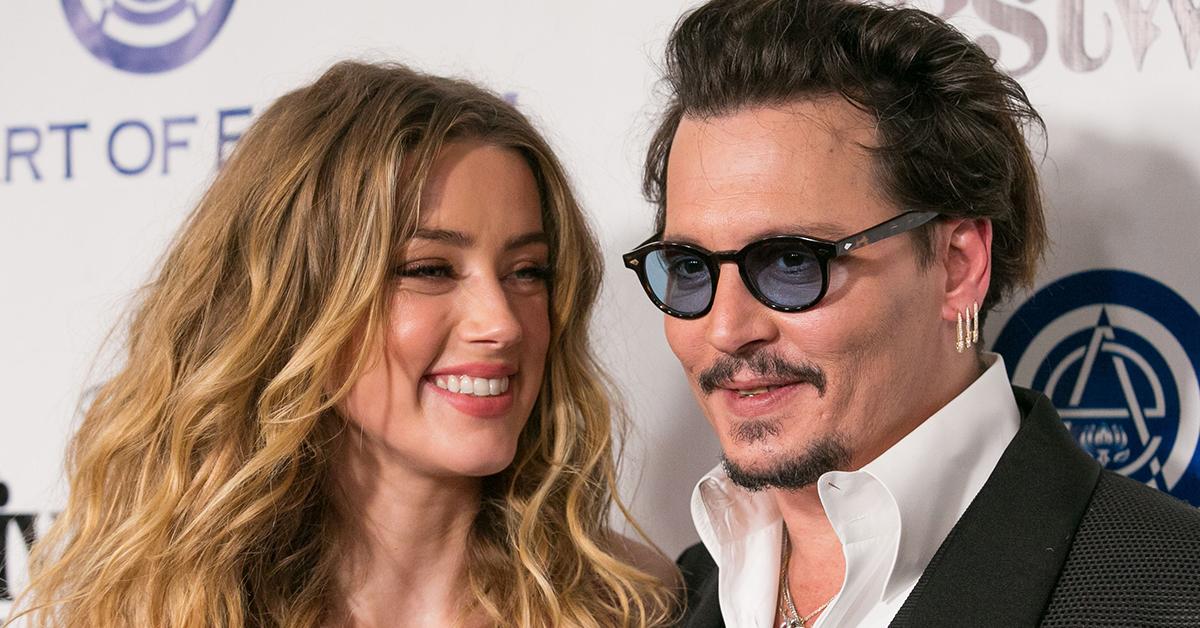 The two are at odds over an op-ed she wrote in 2018, in which she identified herself as a domestic abuse survivor. Depp sued Heard for $50 million, claiming her accusations ruined his career.
She countersued him for $100 million, alleging he tried to tarnish her reputation.