Morgan Freeman & Late Senator John McCain Among 963 Americans 'Blacklisted' From Visiting Russia – Read The Full BANNED List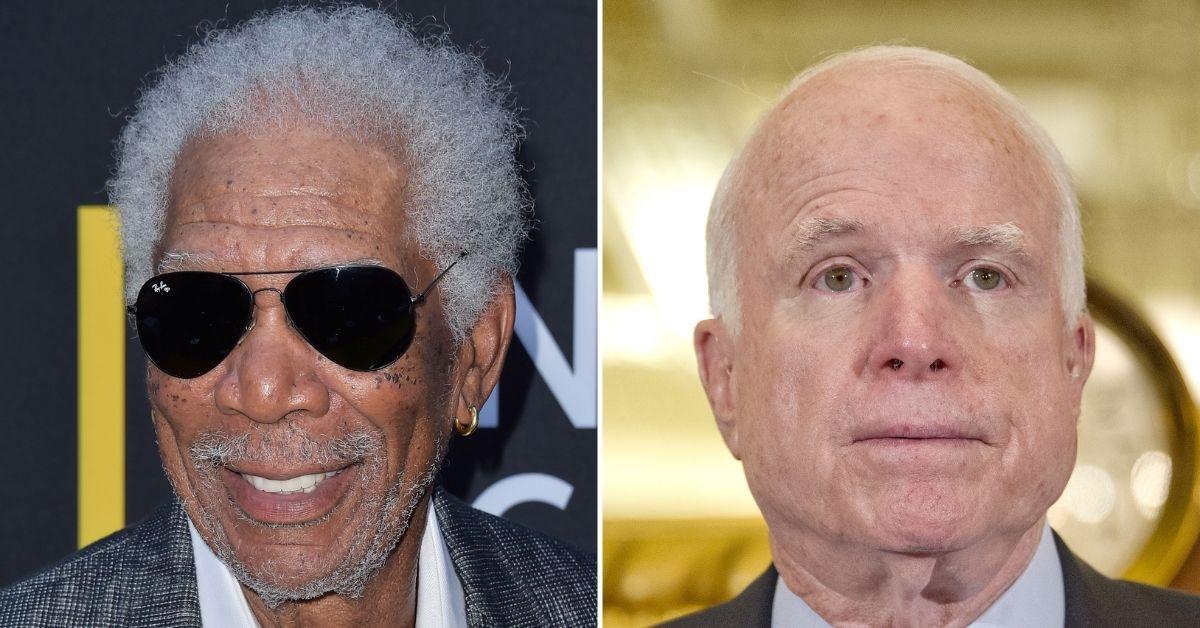 Actor Morgan Freeman and the late Senator John McCain are two of nearly 1,000 Americans "permanently banned" from visiting Russia, RadarOnline.com has learned.
On Saturday, the Kremlin added the 84-year-old actor and the late senator – who passed away in August 2018 – to the list of 963 Americans "black listed" from entering the country following severe sanctions placed upon Russia for their widely condemned invasion of Ukraine in February.
Article continues below advertisement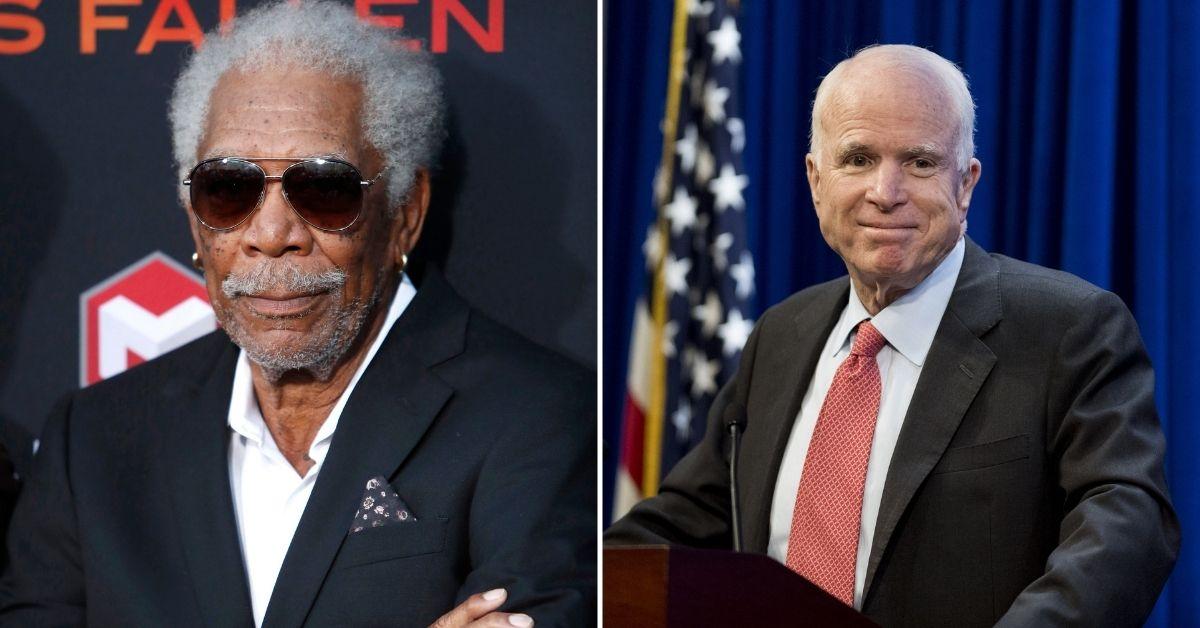 According to the Russian Foreign Ministry officials who produced the list, each individual permanently banned from Russia "incite Russophobia."
"We emphasize that the hostile actions taken by Washington, which boomerang against the United States itself, will continue to receive a proper rebuff," the Russian Foreign Ministry proclaimed in Saturday's news release.
"Russian counter-sanctions are forced and aimed at forcing the ruling American regime, which is trying to impose a neo-colonial 'rules-based world order' on the rest of the world, to change its behavior, recognizing new geopolitical realities."
"Russia does not seek confrontation and is open to honest, mutually respectful dialogue, separating the American people, who are always respected by us, from the US authorities, who incite Russophobia, and those who serve them," the statement added. "It is these people who are included in the Russian 'black list.'"
Article continues below advertisement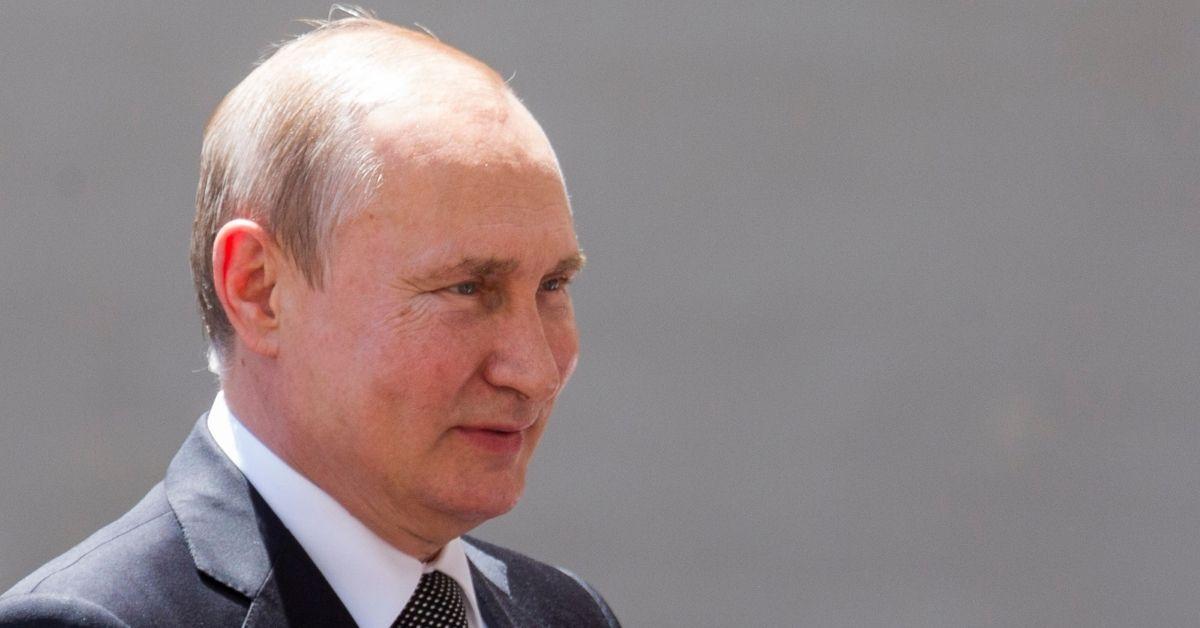 Freeman is believed to be on the list for a 2017 video clip he appeared in accusing Vladimir Putin and the Kremlin of interfering in the 2016 United States presidential election between Hillary Clinton and Donald Trump.
"We have been attacked, we are at war," Freeman said in the clip, which was directed by Rob Reiner – yet another person named among the 963 Americans "black listed" from Russia.
McCain, who passed away almost four years ago after a battle with brain cancer, was one of the three deceased United States senators to appear on the list – the others being Harry Reid, who passed away in December, and Orrin Hatch, who passed away in April.
Other American politicians included on the list include members from both sides of the aisle: such as Marjorie Taylor Greene, Matt Gaetz, Lindsey Graham, Ted Cruz, Alexandria Ocasio-Cortez, Ilhan Omar and Dianne Feinstein.
Article continues below advertisement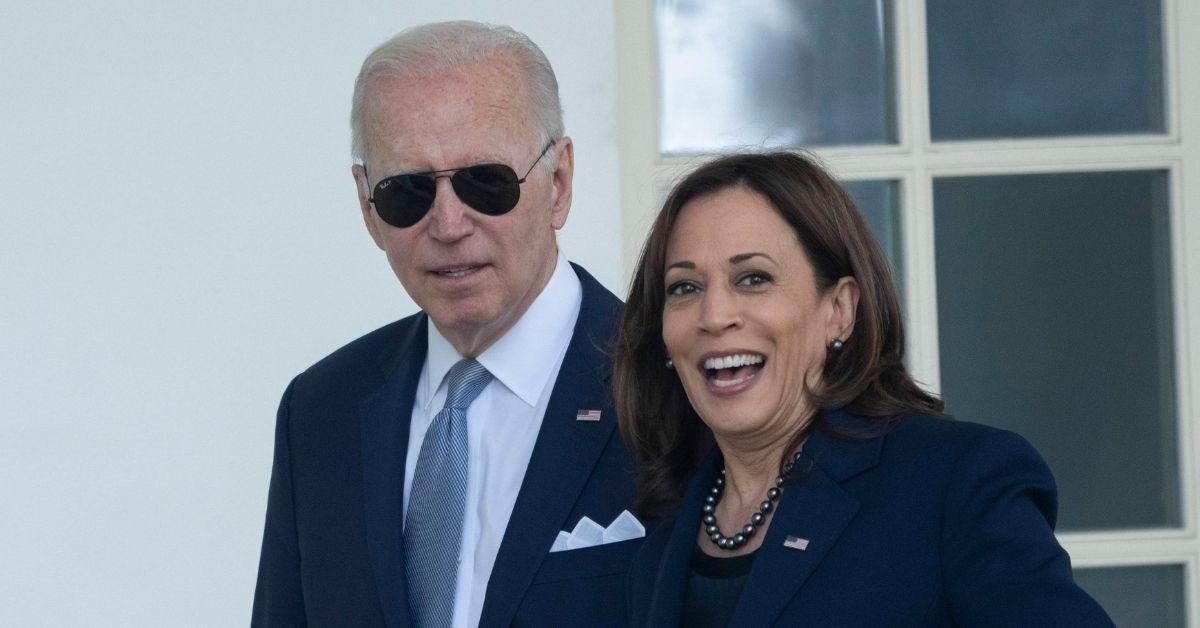 President Joe Biden and Vice President Kamala Harris were already banned from stepping foot in Russia per a previous list released in March that also included other senior White House officials such as President Biden's Secretary of State Antony Blinken and United States Defense Secretary Lloyd Austin.
Despite being retired from politics, Hillary Clinton was also named in both lists – although former-President Donald Trump was not named in either.