Exclusive Details
White House CAUGHT Cutting Audio Feed Of Bumbling President Joe Biden On Asian Tour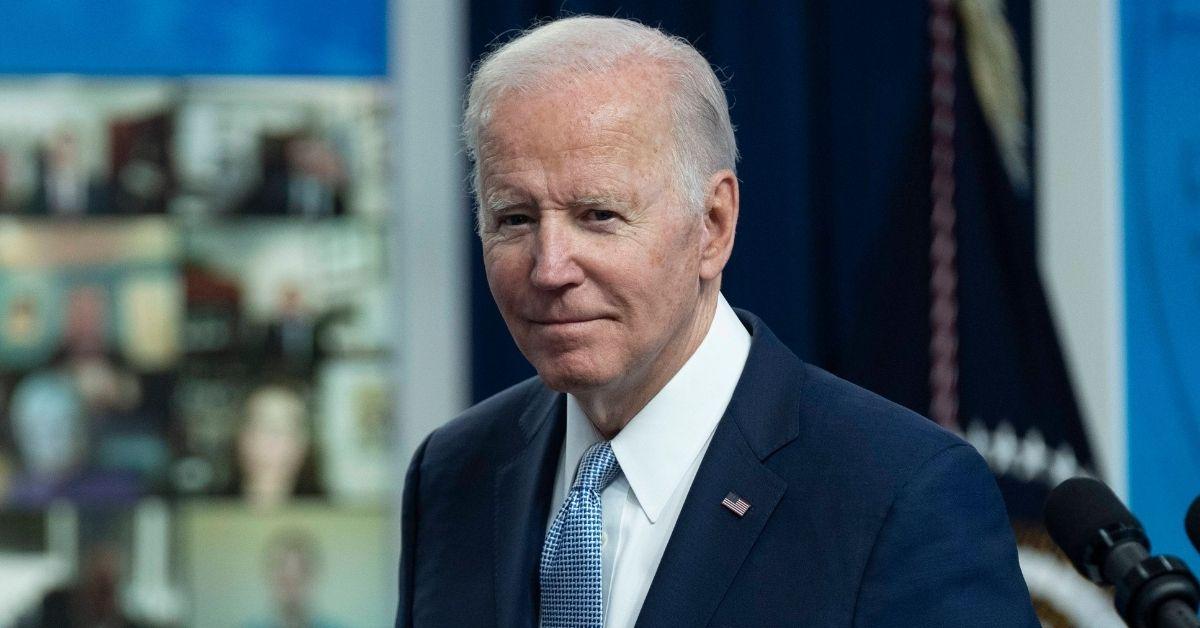 The White House was caught cutting the feed of gaffe prone President Joe Biden on the latest leg of his Asian tour, Radar has learned.
When questioned by CNN Chief White House Correspondent Kaitlan Collins in Seoul if he had a message for Kim Jong Un, the leader of neighboring North Korea, Biden muttered: "Hello."
Article continues below advertisement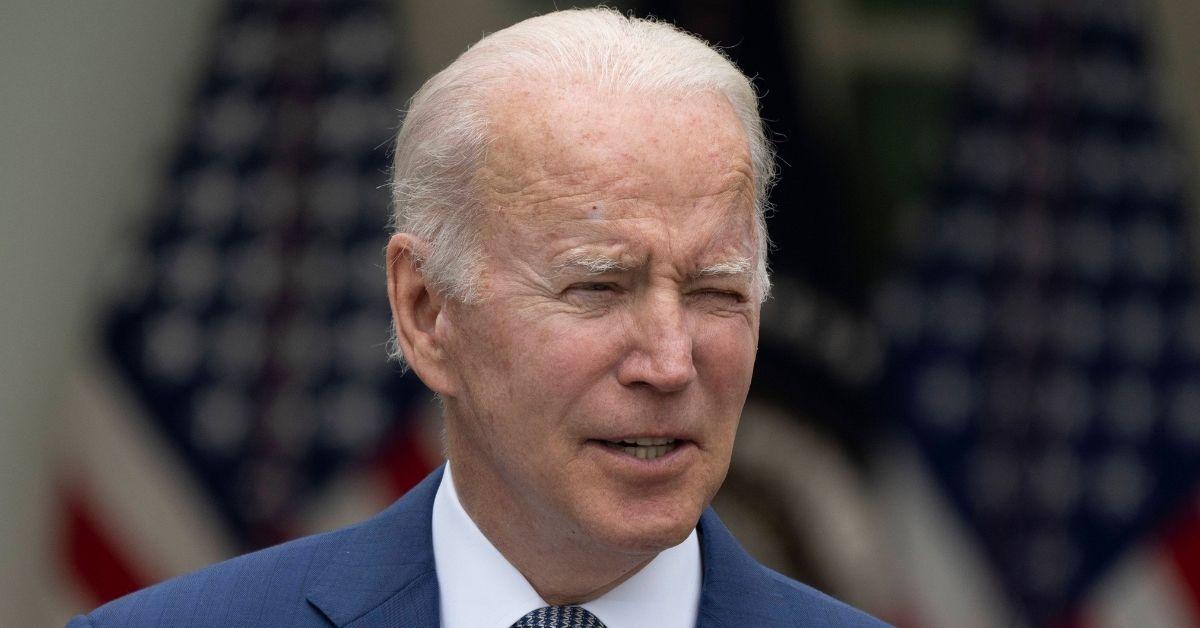 But while reporters were able to hear the president, "clear audio and video were almost lost because the U.S. government cut off Biden's microphone feed prematurely," reported Politico.
"Some of the mics still caught the response in a way that was usable with subtitles. But the government cutting off the audio early has been a frequent source of frustration for reporters."
As RadarOnline.com has previously reported, this is not the first time that White House officials have been caught covering for their boss.
Last month, after the 79-year-old commander in chief made a doozy of a gaffe when he referred to the First Lady as Vice President, the White House press department called him out for the mistake.
In a transcript posted of proceedings as Biden commissioned the USS Delaware, the Navy's newest nuclear-powered submarine, the White House embarrassingly corrected the President and declared he should have said "I", in reference to him serving as Barack Obama's second in command.
Article continues below advertisement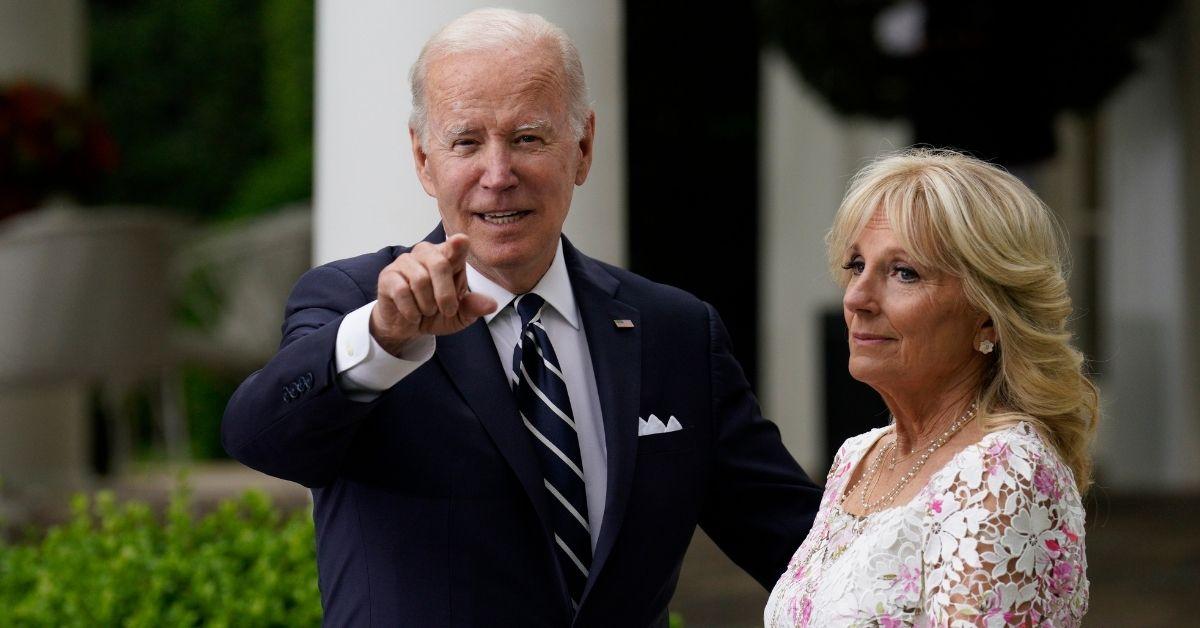 Biden has constantly faced claims that he is in cognitive decline, including after it emerged he used cue cards with prepared answers during a White House news briefing in March.
Other noticeable moments included Biden attempting to shake hands with thin air after finishing a speech and even mistaking the nation of Ukraine for Iran.
"The White House is forced to carefully stage manage everything it can to ensure an off-the-cuff President Biden sees as little of the media as possible," said a Beltway insider.
That continued during Biden's joint press conference with President Yoon that was also "very carefully scripted," according to Politico.
Only four reporters permitted to ask questions — two from the U.S. and two from the Republic of Korea — which left one American reporter disgruntled: "long way to come for that."
Article continues below advertisement
It followed another Biden blunder when he forgot the name of South Korean President Yoon Seok-yeol while touring a Samsung factory.
"President Moon – Yoon – thank you [for] everything you've done," Biden said before he quickly recovered from the awkward gaffe.