President Joe Biden Shakes Invisible Person's Hand — We're Not Joking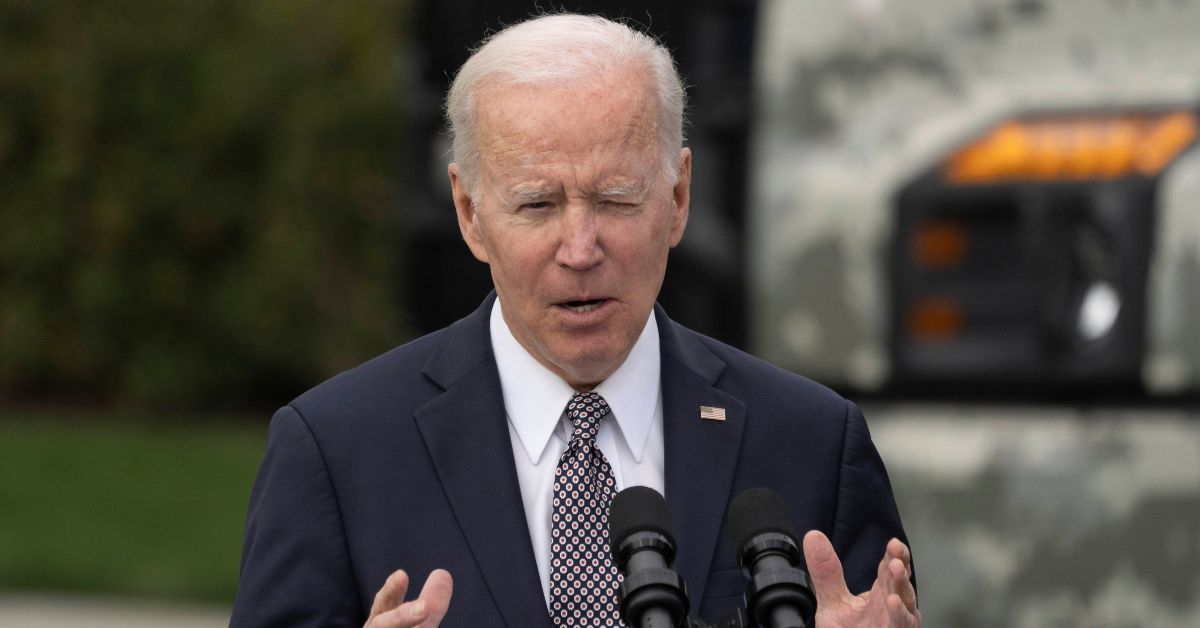 President Joe Biden has blundered yet again. Following his most recent speech, the 79-year-old Commander in Chief appeared to shake hands with thin air, worrying some about his cognitive ability as he quickly approaches 80-years-old, RadarOnline.com has recently learned.
In an awkward display after he gave a speech to the North Carolina Agricultural and Technical State University in Greensboro on Thursday, President Biden was left empty handed and seemingly confused as he turned to his right and attempted to give a handshake to someone on stage – despite the president being the only person on the platform.
Article continues below advertisement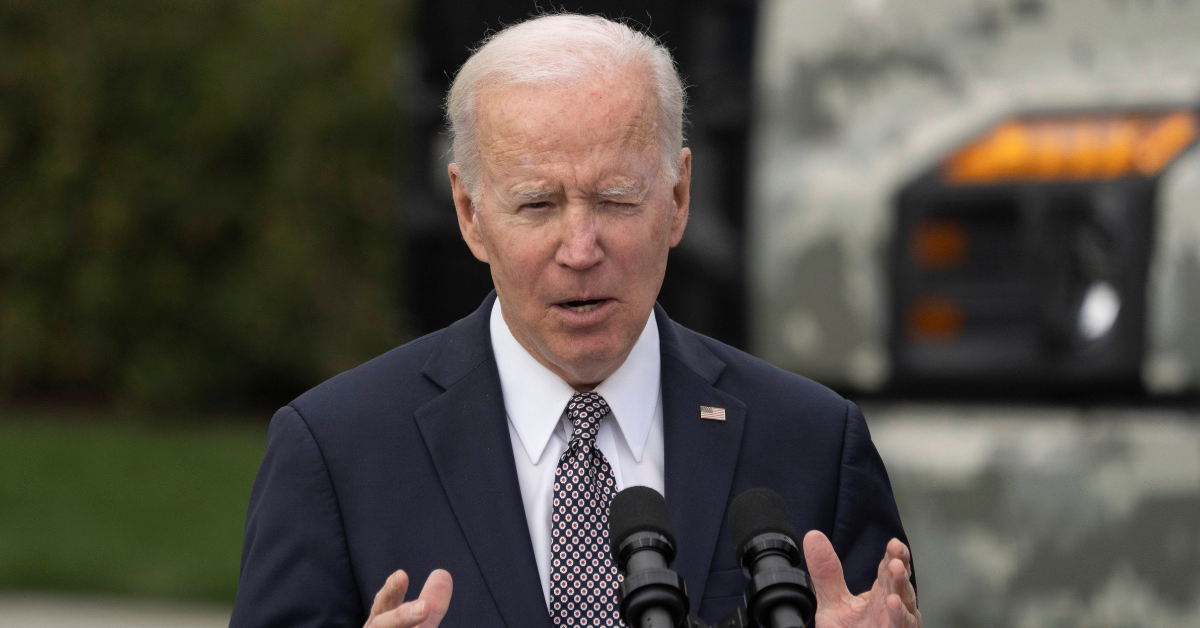 Now, some fellow politicians – particularly from the opposite party, the Republicans – are questioning President Biden's mental abilities and his ability to properly serve as the country's highest elected official.
"After Biden finished his speech, he turned around and tried to shake hands with thin air and then wandered around looking confused," Senator Ted Cruz tweeted shortly after the gaffe, along with an eye-rolling emoji.
"I repeat, where are the White House and Biden family handlers whose job it is to make him look good?" Harmeet K. Dhillon, former vice chairwoman of the California Republican Party, tweeted. "This is truly bizarre, unless they WANT him to look like a dementia patient."
"Oh man. The music makes it 10x worse. This man is unfit to be President. Period," Robby Starbuck, a politician currently running for Congress in Tennessee's upcoming Republican primary, added.
Article continues below advertisement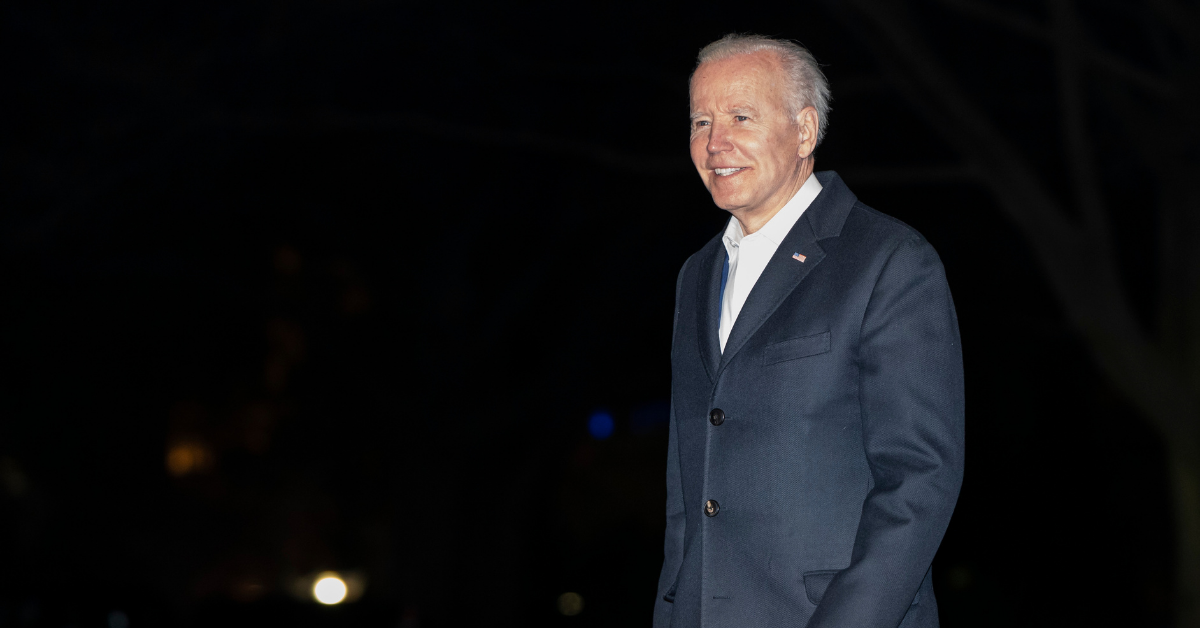 As RadarOnline.com reported, this is just the latest blunder made by Biden in just his second year as president.
In March, shortly after Russian forces first invaded Ukraine, President Biden found himself in hot water for mistakenly referring to the Ukrainian people as Iranian.
"Putin may circle Kyiv with tanks, but he'll never gain the hearts and souls of the Iranian people," Biden said, slipping up and confusing the two nations.
Then, just days later, Biden faced intense scrutiny yet again when he was caught using already prepared cue cards to answer journalists' questions during an important press conferences focusing on Vladimir Putin and his war against Ukraine.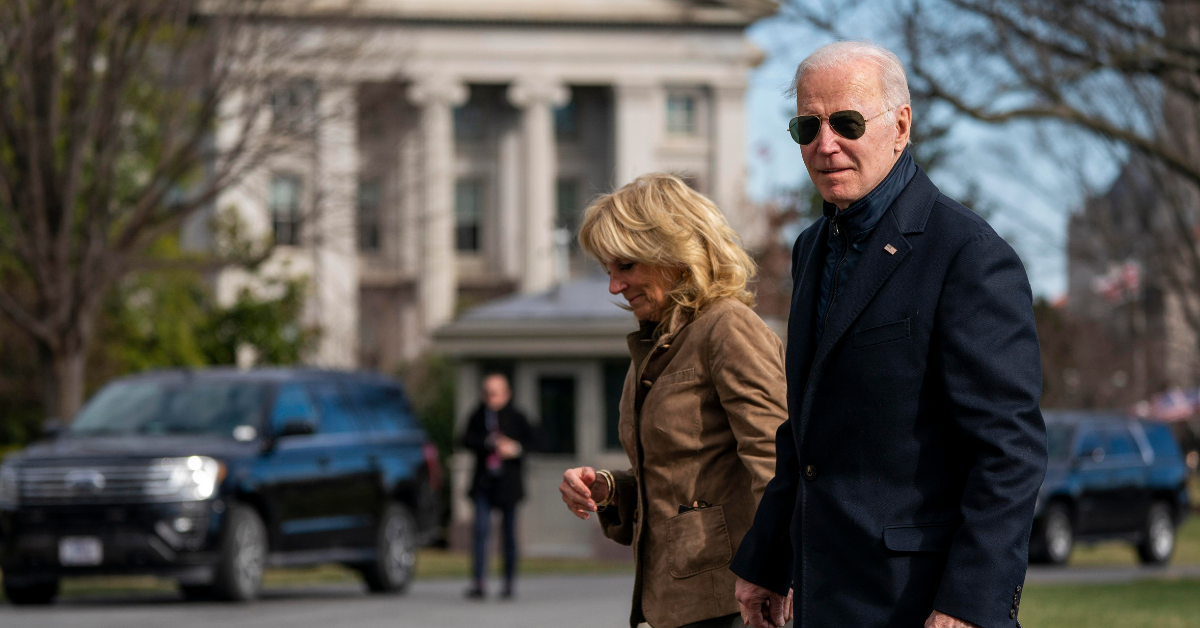 "A lot of times when you're around somebody who's in cognitive decline, you find yourself trying to help them with a sentence, trying to help them complete it - but we shouldn't have to do that for the commander-in-chief," Republican Senator Rand Paul commented shortly after that particular incident.
After Thursday's handshake slip-up in North Carolina, President Biden is once again facing renewed scrutiny as his critics, and some American voters, question whether or not he has the mental capacity to serve and lead the nation.