Cognitive Decline? President Joe Biden Caught On Camera Using Cue Cards To Defend Russia Gaffes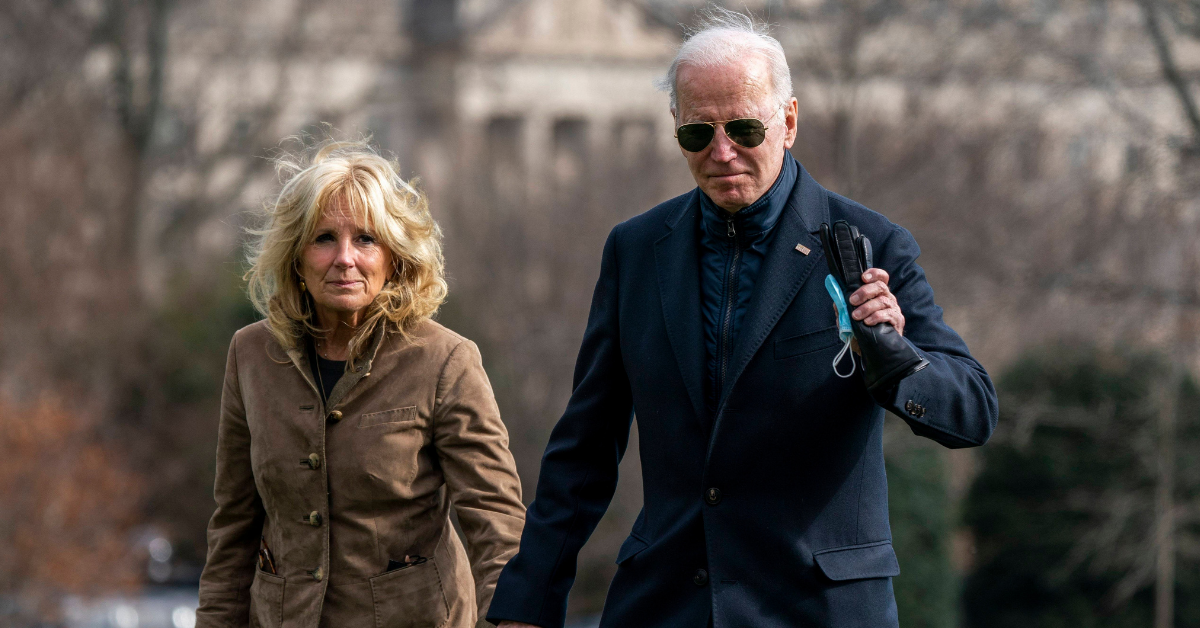 President Joe Biden was caught using cue cards to answer already prepared questions in connection to the ongoing war in Ukraine.
The fact that Biden had to use cue cards to answer journalists' questions prompted not only outrage from Republican politicians, but also a backlash from people on social media who believe the incident is a potential sign of the president's cognitive decline.
Article continues below advertisement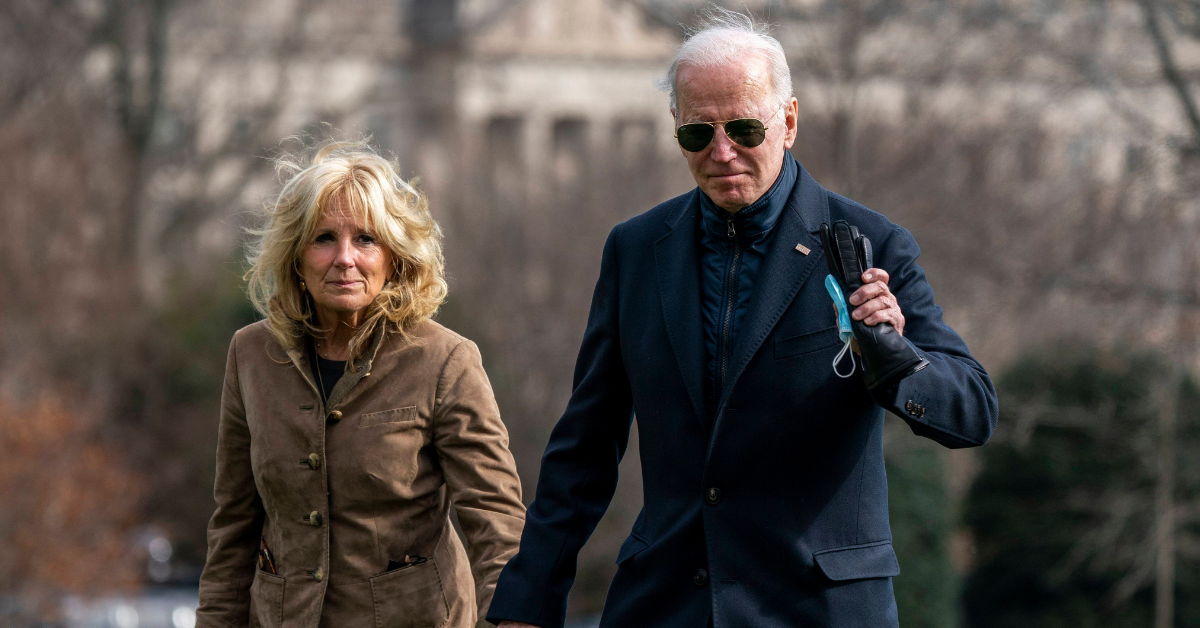 According to Daily Mail, while President Biden was in Warsaw, Poland on Saturday, he seemingly suggested that Putin "cannot remain in power" before quickly backtracking on the regime change suggestion after returning to Washington, D.C. on Monday.
"It's more an aspiration than anything. He shouldn't be in power. There's no — I mean, people like this shouldn't be ruling countries, but they do," Biden said after also claiming he made "no apologies" for the dangerous remarks.
"The fact is they do, but it doesn't mean I can't express my outrage about it," he continued, the cue card cheat sheet clearly visible in his left hand. "I was talking to the Russian people. The last part of the speech was talking to the Russian people, telling them what we thought."
Then, a picture capturing the cue cards shows that the cheat sheet was titled "Tough Putin Q&A Talking Points" and has the talking point: "If you weren't advocating for regime change, what did you mean? Can you clarify?"
Article continues below advertisement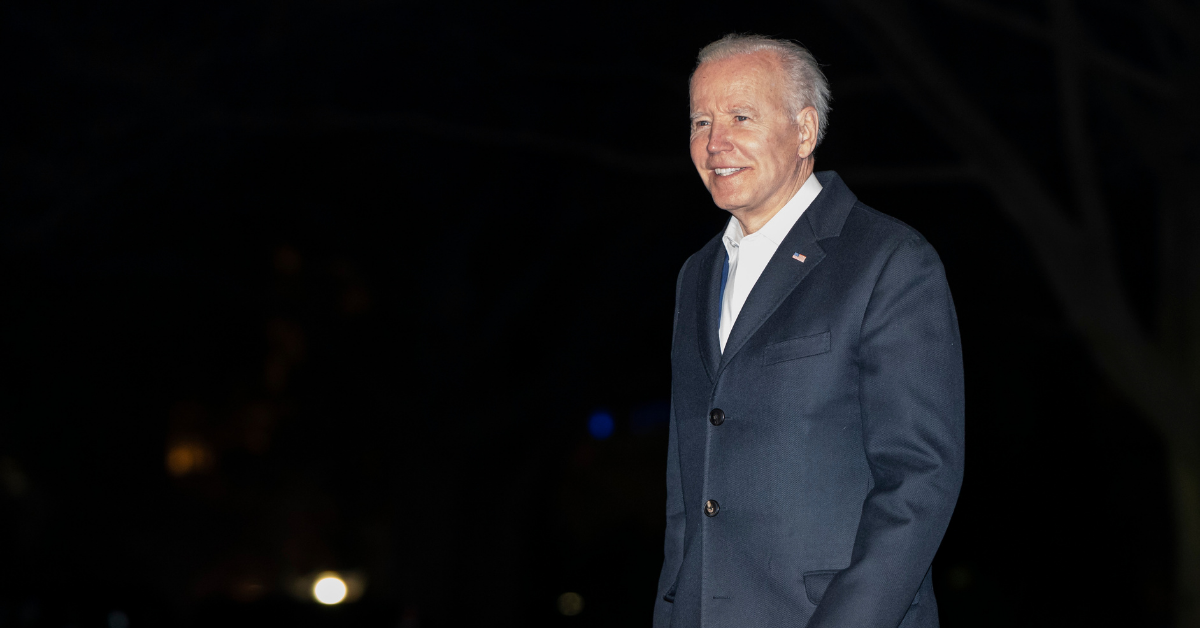 "I was expressing the moral outrage I felt towards the actions of this man," Biden answered, practically answering his own already prepared questions. "I was not articulating a change in policy."
Shortly after President Biden addressed reporters on Monday, Republican Senator Rand Paul appeared on Fox News to address his concern for Biden's cognitive abilities after needing cue cards to remember his talking points.
"A lot of times when you're around somebody who's in cognitive decline, you find yourself trying to help them with a sentence, trying to help them complete it - but we shouldn't have to do that for the commander-in-chief," the Kentucky senator told the program.
"And, it is actually a national security risk because he's sending signals that no one in their right mind would want to send to Russia at this point," he continued. "We aren't trying to replace Putin in Russia. We aren't trying to have regime change. We're not sending troops into Ukraine, and we're not going to respond in kind with chemical weapons."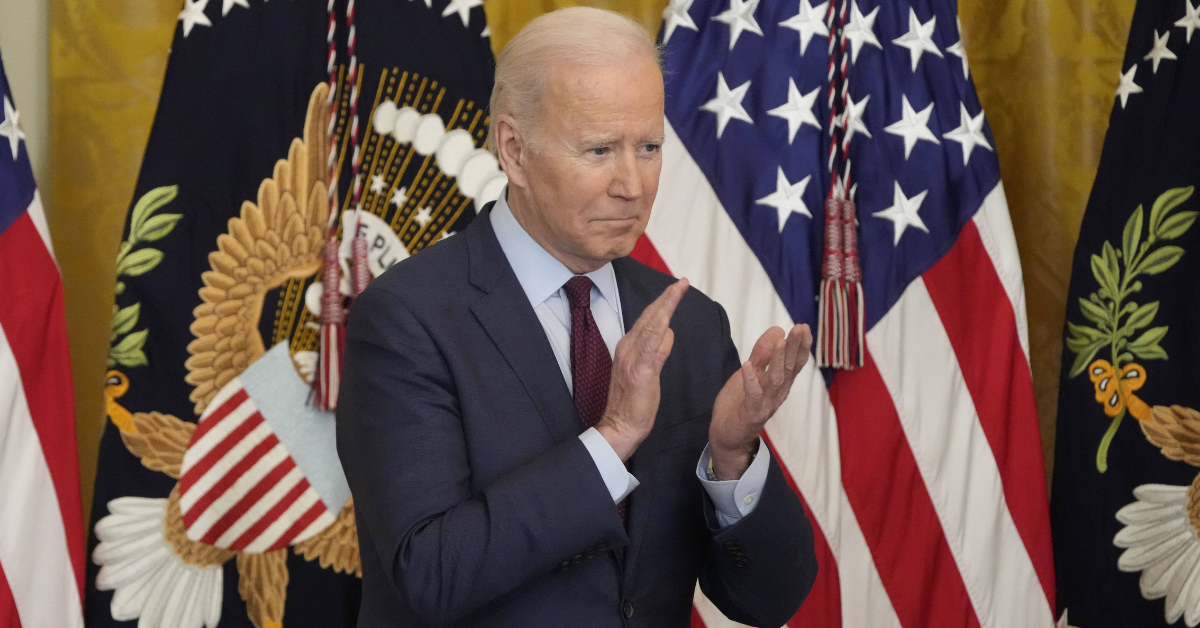 Besides Rand Paul appearing on Fox News, others took to social media platforms like Twitter to mock the 46th president for his "mental decline."
"Our POTUS, Joe Biden is just walking around on eggshells, reading cue cards his handlers provide," wrote one angry critic. "If he EVER had a backbone, he can't remember where he put it."
"Scary. Democrats put us in this precarious situation," another person tweeted. "This is the most dangerous the world has been in decades due to Democrats and Biden."