Joe Biden Blunders South Korean Leader's Name During First Trip To Asia As President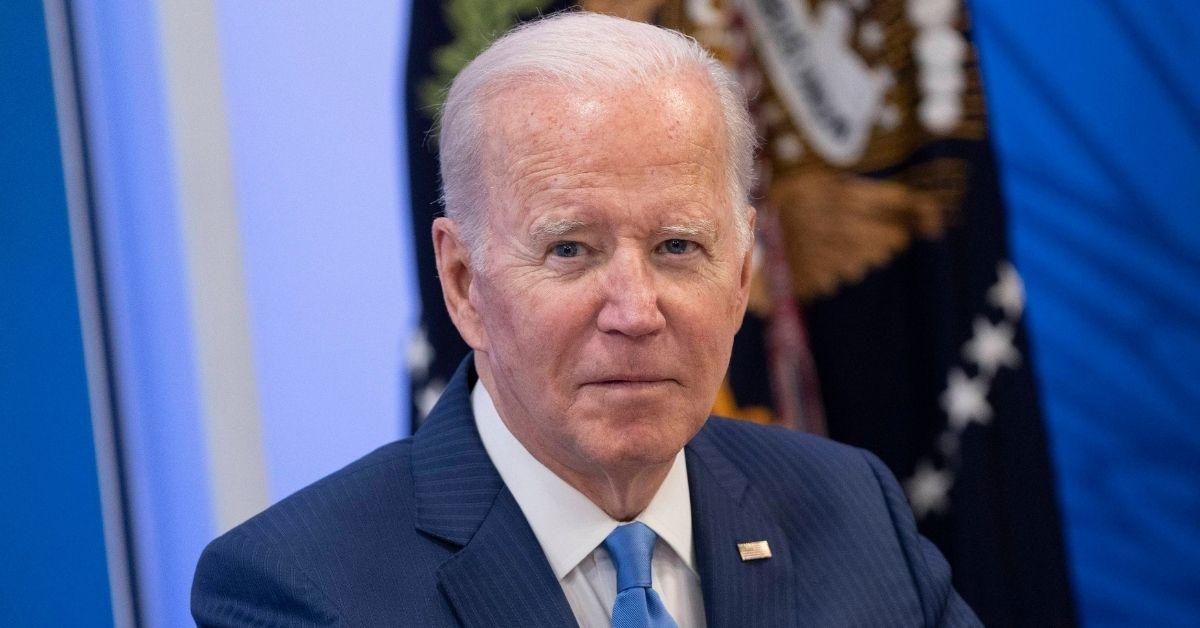 Joe Biden suffered yet another series of serious blunders as president after arriving in South Korea for his first trip to Asia since taking office, Radar has learned.
On Friday, as President Biden met with South Korean President Yoon Seok-yeol in the lobby of a Samsung micro-chip facility, the two world leaders exchanged greetings before Biden delivered a few remarks beside President Yoon.
Article continues below advertisement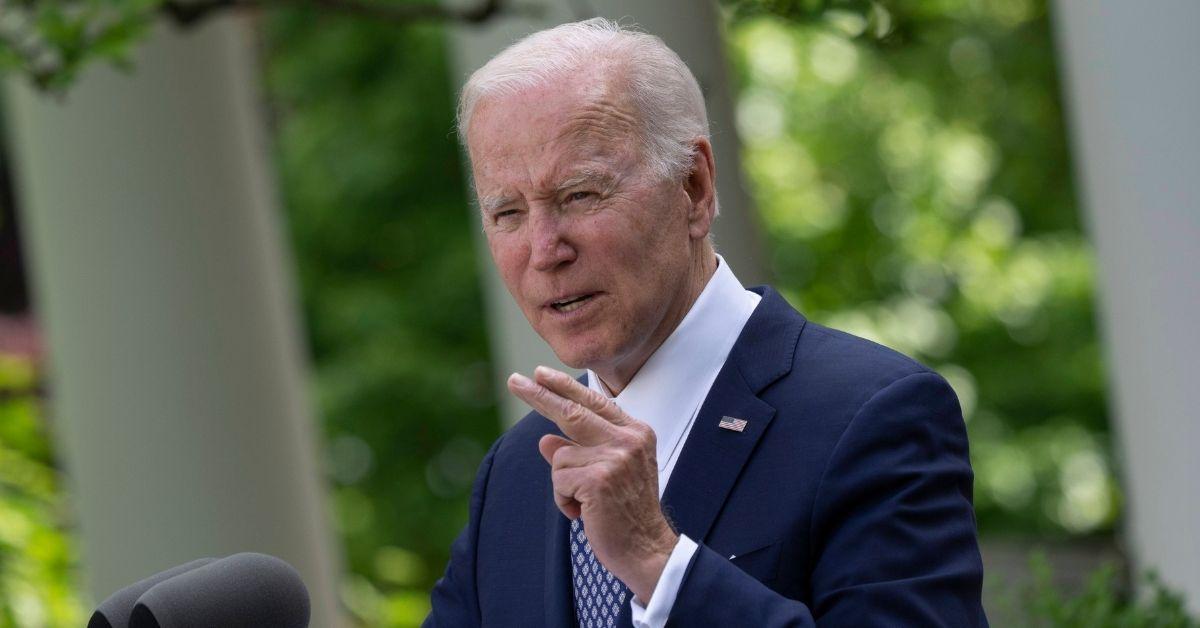 "This is an auspicious start to my visit, because it's emblematic of the future cooperation and innovation our nations can and must build together," Biden said while touring parts of the gigantic Samsung facility, according to Daily Mail.
But then, later on in the tour as Biden was thanking the South Korean leader for the warm welcome and friendly relations between the two nations, the 79-year-old Commander in Chief seemingly forgot President Yoon's name and mistook him for South Korea's former leader, President Moon Jae-in.
"And President Moon – Yoon – thank you [for] everything you've done," Biden said before quickly he quickly recovered from the awkward gaffe.
Making the president's trip to South Korea and the Samsung micro-chip facility even more worrisome was the fact that this wasn't the only blunder Biden made during his visit, because he also stumbled over his words and called Taylor, Texas – the city where Samsung is set to spend billions of dollars in another micro-chip facility – Tyler, Texas.
Article continues below advertisement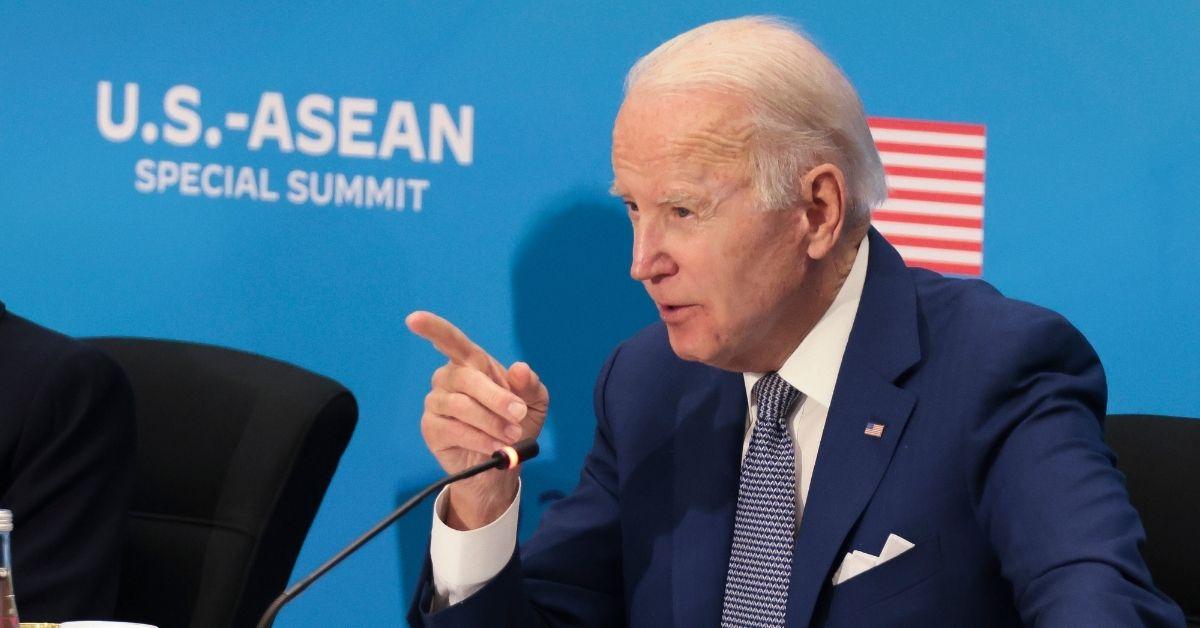 As RadarOnline.com reported, Biden's blunders in Pyeongtaek on Friday were just the latest in a long series of mistakes the president has been scrutinized for since entering the executive office.
Most recently, President Biden's mental and physical health was called into question after he stumbled up the steep steps of Air Force One.
Prior to that, the 79-year-old president somehow forgot his own job title while speaking to a crowd at the White House.
"There have not been many of the senators from Delaware. It's a small state. As a matter of fact, there has never been one," Biden said earlier this month, seemingly still thinking he was a United States senator and not the president of the country.
Article continues below advertisement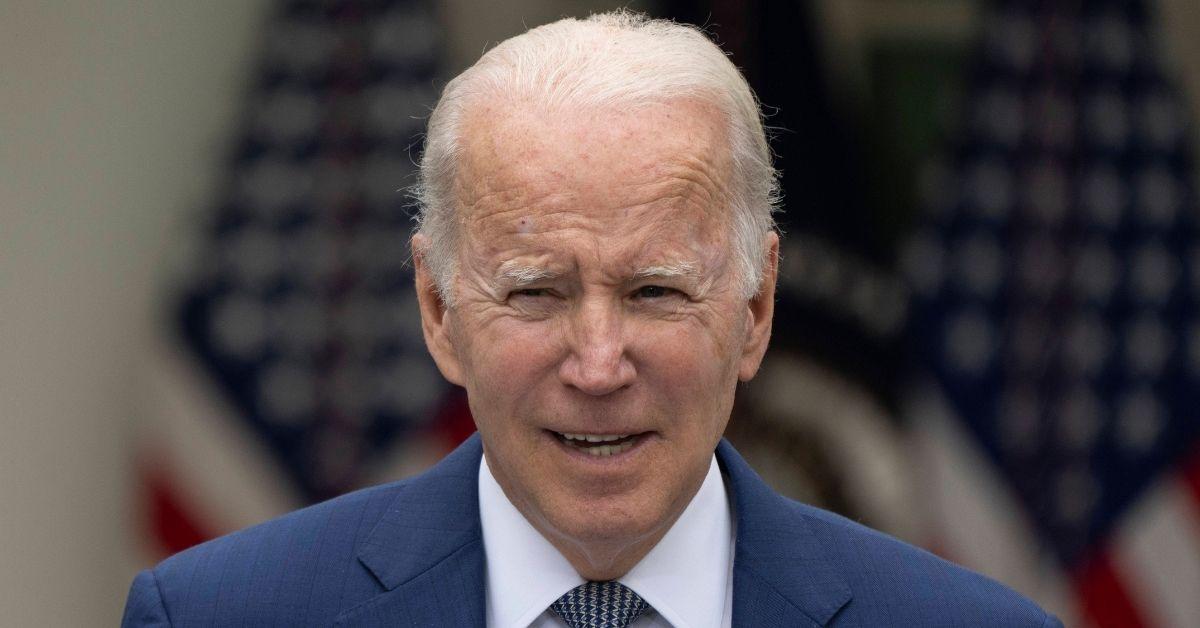 Other blunders include Biden attempting to shake hands with thin air after finishing a speech, referring to First Lady Jill Biden as his "Vice President," and even mistaking the nation of Ukraine for Iran.
"Putin may circle Kyiv with tanks, but he'll never gain the hearts and souls of the Iranian people," Biden mistakenly said during his first State of the Union address as POTUS.