President Joe Biden Forgets His OWN Job Title, Claims He's Nation's First Senator From Delaware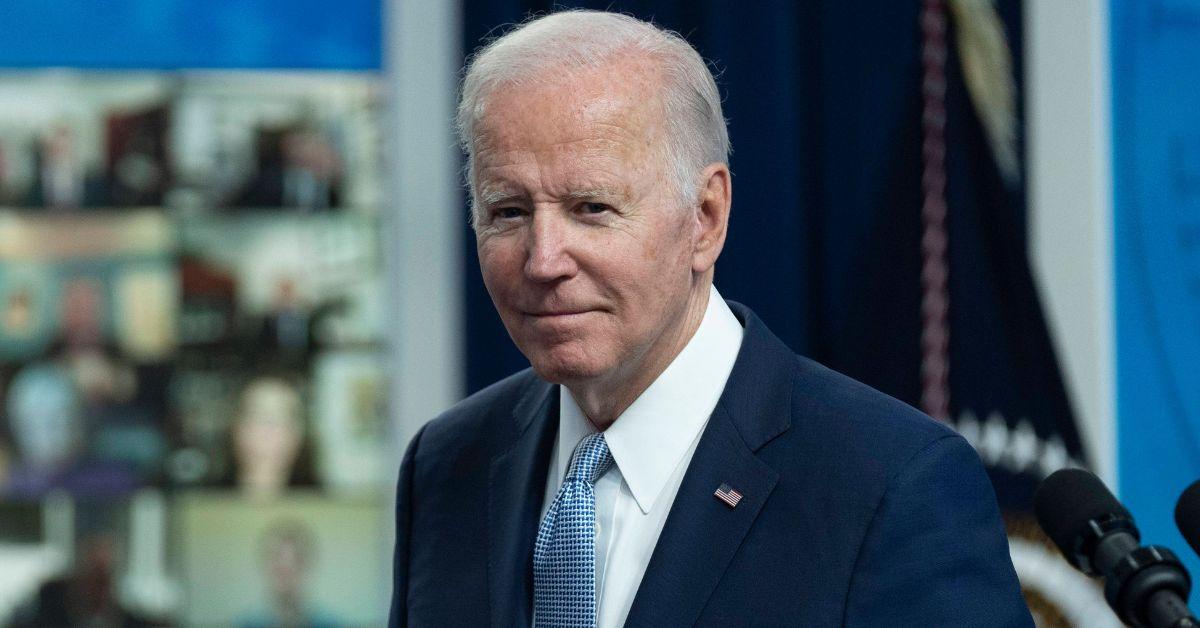 President Joe Biden forgot his job title during a recent event at the White House when he mistakenly referred to himself as the nation's first senator from Delaware when he meant to say the nation's first president from Delaware, causing renewed scrutiny from his critics who have regularly questioned Biden's ability to properly lead and run the nation.
The awkward incident took place on Monday as the 79-year-old president addressed a White House crowd while commemorating the end of Ramadan.
Article continues below advertisement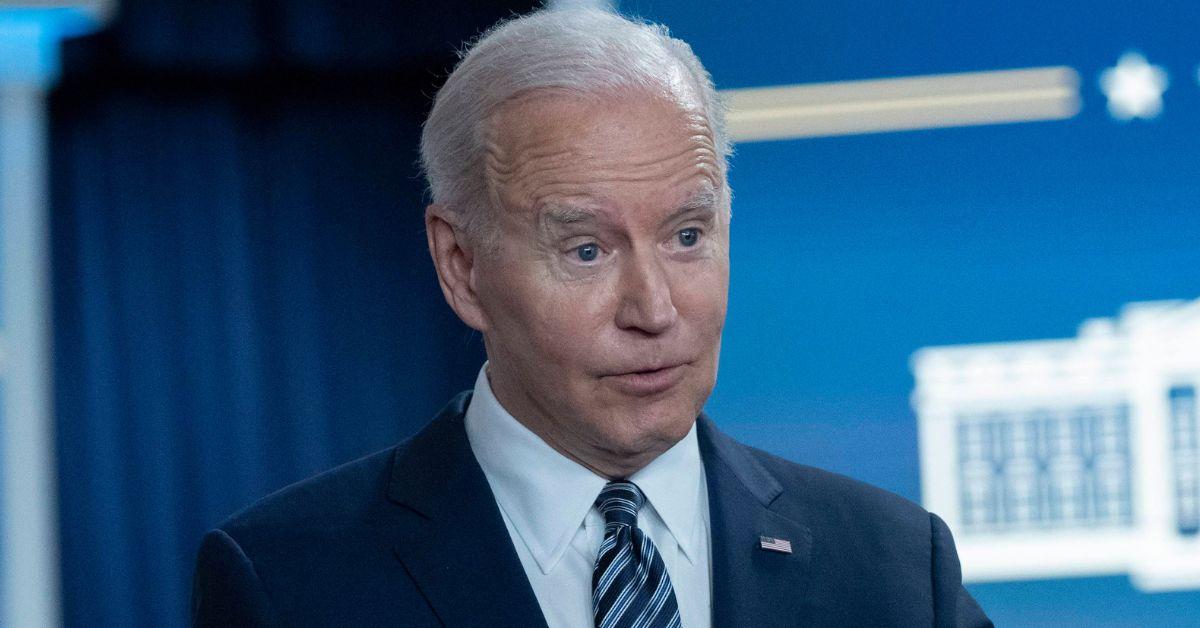 "There have not been many of the senators from Delaware. It's a small state. As a matter of fact, there has never been one. And so I want to take advantage of making sure I introduce Madinah Wilson-Anton," Biden said on Monday to the complete confusion of his audience while introducing Wilson-Anton, a fellow Delaware native.
Prior to becoming former-President Barack Obama's Vice President from 2009 to 2017, Biden represented Delaware as their senator for 36 years, suggesting he suffered a mental gaffe for a moment in which he believed he was once again speaking as a Delaware senator.
Monday's incident marked just the second blunder in a matter of days in which President Biden misspoke and came under fire from his detractors.
Last week, while asking Congress for an additional $33 billion to help Ukraine, Biden repeatedly stumbled over the word "kleptocracy" as he announced his administration's intention to seize the assets of those closest to Vladimir Putin.
Article continues below advertisement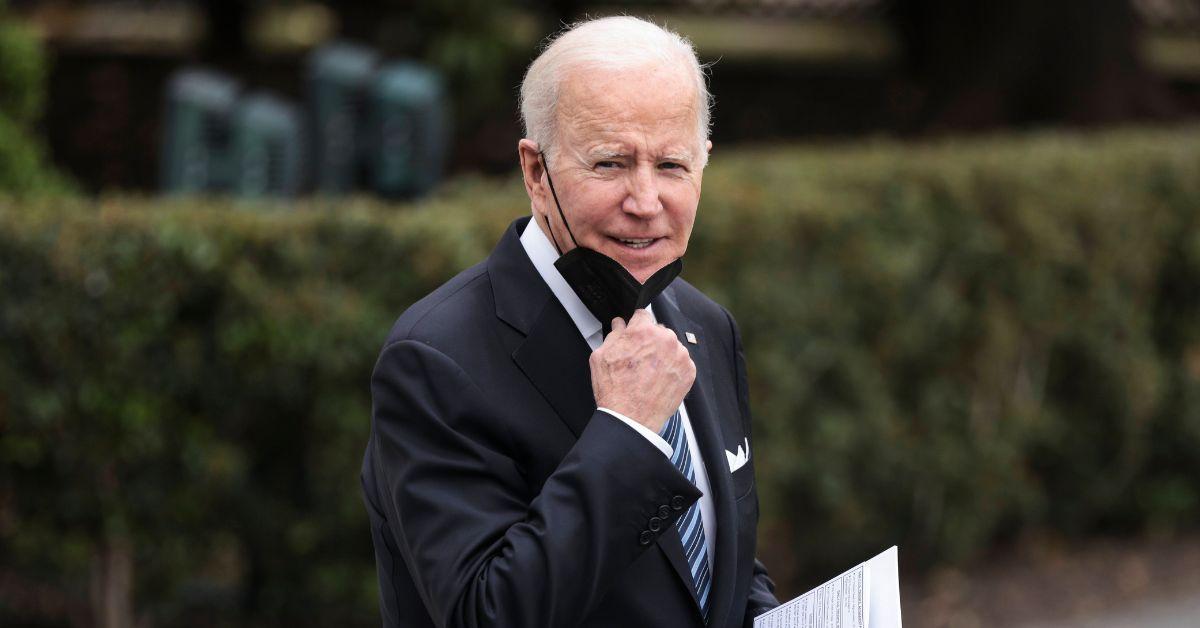 "We're going to seize their yachts, their luxury homes, and other ill-begotten gains of Putin's kleptoc- — yeah — kleptocracy and klep- — the guys who are the kleptocracies," Biden told the White House reporters as he chuckled uncomfortably.
But President Biden's critics didn't waste any time before taking to social media to call out the president and question his cognitive abilities.
"Alarming," GOP Senator Tom Cotton of Arkansas tweeted alongside a clip of the slip-up.
"America deserves better," Jim Hanson, who acts as the executive director of advocacy group America Matters, tweeted.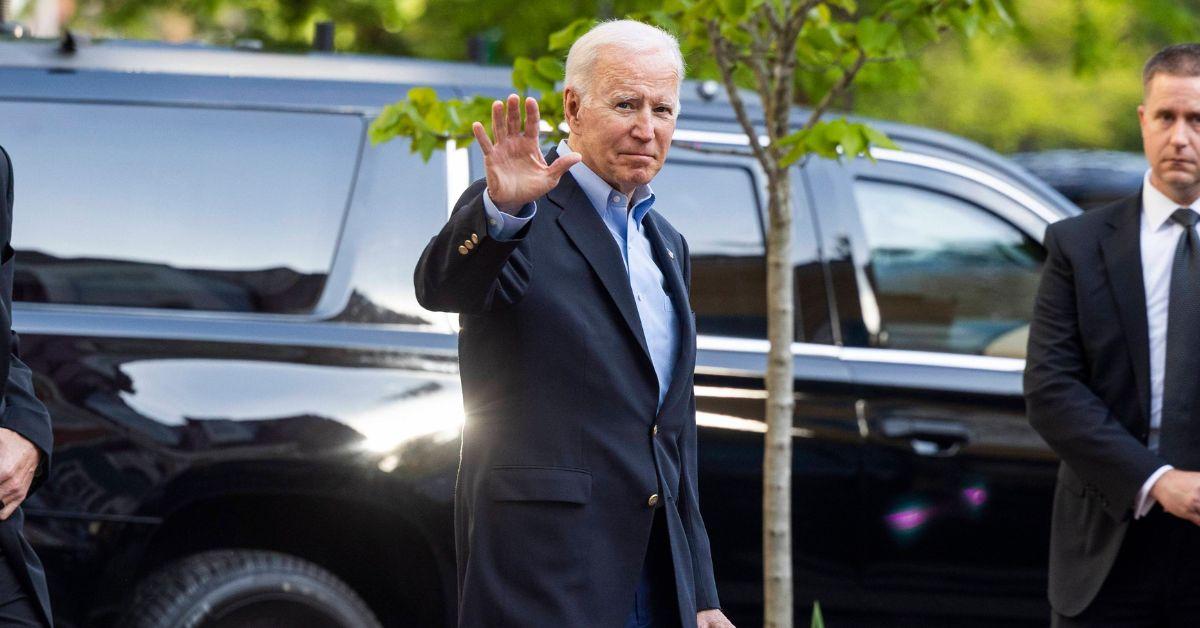 "[Jill Biden], this has to end. Stop allowing your husband to be abused," Vernon Jones, who is running for Congress in Georgia, wrote to the First Lady. "For the love of your family and country, put his health first. Take President Biden home before it's to late."
As RadarOnline.com reported, other blunders made by Biden in recent months include confusing Iran and Ukraine, using cue cards to answer reporters' questions about Russia and Ukraine, and even attempting to shake hands with a person after a speech despite Biden being the only one on stage.