President Joe Biden Nearly Stumbles Down Air Force One Stairs As Health Concerns Linger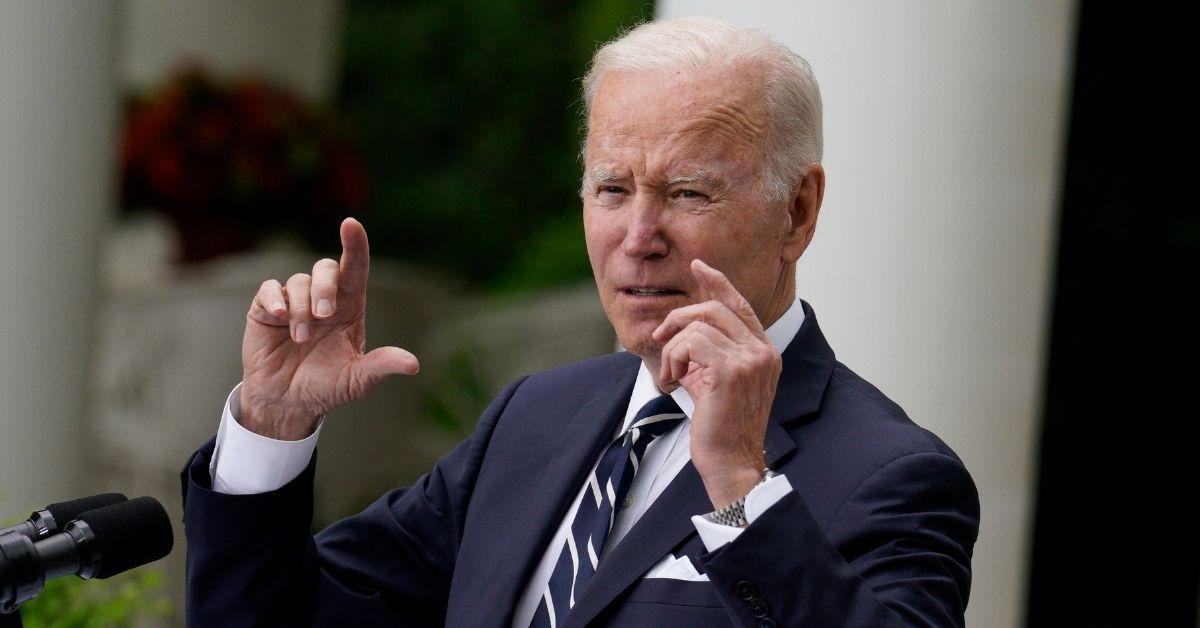 President Joe Biden recently took yet another nasty fall while attempting to board Air Force One, raising even more concerns about his health and ability to properly lead the nation despite his rumored cognitive and physical decline, Radar has learned.
On Wednesday, the 79-year-old Commander in Chief tripped up the stairs while boarding Air Force One as he was boarding the jet for a trip to Illinois to discuss inflation.
Article continues below advertisement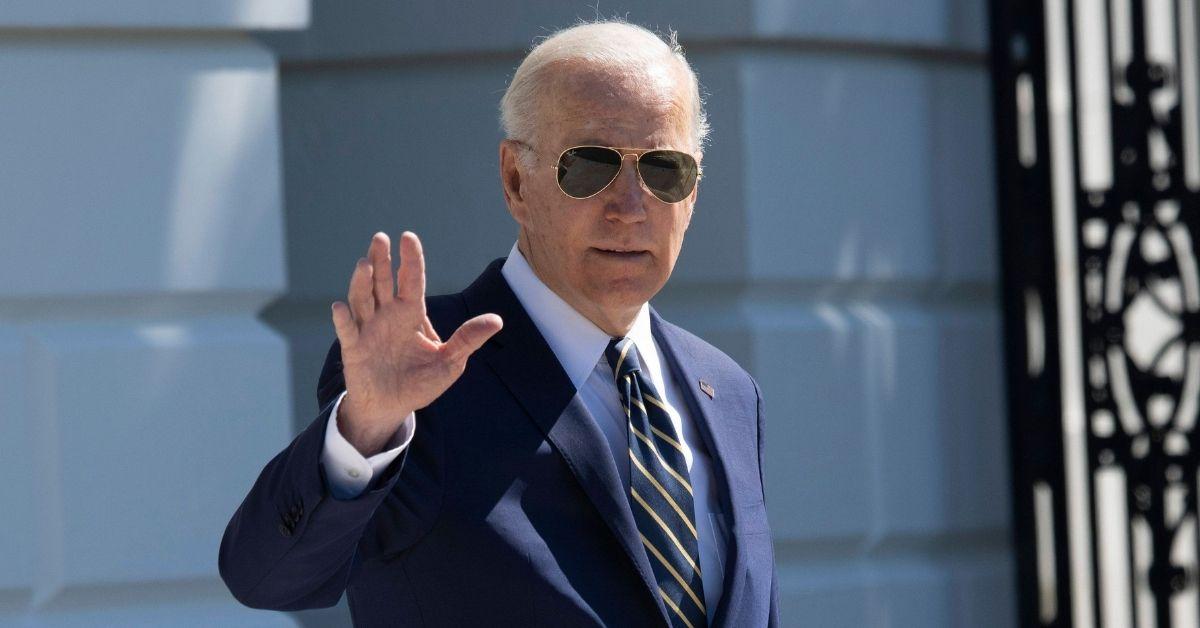 In a video clip showing the startling incident, President Biden is seen running up the first few steps of stairs before losing his footing and falling forward.
After seemingly regaining his footing, the president continues climbing the stairs before stumbling nearly three more times before successfully reaching the entrance to Air Force One.
Article continues below advertisement
Upon reaching the top of the staircase leading to the aircraft, President Biden turns, salutes and gives a thumbs up before entering the plane and taking off for Chicago.
Surprisingly, this is far from the first time the aging Commander in Chief has had troubled walking up the steep set of stairs leading to Air Force One.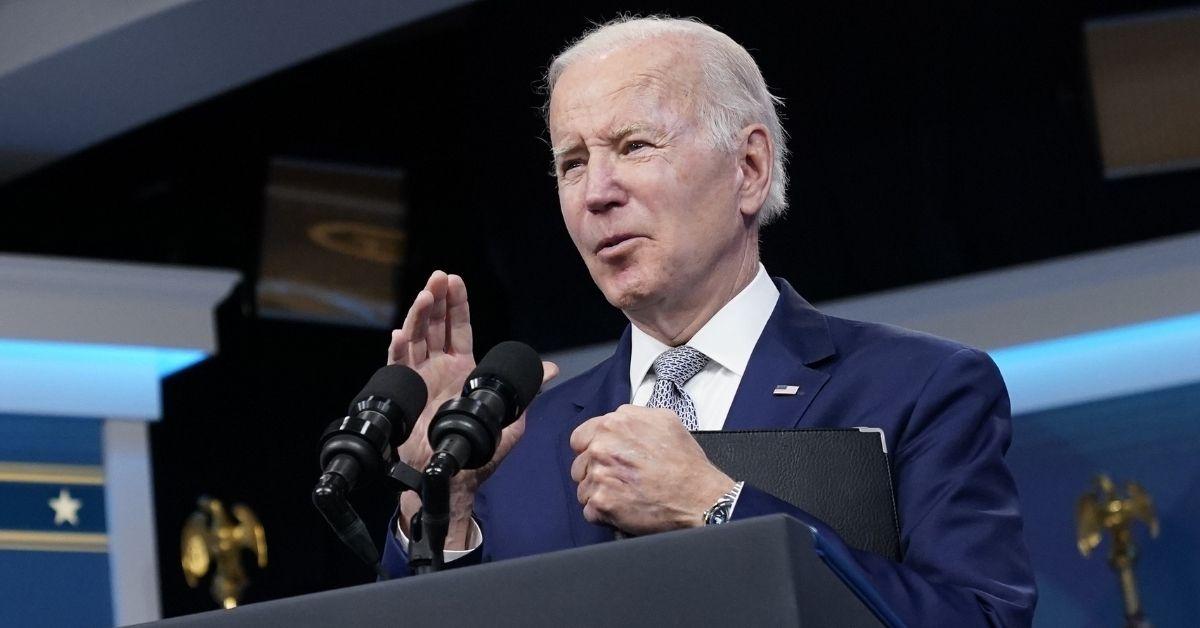 On March 19, Biden took another serious series of stumbles when approaching the United States Air Force aircraft designated specifically for carrying the president.
Although the White House blamed Biden's fall in March on strong winds, they have yet to release a statement regarding the stumble on Wednesday that marked just the latest incident in a series of physical and verbal blunders that has plagued Biden's presidency since taking office in January 2021.
Article continues below advertisement
"People saw a lot of things happening long-prior to the press conference – and even the trip up the stairs – up and down, three times – there are a lot of things going on, so we'll see what happens," former-President Donald Trump, one of Biden's harshest critics, said after the current president stumbled up the stairs in March.
"I hope he's in good shape...I hope he's OK for the sake of the country," Trump added.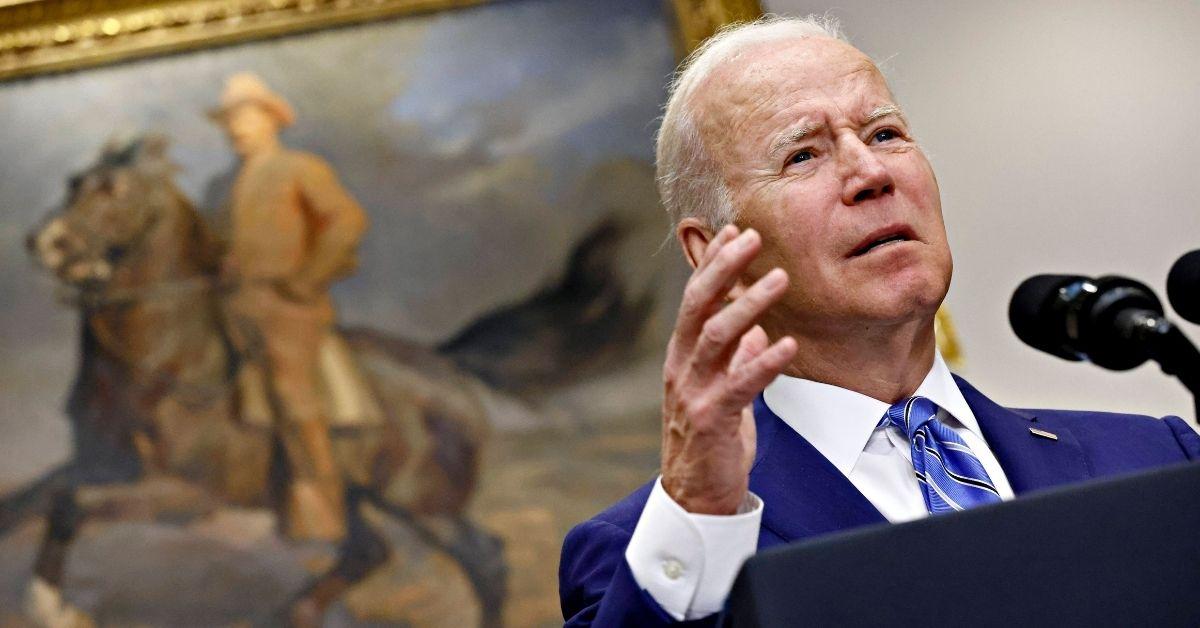 As RadarOnline.com reported, President Biden's stair incident on Wednesday came just days after he forgot his own job title while addressing a crowd at the White House.
"There have not been many of the senators from Delaware. It's a small state. As a matter of fact, there has never been one," the nearly 80-year-old leader said at the time, still referring to himself as a Delaware senator rather than the President of the United States of America.
Prior to that gaff, Biden received substantial backlash and harsh scrutiny for a series of other blunders.
In April, Biden attempted to shake someone's hand after a speech – but nobody else was on the stage and it appeared as if he was trying to shake hands with thin air.
Before that, President Biden confused the nations of Ukraine and Iran during his State of the Union address while discussing Russia's invasion of Ukraine.
"Putin may circle Kyiv with tanks, but he'll never gain the hearts and souls of the Iranian people," Biden mistakenly said at the time, causing many to question whether or not the leader is suffering a dramatic cognitive decline.