Terror In Texas: Teen Gunman Kills 18 Elementary Students, 3 Adults As World Tries To Figure Out Why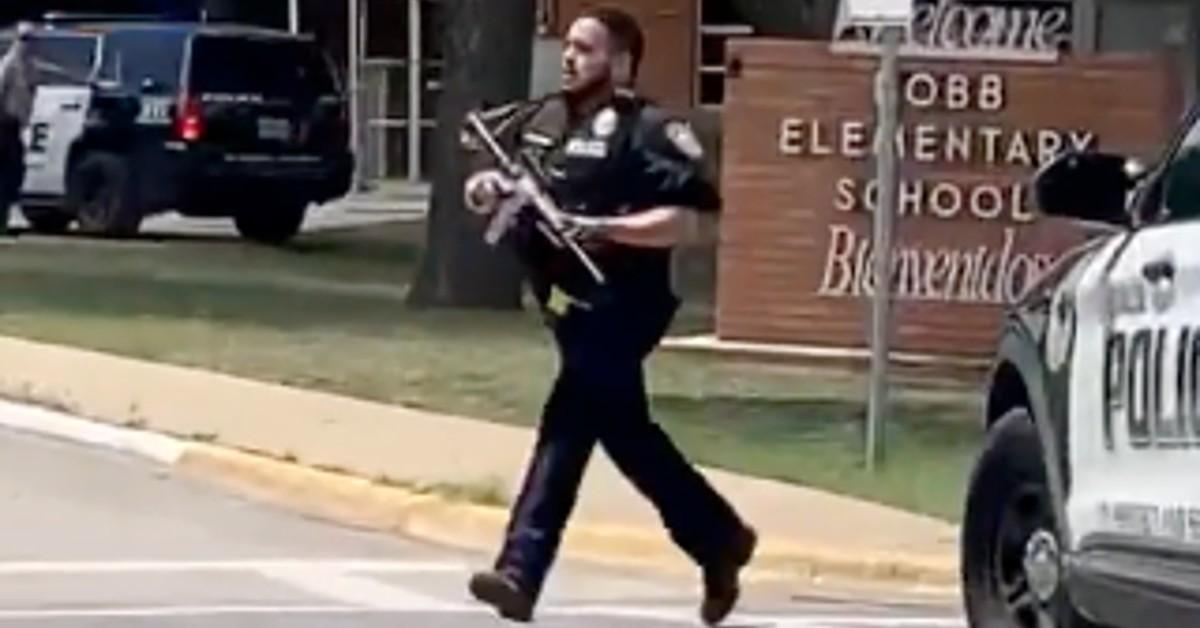 A gunman left more than a dozen elementary school students dead after a shooting in Texas.
The teenager shooter was killed at the hands of police. The world is now left wondering why he slaughtered the innocent children as cries for gun control grow larger.
Article continues below advertisement
Around noon on Tuesday, an 18-year-old identified by police as Salvador Ramos entered Robb Elementary School in Uvalde, Texas. By the time his spree was over, 18 school kids and three adults were dead, according to Texas Gov. Greg Abbott.
"It is believed that he abandoned his vehicle, then entered into the Robb Elementary School in Uvalde with a handgun, and he may have also had a rifle," Abbott said.
Article continues below advertisement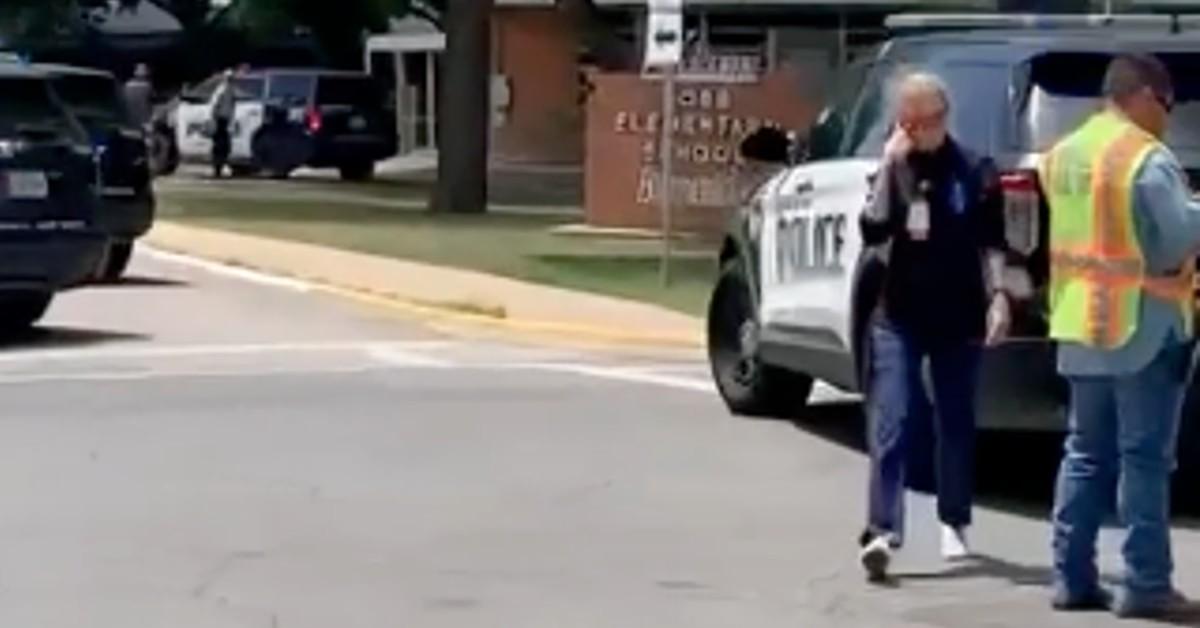 Investigators were also trying to confirm reports that Ramos shot his grandmother in a separate incident before opening fire at the school, according to NBC News.
Little is known about Ramos, the accused shooter. But photos supposedly from his social media account were circulated online and showed him holding an assault rifle.
Article continues below advertisement
Robb Elementary is home to 2nd and 4th Grade students, according to its school district. The last day of school was set for Thursday and graduation day was set for Friday.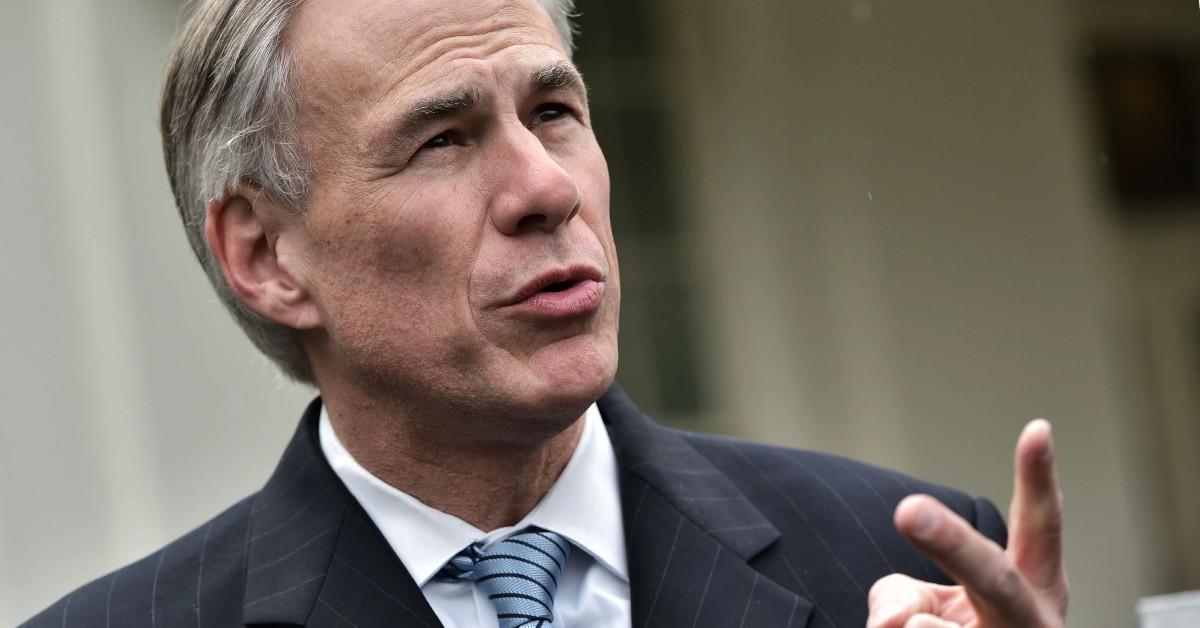 Article continues below advertisement
The victims have not been identified, and their families are being notified, Abbott said.
A woman named Janine Turner posted on Twitter that two of her relatives were injured in the shooting but expected to survive. One was shot in the face and another shot in the arm, she wrote.
Article continues below advertisement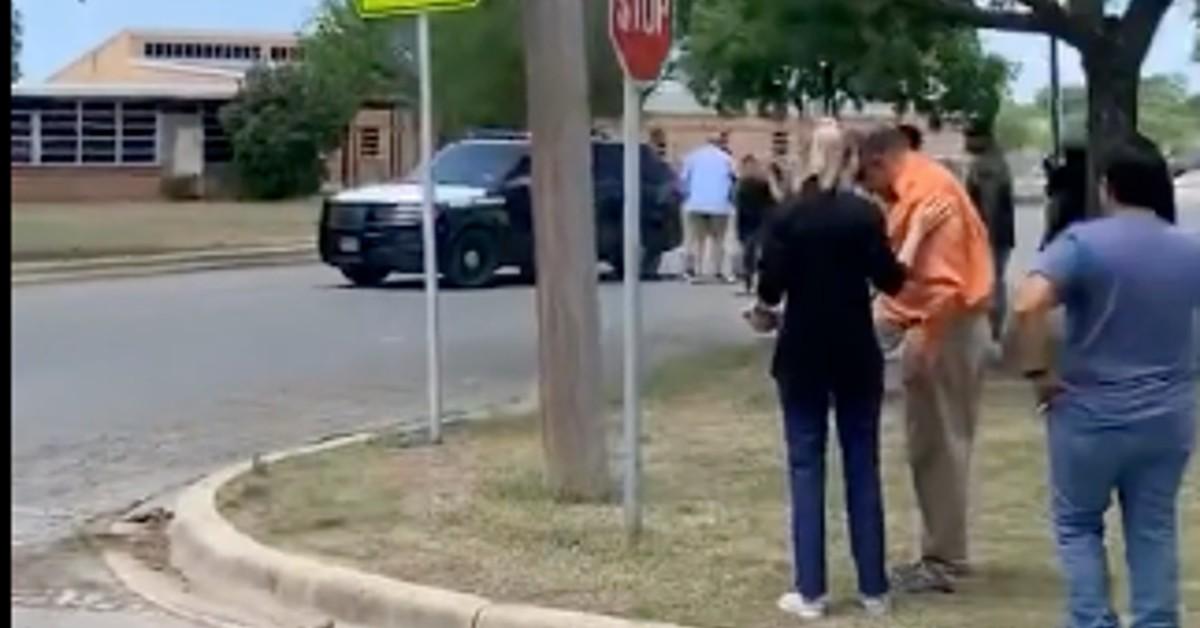 The news of the worst elementary school shooting since Sandy Hook in Connecticut was met with shock and horror. It also led some on social media to call for increased gun control.
Article continues below advertisement
Rep. Adam Schiff (D-Calif.) said his "heart aches" for the families impacted by the shooting.
"Children are dying, and we could do something about it. But the GOP won't stand up to the gun lobby," he wrote on Twitter.
However, others such as Marjorie Taylor Greene (R-Ga.), said more gun control is not needed.
"Our nation needs to take a serious look at the state of mental health today," Greene wrote. "Sometimes meds can be the problem. America is failing our youngest generations from decades of rejecting good moral values and teachings.