Facing The Music: Josh Duggar's Request For New Trial REJECTED Day Before He Learns Prison Fate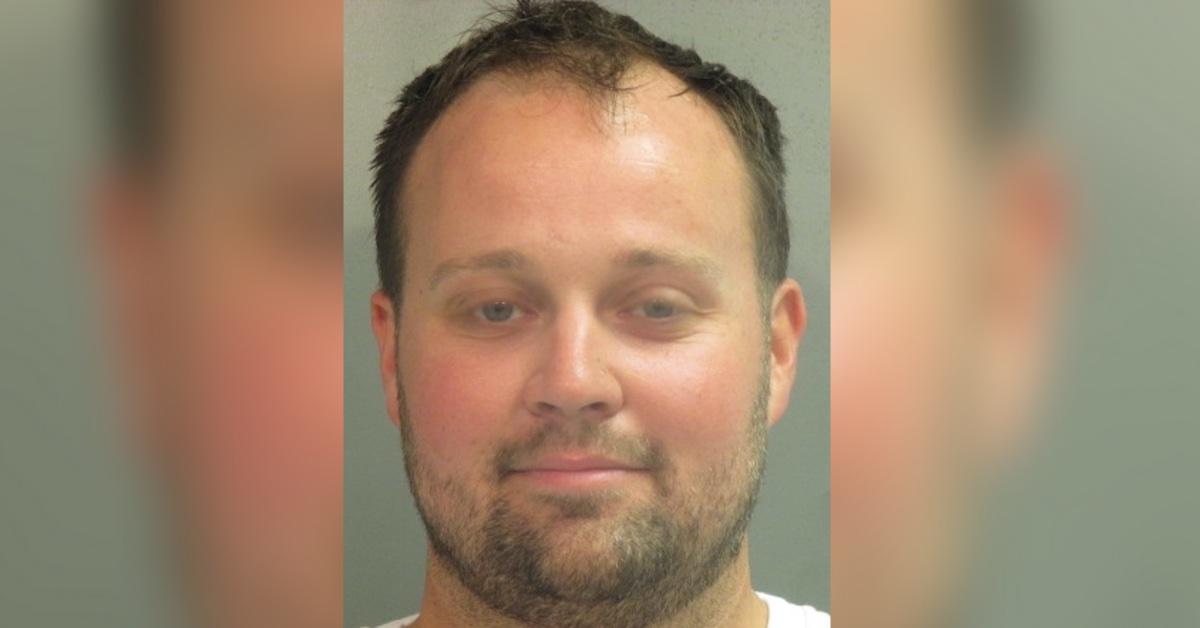 Josh Duggar's request for a new trial was rejected just one day before his sentencing hearing on child pornography charges, Radar has learned.
Judge Timothy L. Brooks shut down his request on Tuesday, stating the disgraced reality star's arguments for acquittal lacked merit.
Article continues below advertisement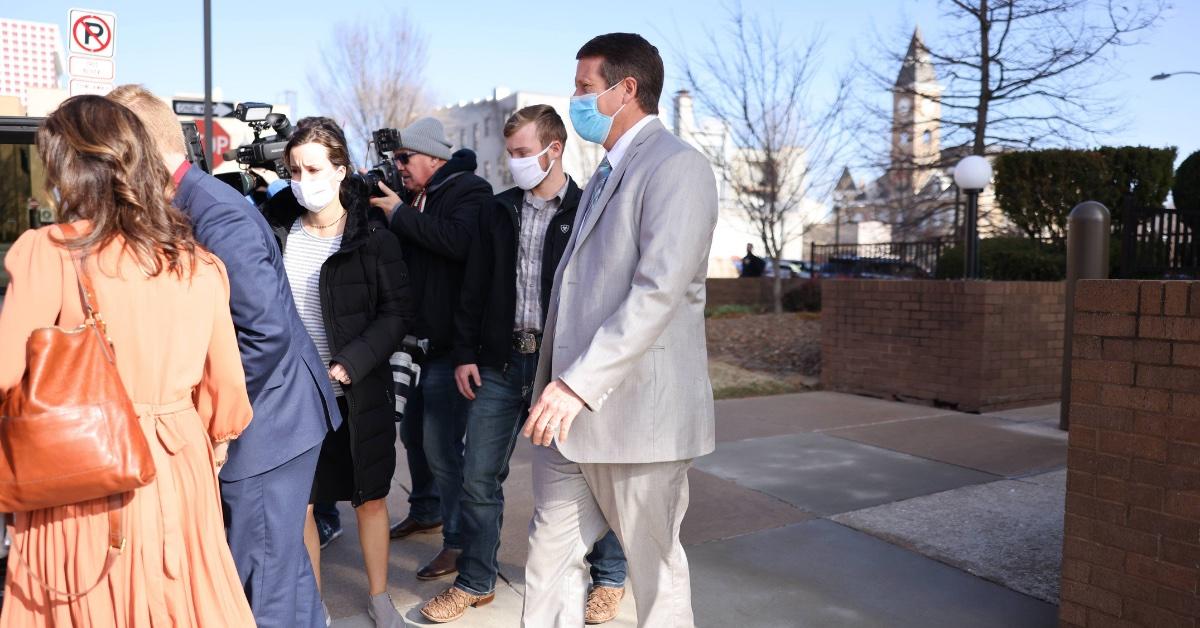 "There was significant evidence presented at trial to convince a reasonable jury that Mr. Duggar was physically present during the offense conduct and that he had the mens rea [intention or knowledge of wrongdoing] to commit these crimes," the judge cited.
Brooks also noted there is "ample evidence he viewed the images of child pornography that had been downloaded to his business computer."
Josh, 34, will now have to face the music on Wednesday after being convicted of one count of receipt of child pornography and one count of possession of child pornography in December.
He could spend up to 40 years in prison — up to 20 years for each count — and get up to $500,000 in fines — up to $250,000 for each count — when it's all said and done.
Article continues below advertisement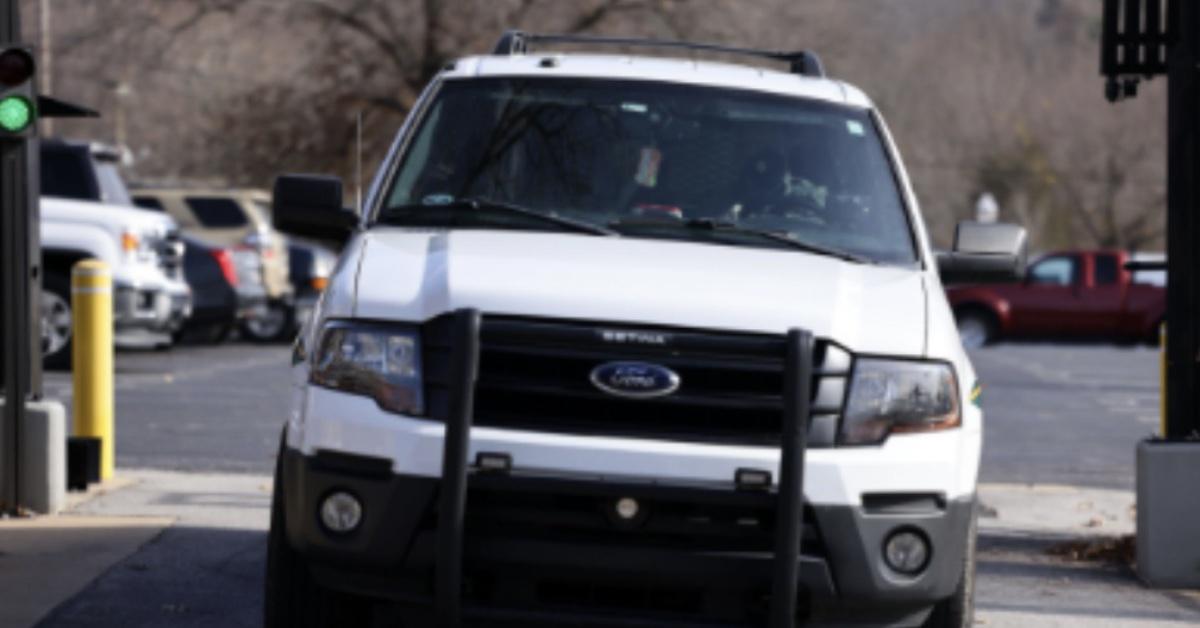 Josh previously pleaded not guilty to federal charges of receiving and possessing child pornography in April of last year.
The latest development in his case comes after his wife, Anna, and mother, Michelle, pleaded to the judge for less time behind bars.
Michelle detailed Josh's devotion to his wife and seven children as well as his faith in her letter, while Anna described her longtime spouse as a devoted family man.
Anna's remarks in particular outraged cousin Amy who has been very outspoken about her belief that Josh deserves the maximum sentence.
"I have loved you since day one when you entered into our family, but let me tell you something, you are showing women all over the world that follow you, that it is OK to have an abuser in your home, around your beautiful children," Amy said in a TikTok video.
Article continues below advertisement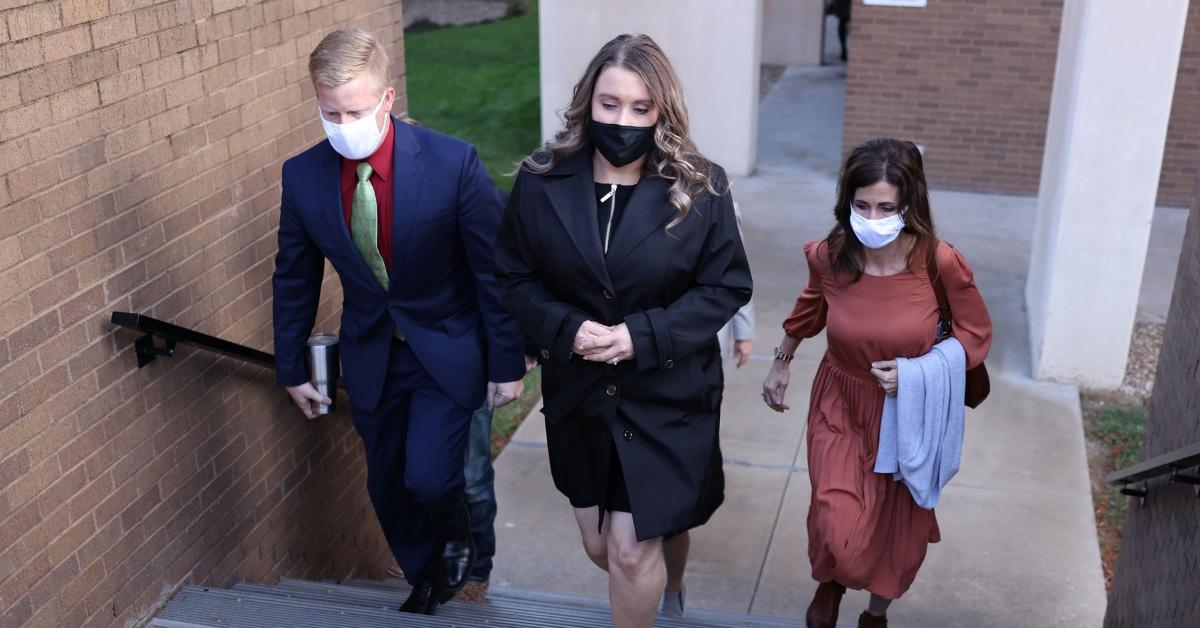 Amy wasn't the only one who felt that way, either. "His supportive family and public-facing and privileged lifestyle make his pattern of criminal conduct all the more baffling," prosecutors fired back after the letters written by Michelle and Anna made headlines, arguing their claims only "underscore the appropriateness of the Government's sentencing recommendation."
Prosecutors doubled down by adding, "None of these letters meaningfully grapple with his crimes or his sexual proclivities toward prepubescent girls."