Prosecutors SLAM Josh Duggar's Hopes To Get A Lenient Sentence After Wife Anna & Mom Michelle's Pleading Letters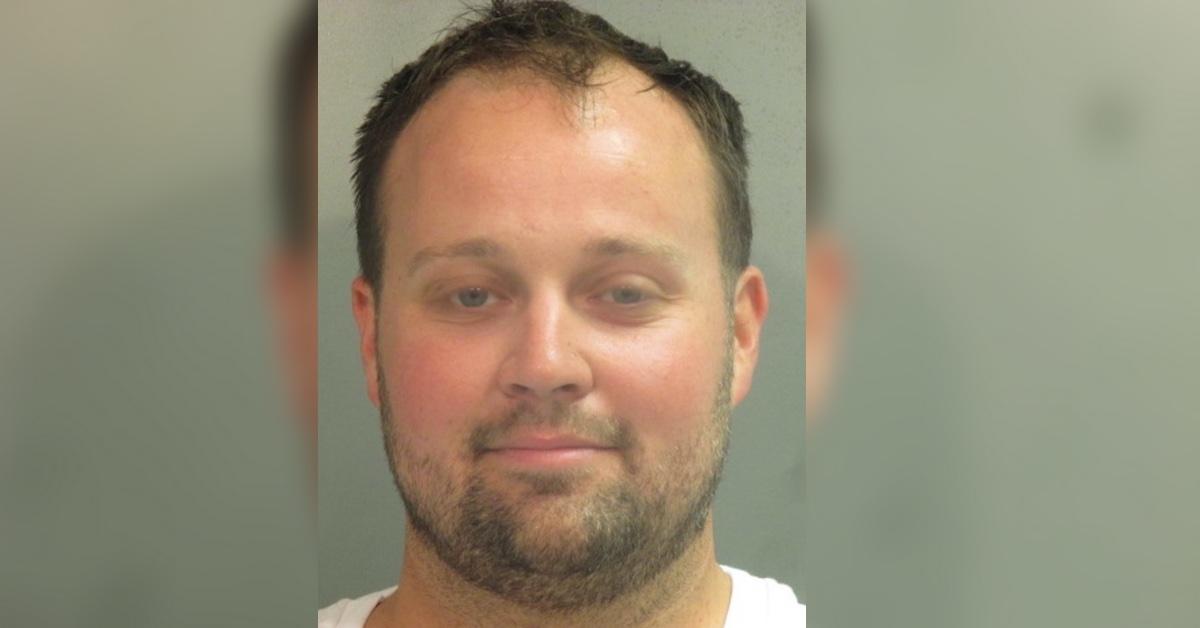 Prosecutors are fighting against Josh Duggar amid his hopes to get a lenient sentence after his wife, Anna, and mother, Michelle, pleaded on his behalf for less time behind bars.
Although the disgraced reality star is seeking five years in prison for his child pornography crimes, the defense argued his charges warrant much more than that.
Article continues below advertisement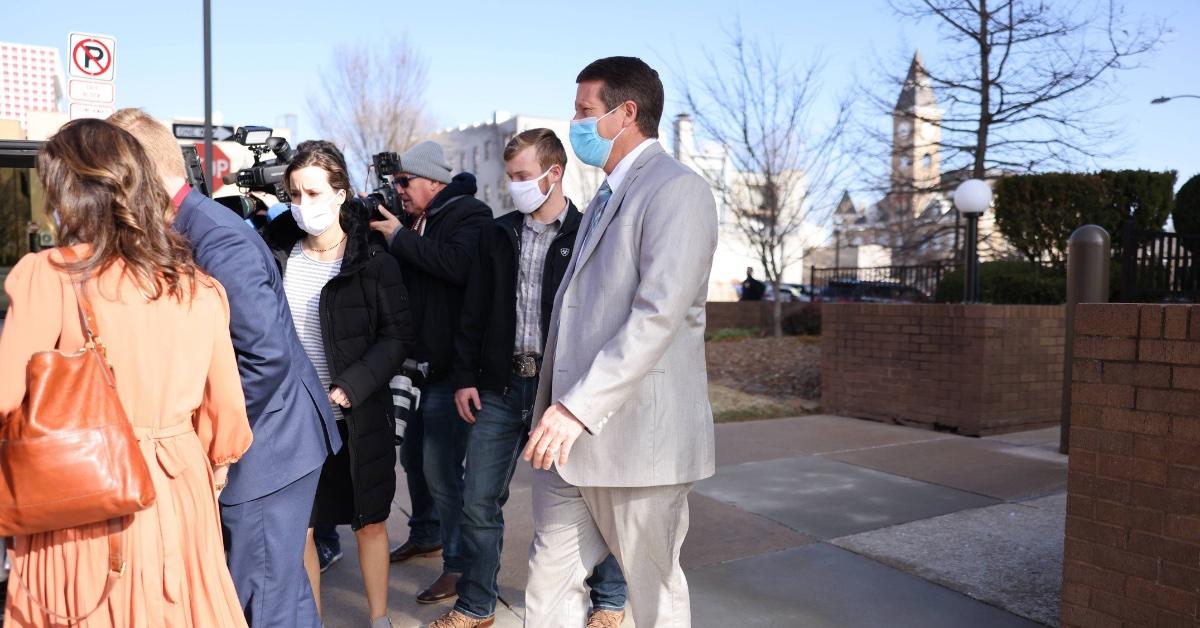 "To support his argument, Duggar relies on claims from his wife, his mother, and others that he is 'deeply devoted' to his faith and family," court documents obtained by The Sun read ahead of Josh's sentencing on May 25. "These claims only underscore the appropriateness of the Government's sentencing recommendation."
"His supportive family and public-facing and privileged lifestyle make his pattern of criminal conduct all the more baffling," prosecutors continued, pointing out that didn't stop him before. "More importantly, none of these letters meaningfully grapple with his crimes or his sexual proclivities toward prepubescent girls."
In December 2021, a jury in Arkansas found the father of seven guilty of one count of receipt of child pornography and one count of possession of child pornography.
Article continues below advertisement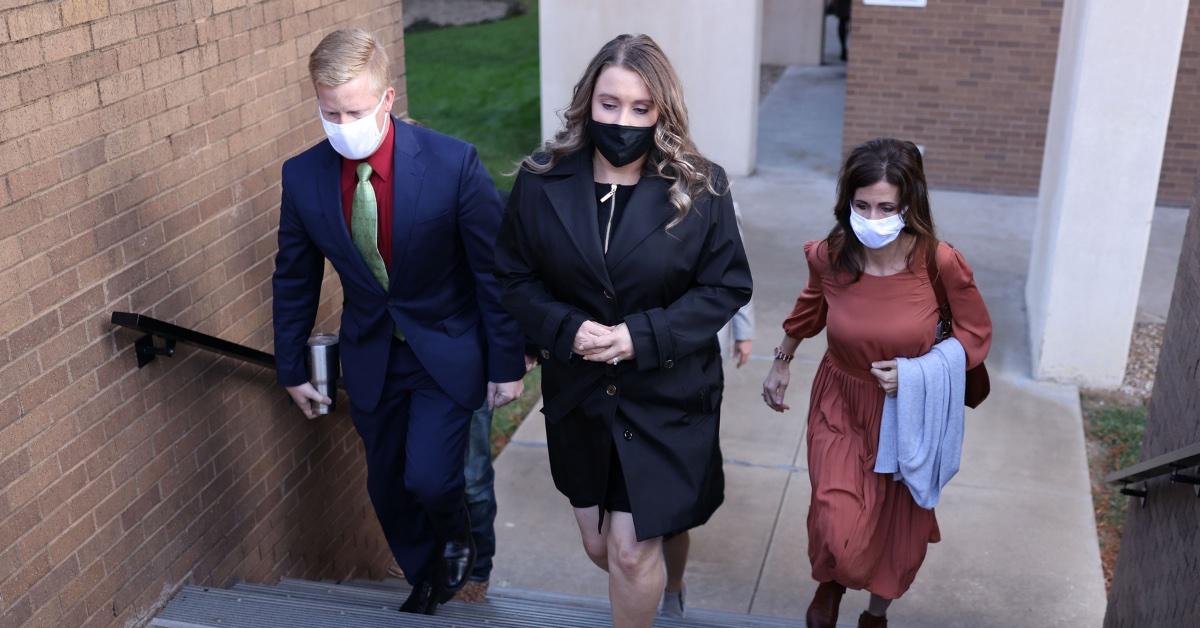 "The forensic evidence presented at trial included multiple torrent files related to a series of CSAM that has repeatedly been described by law enforcement as being among the worst of the worst," prosecutors reiterated.
Due to the severity of his charges, the 19 Kids and Counting alum faces up to 40 years in prison — up to 20 years for each count — and fines up to $500,000 in total.
Anna, who welcomed a baby girl with Josh in October, stood by her disgraced husband throughout his trial. She also described him as "considerate, respectful, quick to forgive, patient and genuinely the kindest person" in her letter.
Article continues below advertisement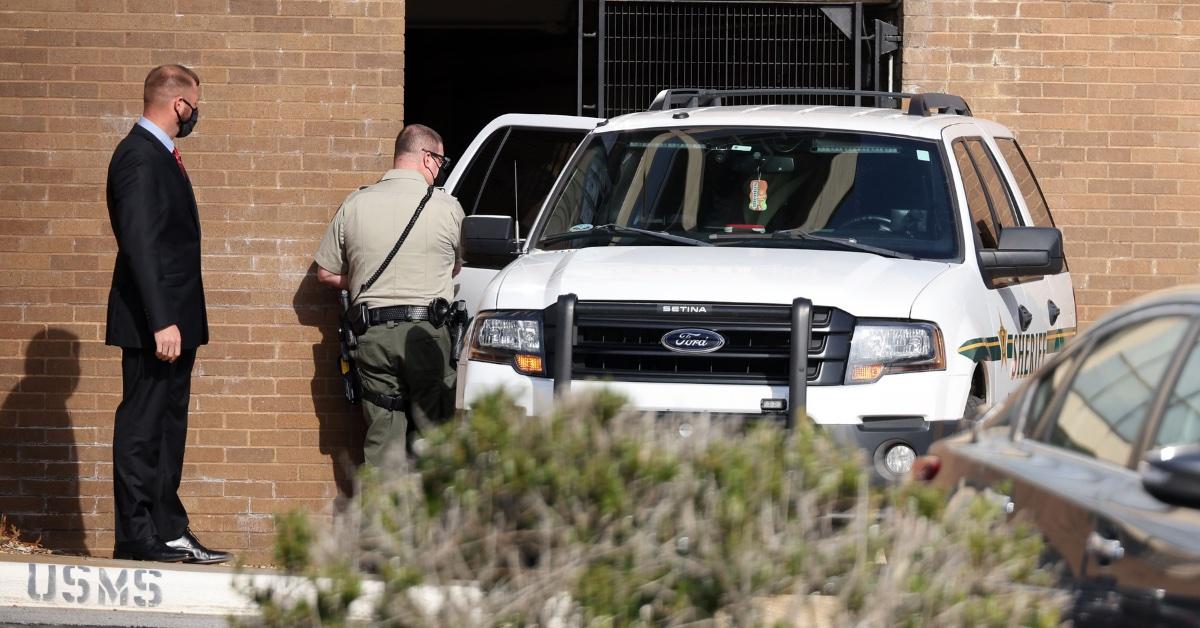 As for Michelle, she said her son has a "tender heart" and is "compassionate towards others," asking that he would be "reunited with his wife and family in a timely manner."
Josh's cousin Amy Duggar has also shared her reaction to the letters in a series of TikTok clips, calling out Anna for remaining by Josh's side.
"I have loved you since day one when you entered into our family, but let me tell you something, you are showing women all over the world that follow you, that it is OK to have an abuser in your home, around your beautiful children," Amy said.