Exclusive Details
Josh Duggar's Mom Michelle Writes Emotional Letter To Judge Pleading For 'Fair And Just' Sentence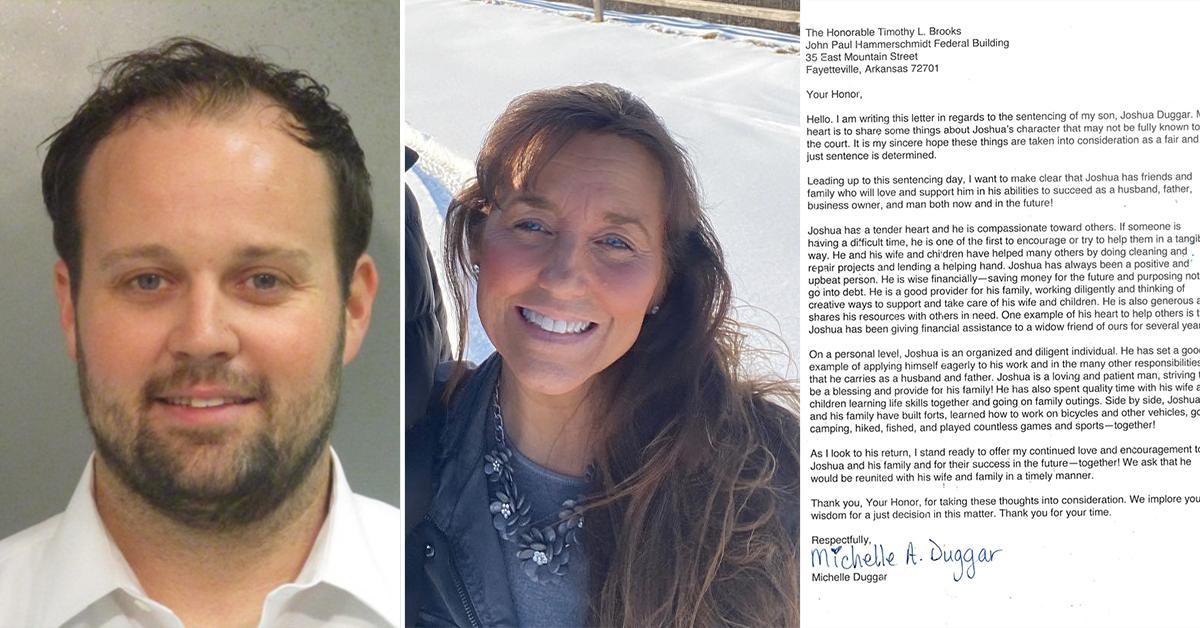 Josh Duggar's mom wrote an emotional note to the judge who is set to sentence her son later this month — describing him as having a "tender heart."
Radar has obtained the letter written by Michelle Duggar and submitted it as part of Josh's plea for a soft sentence.
Article continues below advertisement
Josh was found guilty of two counts related to possessing and downloading child pornography. He denied being responsible despite prosecutors claiming the material was kept secure with a password — the same password used to log in to Josh's family's Instagram account.
The disgraced reality star is set to be sentenced on May 25. The judge could sentence him up to 20 years in prison.
Article continues below advertisement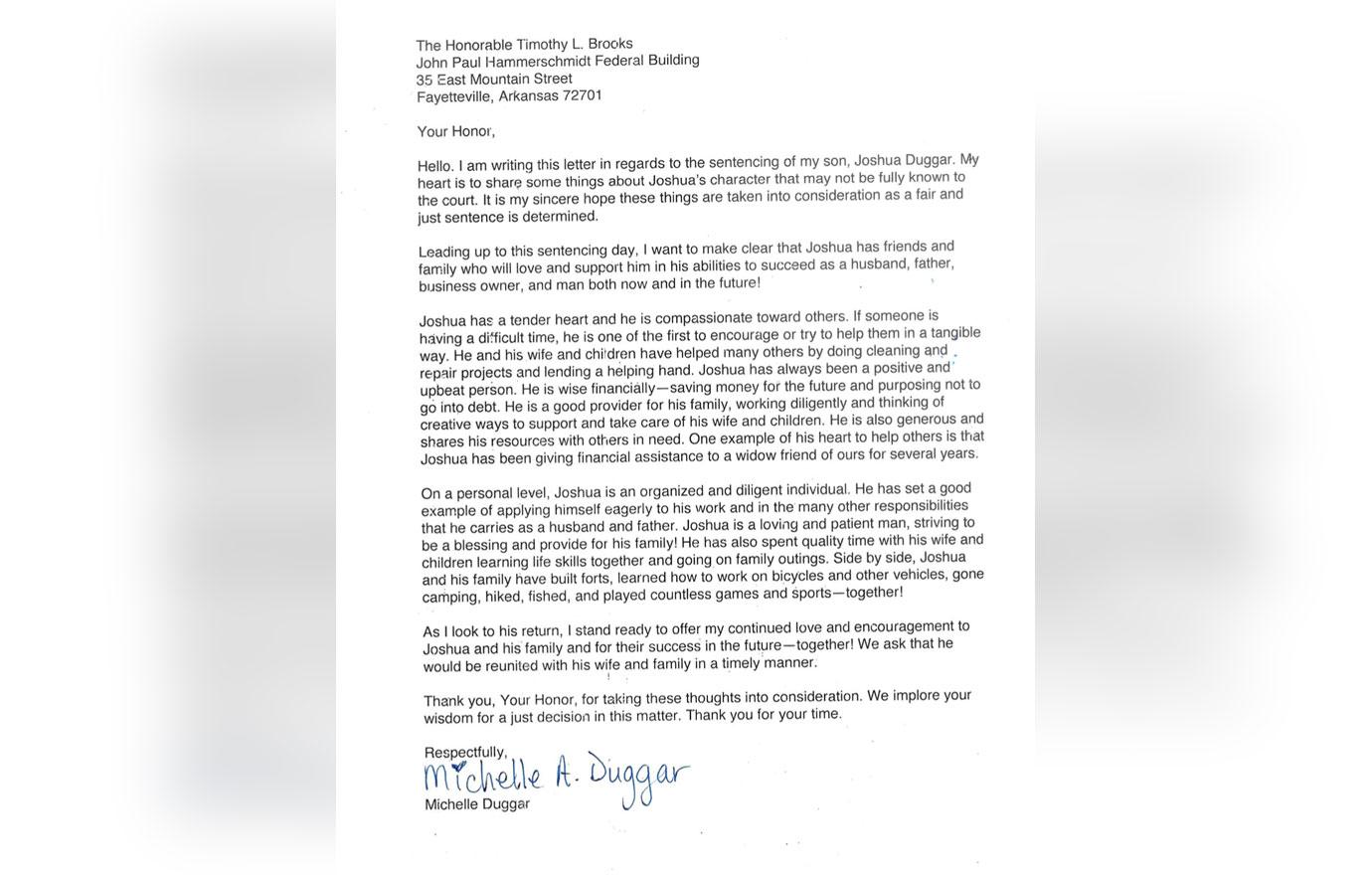 In her letter, Michelle made the plea to not throw the book at her son. "My heart is to share some things about Joshua's character that may not be fully known to the court," she wrote."
"It is my sincere hope these things are taken into consideration as a fair and just sentenced is determined."
Article continues below advertisement
Michelle described her son as having a "tender heart" and said he "Is compassionate toward others." During court proceedings, prosecutors said the videos Josh downloaded showed horrific acts of child abuse.
Josh's mom continued, "He and his wife and child have helped many others by doing cleaning and repair projects and lending a helping hand. Joshua has always been a positive and upbeat person. He is wise financially-saving money for the future and purposing not to go into debt."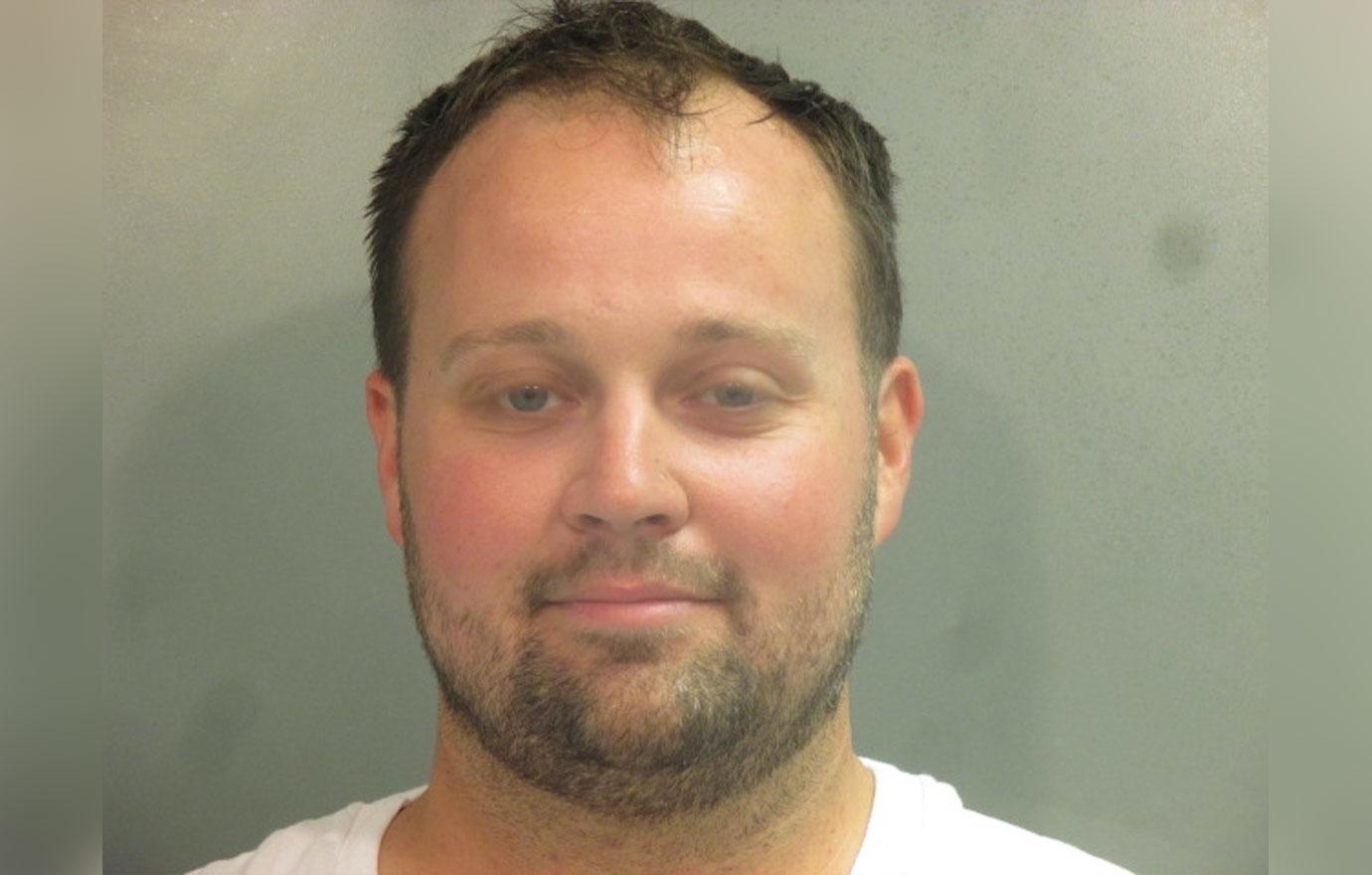 Article continues below advertisement
She said her son is a "good provider for the family, working diligently and thinking of creative ways to support and take care of his wife and children. He is also generous and shares his resources with others in need."
Michelle said, "Joshua is a loving and patient man, striving to be a blessing and provide for his family."
In the letter, she said she stands "ready for his return" and will offer her continued "love and encouragement" once he is released.
"We ask that he be reunited with his wife and family in a timely manner," she wrote.
Article continues below advertisement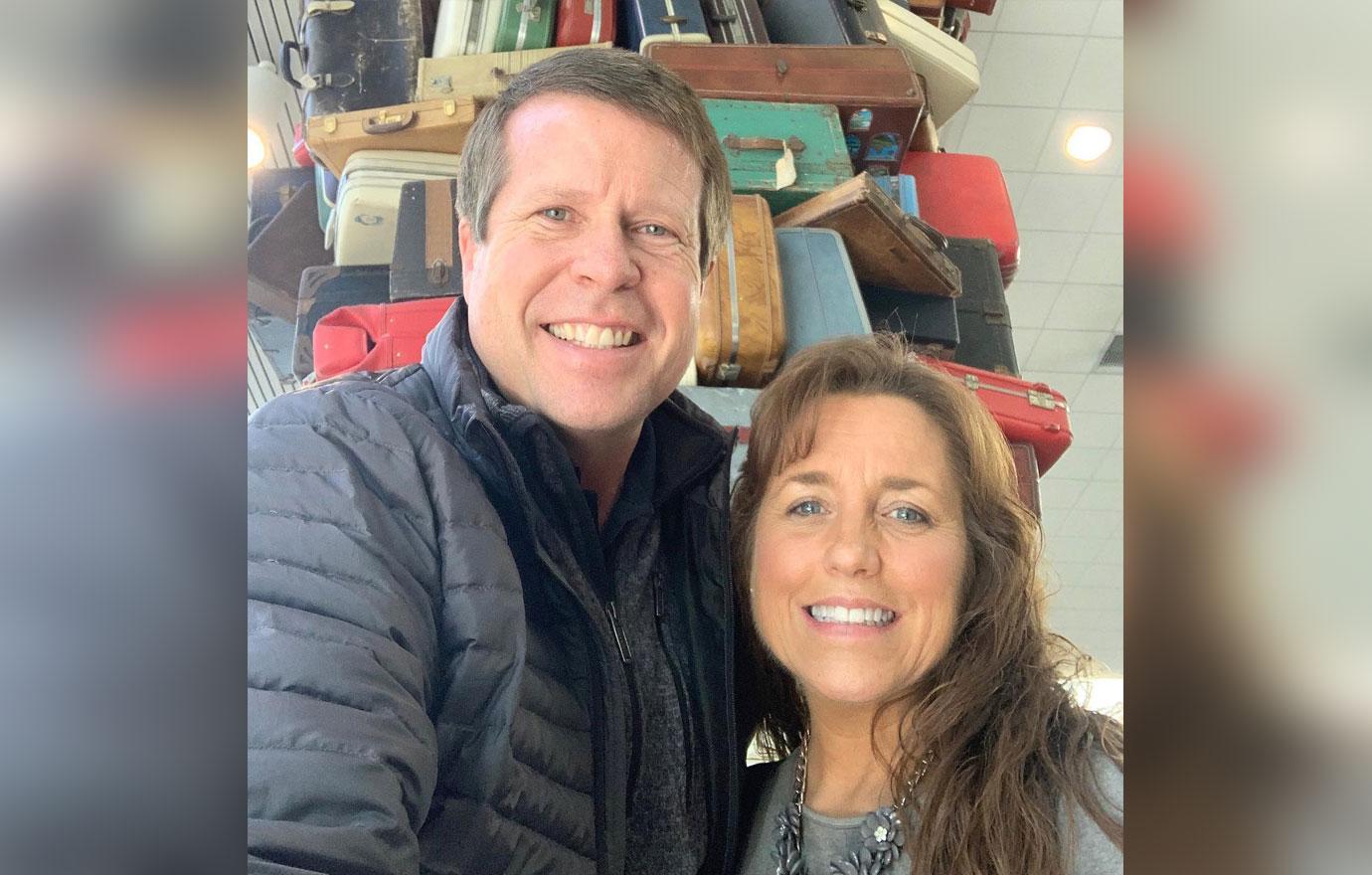 The convicted sex offender previously dealt with dark allegations. As a teen, he sexually assaulted multiple underage girls. Josh's father told the Arkansas State Police that his son had molested his siblings between 2002 and 2003. The police report leaked in 2015 and the family's TLC reality show ended up being canceled.