Exclusive
Josh Duggar Complains About Jail Rules In Plea To Push Criminal Sentencing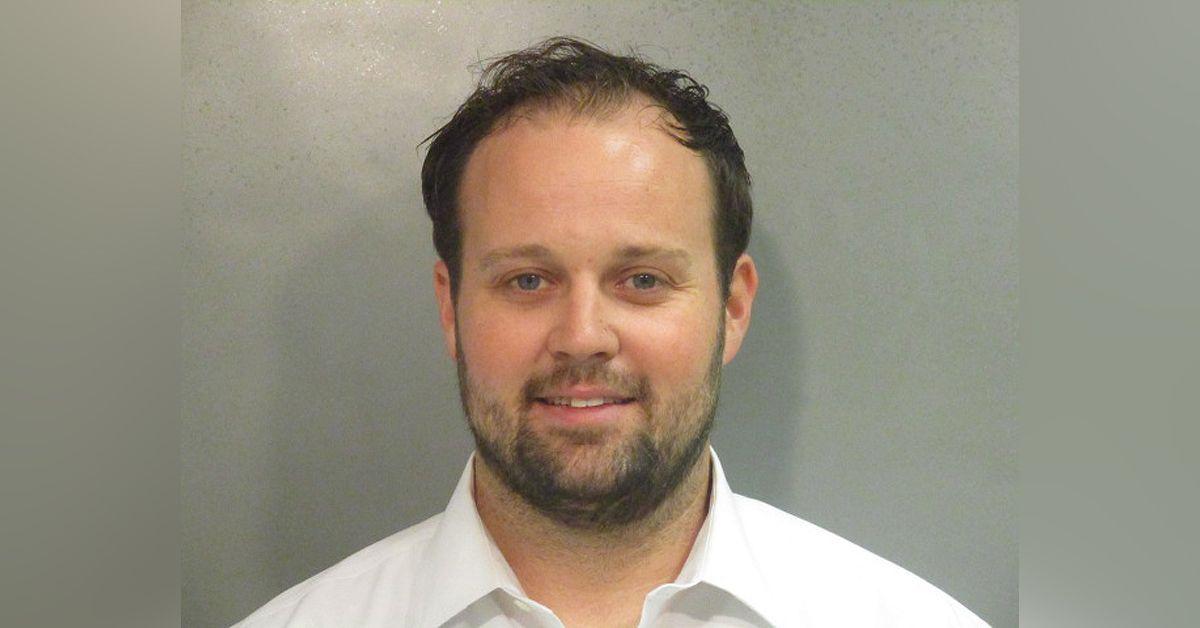 Josh Duggar is attempting to delay sentencing in his criminal case by claiming he's been unable to see his lawyer.
According to court documents obtained by Radar, the disgraced ex-reality star filed a motion to postpone the upcoming hearing where he is set to find out his fate.
Article continues below advertisement
Duggar was found guilty on two counts of receiving and possessing child pornography despite attempting to convince a jury he was innocent.
At the moment, he is locked up at the Washington County Correctional Facility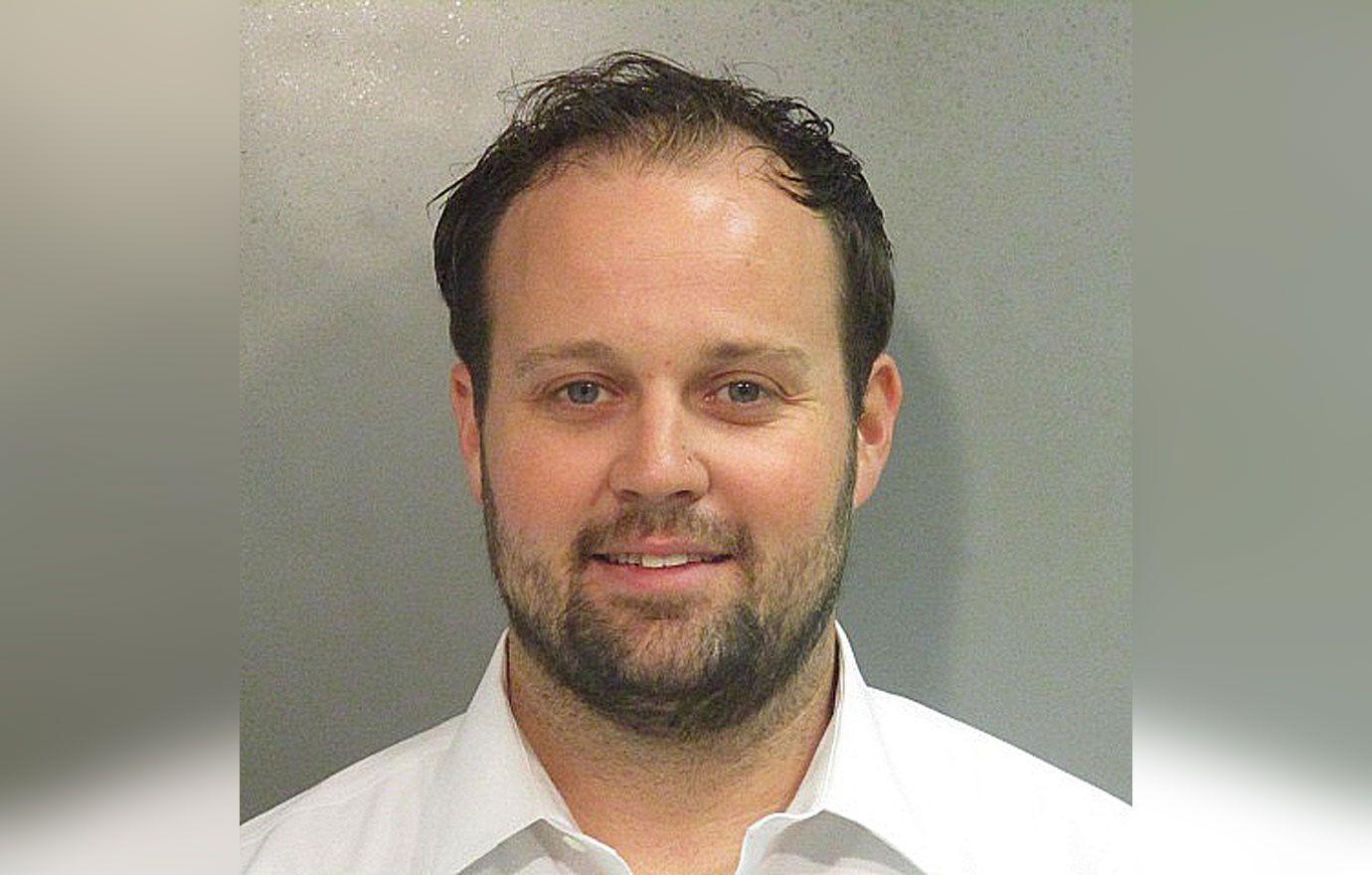 Article continues below advertisement
His sentencing is currently scheduled for April 5, 2022, in Arkansas federal court. Duggar is facing up to 20 years in prison and fines up to $250k.
In court docs, Duggar claims he has been unable to talk to his lawyers as much as he would like due to rules in place because of the pandemic.
His lawyer says due to "certain reasonable Covid-19 precautions understandably instituted at the jail at which Duggar is being detained, it has been more difficult scheduling meetings with Duggar than during more ordinary times."
Article continues below advertisement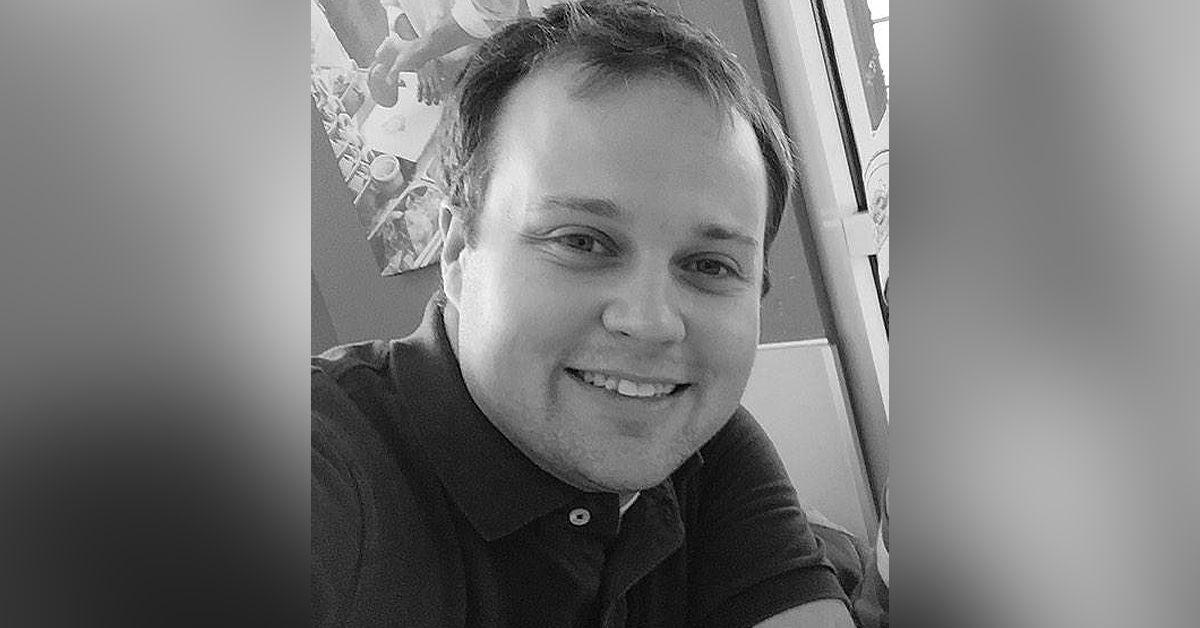 His lawyer claims he has other scheduling issues "arising out of unrelated cases would be more easily resolved if this Court were to grant the requested continuance."
Article continues below advertisement
Duggar and his team are asking for the hearing to be pushed by a month to allow them time to "pursue additional information and documentation." They want to obtain the info to use it in their argument for a soft sentence.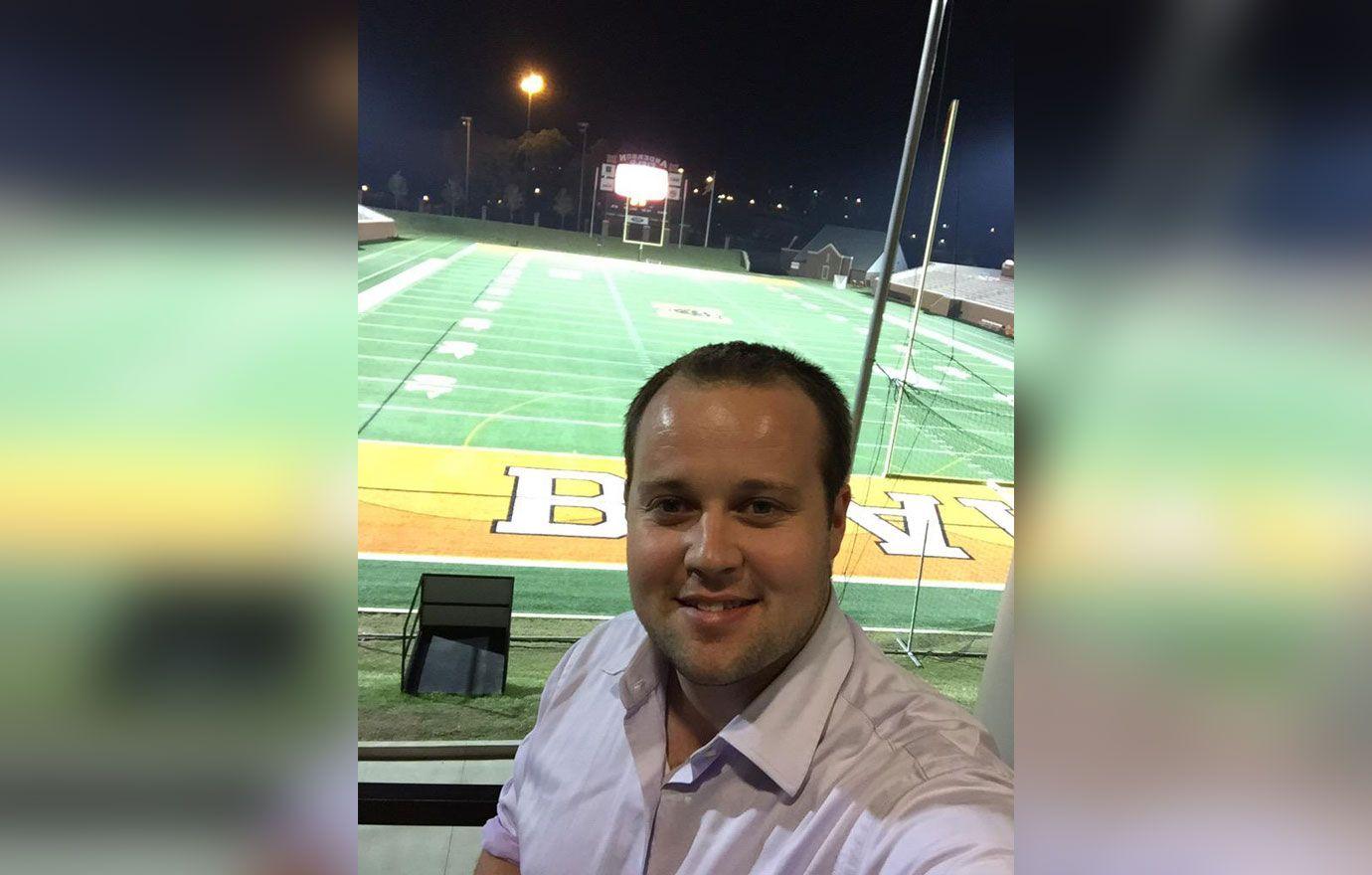 Article continues below advertisement
As Radar previously reported, Duggar was investigated by the Feds after they came to believe he had downloaded child pornography on his work computer. They obtained a search warrant and seized his devices.
Court records revealed law enforcement found a trove of disgusting material on Duggar's laptop. The photos and videos were stored in a secret program that required a password.
The password used for the program was the same password used for Duggar's family Instagram account. During the trial, he attempted to point the blame at other people who were around his computer.
A judge has yet to rule on the motion to move the sentencing date.