Josh Duggar Accused Of Watching Rape Films Moments Before Downloading Explicit Videos Of Children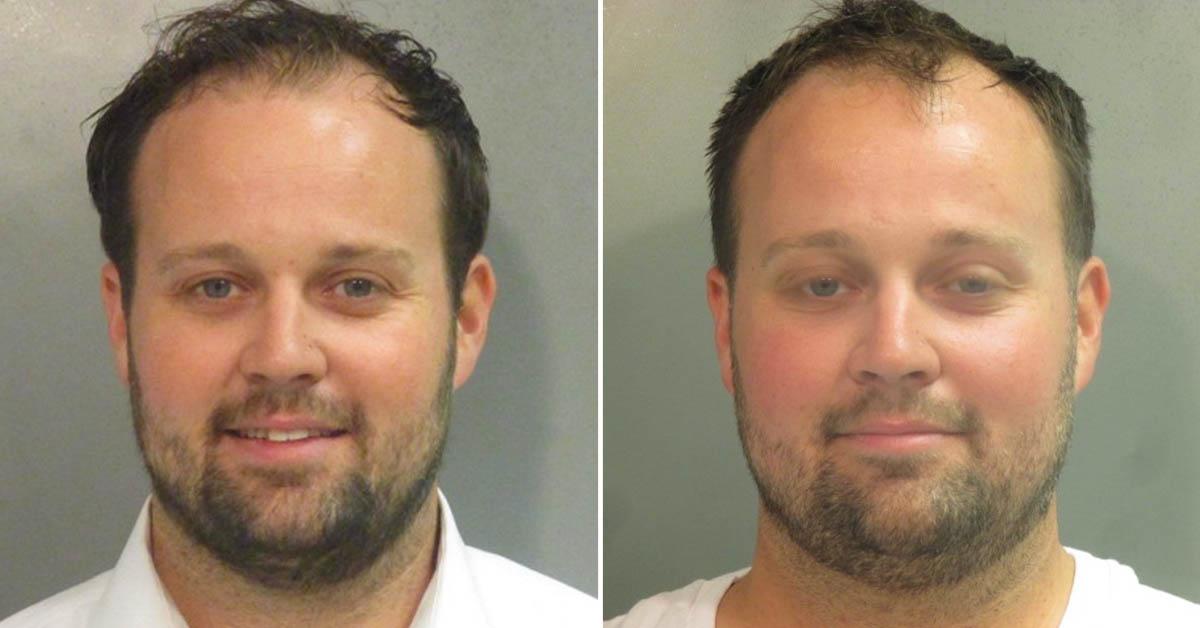 Josh Duggar allegedly watched rape films moments before he downloaded photos and videos showing children being sexually abused onto his computer.
The bombshell claim comes two months after the 33-year-old former reality star was found guilty on one count of receiving and one count of possessing child pornography that was characterized during his high-profile trial as "the worst of the worst" investigators had ever seen.
Article continues below advertisement
Homeland Security Special Agent Gerald Faulkner – who interviewed Duggar during the raid of his now-closed car lot in November of 2019 – revealed the additional accusation in September of 2021, per an unsealed court transcript from the hearing.
The document was reviewed by The Sun.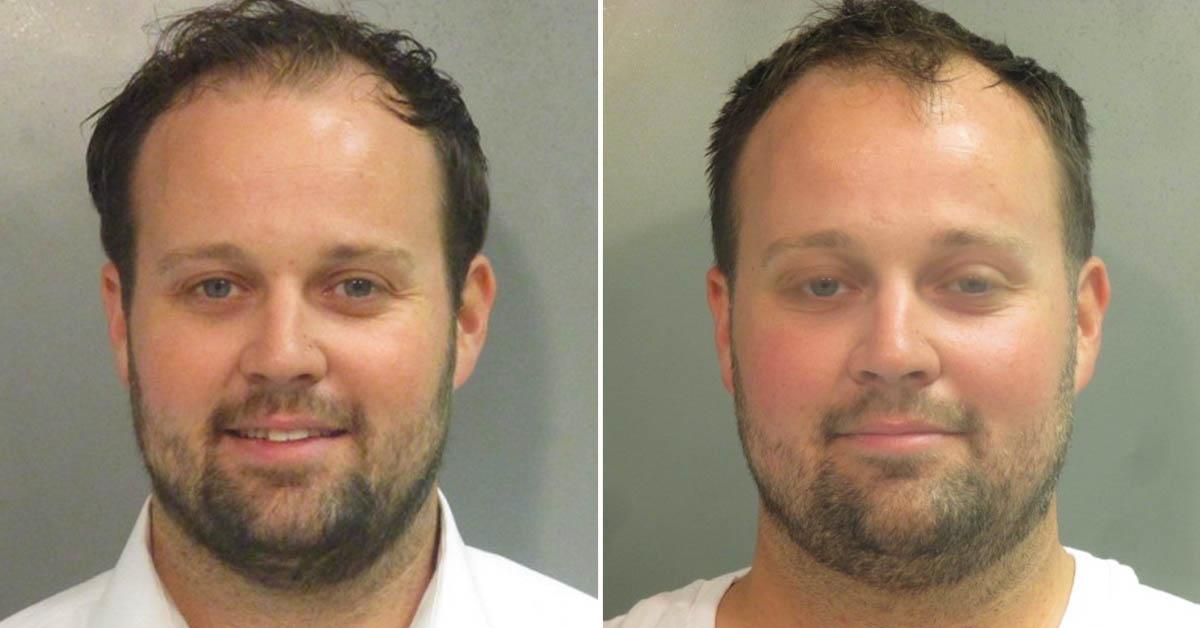 Article continues below advertisement
The paperwork shows that Prosecutor Dustin Roberts questioned Faulkner, who talked him through the events of the day the child porn made its way onto Duggar's work device.
Faulkner explained that in May of 2019, a password-protected Linux partition was created on the HP desktop in question, which split the device into two sides.
He said that a TOR browser was then downloaded on the partition side on the same day, which allowed for access to the dark web.
"At 4:58pm, TOR browser on the partition side of the HP computer was utilized to access sites associated with rape and files associated with child pornography," said Faulkner, according to the transcript.
Duggar then downloaded a series of picture and movie files containing the material for which he was convicted.
Article continues below advertisement
Josh has admitted to having an adult porn addiction in the past, which has been confirmed by his family.
In 2015, after the married father of seven was busted on the marital affair website, Ashley Madison, Covenant Eyes was installed on all his devices.
The anti-porn software program was designed to alert his wife, Anna Duggar, if his browsing history included explicit content.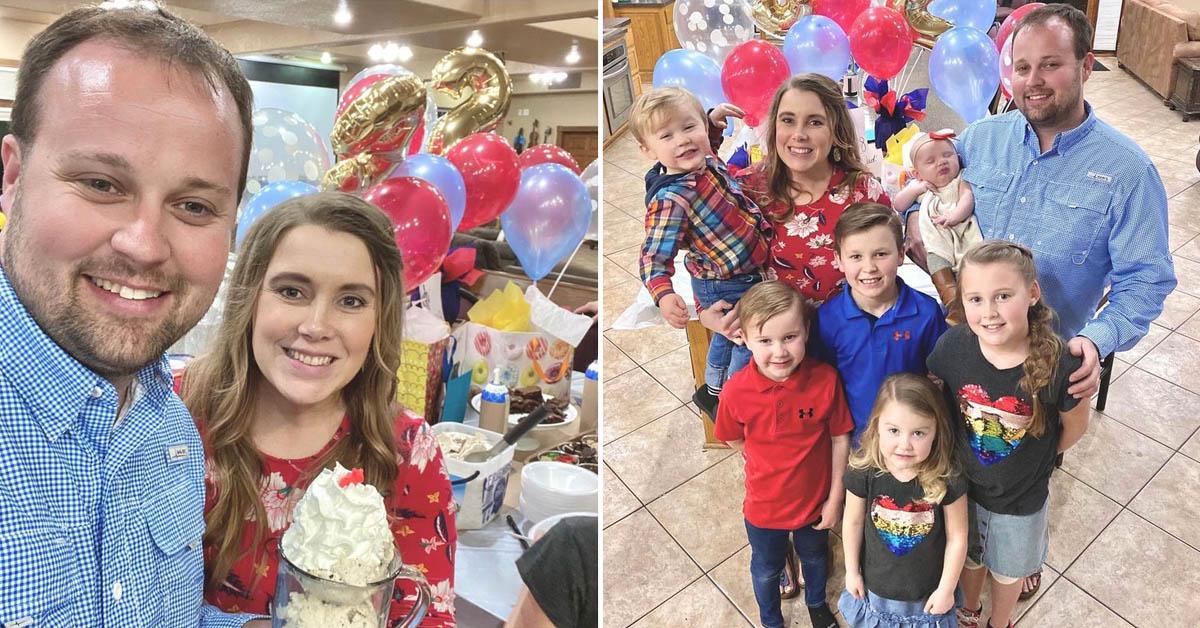 Article continues below advertisement
According to Faulkner, the rape porn and child porn was found on the Linux partition side of Duggar's work computer and could not be detected by Covenant Eyes.
Also in 2015, Josh was sued for sexual assault by adult film star Danica Dillon, who accused him of raping her.
Josh's sentencing will take place in March or April of this year.
He faces up to 20 years in prison and fines of up to $250,000 for each count, meaning he could spend the next 40 years behind bars.
The Duggars rose to fame on TLC's 19 Kids and Counting and later on the spinoff, Counting On, both of which have been canceled.