Exclusive Details
'My Unorthodox Life' Star Julia Haart Sued By Estranged Husband For 'Illegally' Withdrawing $850K From Company Fund Amid Divorce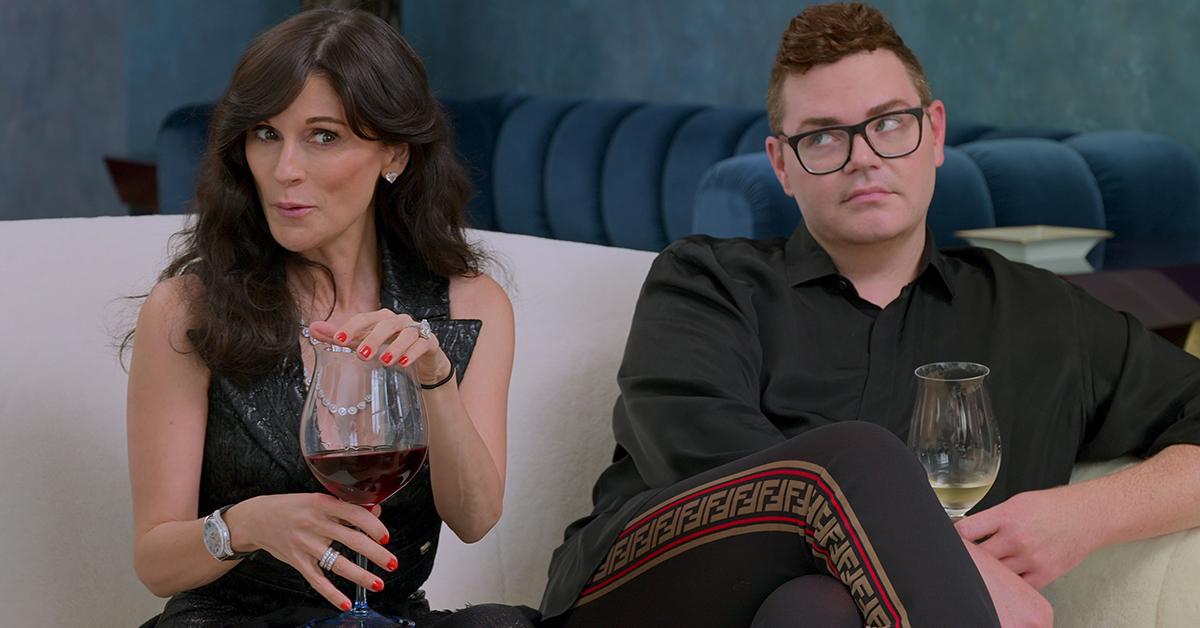 My Unorthodox Life star Julia Haart is being sued by her estranged husband, Silvio Scaglia, accusing her of "illegally" withdrawing nearly $1 million in funds from Elite World Group's company account before being fired.
Article continues below advertisement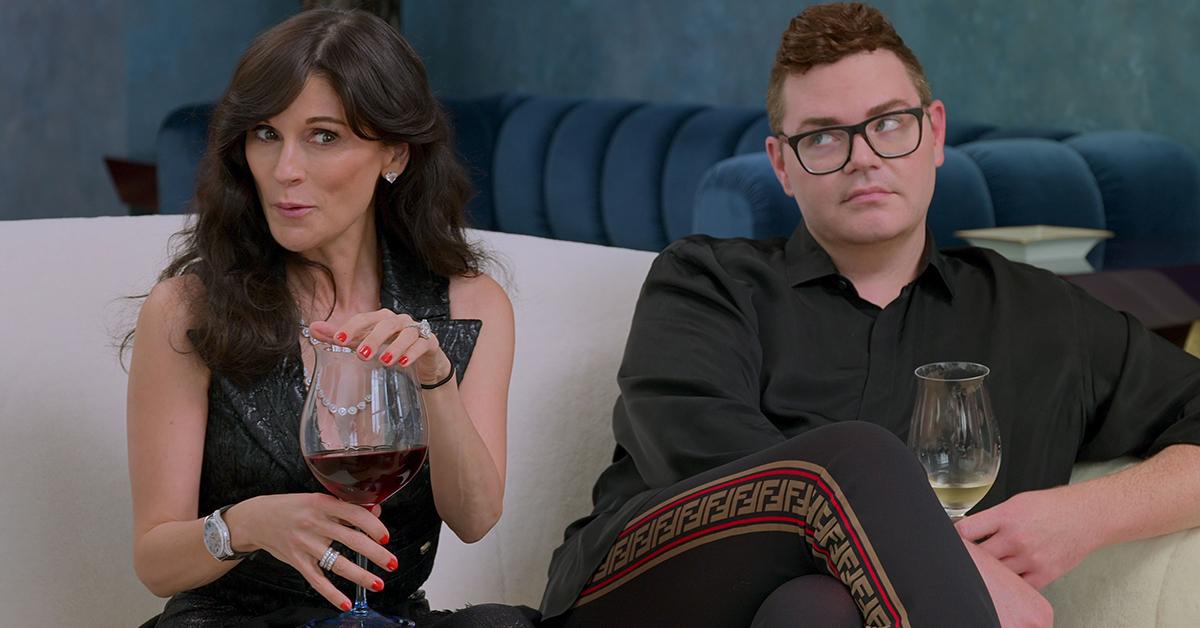 Article continues below advertisement
According to the lawsuit, Scaglia, who runs Elite World Group, claims the "suit arises from Defendant Julia Haart's misappropriation of $850,000 out of the company's [Freedom Holding] bank account."
The documents allege Haart made the "illegal withdrawal" of $850K from the company account and transferred the money into her LLC, only after learning her job was in jeopardy.
"Haart made the illegal withdrawal upon receiving notice from the directors of Elite World Group LLC ('EWG'), a wholly-owned subsidiary of Freedom Holding, that they would be voting at the next board meeting, February 11, 2022, on a proposal to dismiss her as chief executive officer. The very next day, Haart illegally transferred $850,000 from Freedom Holding to Defendant Haart Dynasty LLC, a limited liability company controlled by Haart," the lawsuit states.
According to Scaglia, his estranged wife breached their agreement by taking out more than the $250,000 withdrawal limit.
However, Haart's attorney, Robert Edlin, tells RadarOnline.com this is all a bunch of nonsense. He says it was a "joint account," and even accuses Scaglia of using it to pay for his own divorce lawyers.
Article continues below advertisement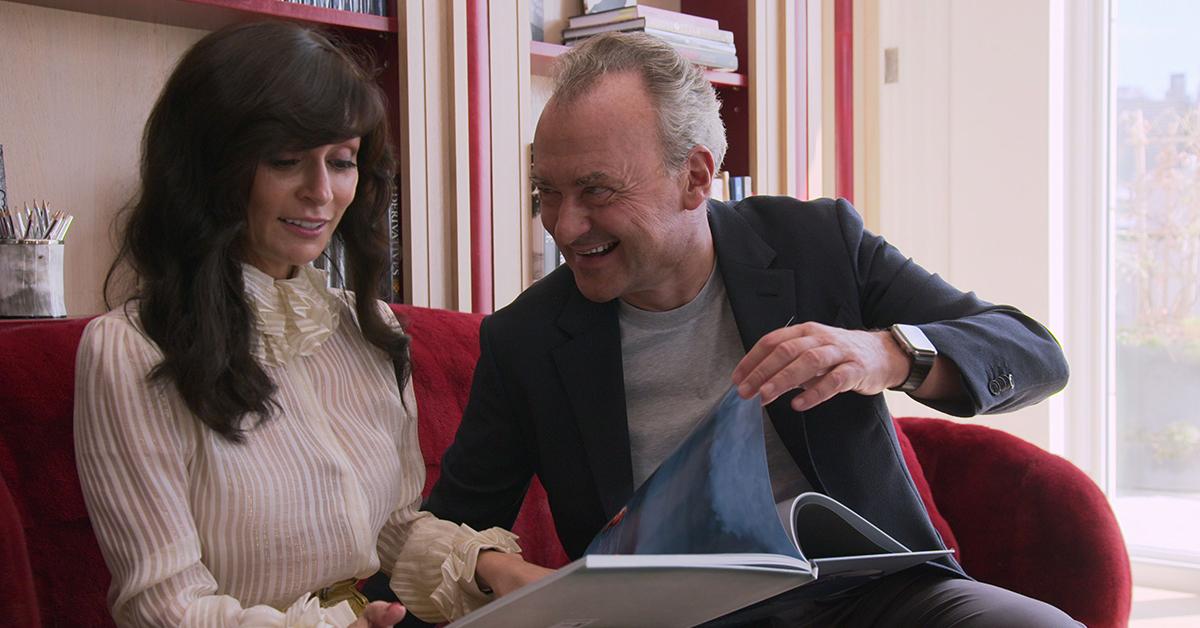 "The account that is apparently the basis of a lawsuit, which we have not yet seen by the way, was a joint account. It was the same account, for example, that Mr Scaglia used to pay his own divorce lawyers. This claim is beneath the level of a rational discussion," Edlin told RadarOnline.com on Friday.
Article continues below advertisement
Haart isn't going down without a fight. "Earlier today, Julia filed an action in the Delaware Court of Chancery to address the unauthorized actions taken by Mr Scaglia, including her unauthorized purported termination, and we will be litigating these matters there," Edlin's statement continued.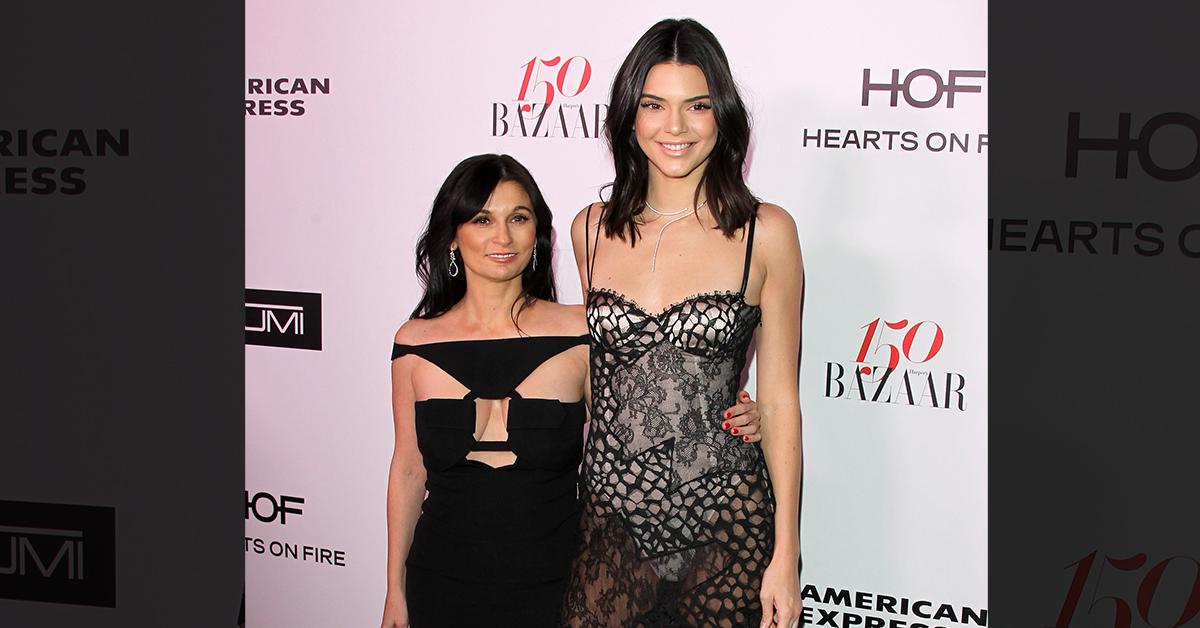 Article continues below advertisement
The Netflix star was fired from the modeling company — whose roster includes Kendall Jenner, Naomi Campbell, Karlie Kloss, Winnie Harlow, etc. — on Wednesday morning.
The lawsuit also includes the letter Haart received about her firing, allegedly pointing to her excessive spending habits as one of the reasons for her termination.
Within hours of her firing, Haart filed for divorce. On Thursday, she filed for a restraining order, accusing Scaglia of threatening to kill her.