Julia Haart Was Fired As CEO Hours Before Filing For Divorce From Husband, All Caught On Camera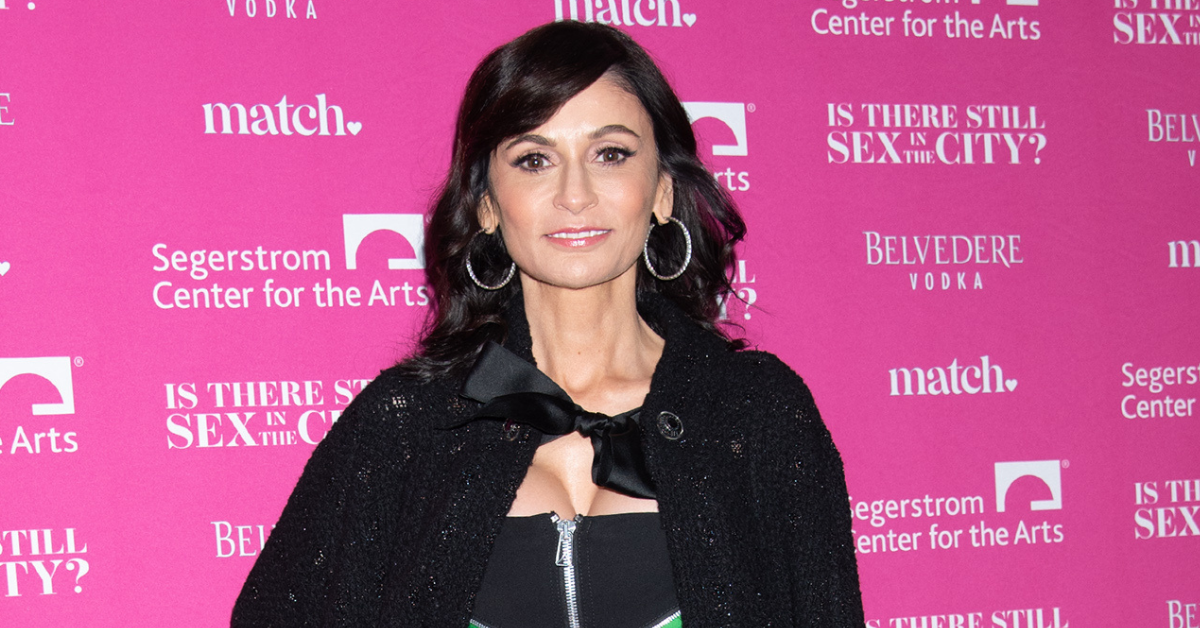 My Unorthodox Life star Julia Haart is down a husband and a job. The Netflix star reportedly was booted from her CEO position at Elite World Group.
Haart was co-owner of the talent media company with her husband Silvio Scaglia —whom she had filed for divorce just hours before losing her job.
Best part, the entire thing was caught on camera.
Article continues below advertisement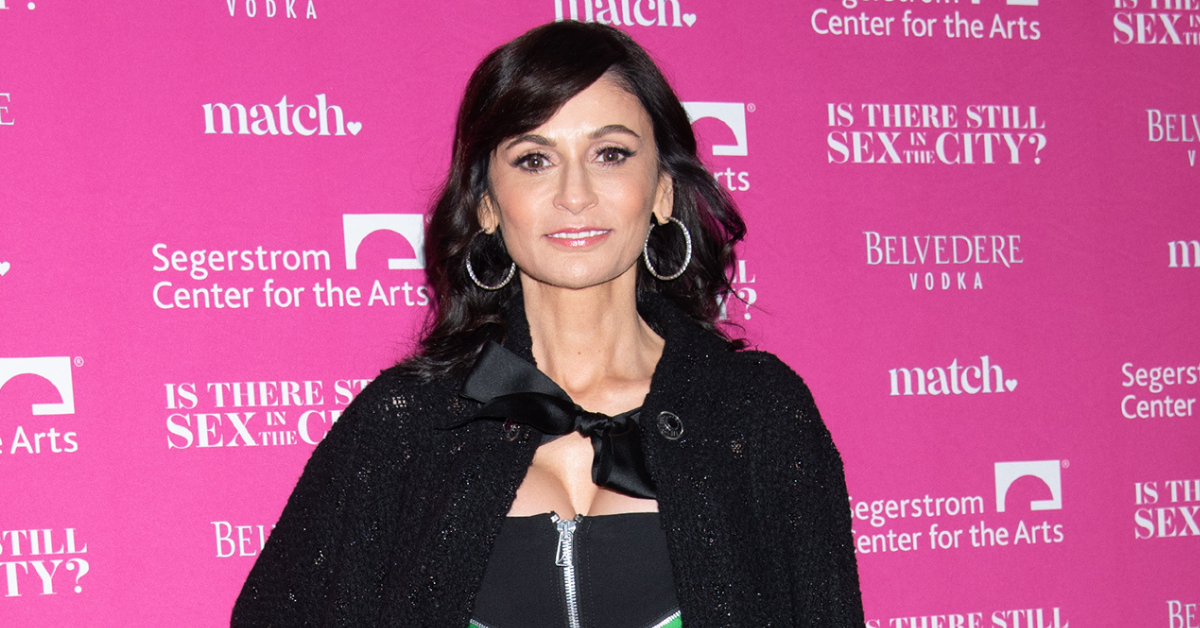 Haart filed for divorce from the Italian Billionaire on Wednesday after the "blindsided" loss of her position. "Julia took the cameras into the offices for a meeting and was blindsided" one insider claimed. The reality TV star was filming for the upcoming new season of My Unorthodox Life and Netflix caught the jawdropping moment as they were filming. As another source put it "It's going to get messy."
Article continues below advertisement
The news of her departure hit trades around 9:30 to 10 a.m. and by the time noon came around she had filed for divorce in Manhattan Supreme Court. "She wasn't equipped to run the business. Look at her resume" a source claims. "People work for decades to become CEO and she had not had a big job until running La Perla."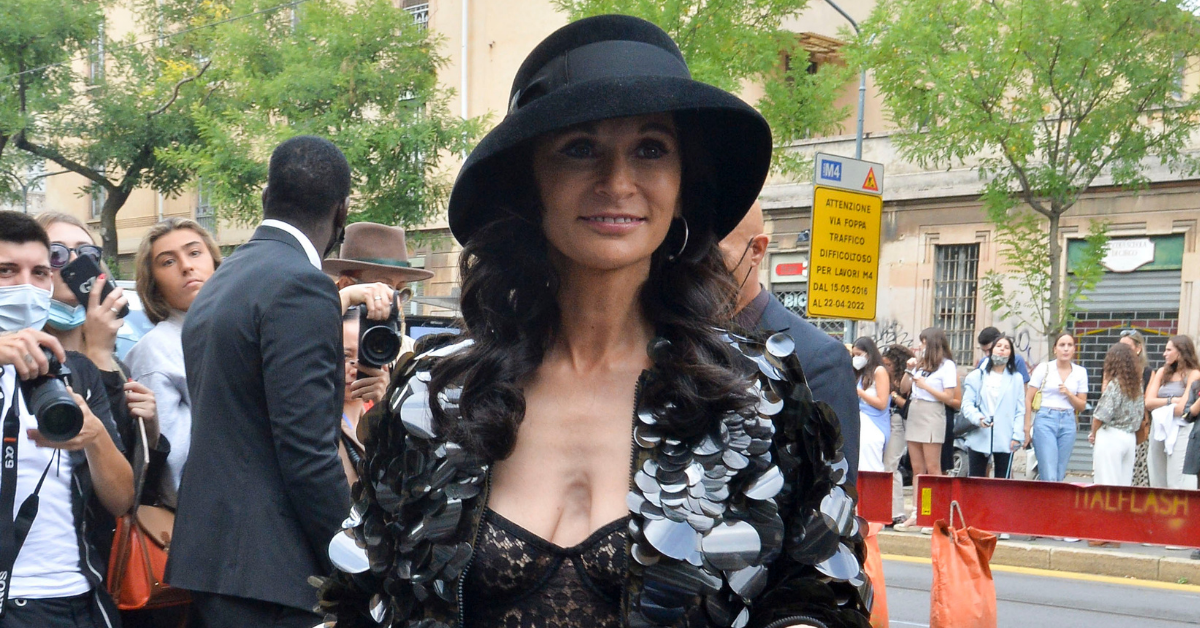 Article continues below advertisement
"The action taken to remove Julia Haart from her position as CEO was unauthorized and of no legal effect. She is a 50% owner of the business and was one of the two directors. Unfortunately, this comes at a time when Julia and Silvio are in the beginning of divorce proceedings. Julia will enforce all of her legal rights and remedies," her attorney said in a statement.
Scaglia met Haart while she was working on the fashion line La Perla he ran as CEO as she was a creative director. He made Haart the CEO of his fashion and talent agency Elite World Group in 2019. They got married the same year.
Article continues below advertisement
Last year the world got to know Haart on a personal level due to the Netflix series based around her life after leaving the ultra-orthodox Jewish community she grew up in behind her.
Last week the star posted a photo on her Instagram of Haart with Scaglia in the back of a red-leathered limo with the caption "And just like that.. we're back! Day 1 of filming is complete"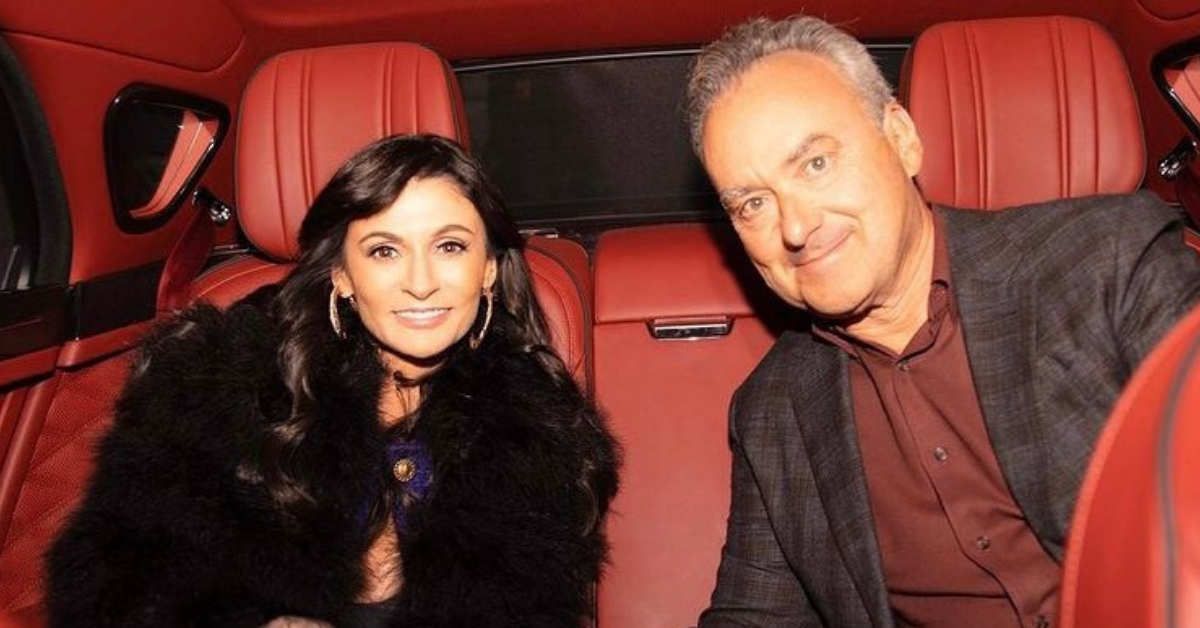 Now it seems that most of season two of My Unorthodox Life will follow Haart's ongoing divorce, looking for a new job, and living the single life in Manhattan.