Josh Duggar Demands Acquittal & New Trial, Insists There's 'No Evidence' He 'Personally Viewed' Explicit Content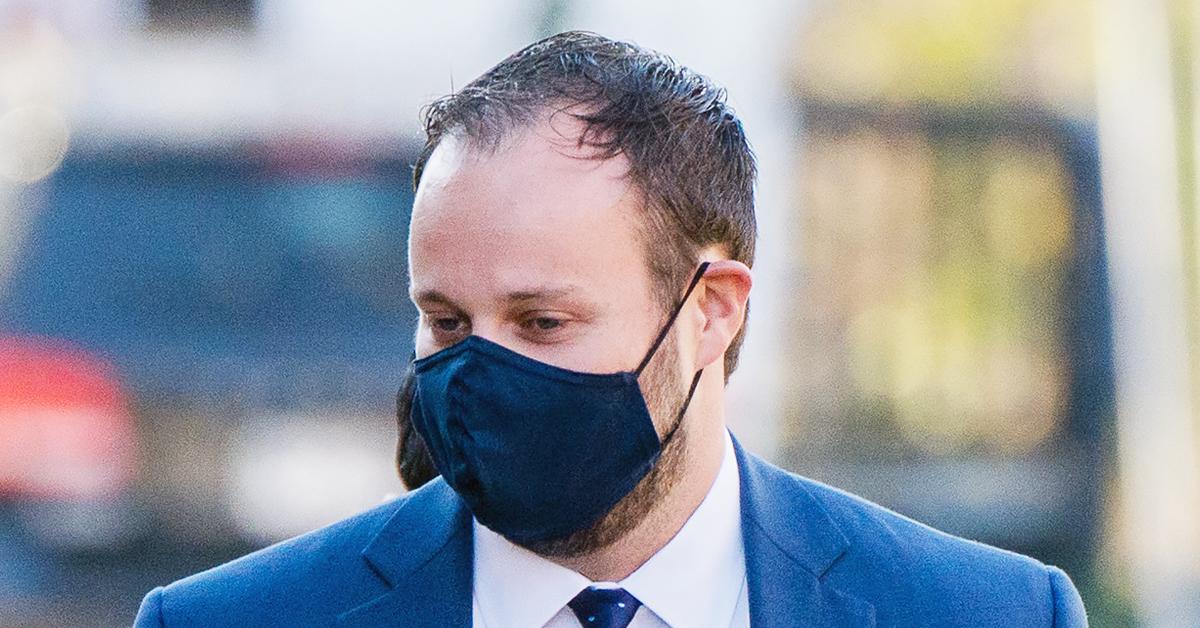 Josh Duggar is demanding that he be acquitted of his conviction and granted a new trial, claiming in part that prosecutors provided "no evidence" he ever "personally viewed" the explicit material in question.
Early last month, the 33-year-old father of seven was found guilty on one count of downloading/receiving and one count of possessing child pornography that was characterized during his high-profile trial as "the worst of the worst" investigators had ever seen.
Article continues below advertisement
According to The Sun, Duggar's legal team just filed a motion for an acquittal of his guilty verdict, and in the alternative requested a new trial.
If both are denied by the court, reports The Sun, his attorneys are asking to dismiss count 2 – the possession charge, which is the lesser offense.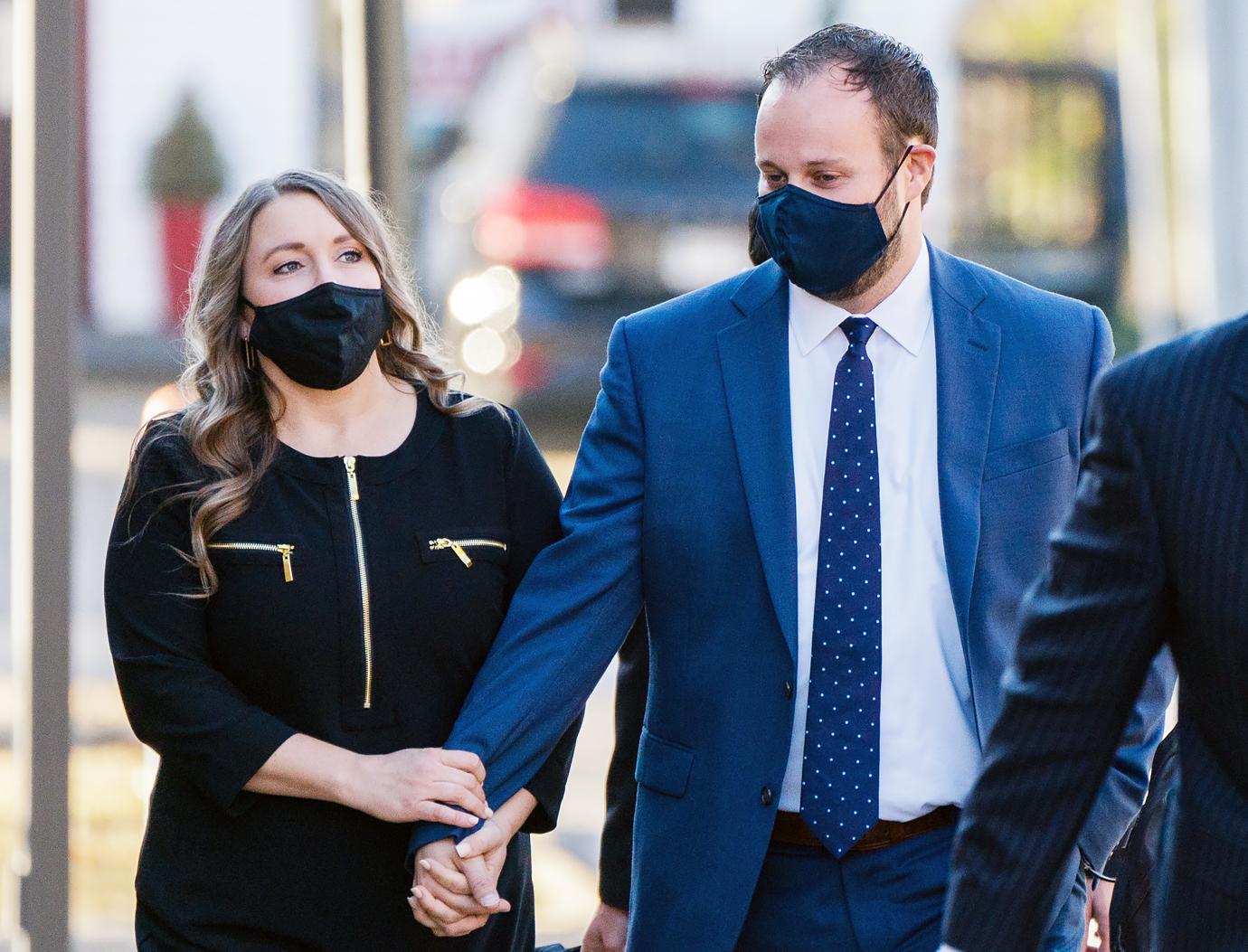 Article continues below advertisement
Regarding the motion to acquit, Duggar's team claims prosecutors "failed to adduce any evidence that Duggar 'knew that the visual depictions were of a minor engaging in sexually explicit conduct' – a necessary element for conviction of each count."
"The evidence at trial established that certain files allegedly found on the HP desktop computer were never viewed by any user of the computer and that all the files at issue had been deleted shortly after being downloaded," his lawyers said, going on to add that "the jury had no evidence that Duggar personally viewed any specific portion of any of the files allegedly found on the computer."
In their argument for a new trial, Duggar's attorneys claim prosecutors failed to present exculpatory evidence in a timely manner, which they say can create reasonable doubt for the defendant.
Additionally, they claim they were unable to call on Wholesale Motorcars worker Caleb Williams, who they believe had access to the car lot and desktop computer (on which the content was downloaded) at "relevant time periods" and that law enforcement "failed to meaningfully investigate the possibility that anyone other than Duggar may have committed the crimes charged."
Article continues below advertisement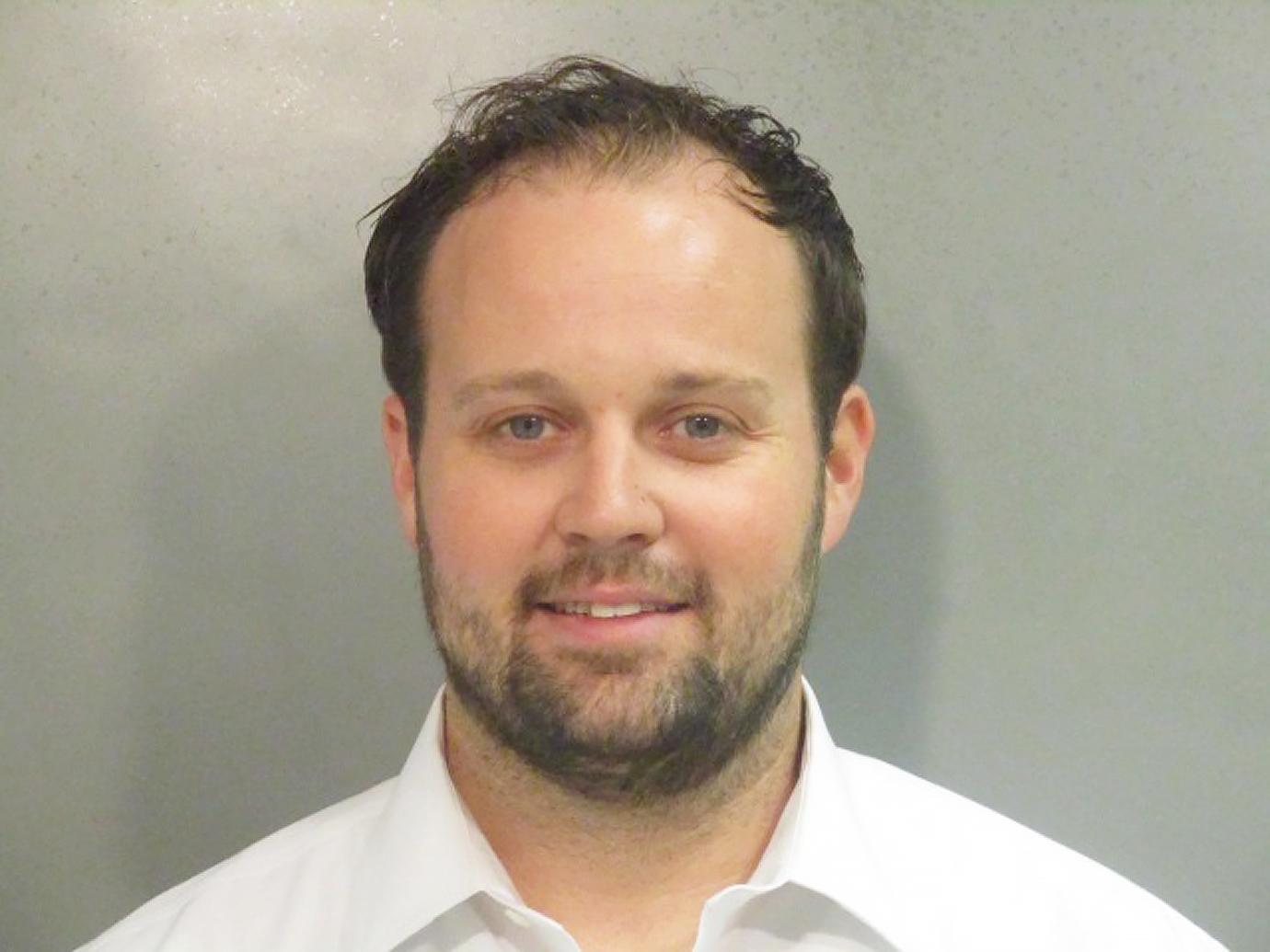 His team insists Williams used the computer in the weeks leading up to when the child sex abuse content was downloaded and that prosecutors "disregarded" this alleged evidence.
Duggar's attorneys described the aforementioned information as "critical," given that prosecutors tried to prove that only Josh had the password to the partition.
Article continues below advertisement
Additionally, his team believes one of the expert witnesses who testified using geolocation to place him at the car lot at certain dates and times when the materials were downloaded was "unqualified" to do so.
Duggar's lawyers accused James Fottrell of having "no knowledge about how geolocation, EXIF data, or GPS coordinates work."