Exclusive
Jennifer Lopez In Talks To Replace Ariana Grande On 'The Voice'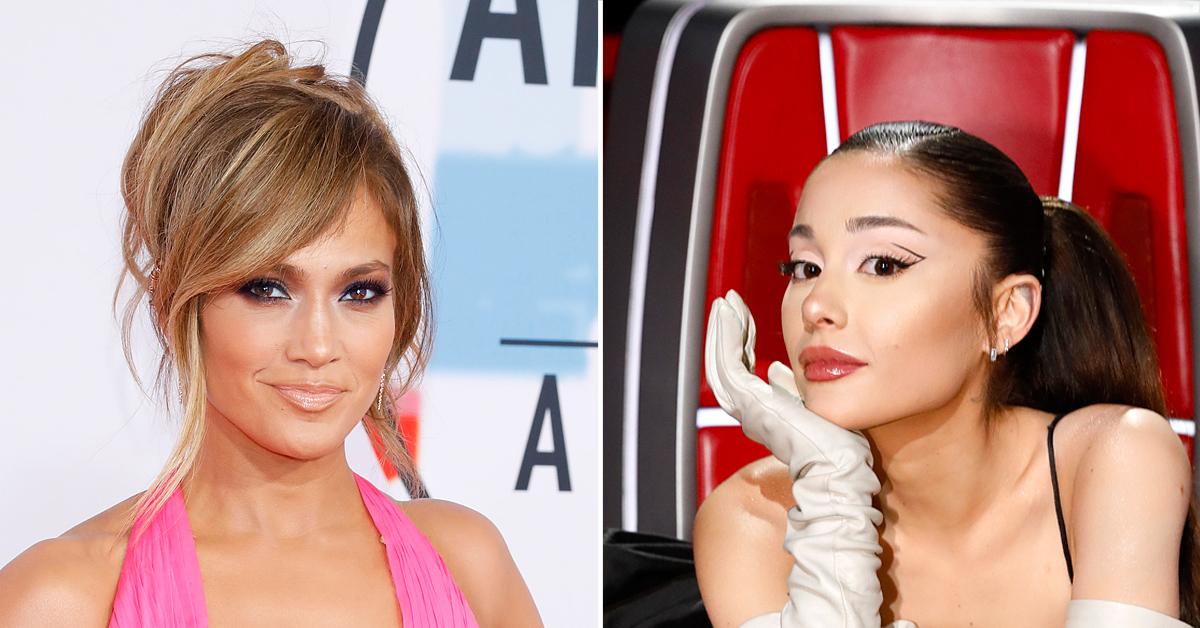 Article continues below advertisement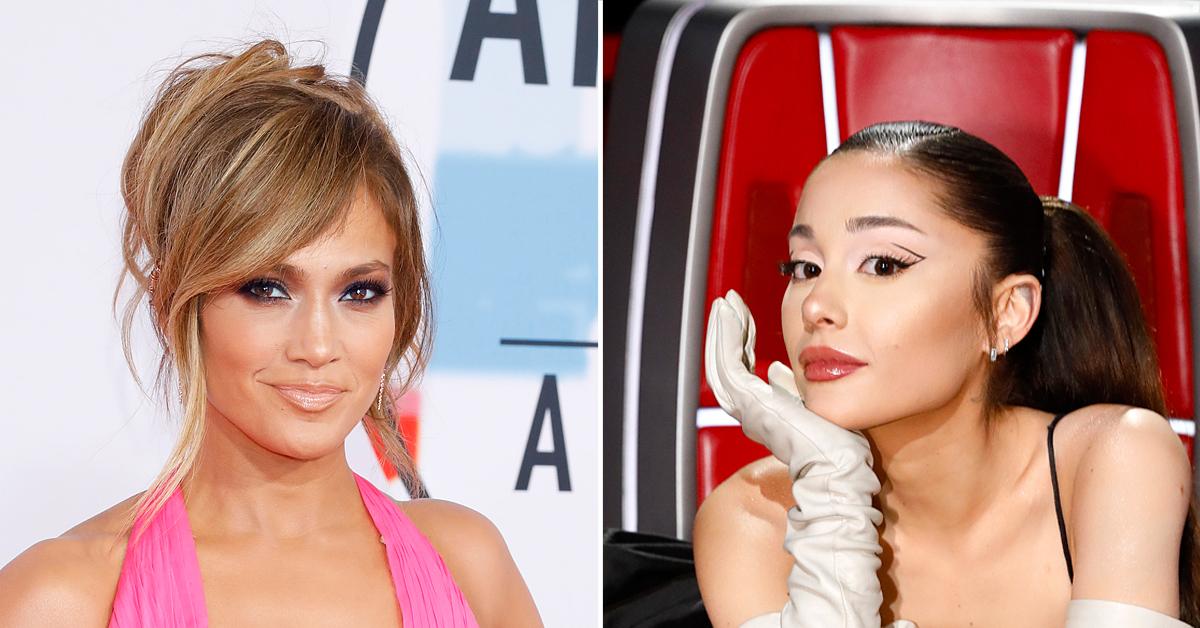 Article continues below advertisement
The singing show has been renewed by NBC, but with ratings falling the show has been reduced from twice a year to just once.
"At the end of the day Ariana Grande didn't bring in the ratings. She has more social media followers than all the other stars combined, yet her fans didn't tune in," adds an insider.
Article continues below advertisement
However, the final blow was when Grande did even manage to get one of her acts in the finale.
Article continues below advertisement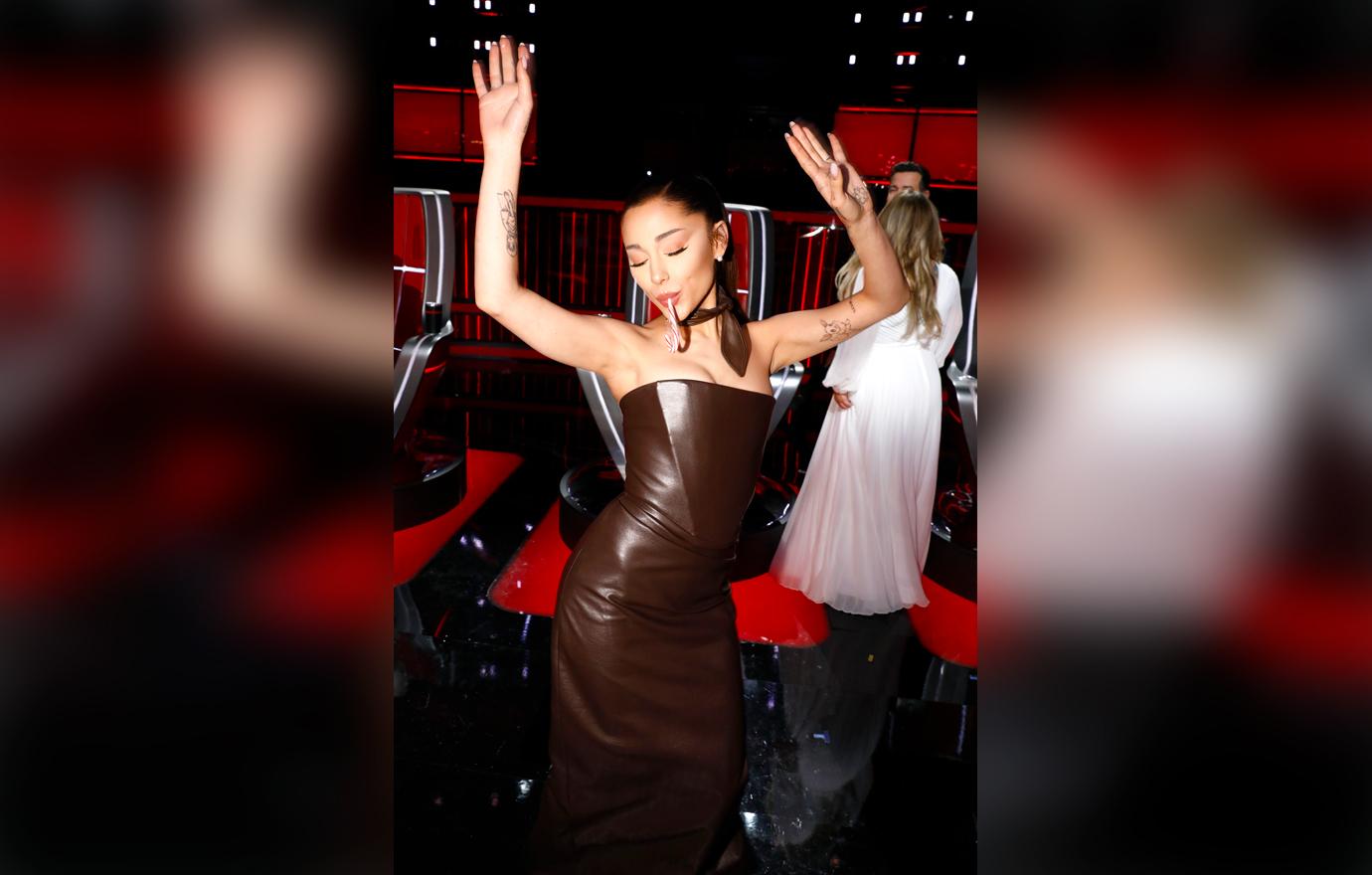 As RadarOnline.com previously reported, producers have been wanting to ax Shelton for months. They struggled to lock down Grande and were shut down by artists Justin Bieber, Lil Nas X, Billie Elish, Olivia Rodrigo, and The Weeknd.
Article continues below advertisement
Shelton was one of the original judges and helped launch the singing competition show back in April 2011. The original line-up featured the country star, Christina Aguilera, CeeLo Green, and Maroon 5 singer Adam Levine.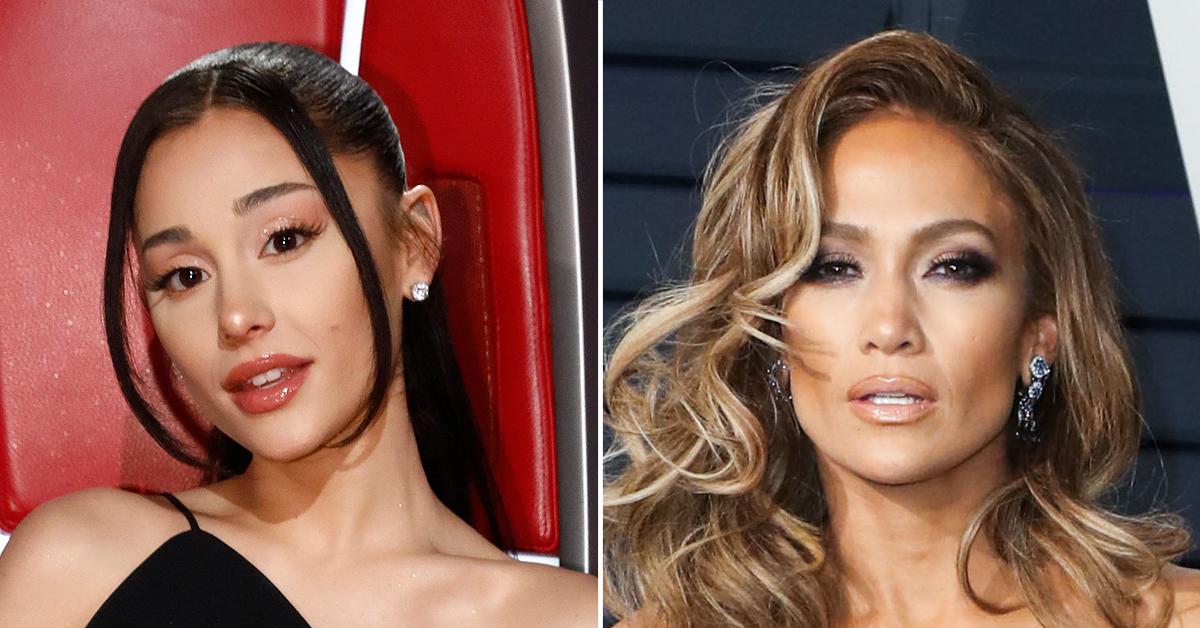 Article continues below advertisement
Christina appeared on the first three seasons pulling an estimated $20 million per season. She ended up leaving the show after season 4 but then returned for three additional seasons.
Adam lasted a full 16 seasons while CeeLo only lasted for a short time. The current lineup of judges also includes Kelly Clarkson and John Legend.