Ariana Grande's Alleged Stalker Reportedly Brandished A Knife & Threatened To Kill Her
Ariana Grande's alleged stalker reportedly got arrested after brandishing a knife at her security team and threatened to kill the singer while she was home.
Article continues below advertisement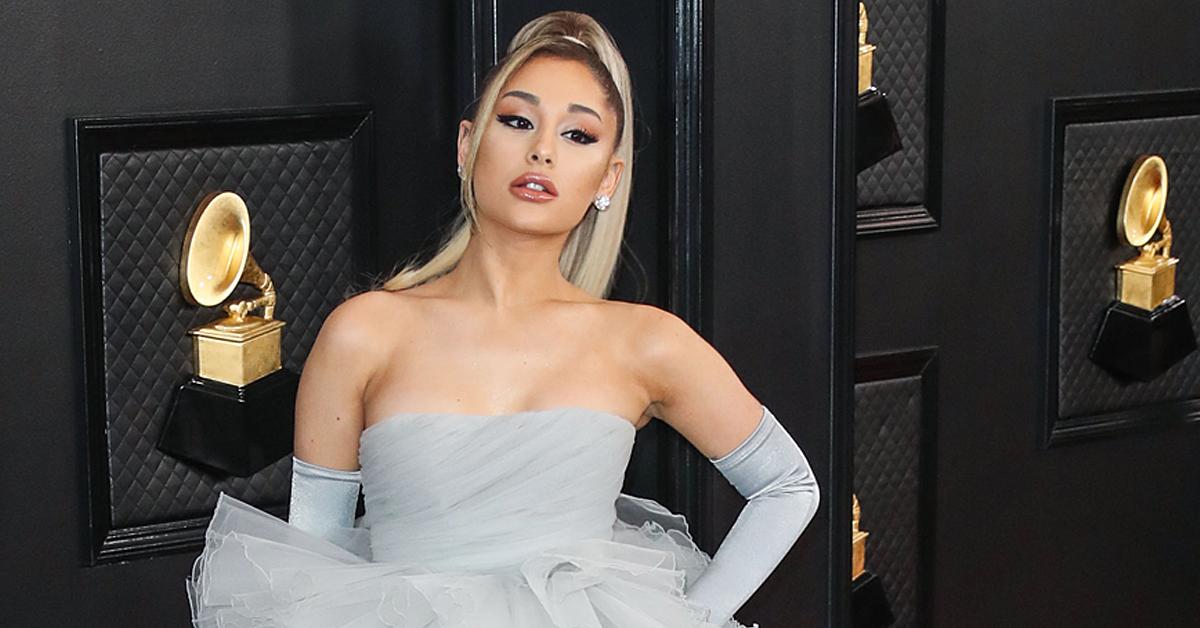 According to TMZ, Grande filed legal documents to secure a restraining order against Aharon Brown, the man who she says stalked and terrorized her for 7 months before ultimately showing up at her Hollywood Hills, CA home on September 9. Brown allegedly brandished a hunting knife and became aggressive when security ordered him to leave the premises, reportedly stating, "I'll f—king kill you and her."
Article continues below advertisement
The police were called and Brown reportedly tried to run away on foot, despite being told to stop numerous times. He was eventually caught and quickly taken into custody for the incident.
An officer also reportedly filed a declaration stating how he feared the alleged stalker would eventually be released from jail, arguing the restraining order was essential to keeping both Grande and her security team safe.
Article continues below advertisement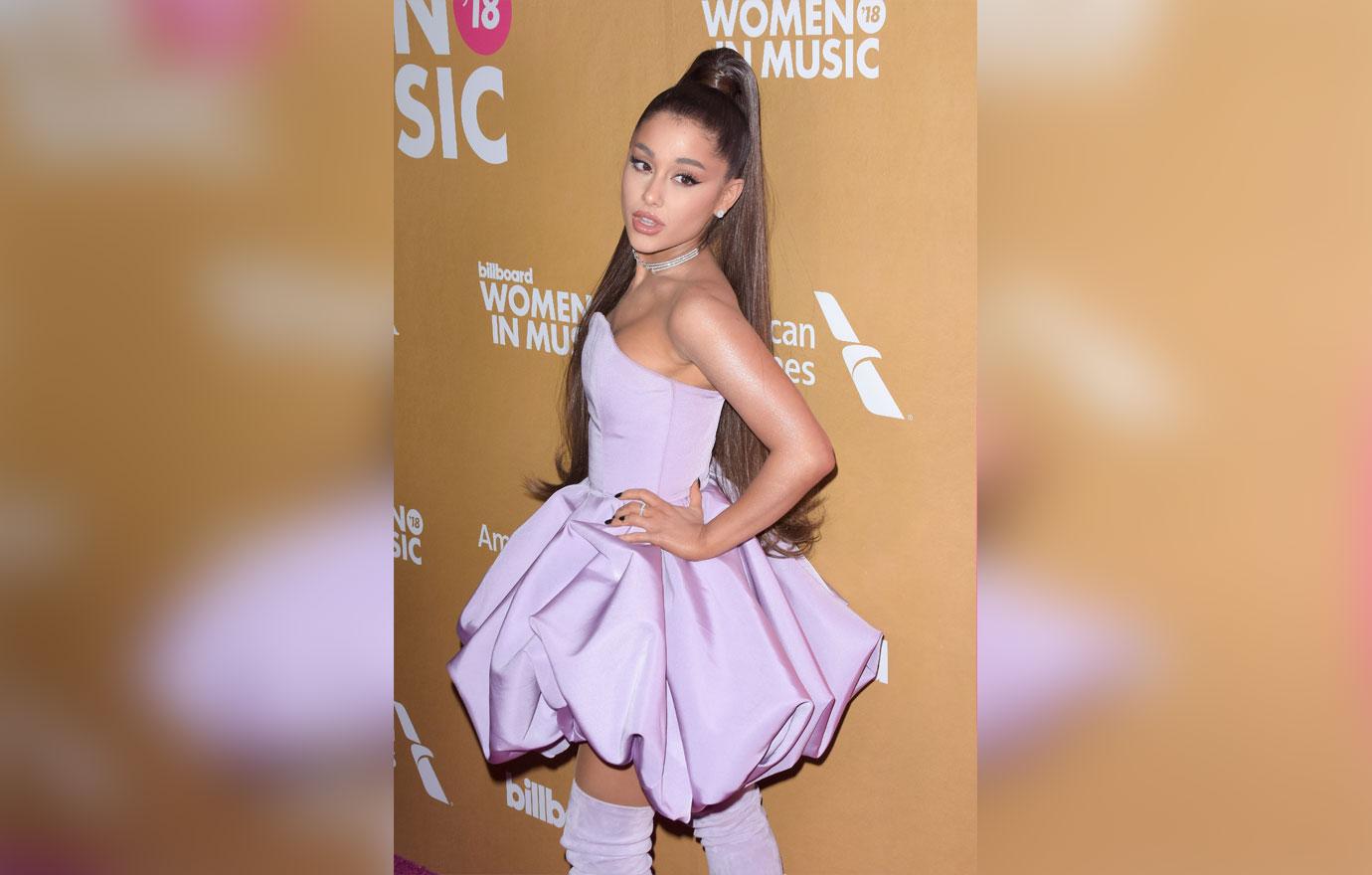 The outlet reports that Brown is still in custody after being charged with two felony counts of making criminal threats.
Article continues below advertisement
"I am fearful for my safety and the safety of my family. I fear that absent a restraining order, Mr. Brown will continue to come to my home and attempt to physically harm or murder me or members of my family," Grande reportedly stated in an attempt to secure a restraining order.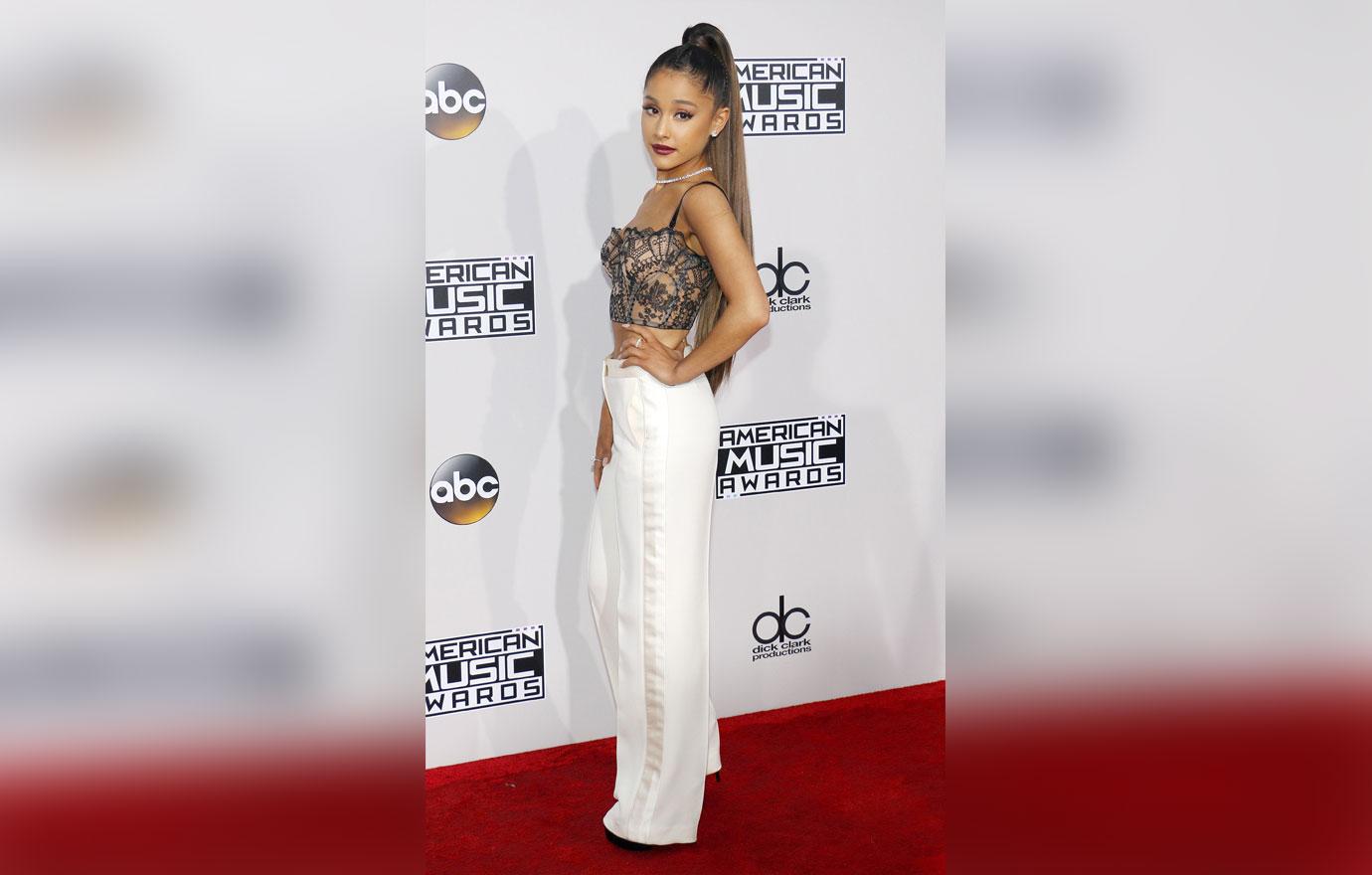 Article continues below advertisement
This all comes only months after Grande's secret and surprise wedding to Dalton Gomez. As RadarOnline.com previously reported, Grande and Gomez tied the knot on May 15, 2021, just five months after getting engaged.
The super-secret wedding took place at Grande's mansion in Montecito, California, and they reportedly only invited a small number of guests.
Article continues below advertisement
Her husband is a real-estate agent and allegedly popped the question right before Christmas — despite only meeting the singer 10 months before.
Right now, it is unclear if Gomez was at the scene when Grande's stalker brandished a knife and threatened to kill The Voice mentor and her security team.