Khloé Kardashian Slammed For Reselling 4-Year-Old Daughter True's Clothes For Large Profit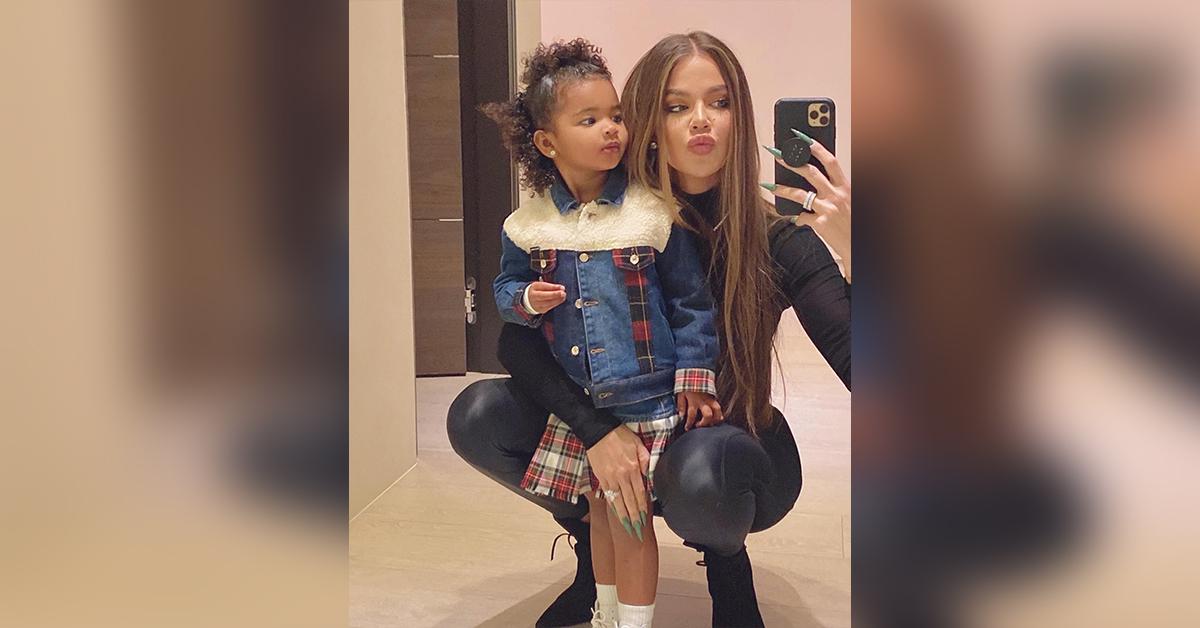 Khloé Kardashian can't catch a break. After years of selling her clothes for profit on Kardashian Kloset, trolls are taking offense after she added her daughter True's wardrobe to the lot.
Article continues below advertisement
The "Collaborators" include family members other than the five famous sisters and the KarJenner matriarch, Kris Jenner. It features "fashionable pieces of men's, women's and children's clothing."
When fans noticed price gouge on True's basic non-designer items like Target-available tights, they were pissed.
Article continues below advertisement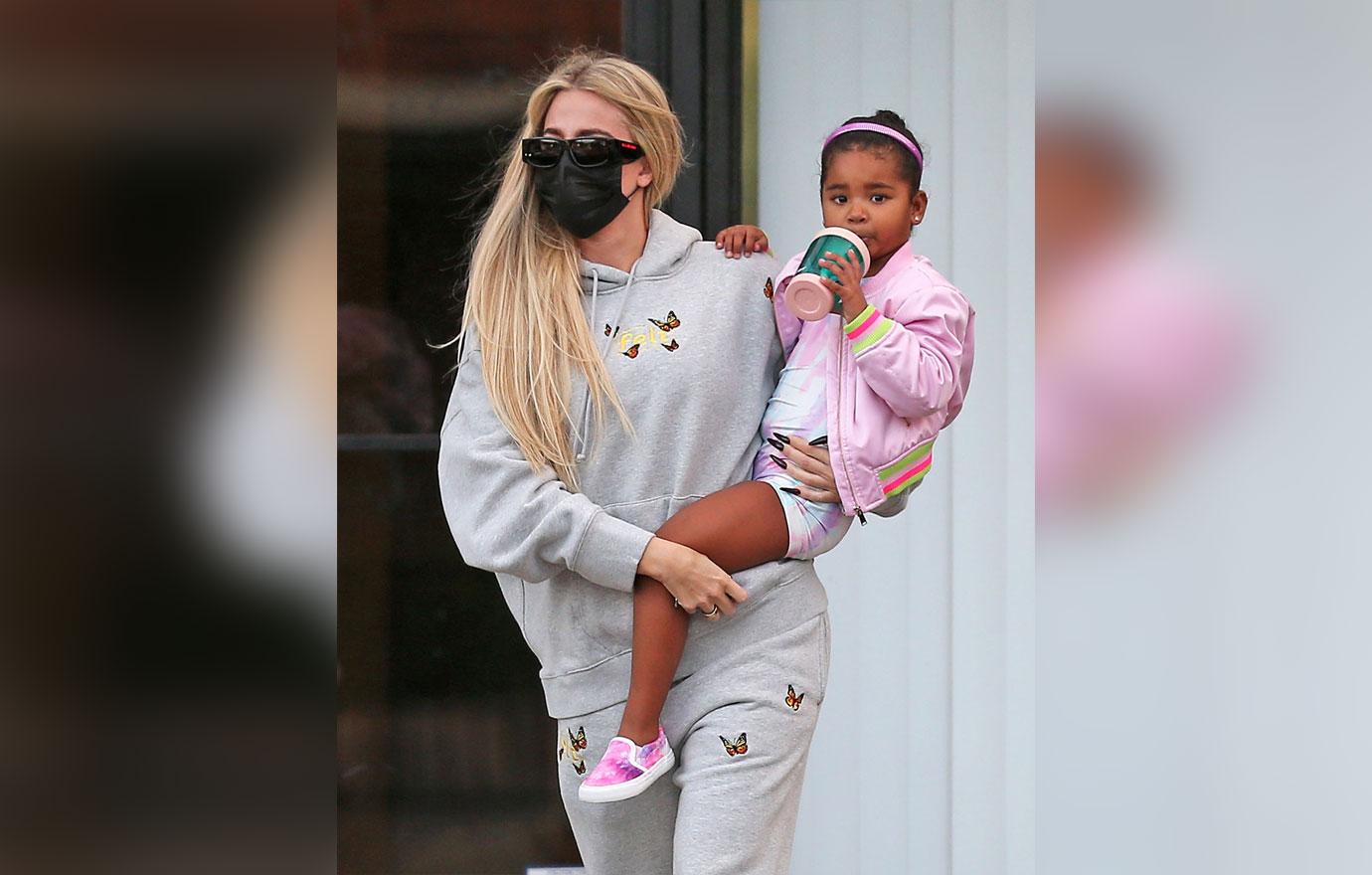 Article continues below advertisement
"You don't need the cash. You could donate the clothes to the less fortunate. Their kids would wear them not because they are designer clothes, but because they would be happy to have some decent clothing. I really thought you were more kind and not a money grabber. Shame shame!" one person responded.
"Just how much more selfish can the K family get?! They hit a new low daily now! DONATE THE CLOTHES," demanded another.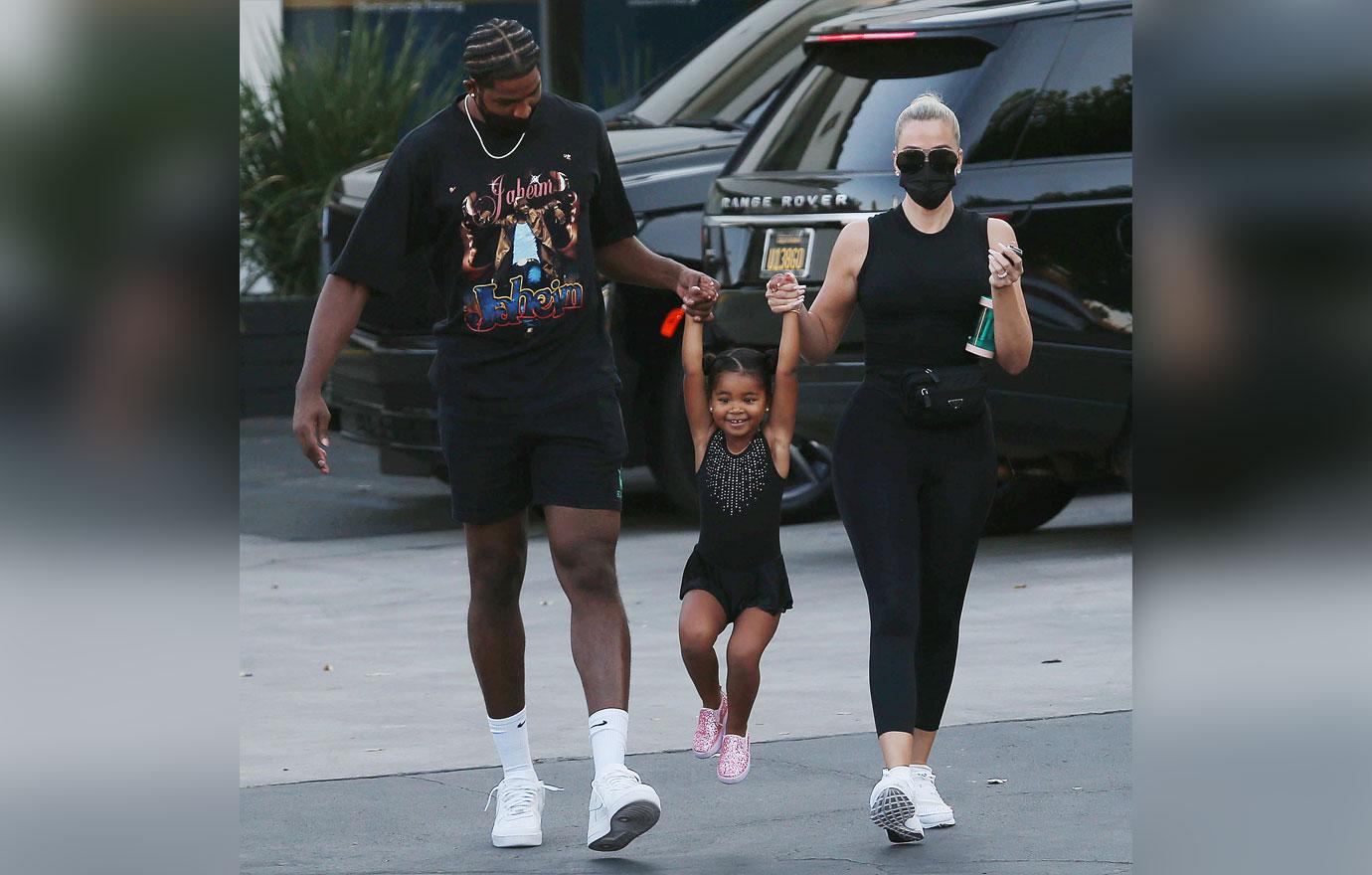 Article continues below advertisement
Some took it more personally, while others went straight for the jugular.
"Can anyone tell me why @khloekardashian is selling Target brand children's tights for 3 times the retail amount, PLUS $15 shipping?? You can buy them for $6.99 at Target, instead of $35 from Khloe," a furious follower wrote, adding, "I hope she is donating to a children's charity."
"These women have no home training. Their mother taught them to be selfish and greedy," stated another before bringing Tristan Thompson into the chat. "Hence, this is why they can't keep a man or have any healthy relationships. SMH," they wrote.
Khloé has yet to respond to the backlash, but she's had a lot on her plate lately. It's been a month since her baby daddy admitted to fathering a child with someone other than her.
After publicly doubting whether Maralee Nichols' infant son was his, a DNA test proved Tristan is the father.
Article continues below advertisement
The child was conceived in March at a Texas hotel room while he was attempting to make his on-again relationship with Khloé work. Tristan issued an apology on social media to the KUWTK star after sharing the positive test results.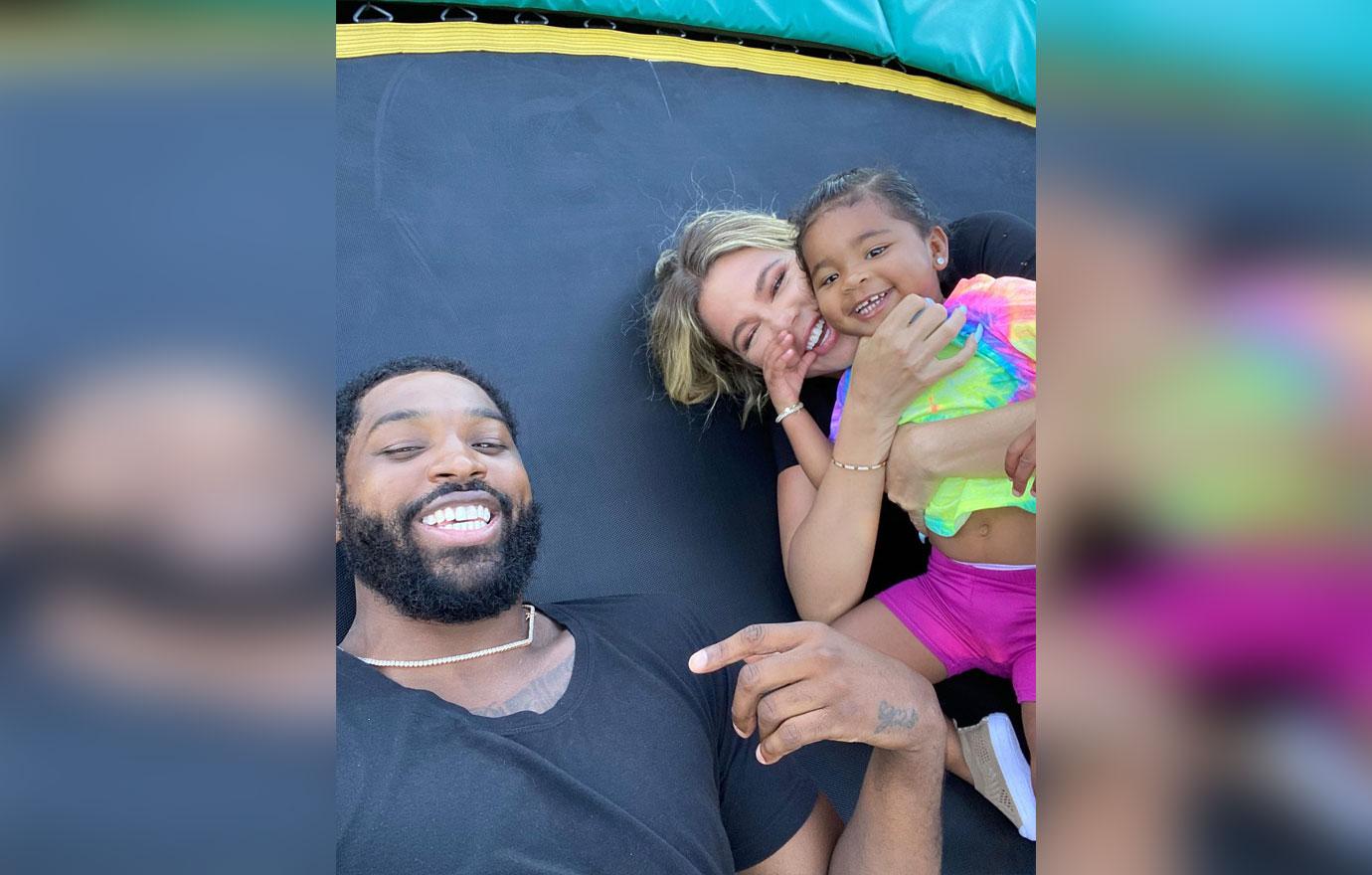 "Khloé, you don't deserve this. You don't deserve the heartache and humiliation I have caused you. You don't deserve the way I treated you over the years," Tristan wrote last month. "My actions have not lined up with the way I view you. I have the utmost respect and love for you. Regardless of what you may think. Again, I am so incredibly sorry."
Khloé has yet to respond to Tristan's apology or acknowledge his baby publicly.