Khloé Kardashian Gets Caught Up In Another Photoshop Scandal Upon Her Return To Instagram Amid Tristan Thompson Drama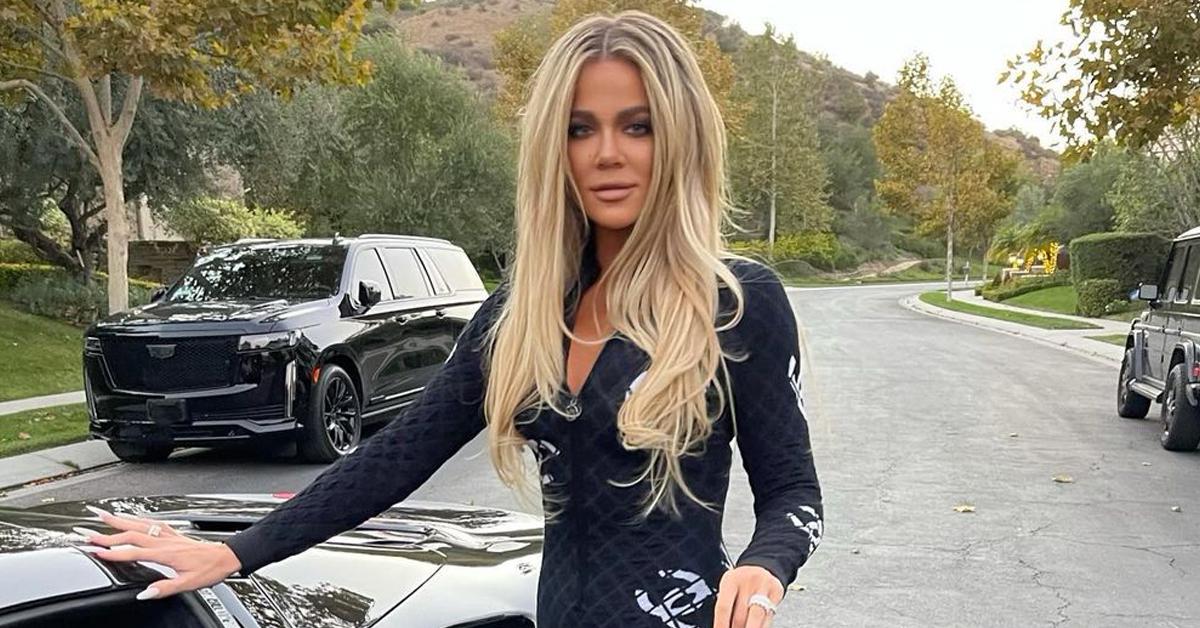 Article continues below advertisement
The 37-year-old Keeping Up with the Kardashians star – who's been laying low since news broke that her baby daddy, Tristan Thompson, got another woman pregnant while they were together – recently took to Instagram to partake in a little throwback Thursday.
Sharing three full-body shots of herself fully glammed and posing for the camera, Khloé captioned the images, "Happy Thursday!! I forgot we took these photos a few weeks ago."
Regardless of when the images were taken, fans are convinced they were poorly edited. Many have pointed out that the star's right hand, which was seen resting atop her right thigh, appeared inordinately stretched.
Article continues below advertisement
"How did she not notice that her fingers are a photoshop fail? They're so long they look like they belong on the Wicked Witch of the West," remarked one critic, while another added, "Khloé, girl, what is that Slenderman hand in pic 1??" and a third pointed out, "Her hands look like they are a foot long. How does she not see this before posting pictures?"
Kardashian is often scrutinized for seemingly altering her photos, but she's got lots of other more pressing issues to worry about these days.
Article continues below advertisement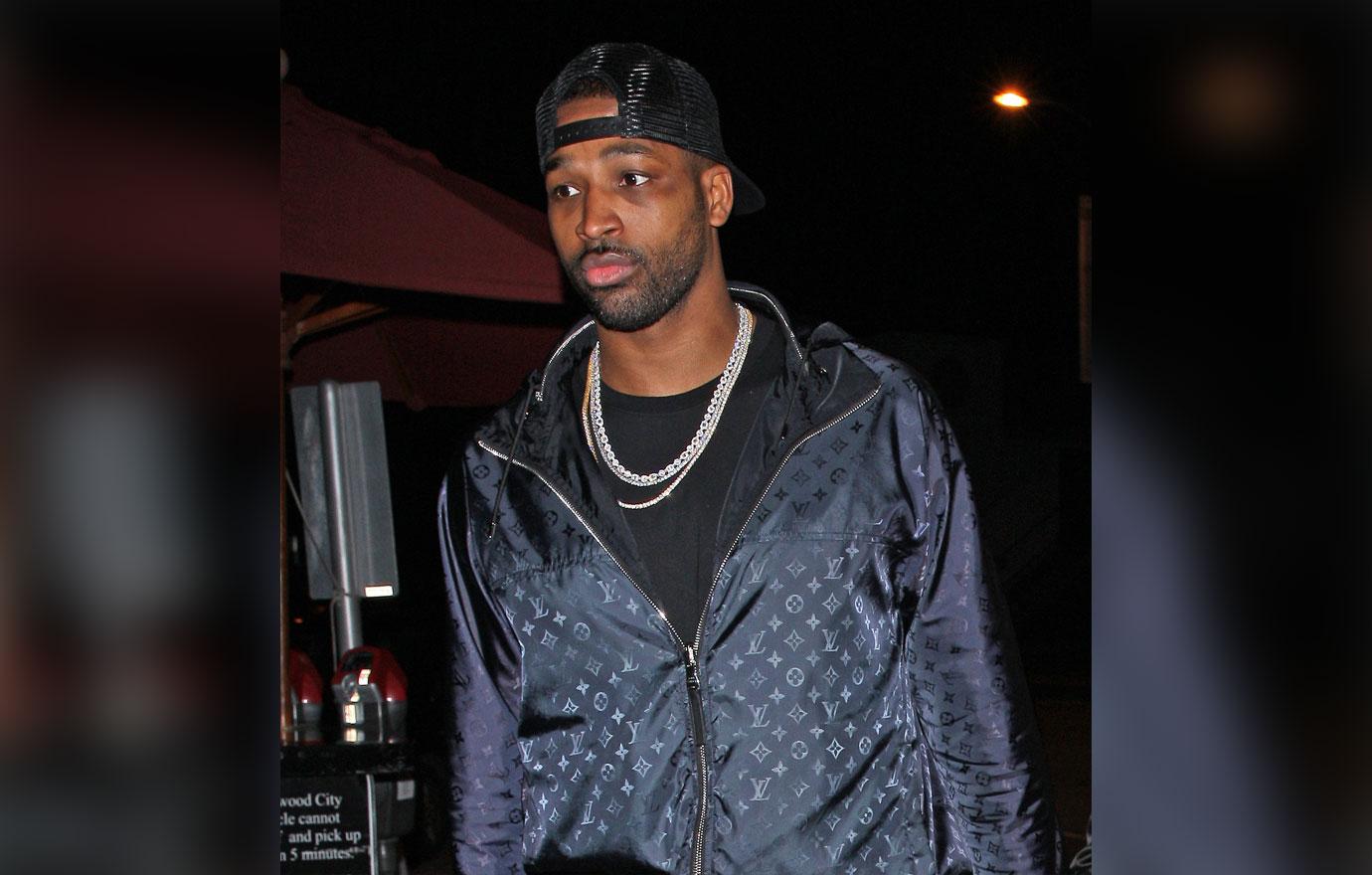 After weeks of adamantly denying that he could have possibly fathered the now-1-month-old baby boy of Texas fitness model Maralee Nichols back when he was publicly dating Khloé, DNA test results blew Tristan's cover.
In response, the basketball player decided to shower True – his second child – with 100 red roses. Khloé received flowers, too, but hers came from sister Kourtney Kardashian and soon-to-be brother-in-law Travis Barker.
Article continues below advertisement
After Thompson's grand mea culpa to his only daughter, he took to Instagram to come clean about his love child.
Making no mention of Nichols, the athlete apologized generally – "to everyone I've hurt or disappointed throughout this ordeal both publicly and privately" – and dedicated an entire paragraph to Kardashian.
"Khloé, you don't deserve this. You don't deserve the heartache and humiliation I have caused you. You don't deserve the way I treated you over the years," he wrote. "My actions have not lined up with the way I view you. I have the utmost respect and love for you. Regardless of what you may think. Again, I am so incredibly sorry."
Additionally, the Sacramento Kings forward said he looked "forward to amicably raising our son" – a response that made his third baby mama scoff.
Article continues below advertisement