'House of Horrors' Survivor Jordan Turpin Starts New Life As TikTok Star, Dancing Her Way To 500,000 Followers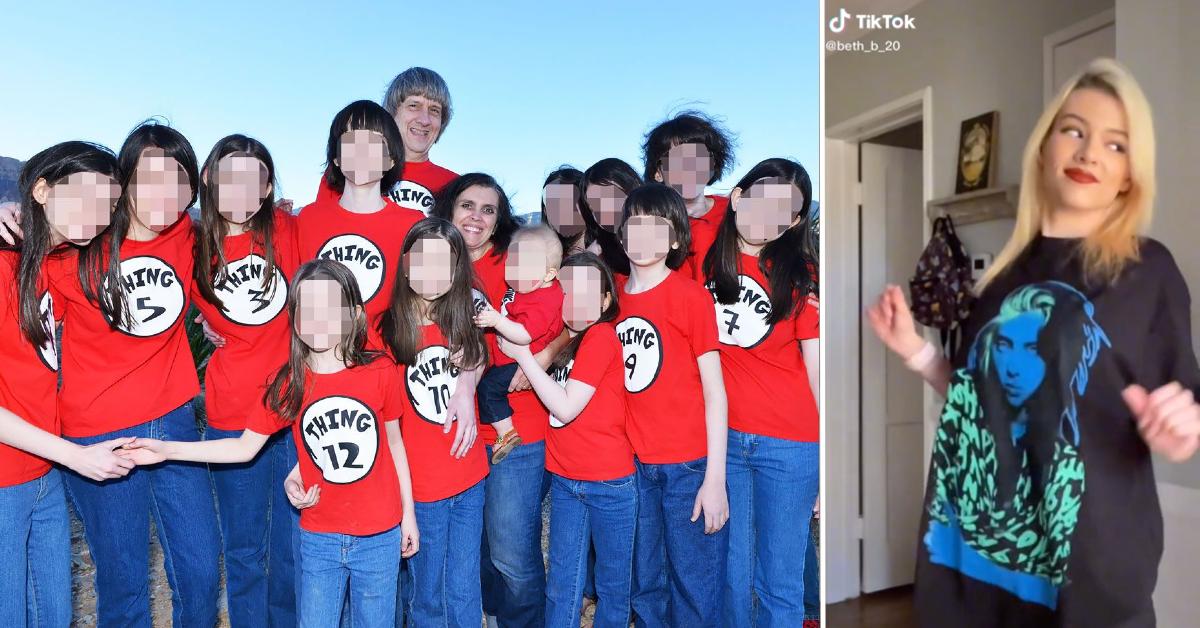 Jordan Turpin doesn't want to be defined for her "House of Horrors" past, so she's dancing her way to a bright future on TikTok.
Article continues below advertisement
Turpin — who saved her siblings after she escaped the home her parents kept them locked away in — has shot her way to TikTok fame by posting several smiling dance videos.
At the time of this post, the now 21-year-old has 476,000 followers and the numbers continue to rise!
Article continues below advertisement
Turpin appears to be a whole new person — cheery, inviting, and bright. Her TikTok profile reads: "I love helping others! Love to dance and write songs!"
But she has a much more detailed story to tell.
In 2018, Turpin escaped the family's Perris, California, home and reported her parents — David and Louise Turpin — to authorities. When police arrived at the scene, they found Turpin's 12 siblings starved and living in squander, with some even shackled to beds.
She was only 17 years old when she became a national hero.
Article continues below advertisement
Fast-forward to nearly four years later, and Turpin doesn't even seem like the same girl. "Hey guys, I just wanted to pop on here really quick and say thank you so much for all the love and all the support," she said in one TikTok video. "Whoever has followed me or watched my videos, I appreciate you so much and I love you guys so much."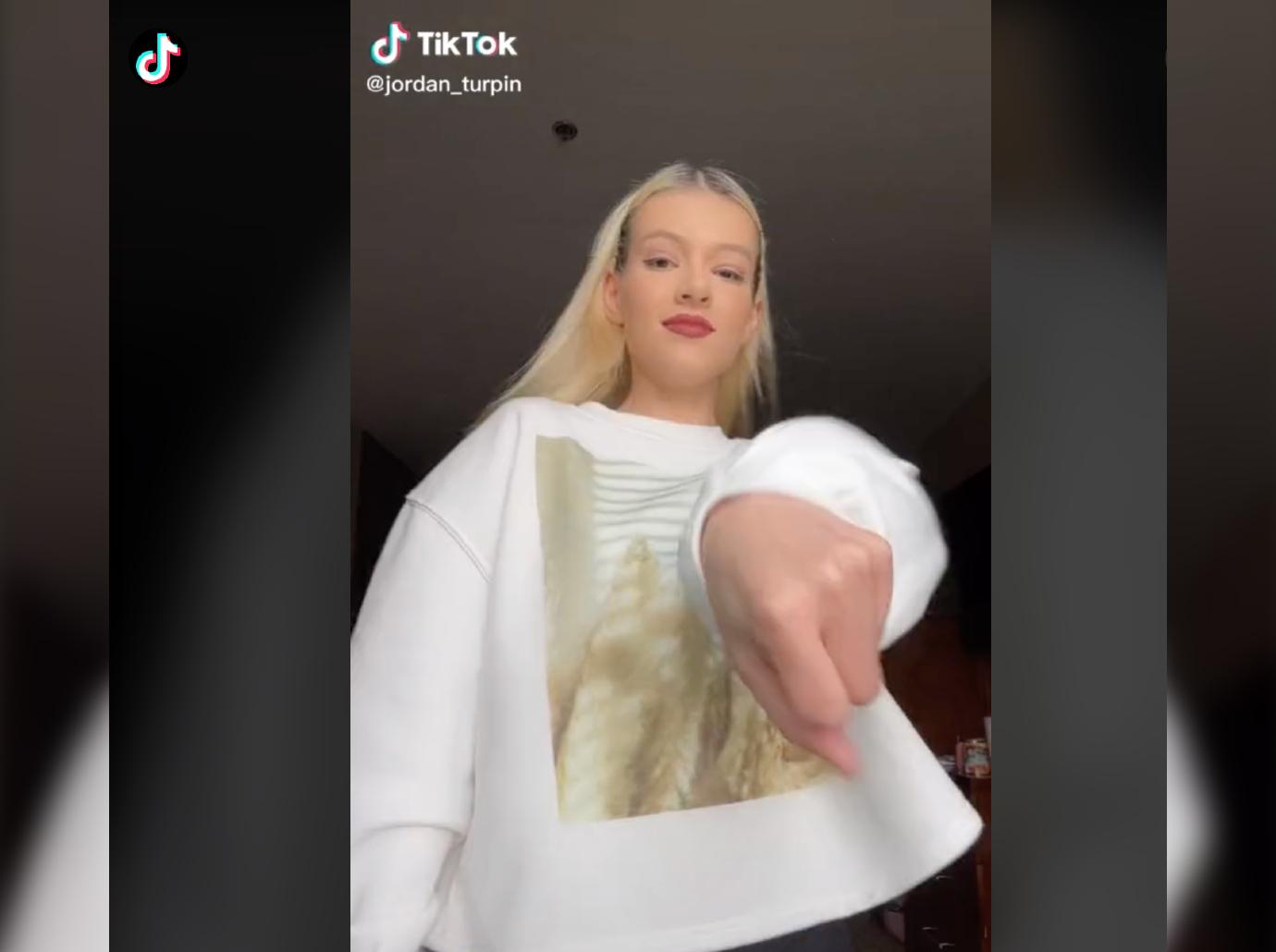 Article continues below advertisement
She's not just using TikTok to launch her career. She's also using the platform to help her siblings, who are still struggling. But no matter what, Turpin always has a smile on her face.
"People have been asking me do I see my siblings often, how are my siblings doing. I want to let you know, I do see my siblings very often and I love them so much. We are not in the best living situation right now but we do have a roof over our head and we have a way to get food and we are all very thankful for that," Turpin shared in another video.
Article continues below advertisement
"My whole body was shaking. I couldn't really dial 911," Jordan said recalling the day she called 911. "I think it was us coming so close to death so many times. If something happened to me, at least I died trying."
"I was telling them everything. We don't go to school. We live in filth. We starve. And all the stuff," she told Sawyer.
Both David and Louise pled guilty to one count of torture, four counts of false imprisonment, six counts of cruelty to an adult-dependent, and three counts of willful child cruelty.
In April 2019, they were sentenced to life in prison.