Turpin Sisters, Who Were Rescued From The 'House Of Horrors' With Their 11 Siblings, Say Parents Justified Their Abuse Using The Bible & God
Jennifer and Jordan Turpin, two of the 13 Turpin siblings who were rescued from their California home dubbed the "House of Horrors," said their parents used the Bible and God to justify their horrific abuse.
Article continues below advertisement
According to the sisters' interview with Diane Sawyer for ABC's 20/20, David and Louise Turpin reportedly used quotes from the Bible when physically abusing their children. Besides the abuse, the parents also allegedly used the Bible to justify keeping their children chained up in captivity.
"They loved to point out things in Deuteronomy, saying that, 'We have the right to do this to you,'" Jennifer said during the interview. "That they even had the right to kill us if we didn't listen."
Article continues below advertisement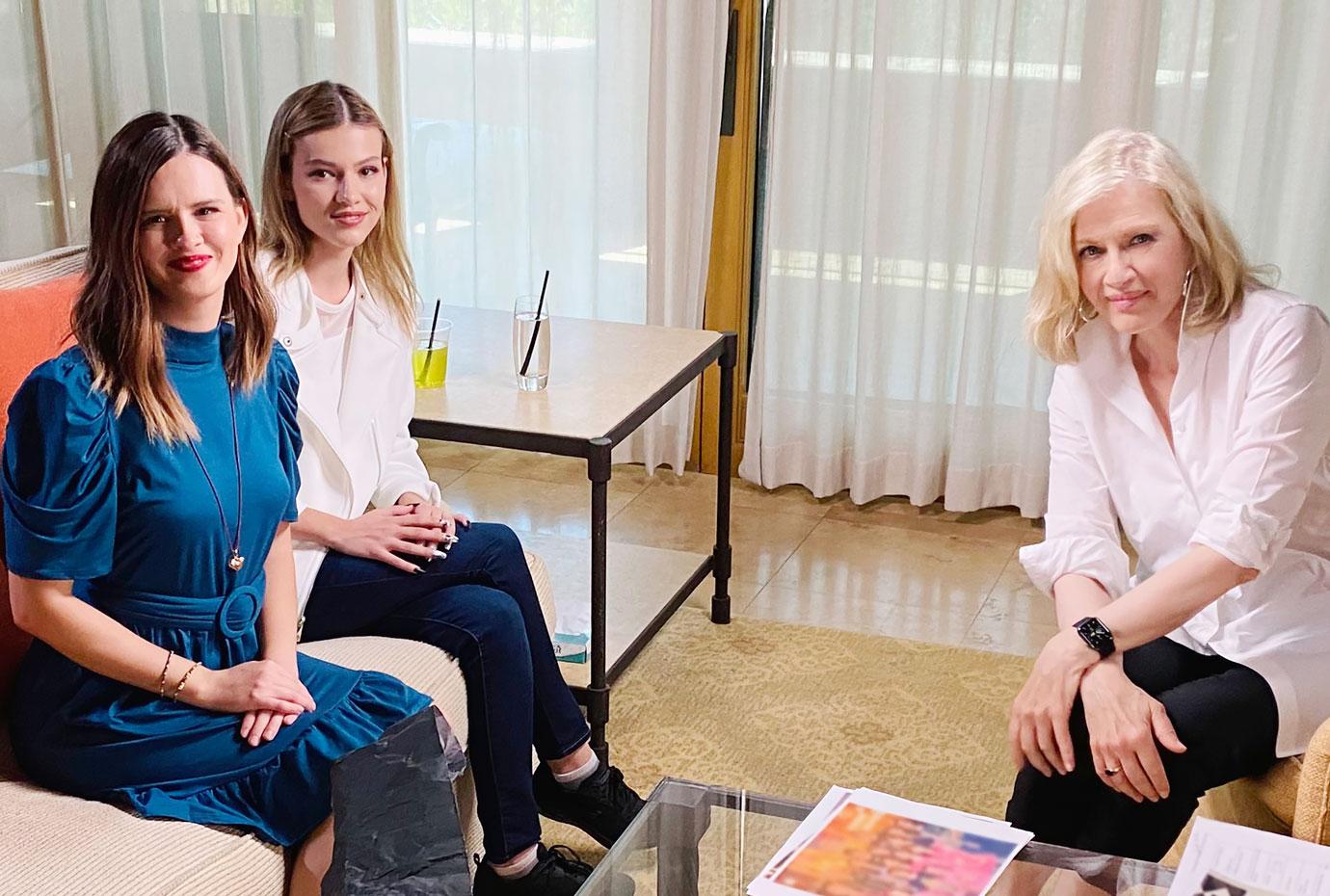 Jennifer and Jordan's interview with Sawyer for 20/20 is the first time any of the Turpin siblings gave a media interview since their miraculous rescue from captivity on January 14, 2018.
Article continues below advertisement
Jordan, who was only 17 at the time of the rescue in 2018, escaped from the house through a window and contacted the local authorities using a cellphone she managed to grab before exiting the family home.
The cellphone also reportedly had evidence of the abuse and captivity she and her 12 other siblings suffered within the home.
Article continues below advertisement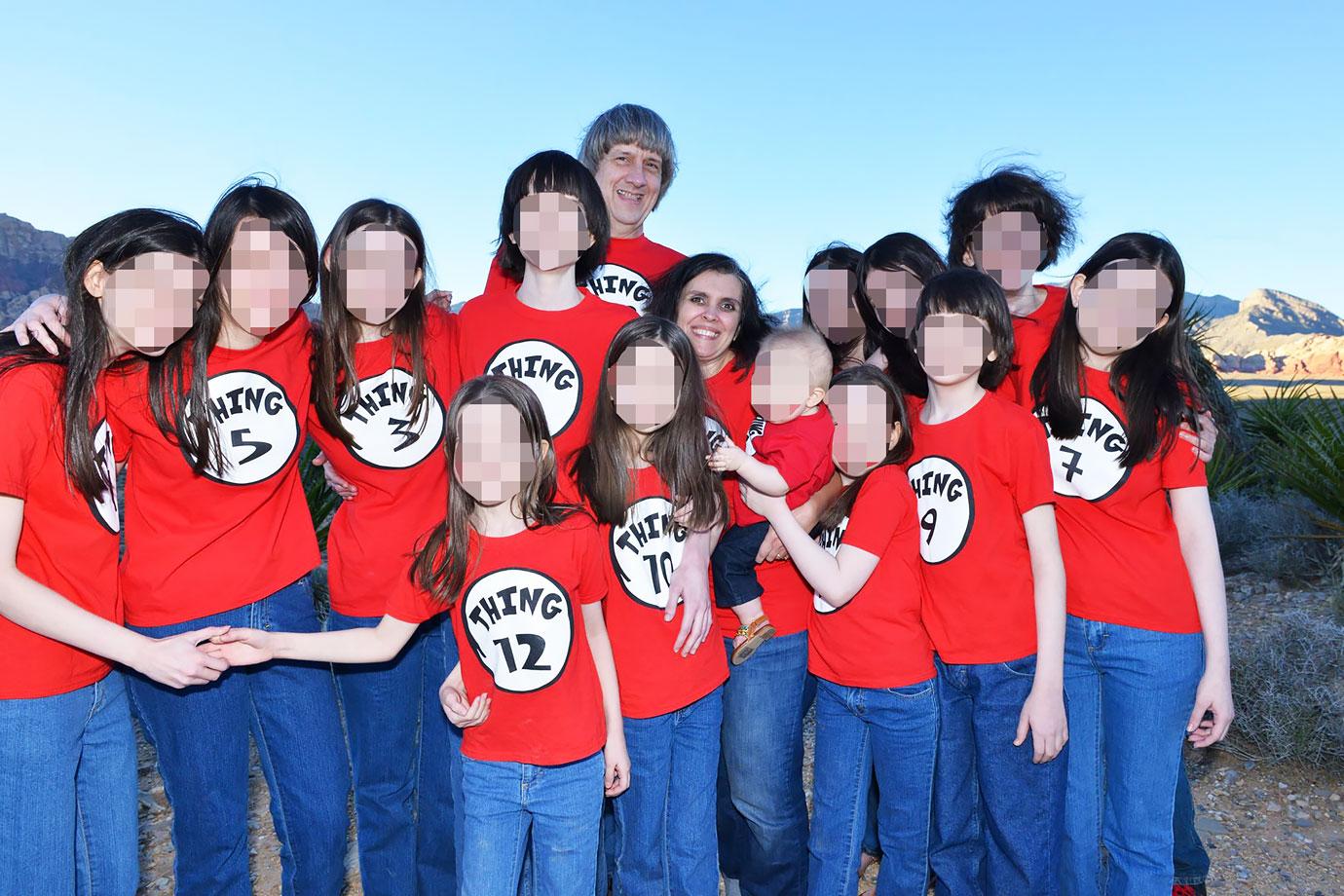 "My whole body was shaking. I couldn't really dial 911," Jordan said recalling that day. "I think it was us coming so close to death so many times. If something happened to me, at least I died trying."
Article continues below advertisement
A little more than one year after the Turpin siblings' rescue from captivity, their parents pled guilty to 14 counts that included charges of torture, false imprisonment, and child cruelty.
They were subsequently sentenced to 25 years to life in prison for the abuse, captivity, and maltreatment of their 13 children that ranged in age at the time of rescue from 2 to 29 years old.
Article continues below advertisement
"I want the Turpin name to be, like, 'Wow, they're strong, they're not broken,'" Jennifer says during the interview. "'They've got this.'"