Shocking Photos! Josh Duggar Caught Grinning In Front Of The Computer Used To Download The 'Worst Of The Worst' Materials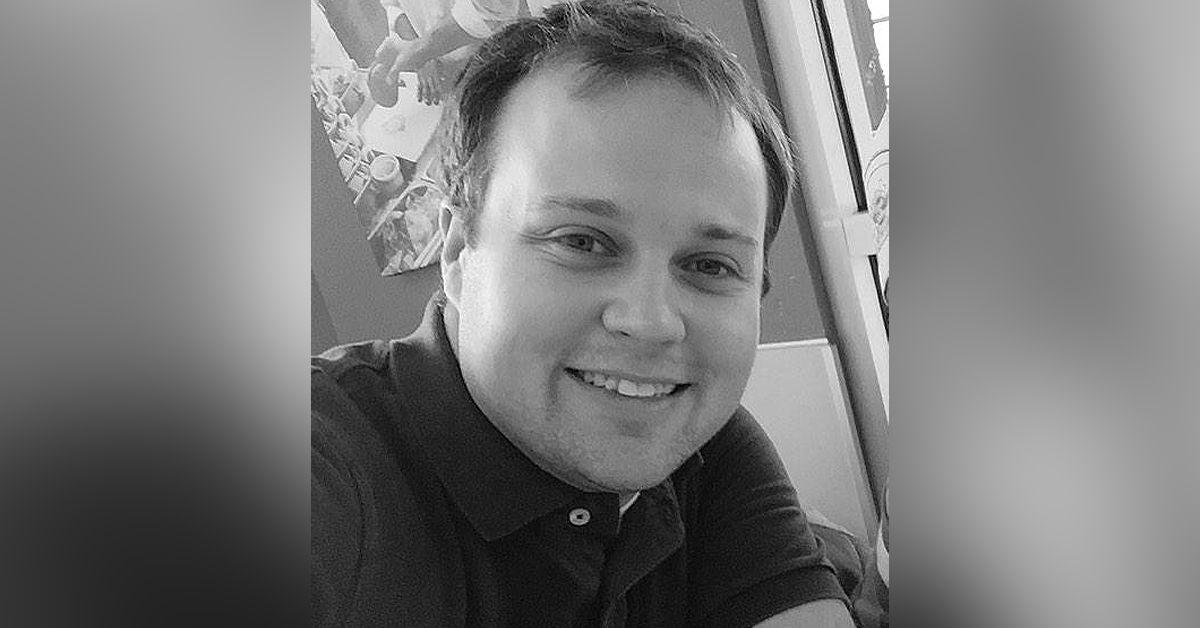 Josh Duggar was caught smiling with his eyes glued on his workplace computer screen, the same electronic used to download child pornography materials.
The reality star was convicted of downloading and possessing illicit material of children, which was described by prosecutors as "the worst of the worst" in his trial.
Article continues below advertisement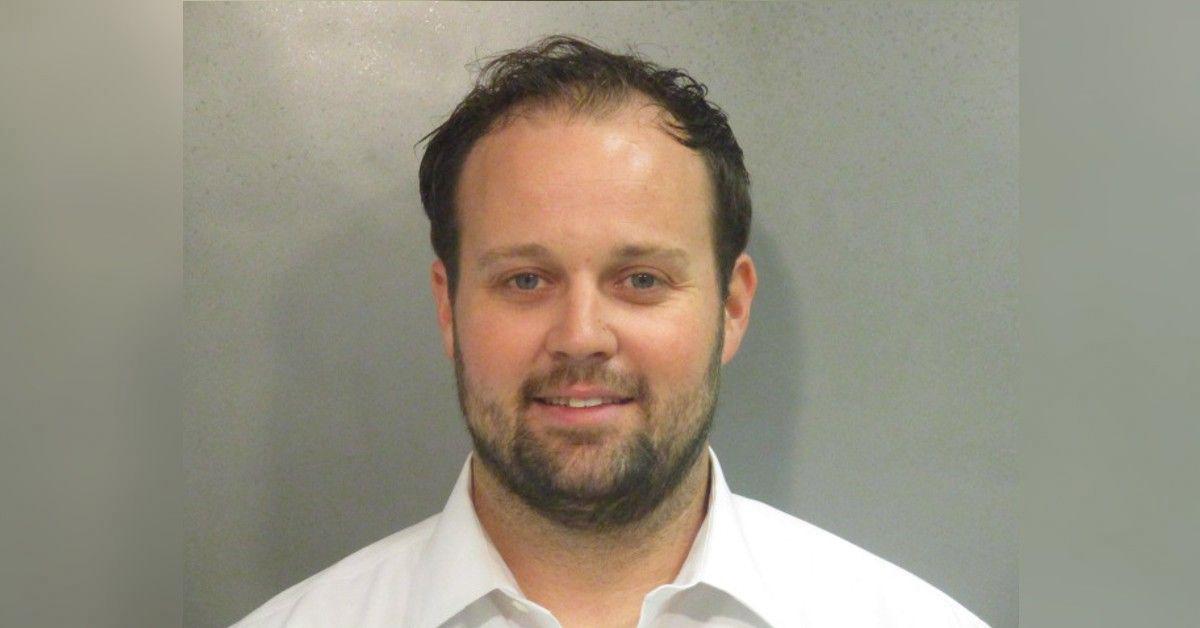 Article continues below advertisement
As RadarOnline.com previously reported, Duggar's lair where he spent hours feeding his twisted desire has been revealed. It was located in a tiny office inside the now-closed car dealership.
The set-up included a one-desk office, a single desktop computer, and a hard drive. The wooden desk was filled with piles of trash.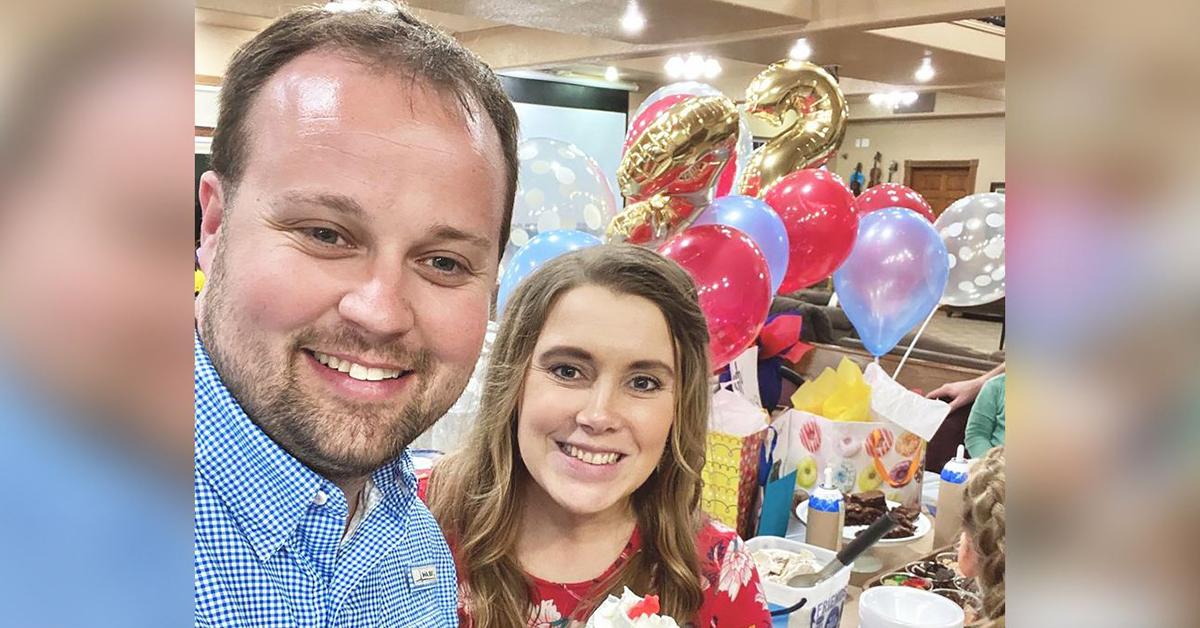 Article continues below advertisement
Among other items spotted in the view were scattered papers, keys to vehicles on the property, and office supplies.
What was even more disturbing, Duggar used his family portrait, including his wife, Anna Duggar, and their children, as the desktop's backdrop in the space where he allegedly conducted his sick obsession.
In the audio released by Daily Mail, Duggar was heard stumbling over his words after being probed by the FBI in connection to the child pornography investigation.
"Is there some, is there something going on, on my devices, where that's been something accused or something downloaded or uploaded or something like that?" he stammered. "Does it, does it include, so did it mark this IP address? Is that basically what you're saying? Yes Okay."
Article continues below advertisement
He continued pleading for more information from the authorities, saying, "So does it, so I guess in the scope of your investigation, is there going to be, I guess, I mean, you'll narrow it down?"
Following his guilty verdict last month, Duggar was handcuffed and ordered behind bars while he awaits his sentencing. Officials said he could face up to 40 years in prison.