Josh Duggar's Twisted Lair Exposed, Convicted Sex Offender's Den When He Scoured Dark Web For 'Worst Of The Worst' Material Revealed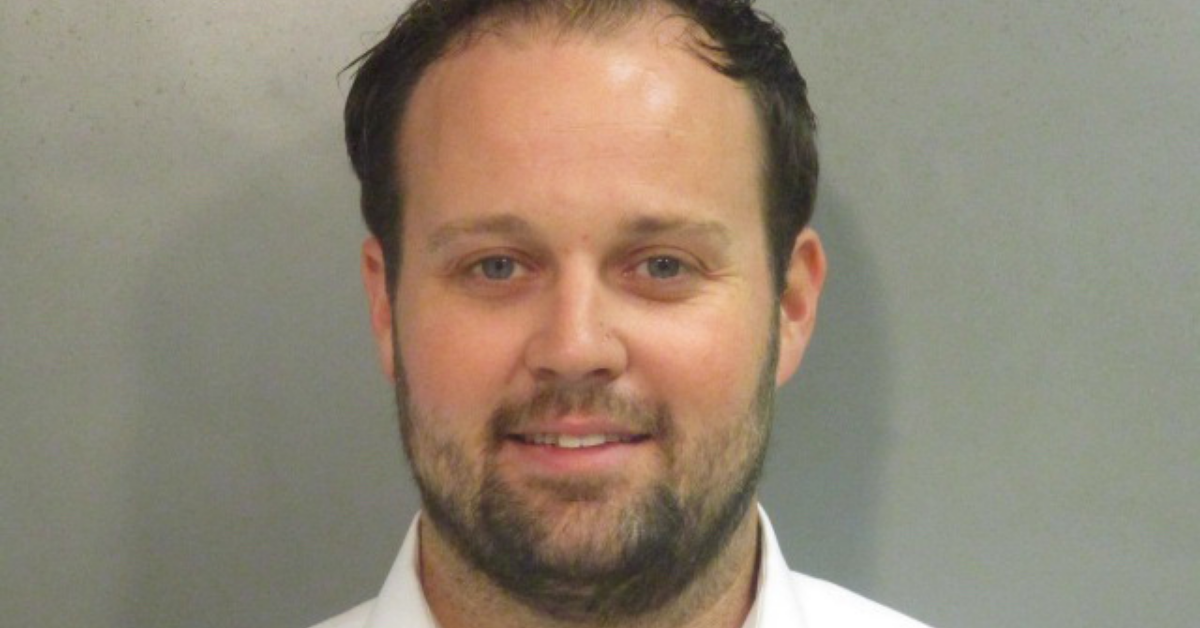 Josh Duggar's lair, where he spent hours scouring the dark web for the "worst of the worst" in child porn, has been revealed, and its condition will shock you to your core.
Article continues below advertisement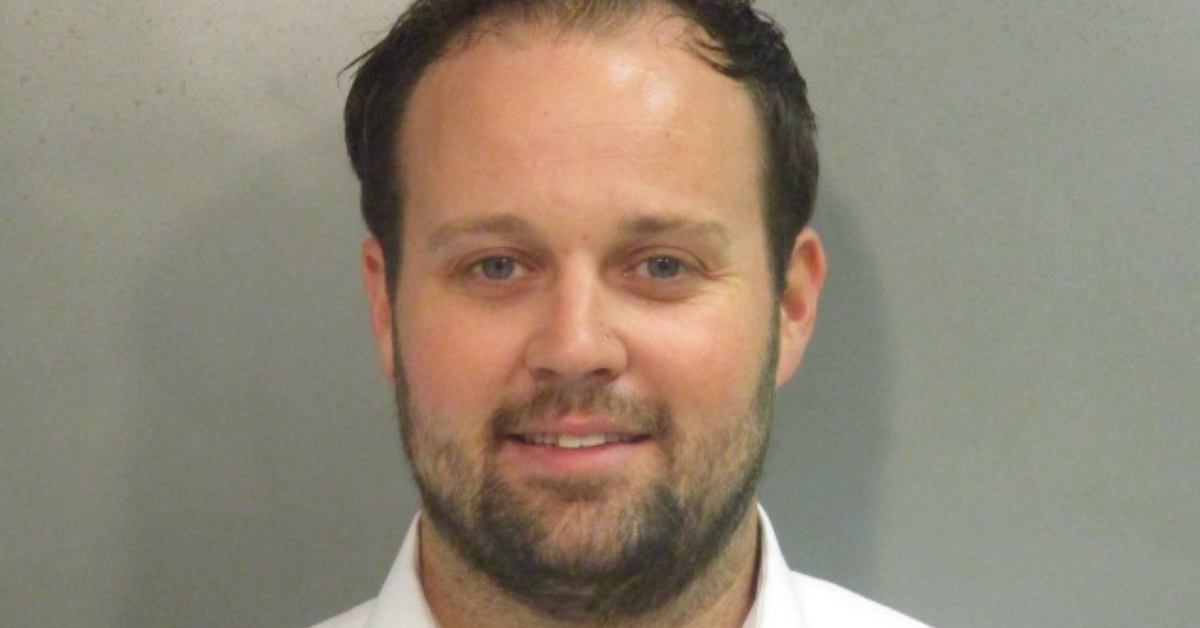 Article continues below advertisement
In the photos obtained by Daily Mail, the one-desk office includes a single desktop computer and hard drive. The worn-in wooden desk, where Duggar would conduct business, can barely be seen due to the piles of trash tossed all over it.
The block of wood that holds the computer is surrounded by garbage, including an empty styrofoam cup from a gas station, as well as pieces of clothing. Scattered papers, keys to vehicles on the property, and office supplies are also in view, signifying that Duggar juggled work with his sick obsession.
Article continues below advertisement
Duggar used his family, including his wife, Anna Duggar, and their tribe of children, as the backdrop of the desktop. The disturbing image of his smiling family was shown in a close-up photo of his dark and twisted lair.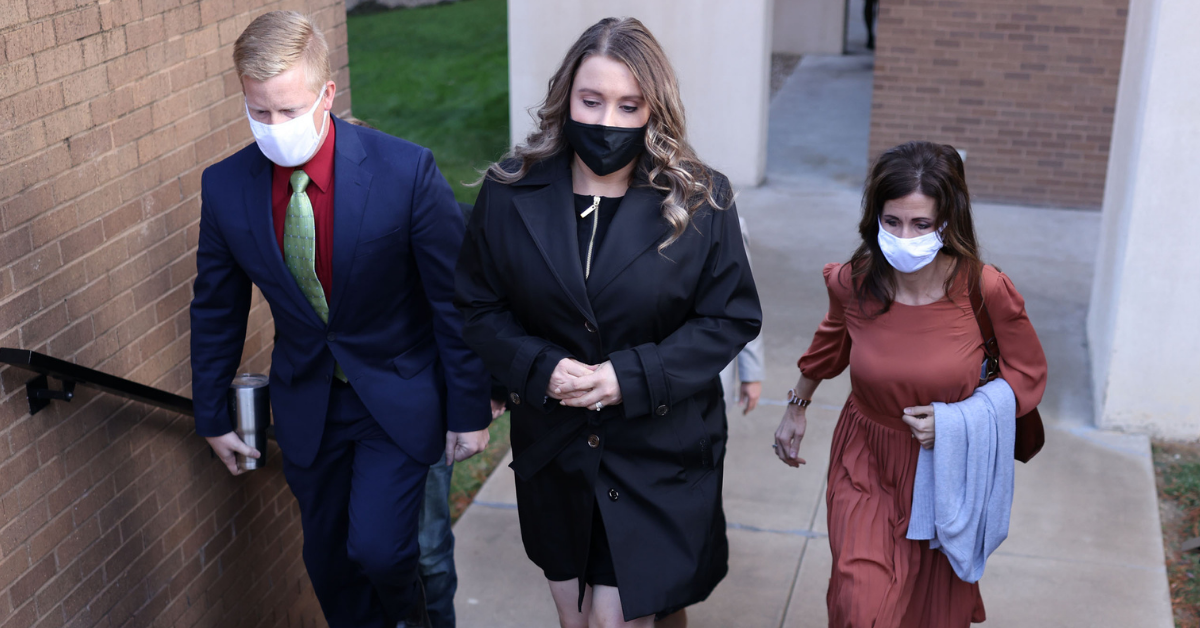 Article continues below advertisement
Duggar was found guilty in December by a jury. During his trial, the prosecutor told the jury that the ex-TLC star downloaded "images of children, some as young as 7" being "sexually assaulted, violated and exploited." He also had one movie file of 7-to-9-year-old girls on his computer, which he protected by using his name as the password.
The information was so upsetting that an upset Anna rushed out of the courtroom multiple times.
Duggar is currently trying to get an acquittal and new trial. He faces up to 40 years in prison. The reality star-turned-convicted sex predator's sentencing will come at a later date.