Exclusive Details
'RHOC' Star Noella Bergener Trashes Husband James Over NBA Ticket Purchase Amid Divorce War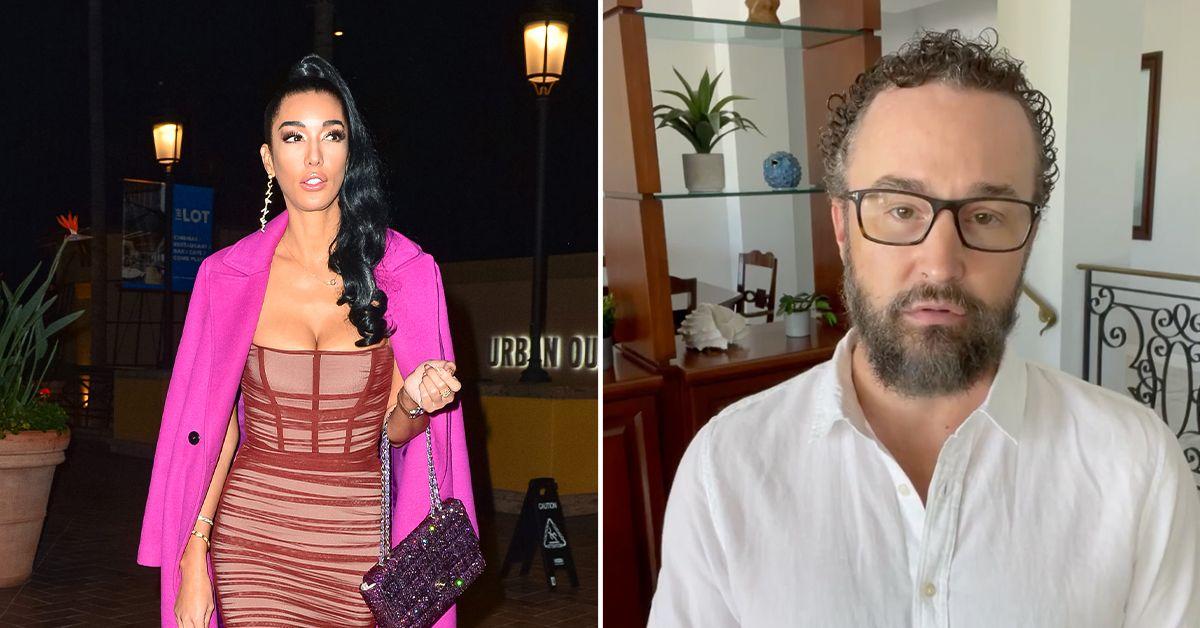 Real Housewives of Orange County star Noella Bergener is calling out her estranged husband James for buying expensive basketball tickets — while at the same time allegedly not supporting her or their son with autism.
The Bravo newbie decided to continue to trash the personal injury attorney on social media. The two are still fighting in divorce court.
Article continues below advertisement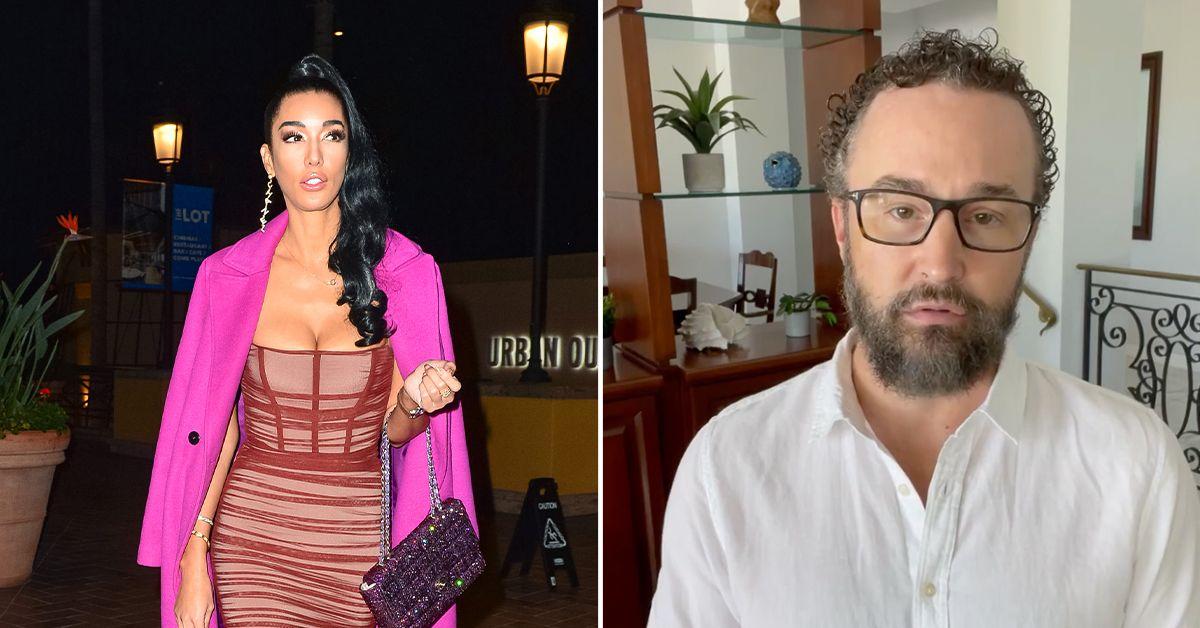 Noella reposted a message from a fan account that ripped into James after his law firm posted a giveaway for basketball tickets.
The firm is holding a contest where the winner recieved two tickets to a Suns game over the weekend.
Article continues below advertisement
"This is sad. How is he not paying for the house his son lives in but can afford expensive ads and give away basketball tickets?" the fan account asked.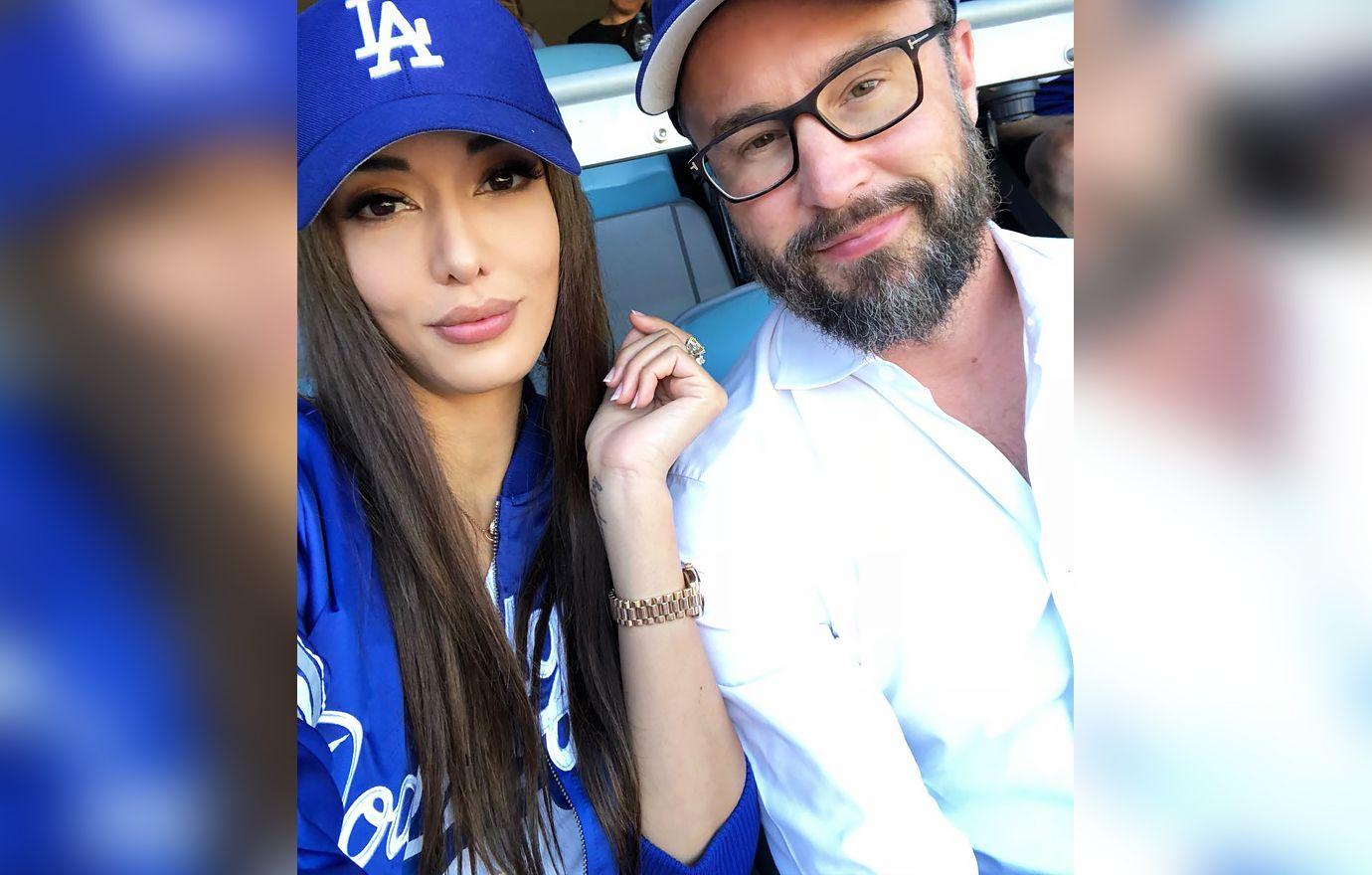 Article continues below advertisement
The whole thing left a bad taste in Noella's mouth who posted the note on her Instagram story.
Last year, Noella rushed to court to file for legal separation from James days after Radar broke the news of his massive tax debts. James owes nearly $6 million in back taxes to the IRS and the State of California.
Article continues below advertisement
The IRS filed a lien on June 3, 2021. They accuses James of owing taxes for the years 2018 and 2019. The amount owes is listed as $1,878,438 for 2018 and $2,166,680 for 2019.
The State of California accuses James of owing them $1,851,225.04 for 2018 and 2019. The grand total for his tax debt comes to $5,896,343.04.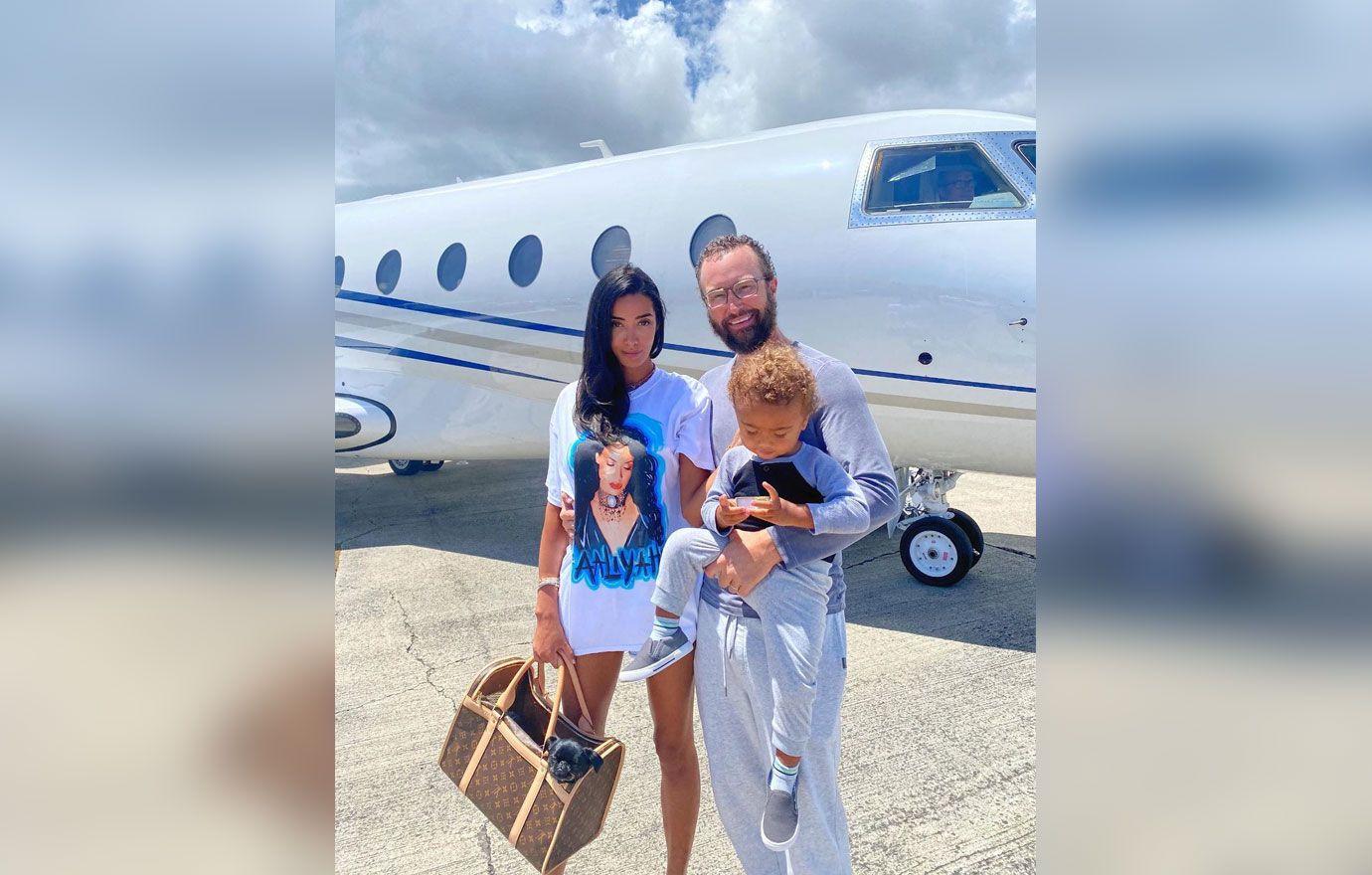 Article continues below advertisement
Noella claims James left her and went out to Puerto Rico where they had a vacation home. She claims he decided to file for divorce there and cut off her credit cards.
Noella then amended her case to seek divorce instead of legal separation.
Article continues below advertisement
James recently released a video of himself firing back at Noella's accusations. He denies abandoning his child and claims to have continued providing support for both of them.
"I have not abandoned him. Since separating from Noella, I've paid nearly $100,000 in housing. I've paid over $50,000 in household goods and supplies for him. Over $15,000 in child care and therapy. I continue to support my son and always will," he said.
Noella scoffed at his statement claiming he was covering for himself.