'RHOC' Star Noella Bergener Accuses Ex James Of Forcing Her To 'Squat' In Gigantic Mansion, Fears Being Evicted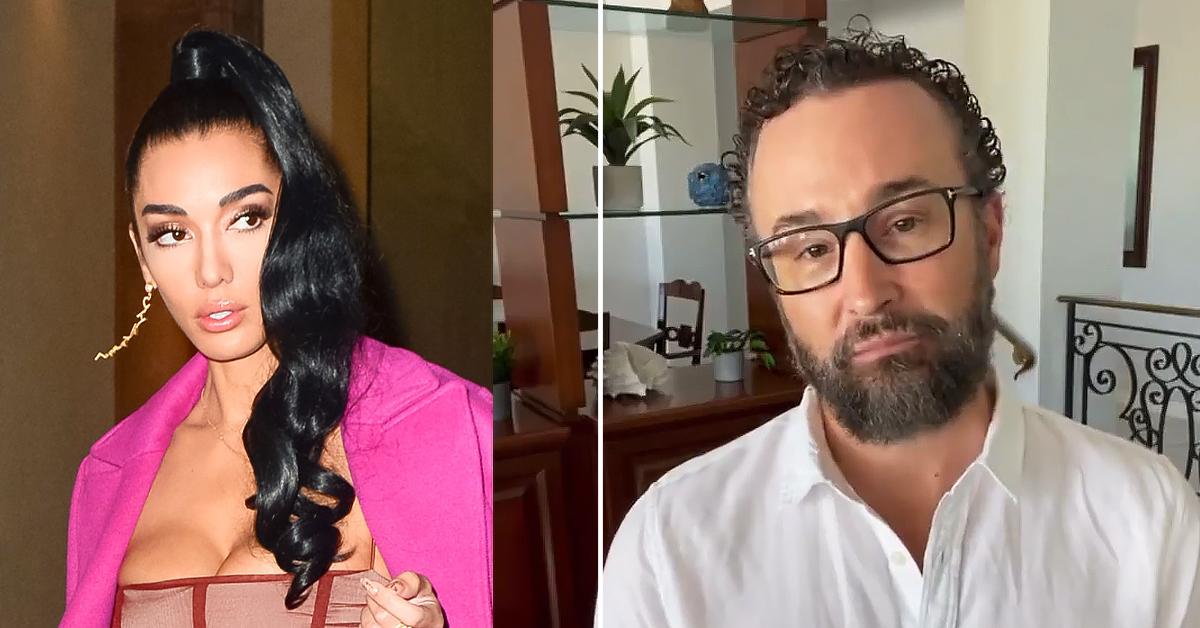 Noella Bergener and her estranged husband, James Bergener, are continuing to give audiences a show far beyond what Bravo cameras captured for the currently airing season of The Real Housewives of Orange County.
Article continues below advertisement
Taking a break from Instagram – where she typically airs out the exes' dirty laundry – the 36-year-old reality star spoke to Us Weekly via the publication's podcast, explaining that not much has changed about her situation since the personal injury attorney filed for divorce in Puerto Rico, where the former couple own their only home.
That apparently also applies to Noella's current place of residence – the 10,000-square-foot mansion shown on Season 16 of the reality show.
"He's not paid rent," the former model told the outlet. "We're currently squatting in our 10,000-square-foot mansion, which is very eerie."
"Squatting" is most commonly associated with low-income individuals who post up in places they are not lawfully allowed to be, oftentimes in search of refuge.
Article continues below advertisement
"I hate this. I've never gone my life without paying a bill," said the mother of two. "So to feel like I'm just constantly apologizing to our property manager – and they have been so amazing and very understanding. But I understand we have an obligation, and that he's run from them is icky."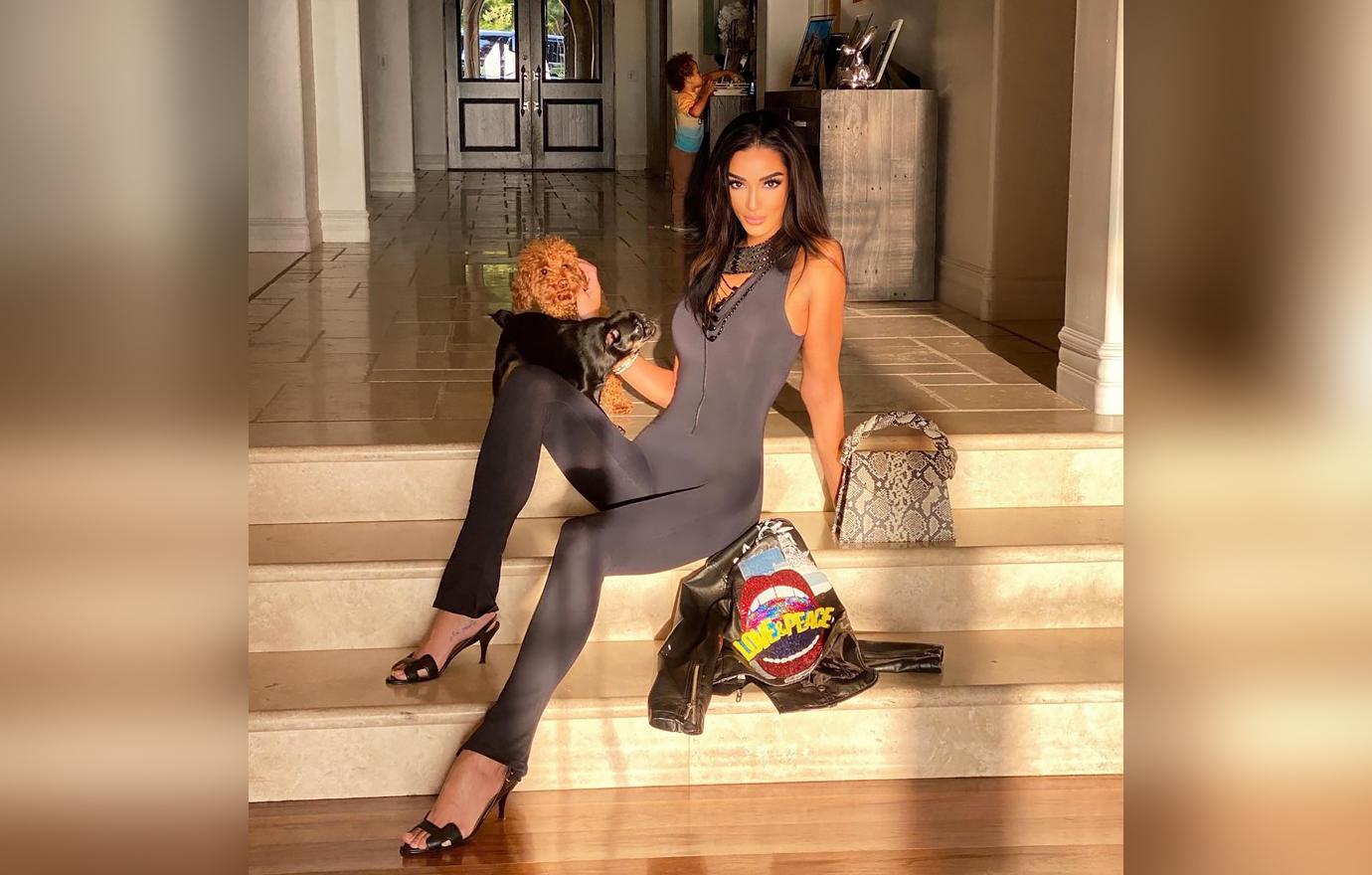 Article continues below advertisement
Noella has maintained that James left her and their 2-year-old autistic son high and dry physically, emotionally and financially. (She also has a daughter from a previous relationship.)
"He cut off my credit cards, [and they] have not been turned back on," she told the outlet, before clarifying that she does actually have "access to one singular credit card."
"It's a number that's through Instacart at Amazon," she explained. "We're just buying everything we can through Amazon, like stocking up on, like, a year's worth of diapers."
But she's worried James "could shut it off at any moment. Then I literally would have to look at some serious options."
According to Noella, she and her ex never had a conversation about "next steps" after he served her with divorce papers (via a bouquet of flowers, mind you). But James tells another story.
In response to her claims about her "eerie" estate, the lawyer told Us Weekly that the situation "should come as no surprise to Noella, as it was only leased for the filming of the RHOC and leased through November 2021."
He insisted he's "met all my legal obligations through the end of the lease."
Article continues below advertisement
The two have strikingly different accounts of nearly every aspect of their messy split.
James claims he and Noella moved to Puerto Rico at the start of 2021 but that she dipped and left for California as soon as she learned she was cast in RHOC.
James feels she let fame get to her head, prompting him to file for divorce.
Article continues below advertisement
Noella, for her part, says that's all a bunch of bologna and that no one wanted to be on the show more than her then-husband.
She insists their marital issues began after she learned James had lied to her about financial woes pertaining to his business.
Additionally, they have each accused the other of infidelity.