Exclusive Details
'Livid' Sarah Jessica Parker Comes Out Of Hiding, Looks Stressed In First Outing Since Chris Noth Sexual Assault Allegations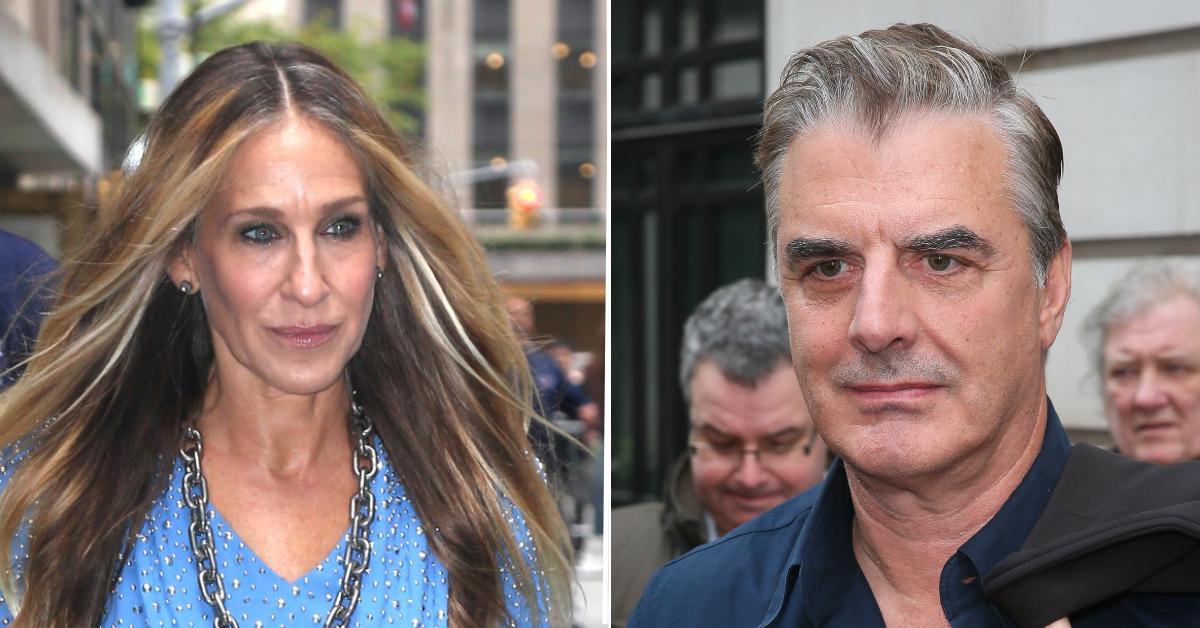 Sarah Jessica Parker has broken cover. The Sex and the City actress came out of hiding for the first time since her co-star Chris Noth was hit with several sexual assault allegations, and the look on her face says it all.
Article continues below advertisement
Article continues below advertisement
Opting for baggy gray bottoms and a matching sweatshirt, SJP traded in her Manolo Blahniks for leather booties. Pulling her blonde hair back in a braided ponytail, the And Just Like That actress kept warm from the cold in a long oversized puffer jacket with a fur hood.
Exiting a storefront with her husband, actor Matthew Broderick, SJP looked both shocked and stressed to see the shutterbugs.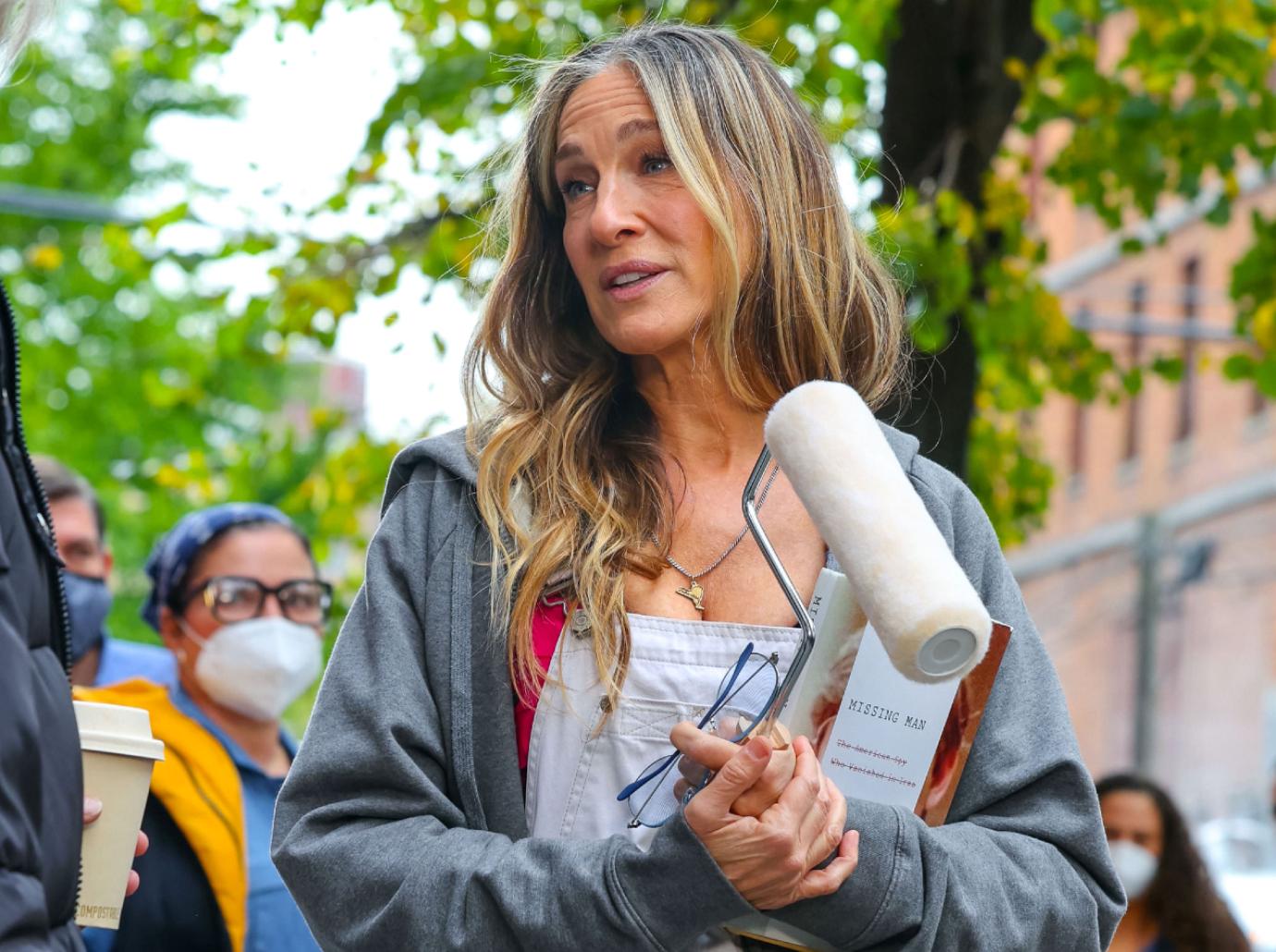 Article continues below advertisement
Raising her eyebrows high and giving them the look of death, her emotions were written all over her face. SJP is reportedly "livid" with Noth and believes his allegations have tarnished her SATC legacy.
MORE ON:
Sarah Jessica Parker
"It is not about the money, but rather her legacy," an insider told Us Weekly. "Carrie was all about helping women and now, under her watch, women are saying that they have been hurt." The source claims the actress isn't just mourning Mr. Big's death.
SJP "feels like there has been two deaths" in her life," the source explained, adding she had "no idea" and was "blindsided" by the accusations against her on-screen husband.
Article continues below advertisement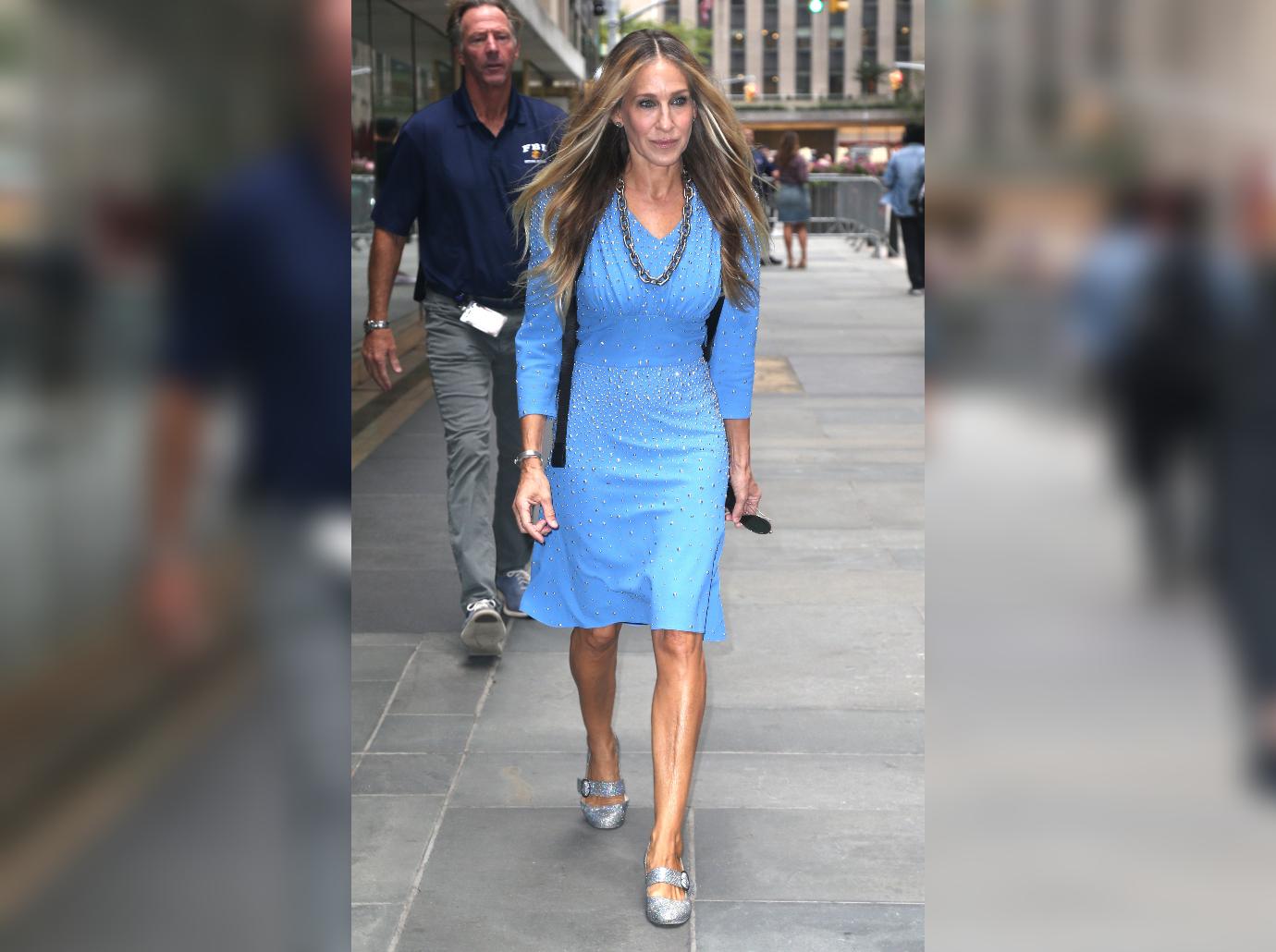 As RadarOnline.com exclusively reported, all talks about a second season are dead and buried in the wake of the bombshell allegations against Noth.
"There was so much excitement around the show that a second season was all-but-guaranteed. There had even been discussions about how Kim Cattrall's character, Samantha Jones, could return from London and join the ladies again. Cast and crew members were all leaving their spring schedules open as they were sure they would be shooting again. However, suddenly all those conversations have gone silent," sources tell RadarOnline.com. "After Chris (Noth) and the negative critical response to the show, it is dead. There will be no more."
Article continues below advertisement
Despite Noth's character being killed off in episode one of the reboot, HBO had him film scenes for future episodes. Following the allegations, those scenes have been cut.