Beyoncé And Jay-Z's Oldest Child Blue Ivy Carter All Grown Up In Rare Sighting On 10th Birthday With Grandma Tina Knowles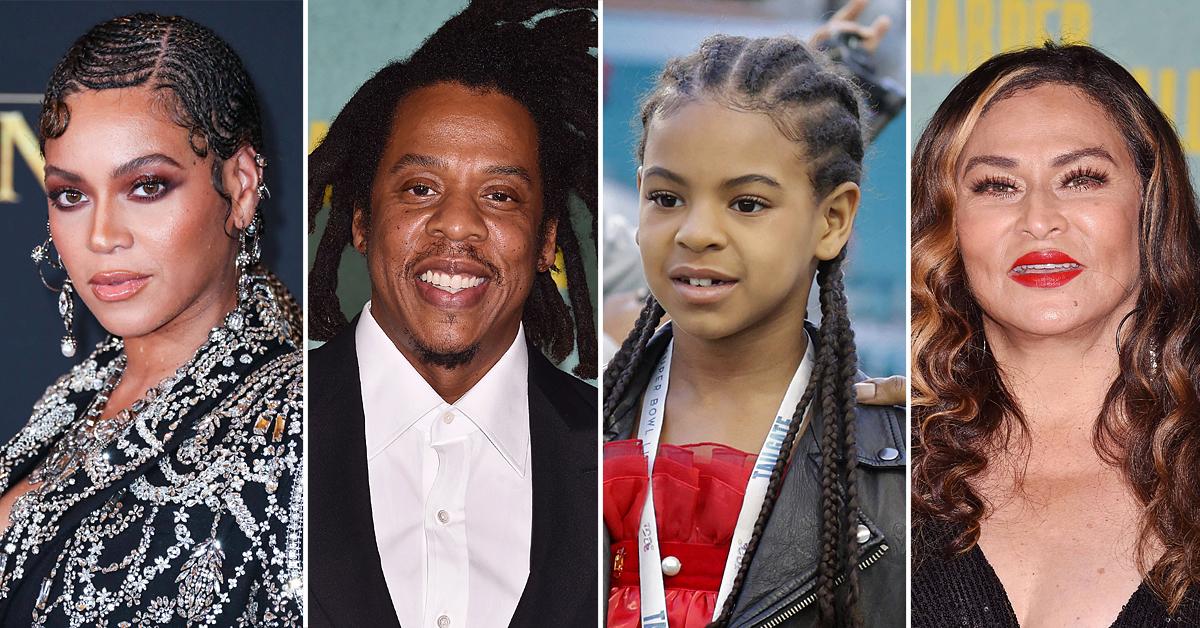 Article continues below advertisement
The daughter of the two biggest music icons celebrated her 10th birthday on January 7, 2022. However, it seems like only yesterday when she was born and instantly became a pop culture sensation.
Knowles shared the rare sighting of Carter via Instagram, featuring the two standing on the sand by the beach with a scenic sunset sky in the background.
"My beautiful Talented and super smart Grandaughter Blue Ivy turned 10 today!" Knowles wrote. "God it seemed like yesterday you came into the world running things. Blue is my little Capricorn Twin. I prayed for her to be born on my birthday but she did what she always does she came when she got good and ready three days later but we still share the bond."
Article continues below advertisement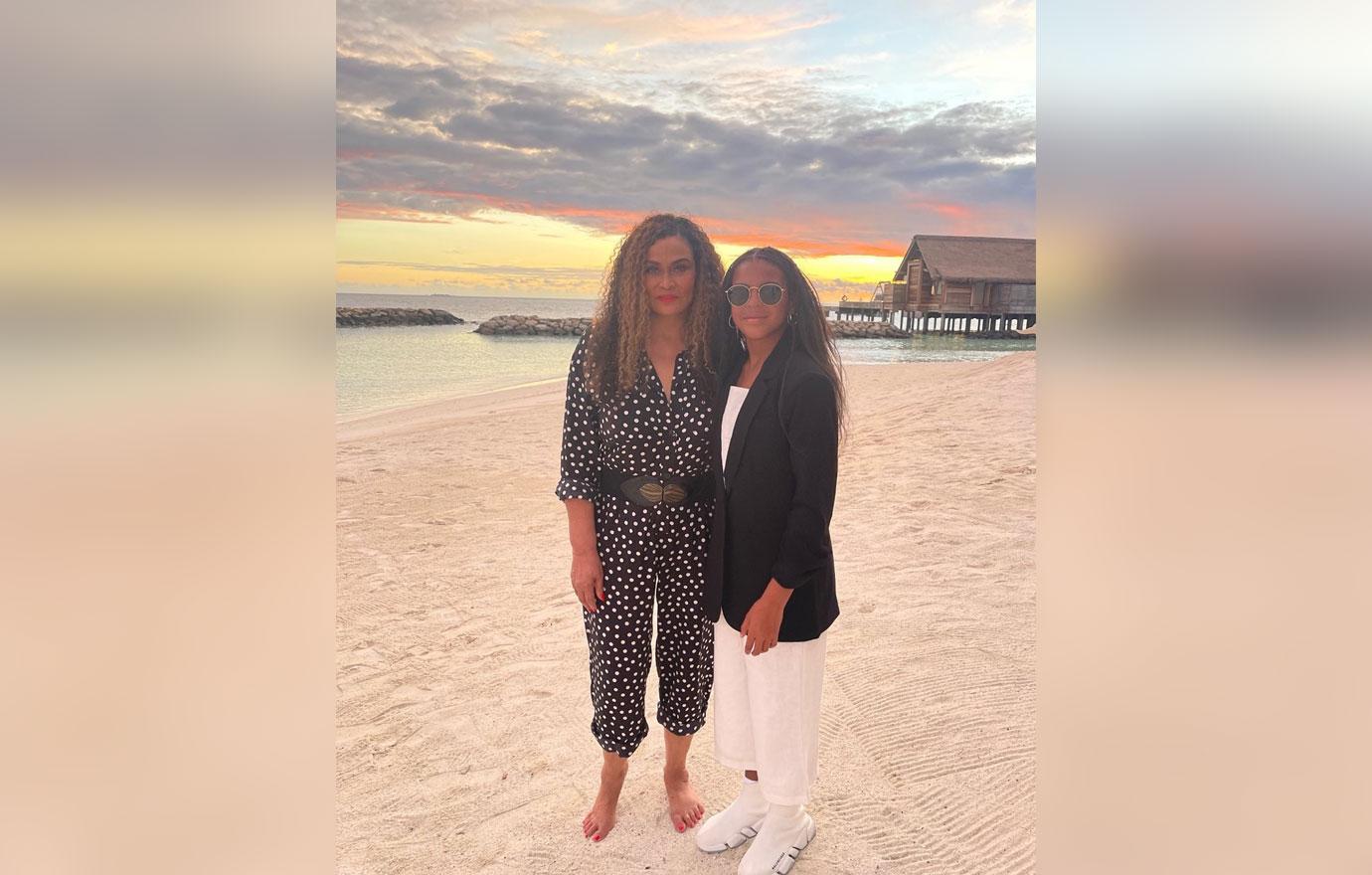 Knowles continued, "She reminds me that 'Grandma you are acting just like a Capricorn. Blue gives the best advice like a grown person I sometimes forget that she is so young!!!!"
The fashion designer added Carter "is one of those rare gifted people that can do everything well!" She later concluded her lovely birthday tribute, writing, "God Blessed me the day you were born! My Sweet, Beautiful Baby Blue Happy Birthday."
Article continues below advertisement
Followers were quick to notice how fast Carter had developed since she was last pictured.
Actress Yvette Nicole Brown said, "No way she' that tall now!!!" Another user wrote, "OMG she is so tall and beautiful! They grow so fast! She's a young woman already!!!" Comedian Octavia Spencer was also stunned by the image, commenting, "So tall!!!"
Article continues below advertisement
Carter had lived the life of a superstar ever since she was born a decade ago. Two days after her birth, she was titled "the most famous baby in the world" by Time Magazine.
On the same day, her vocals were featured on the song Glory by Jay-Z which she then scored a Guinness World Record for being the youngest person to have a charted song on any Billboard chart.
During an interview with British Vogue in December 2020, Beyoncé spoke about Carter while opening up to the outlet about their lives navigating through the pandemic.
"Blue is very smart, and she is aware that there is a shift, but it is my job as a parent to do my best to keep her world as positive and safe as can be for an eight-year-old," the pop star shared. "When I tell her I'm proud of her, she tells me that she's proud of me and that I'm doing a good job. It's teeeeeew much sweetness. She melts my heart."