Bindi Irwin Gets New Tattoo In Honor Of Her Late Father & Newborn Baby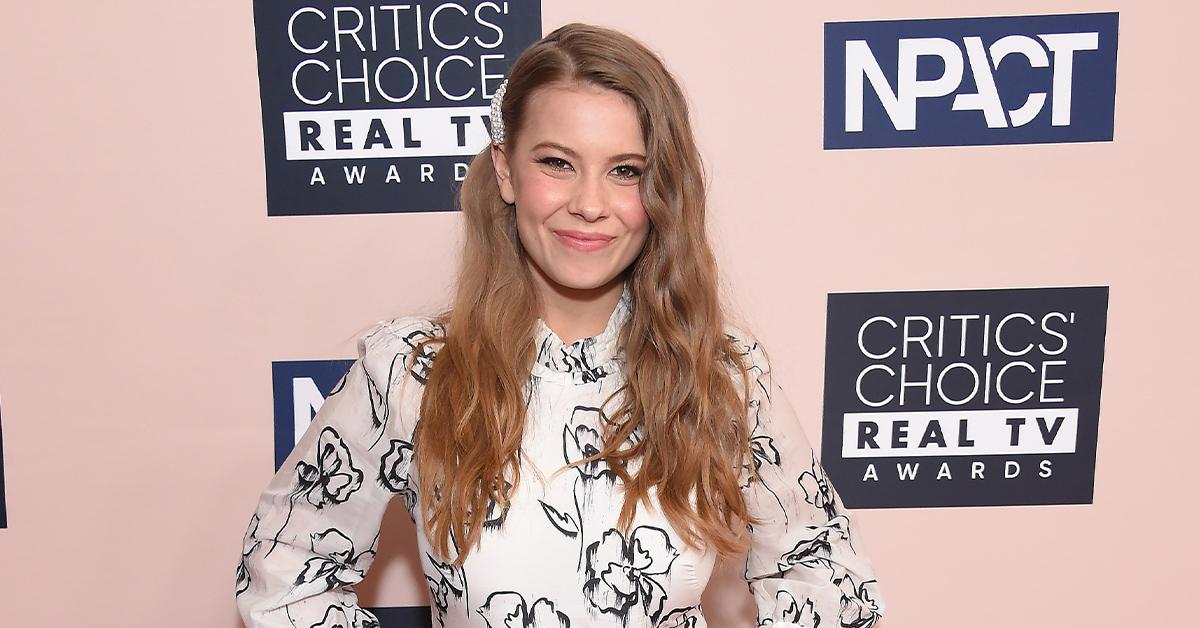 Bindi Irwin has acquired a new tattoo on her arm in honor of her late father Steve Irwin and her newborn daughter Grace, and the new piece of ink has special meaning regarding two of the most important people in the conservationist's life.
Article continues below advertisement
According to a photo posted to her Instagram yesterday, the 23-year-old actress and zookeeper got new ink on her forearm that reads "graceful warrior" followed by a sketch of an alligator.
"The words I spoke to our daughter as I held her for the first time in my arms were, 'My graceful warrior'. That's how her name was born," Bindi writes as the caption next to the social media post.
Article continues below advertisement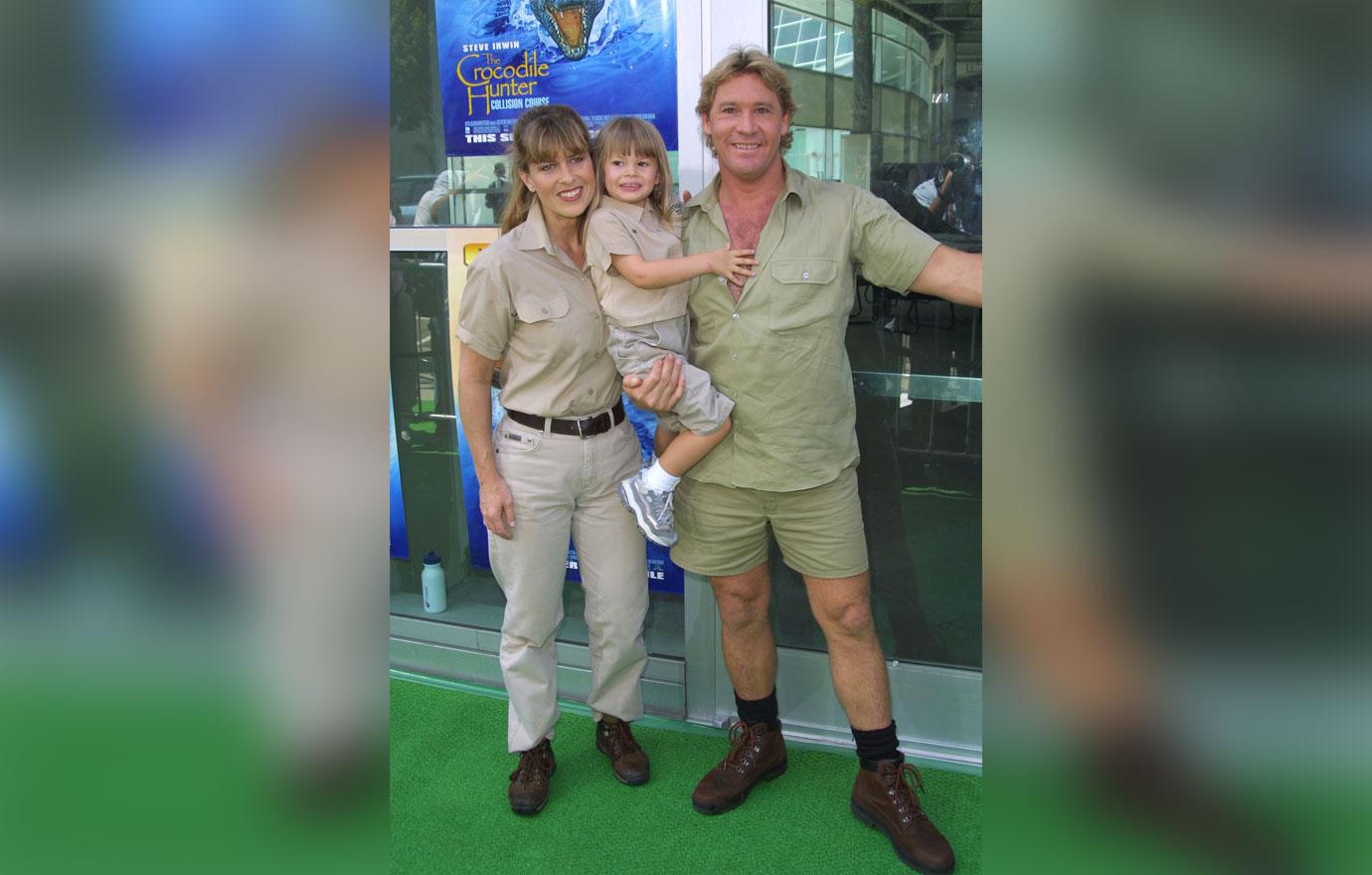 "This is my dad's handwriting to keep him with me, always. Our dear alligator, Daisy, is next to these words to represent our conservation work as Wildlife Warriors," she reveals. "Validation every day of the three most important things in my life: family, purpose and unconditional love."
"Since Grace's breastfeeding journey ended, now felt like the perfect time for this empowering artwork," she ended her post writing.
Article continues below advertisement
This is not Bindi's only tattoo she has acquired since the birth of her daughter Grace Warrior Irwin Powell on March 25, 2021 – exactly one year after her marriage to her longtime boyfriend Chandler Powell.
Article continues below advertisement
Bindi also got a second tattoo, this one in honor and appreciation of her husband, which she alludes to in her latest Insta post writing: "And my beautiful wedding ring in bloom."
In the second picture she posted to Insta, baby Grace is playing with Bindi's left ring finger that shows a flower in the shape of a ring – to represent, as she says, her love and marriage to Chandler being forever "in bloom."
Article continues below advertisement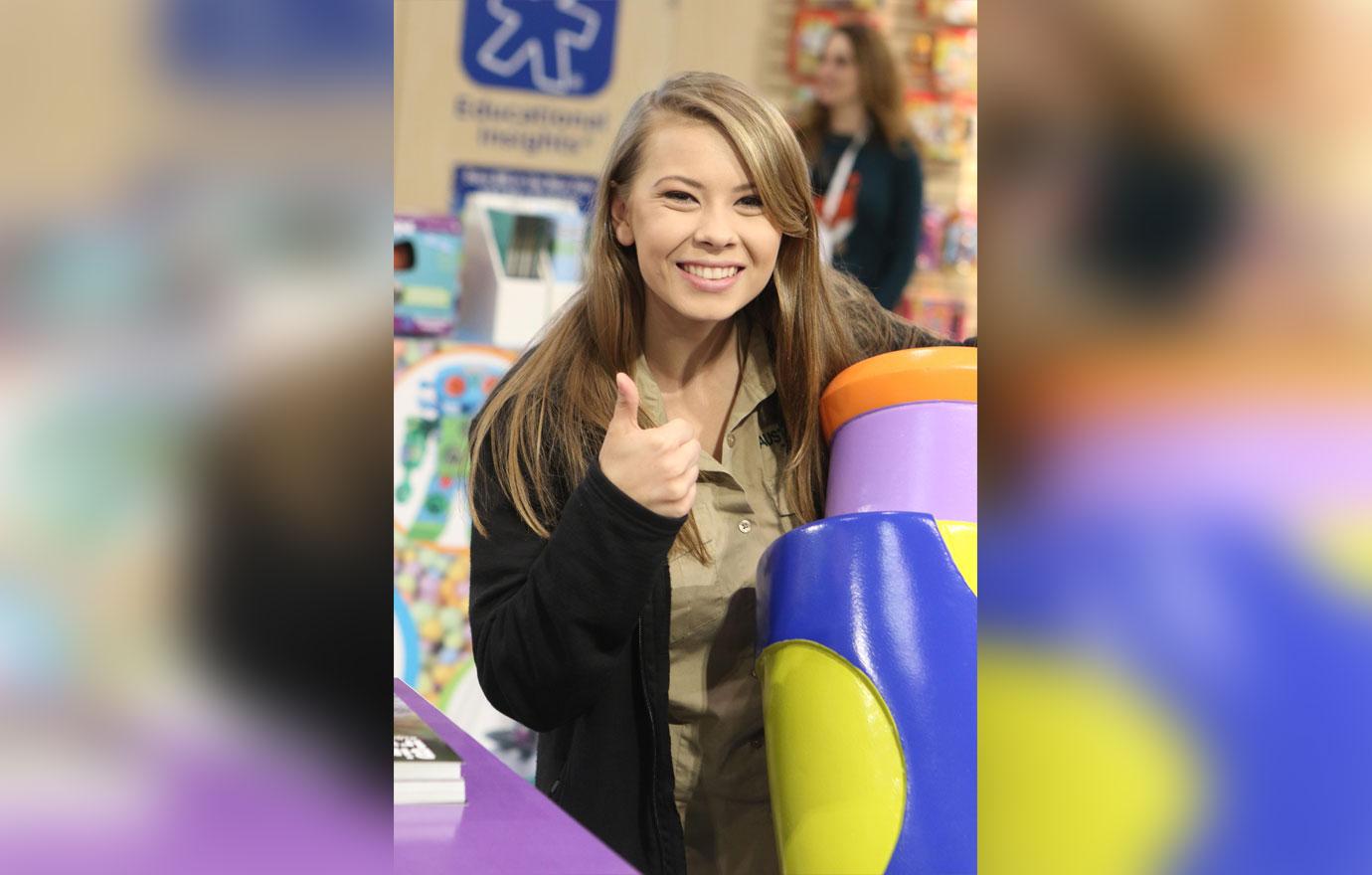 Following the pics being posted to Insta, Bindi's husband wasted no time in commenting a message of love to his wife and newborn baby daughter.
"Such gorgeous artwork," he wrote along with a big heart emoji. "You amaze me every day. Each one is meaningful to mark this special time in our life together. Also, the Florida in me loves the alligator. Love you so much."