Exclusive
'Sex And The City' Dead: Talks Of Another Season Abruptly End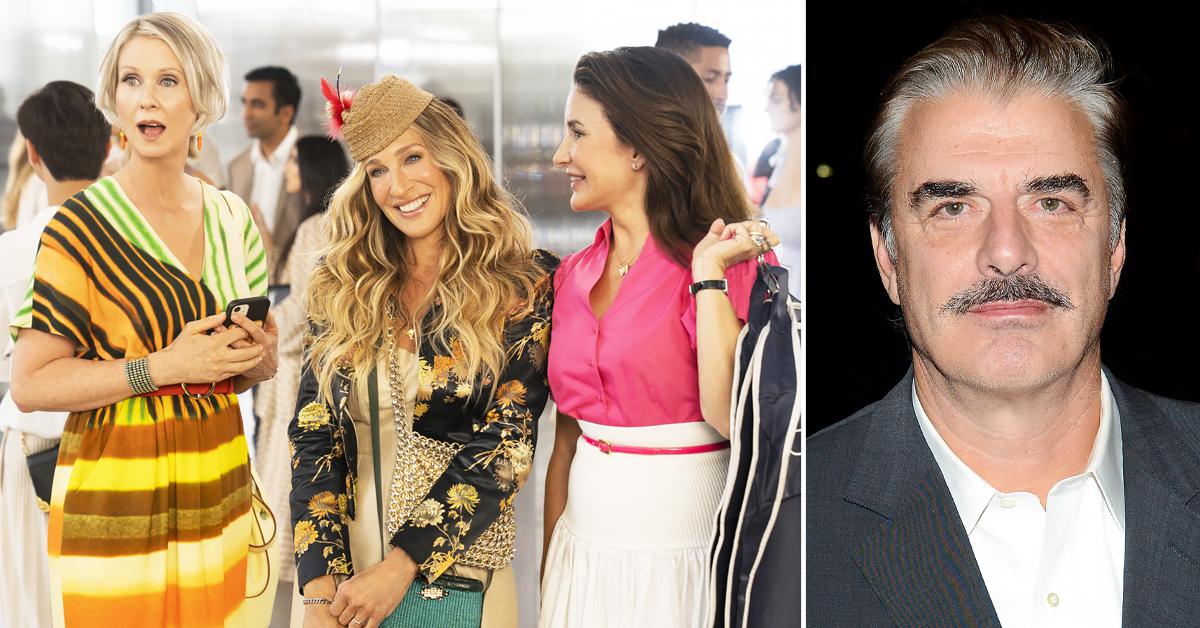 Sarah Jessica Parker was so confident that there would get another season of And Just Like That… there was talk about reaching out to Kim Cattrall again in the hopes that she would reconsider and return to the show.
However, after sexual abuse accusations against Chris Noth, conversations about another season have abruptly ended.
Article continues below advertisement
Insider added that before the scandal broke executive producer Michael Patrick King and Sarah Jessica Parker had been talking with HBO about green lighting another 10-episode run.
Article continues below advertisement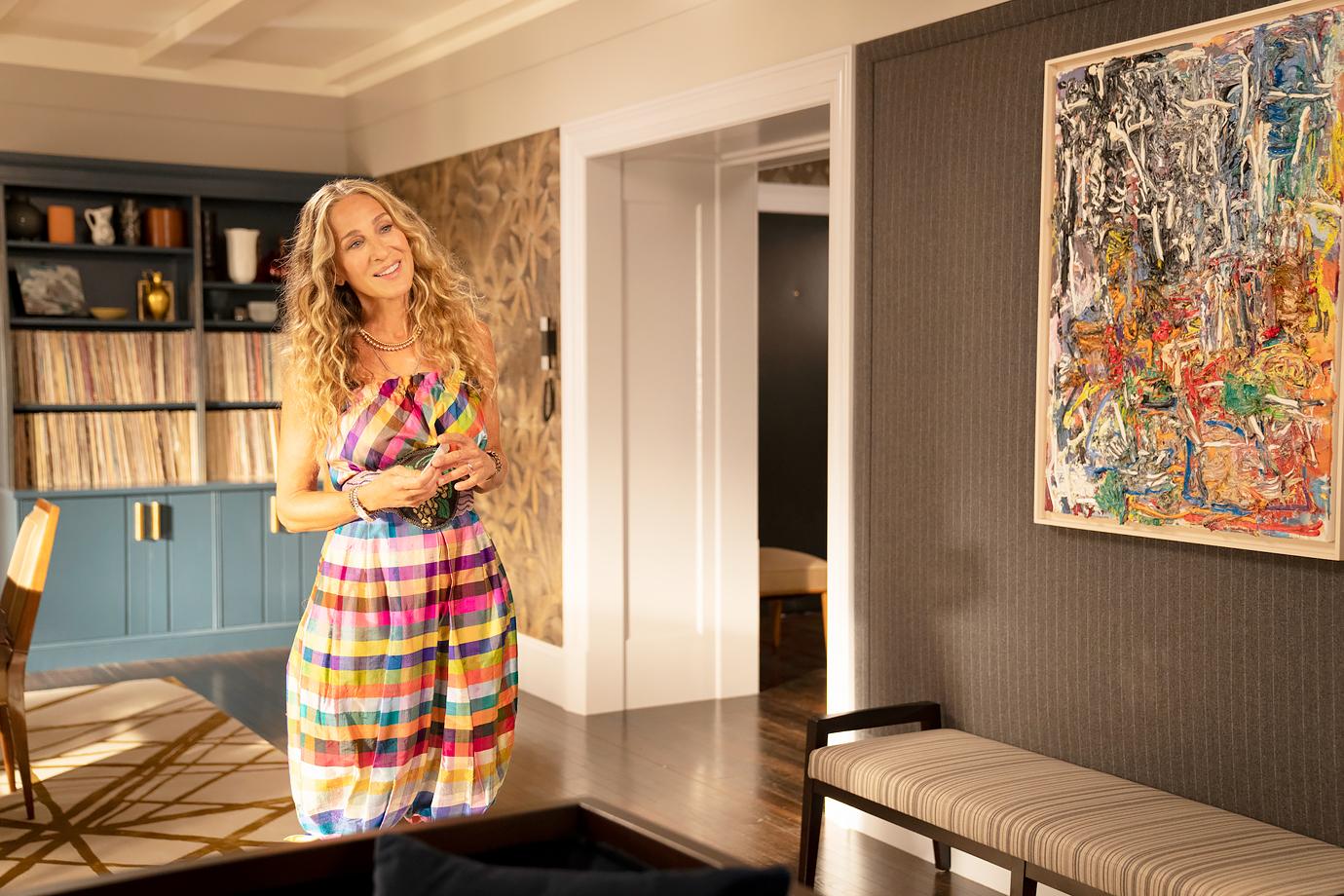 "This show is Sarah Jessica Parker's baby. It not only paid for her $19 million townhouse but also turned her into a superstar," adds a pal. "Which is why even Sarah Jessica Parker now agrees that it is time to quit. Finally, she is ready to say 'goodbye' to Carrie Bradshaw.
Article continues below advertisement
As RadarOnline.com previously reported, the allegations against Chris first broke in The Hollywood Reporter. Two women using pseudonyms Zoe and Lily accused the actor of assault in 2004 and 2015.
Zoe claims the incident with Chris went down in Los Angeles after he invited her back to his apartment. She admits they partook in consensual kissing but then claims he proceeded to rape her.
Article continues below advertisement
She claims the assault was so bad she had to go to the hospital to receive stitches. Zoe says she spoke to the police but refused to name the actor.
Lily claims Noth "pretty forcibly" had sex with her after meeting at a NY nightclub in 2015. Noth denied all claims of sexual assault. The accusations against me made by individuals I met years, even decades, ago are categorically false. These stories could've been from 30 years ago or 30 days ago — no always means no — that is a line I did not cross," he said in a statement.
Article continues below advertisement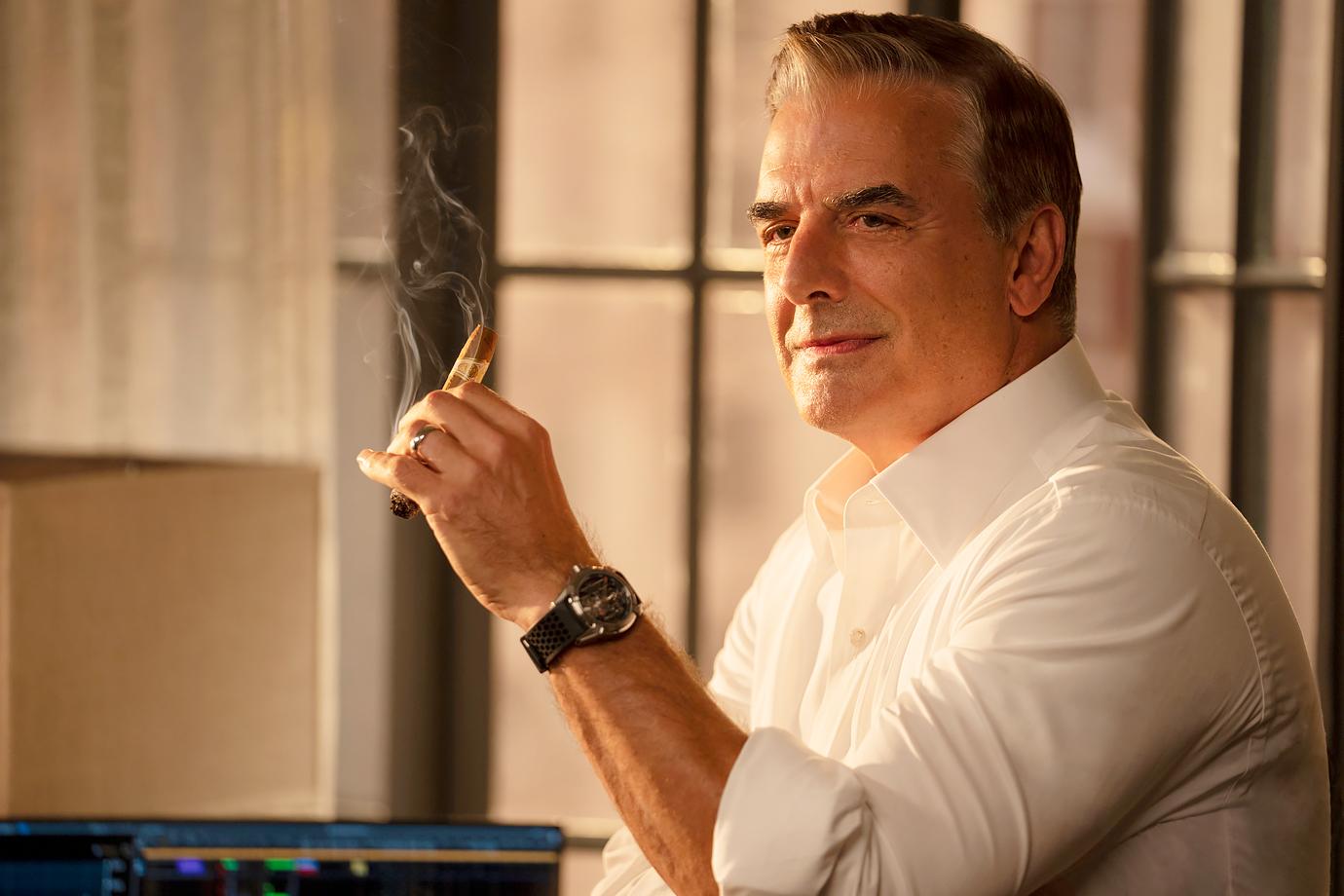 In the days after the two women came forward, Law & Order actress Zoe-Lister Jones accused Noth of being "sexually inappropriate" on set and another woman using the pseudonym Ava spoke out claiming Chris sexually assaulted her in 2010. Noth denied the claim calling it a "piece of bad fiction."
Article continues below advertisement
A fifth victim named Lisa hired Gloria Allred and held a press conference describing her alleged experience with Noth. The backlash has been quick with Noth losing his role on The Equalizer, having a $12 million Tequila brand deal fall apart and he lost his agent.
Sarah, Cynthia Nixon and Kristin Davis came out with a statement in support of Chris' alleged victims. "We are deeply saddened to hear the allegations against Chris Noth. We support the women who have come forward and shared their personal experiences. We know it must be a very difficult thing to do and we commend them for it," they wrote.