Ray J Smiles With Kanye West's Bestie Donald Trump At Mar-a-Lago Amid Kim Kardashian Second Sex Tape Rumors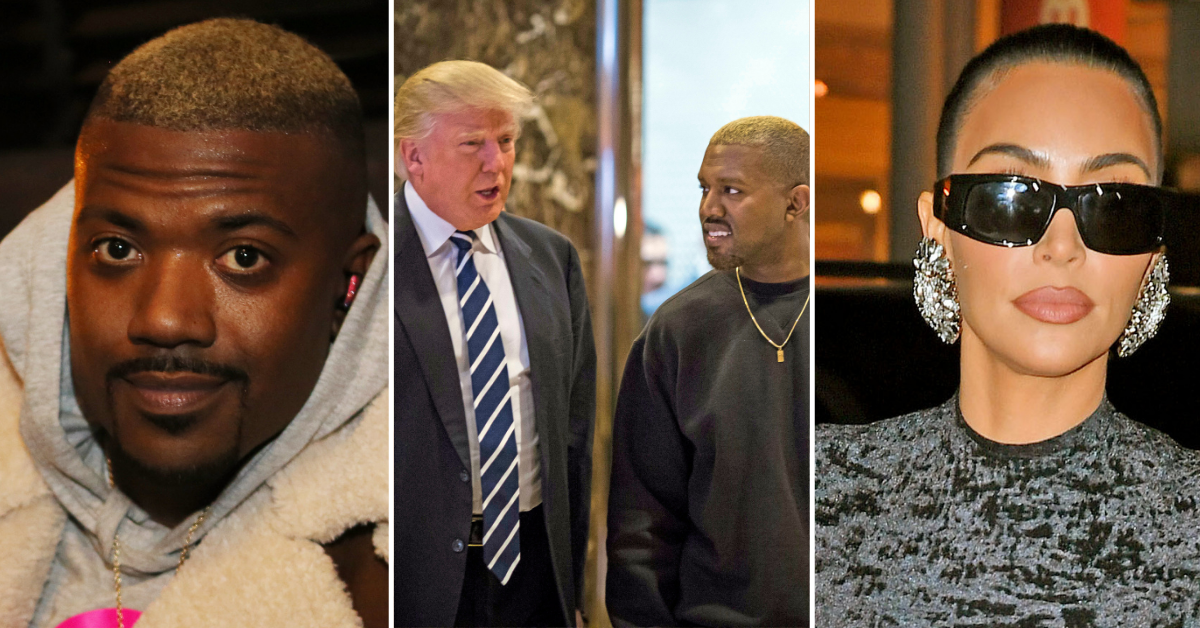 Ray J is giving Kim Kardashian a taste of her own medicine, sitting down with Kanye West's favorite president Donald Trump a mere hours before the Keeping Up With The Kardashians star met #45's archenemy Hillary Clinton for coffee.
Of course, the political meetings are all happening after rumors began swirling that there is indeed a second sex tape featuring Kim and Ray J.
Article continues below advertisement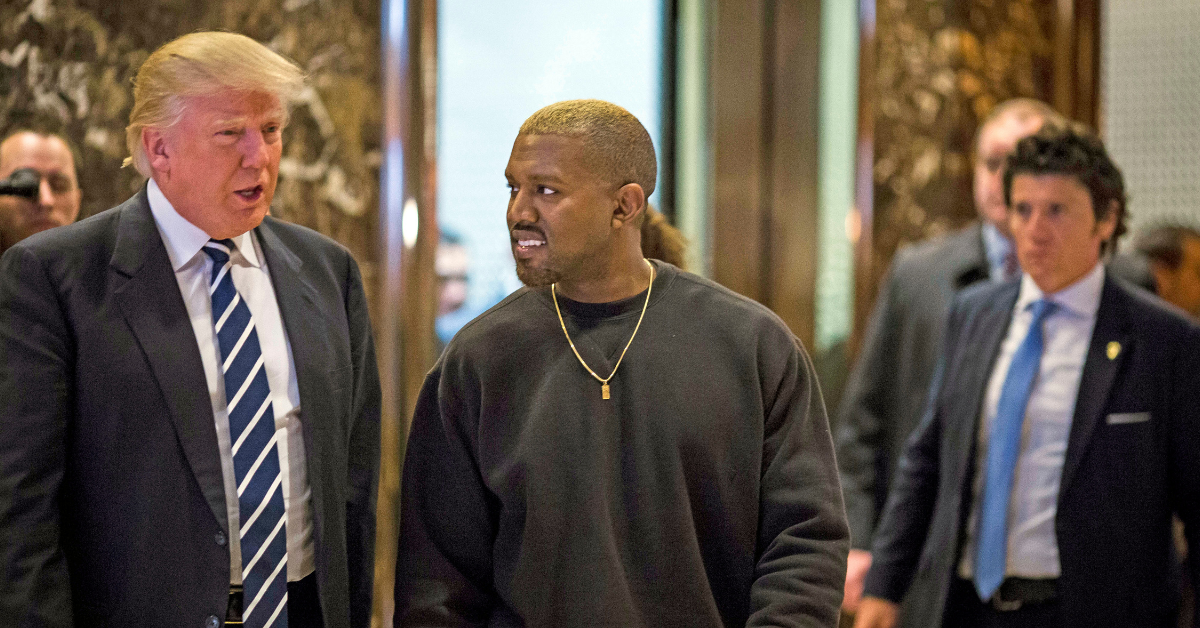 Article continues below advertisement
Dressed to impress, both men wore navy blue suits with white button-ups and opted for no ties. Ray J gushed about his meeting with Trump to Page Six.
"I've always admired and respected his business acumen," the musician excitedly told the outlet. "Our conversation was about job creation, encouraging small business development and how Information Technology plays an important role in the future of our economy.
"We also agree how important an educated workforce is, as well as the critical need of developing of young people. I'm ready to get started now!"
Interestingly enough, Kim grabbed a casual coffee with Hillary and her daughter, Chelsea Clinton, on Monday in the Los Angeles neighborhood of Canoga Park. The 41-year-old reality star-turned-billionaire mogul made herself known, showing up in a leather trench coat and green neon boots for her caffeine fix with the Clinton women.
Article continues below advertisement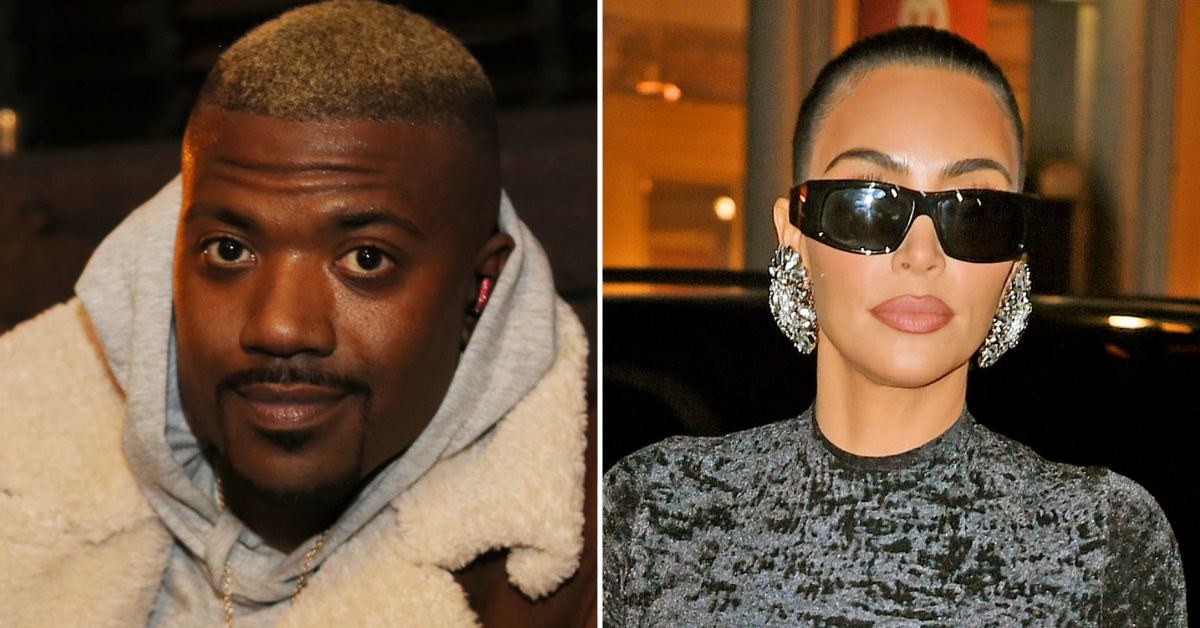 According to PEOPLE, their meeting was tied to Hillary and Chelsea's upcoming Apple TV+ series, Gutsy Women, which will feature a cast of trailblazing women.
But her coffee date with Bill Clinton's wife and daughter isn't the reason Kim has been making headlines this week.
Article continues below advertisement
Thanks to her estranged husband, people believe there's a second sex tape of Kim and Ray J floating around. Kanye seemed to confirm the longstanding rumor when he sat down with Hollywood Unlocked for a candid interview.
Kim has since shot down Kanye's accusations, but instead of backing her up, Ray J made an ominous statement claiming he "will not be discussing or addressing the past."