Chris Noth Reunites With Ringless Wife After Being Caught With Mystery Woman Amid Sexual Assault Allegations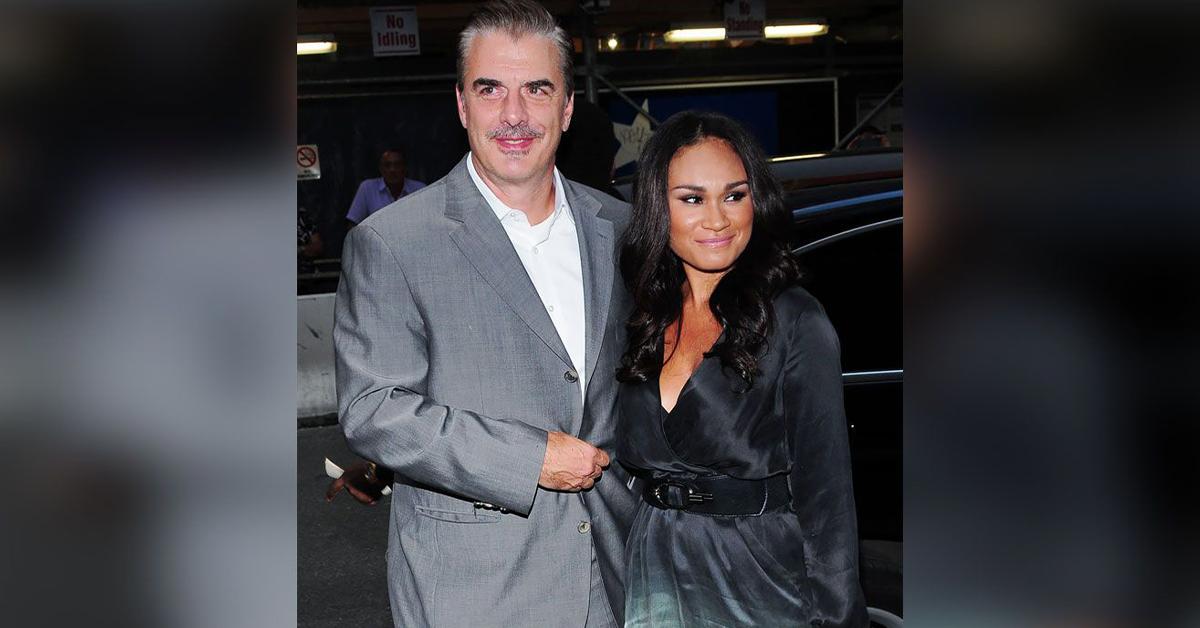 Chris Noth was spotted with his wife, Tara Wilson, for the first time since being hit with sexual assault allegations that have taken a massive toll on his professional and personal life.
The sighting comes after the embattled actor was photographed leaving a party with a mystery woman as his marriage continues to crumble.
Article continues below advertisement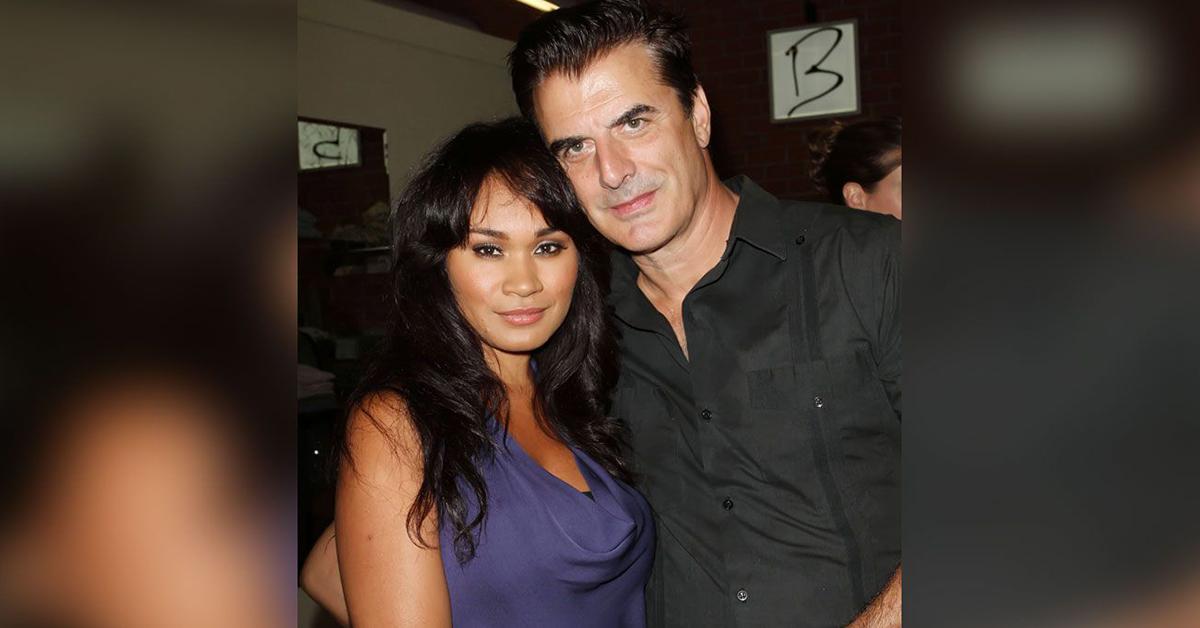 The Sex and the City star opted for a casual look during the outing, wearing a grey sweater and khaki slacks.
While Noth still sported his wedding ring on his finger, his wife decided not to add her diamond to her ensemble while out with the actor and their two kids, Orion, 14, and Keats, 1, on Tuesday.
Article continues below advertisement
Tara appeared in good spirits in the snaps despite going through such a tumultuous time following her husband's disturbing sex scandal.
The pair were seen chatting by Tara's white Tesla after she loaded some items into her car trunk. He then watched the vehicle drive off from his sight as he headed back to his residence.
As RadarOnline.com previously reported, the 67-year-old was seen with an unidentified brunette leaving a party in Manhattan Beach, California.
The Just Like That actor donned a gray t-shirt, a pair of stonewashed denim, and a sweatshirt tied around his waist while the mystery woman sported a rainbow-striped sweater and a black baseball cap.
Article continues below advertisement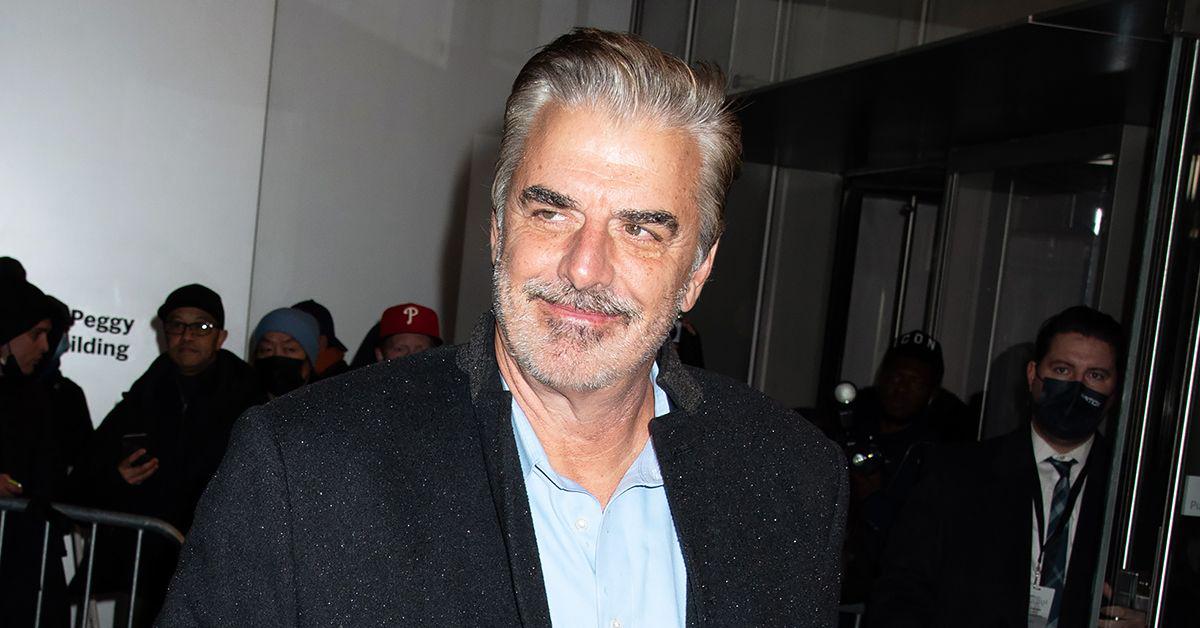 Prior to that, the paparazzi photographed Tara breaking down in her car, sobbing uncontrollably with her wedding ring nowhere in sight.
She later managed to get herself together, wiping her tears before running errands and continuing her day. Tara attempted to hide her sadness behind her sunglasses, but the cameras quickly captured the fragile moment.
Article continues below advertisement
Noth has been under fire since two women using pseudonyms came forward, speaking with The Hollywood Reporter and accusing the actor of sexually assaulting them in 2004 and 2015.
One alleged victim claimed he "pretty forcibly" had sex with her after they met at a nightclub in NYC, while the other alleged him of raping her in his apartment in Los Angeles over a decade ago.
Following the first two allegations, more women have come forward to tell their stories of similar encounters with the actor. However, Noth has vehemently denied all of the allegations leveled against him.
After learning about the alleged incident, his fellow Sex and the City co-stars — Sarah Jessica Parker, Cynthia Nixon, and Kristin Davis — expressed their support for the alleged victims.
Article continues below advertisement
"We are deeply saddened to hear the allegations against Chris Noth," they issued a statement. "We support the women who have come forward and shared their personal experiences. We know it must be a very difficult thing to do, and we commend them for it."