Exclusive Details
Chris Noth's Wife Tara Wilson Sobs Uncontrollably In Car Without Wedding Ring Amid Avalanche Of Sexual Assault Allegations Against Husband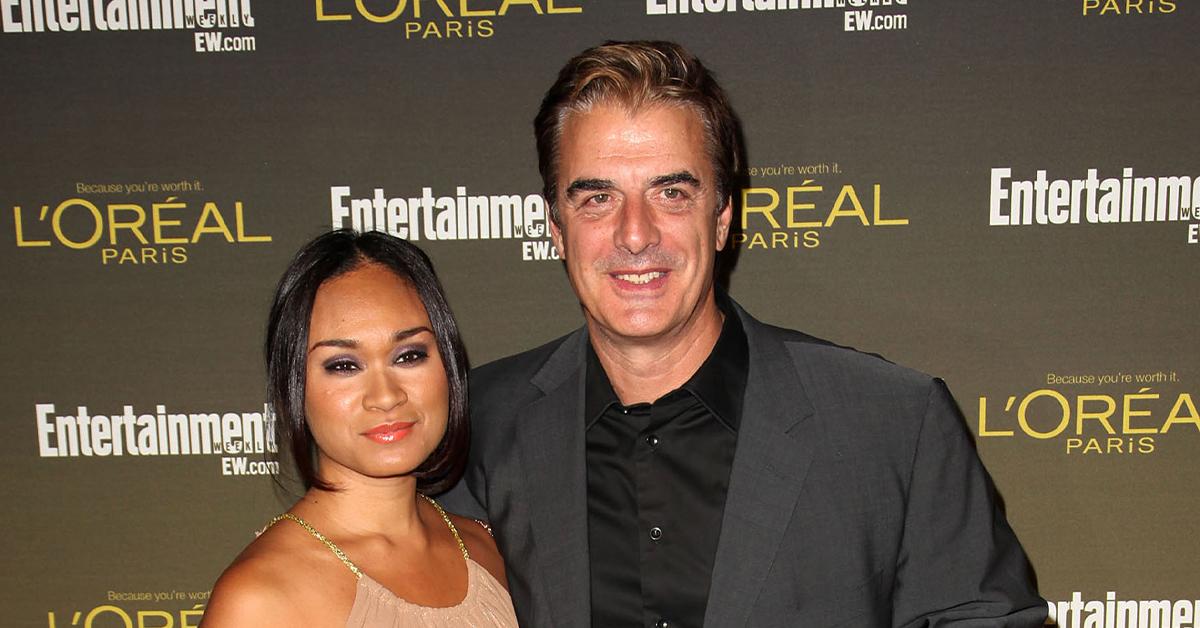 Chris Noth might be acting like nothing is wrong after being hit with several sexual assault allegations, but his wife is done with the charade.
Article continues below advertisement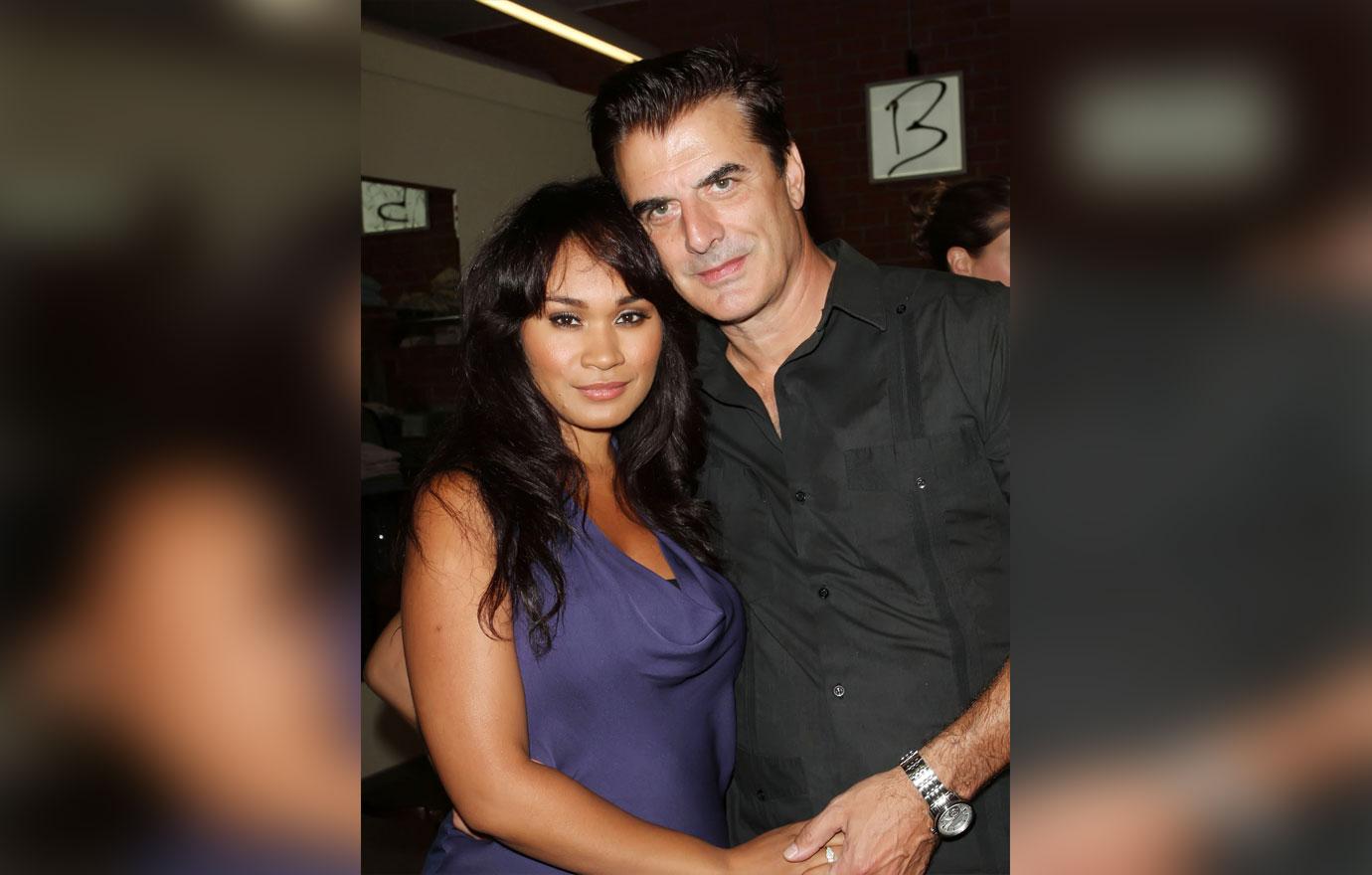 Article continues below advertisement
The 39-year-old was visibly upset and not wearing her wedding ring amid the allegations that continue to pile against Noth. Wilson was seen driving around Tinseltown before pulling over and crying into her hands.
Wiping the tears from her eyes, Noth's wife managed to pull herself together to run errands. However, the paparazzi weren't far behind. Wearing sunglasses, Wilson couldn't hide her downcast spirit.
Article continues below advertisement
Rocking a black oversized jacket, white t-shirt, blue leggings, and sneakers, Wilson kept her head down while clinging onto her cellphone. Her ringless left finger was on display and hard to ignore.
Article continues below advertisement
Noth married Wilson in 2012, but have been together for nearly 20 years. The pair share two sons — Orion, 13, and Keats, 1. According to reports, their marriage is reportedly "hanging by a thread."
Following the upsetting allegations, Wilson spent Christmas and New Year's Eve in L.A. — away from Noth. The Sex and the City actor was spotted all alone on December 25.
The Hollywood Reporter first broke the allegations against Noth. Two women using fake names came forward accusing the 67-year-old actor of sexual assault in 2004 and 2015. One of the women alleged Noth raped her in his Los Angeles apartment. The other claimed the actor "pretty forcibly" had sex with her after they met in an NYC nightclub in 2015.
More women have since stepped forward. Noth has venomously denied the allegations against him.
Article continues below advertisement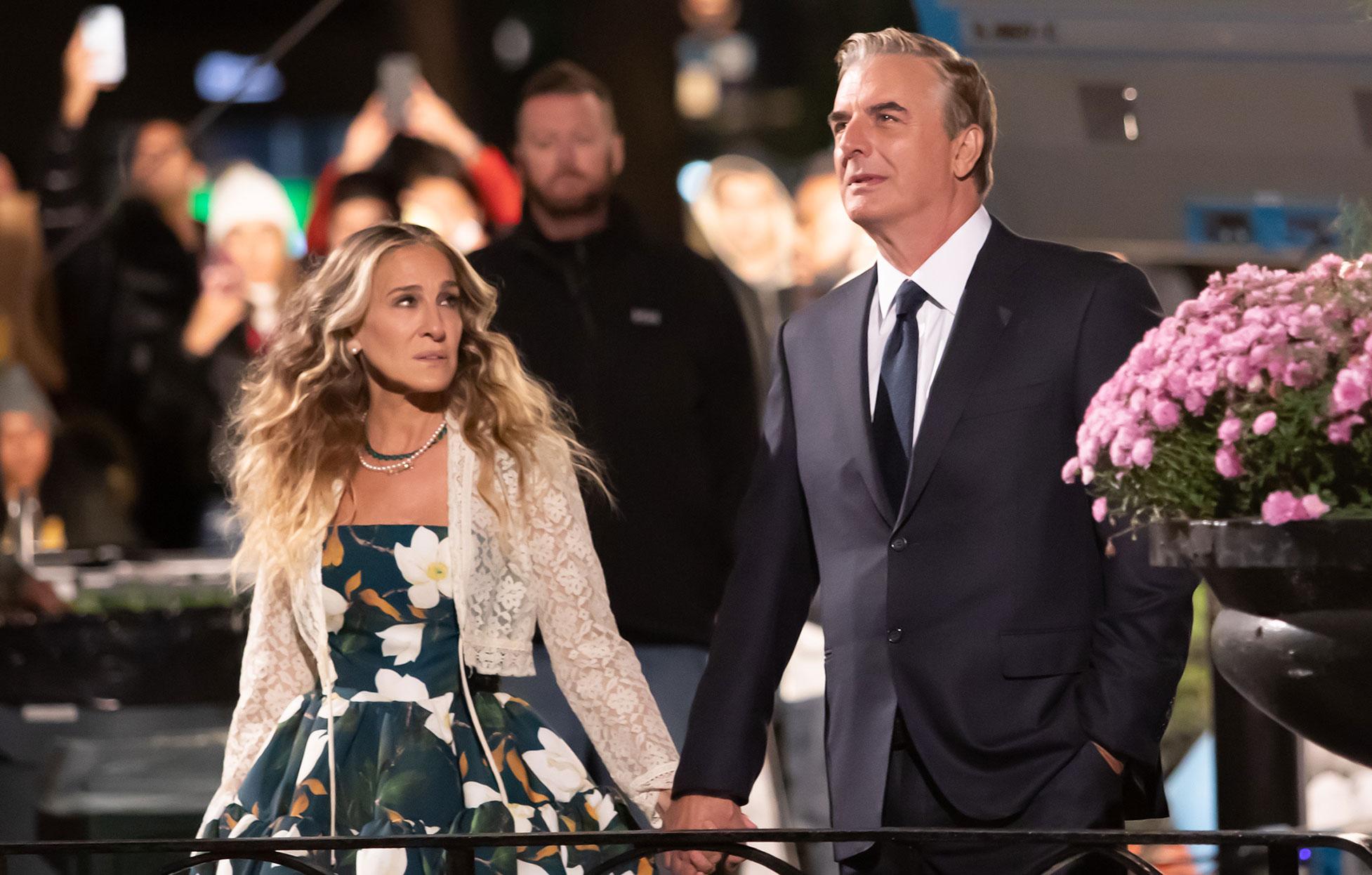 While his wife has been on the West Coast with their children, Noth hasn't been in hiding. As RadarOnline.com exclusively reported, the SATC actor was spotted in good spirits and drinking alone at his favorite bar.
"My friend was out on Tuesday night on the Upper East Side and she spotted Chris Noth walking into the restaurant she was eating at. He went straight to the bar. He looked like he had no cares in the world. He was cheerful and happy. He ordered food and martinis. And she did note that no-one bothered him in the bar and that he looked a lot older," an insider told us this week. "She thinks that this is all aging him really quickly. No one acknowledged that he was Chris Noth. He was completely left by himself."