Chris Noth Caught With Mystery Woman After Partying With Friends, Disheveled Actor Holds Laundry Bag As Marriage 'Hangs By A Thread'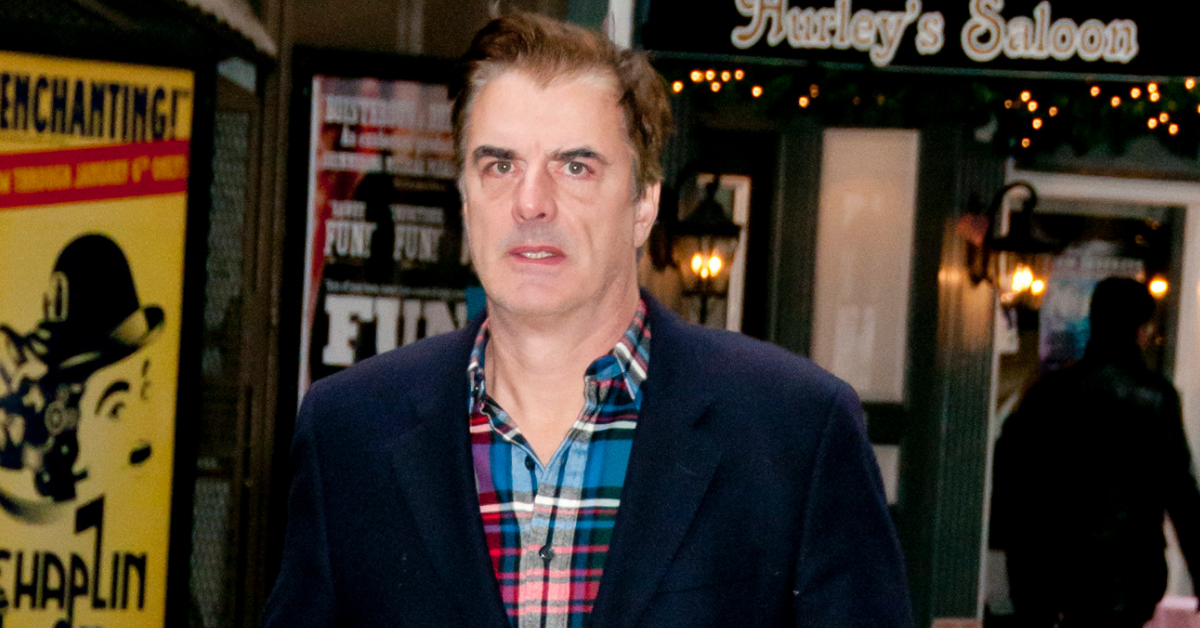 Chris Noth was spotted with a female — who wasn't his wife — after a day of partying with friends as the 67-year-old embattled actor's life continues to fall apart amid sexual assault allegations.
Article continues below advertisement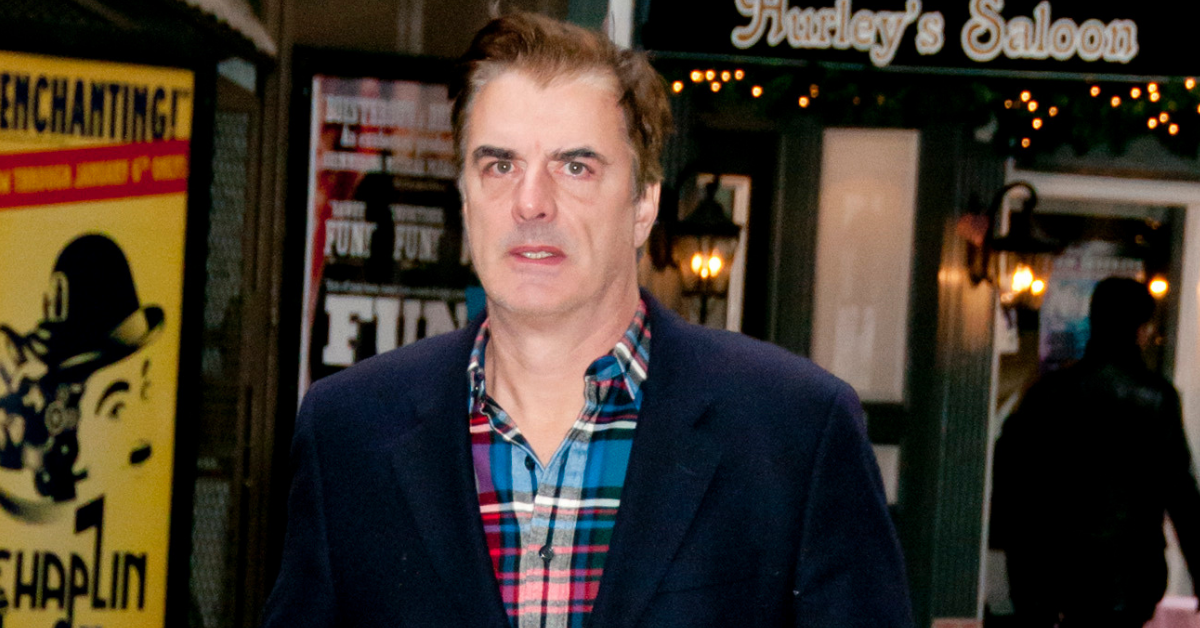 Article continues below advertisement
In photos obtained by Daily Mail, the Sex and the City actor was seen looking way too relaxed near the beach. Wearing a gray t-shirt that looked two sizes too small, Noth slipped into a pair of stonewashed denim and tied a sweatshirt around his waist.
Not bothering to style his hair, his salt and pepper-colored locks stuck up in the SoCal wind.
Article continues below advertisement
Walking to the front yard with Noth, she let him leave the party on his own. He was later spotted holding the laundry bag while walking down the street all by himself. While his wife was not there with him, she was there in spirit.
Noth was photographed wearing his wedding band, despite Wilson removing her ring last week.
Article continues below advertisement
The Hollywood Reporter first broke the allegations against Noth. Two women using fake names came forward accusing the 67-year-old actor of sexual assault in 2004 and 2015. One of the women alleged Noth raped her in his Los Angeles apartment. The other claimed the actor "pretty forcibly" had sex with her after they met in an NYC nightclub in 2015.
More women have since stepped forward. Noth has denied the allegations against him.
As for his onscreen wife, Sarah Jessica Parker, she's not happy with him either. According to sources, she believes Noth has "tarnished" their SATC legacy.