Bombshell Audio! Josh Duggar Is Heard Struggling For Words During Police Raid Before Arrest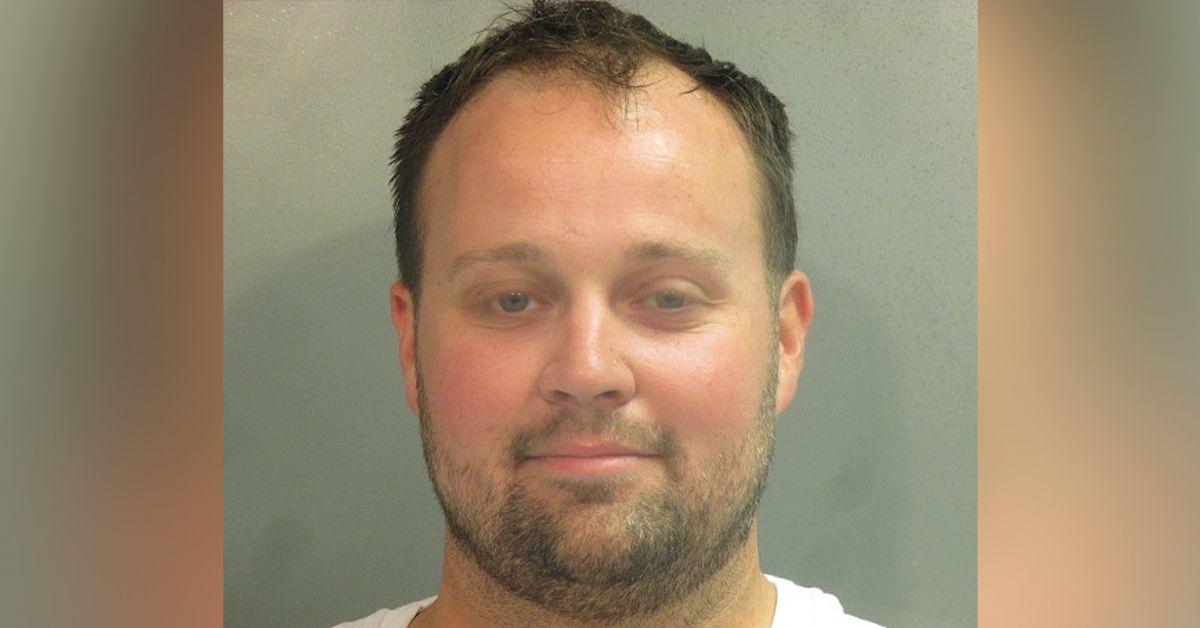 Josh Duggar was caught by surprise when the FBI raided his workplace at a used car dealership in 2019 to investigate activities in connection to child pornography being downloaded on a computer at the site.
The former TLC star has since been found guilty of receiving and possessing content depicting the sexual abuse of children.
Article continues below advertisement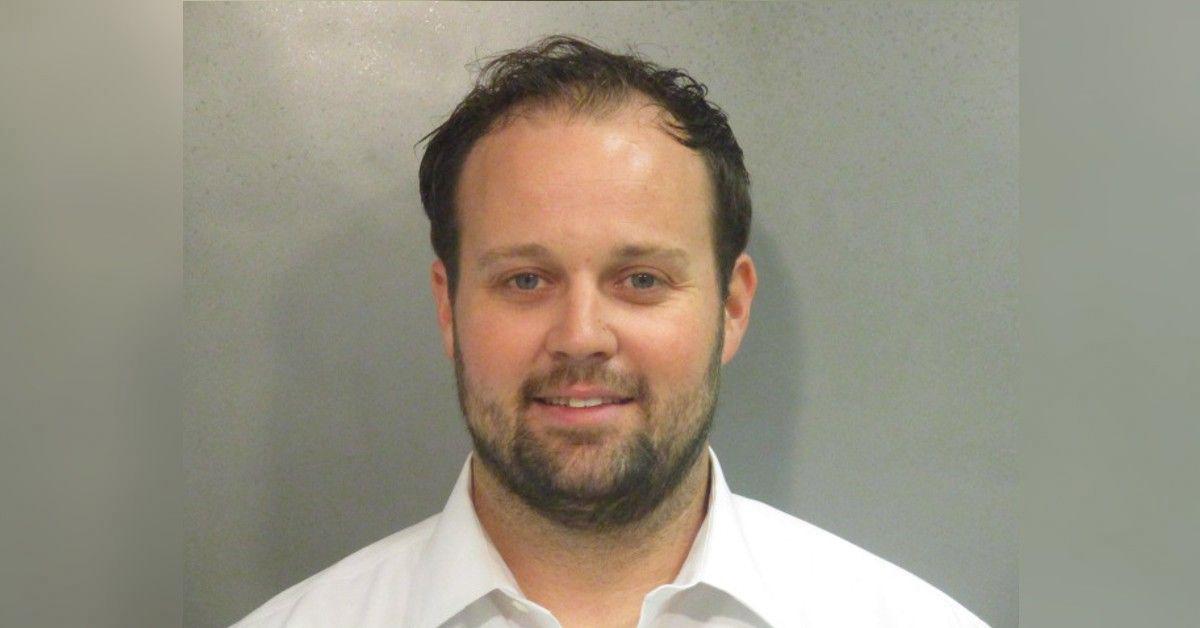 In a video obtained by Daily Mail, Duggar can be heard stumbling over his words while being grilled by the authorities.
"A lot of times we'll find, through internet tips, that people have, you know, downloaded child pornography, stuff like that," the officials said.
Article continues below advertisement
The 19 Kids And Counting former cast member responded by pleading for more information.
"Is that what you're saying? Is that what you're saying is going on?" Duggar stammered. "Is there some, is there something going on, on my devices, where that's been something accessed or something downloaded or uploaded or something like that?"
He continued, "Does it, does it include, so did it mark this IP address? Is that basically what you're saying? Yes. Okay. So does it, so I guess in the scope of your investigation, is there going to be, I guess, I mean, you'll narrow it down?"
The authorities then explained to him how investigators could detect the illicit materials being shared in the Western Arkansas area.
"So even if something's on a computer that someone might have downloaded and then deleted, they're gonna be able to find it," the officials told him.
Article continues below advertisement
Duggar came to his defense during the probe, insisting, "I'm not denying guilt, and I'm not. I'm not saying that I'm, you know, I mean, as far as anything goes, I don't wanna be, I don't wanna say the wrong thing."
He added, "I don't wanna say that I'm guilty or not. I'm just not saying, you know, on searching, finding accessing inappropriate content at some point, right, at any point in life."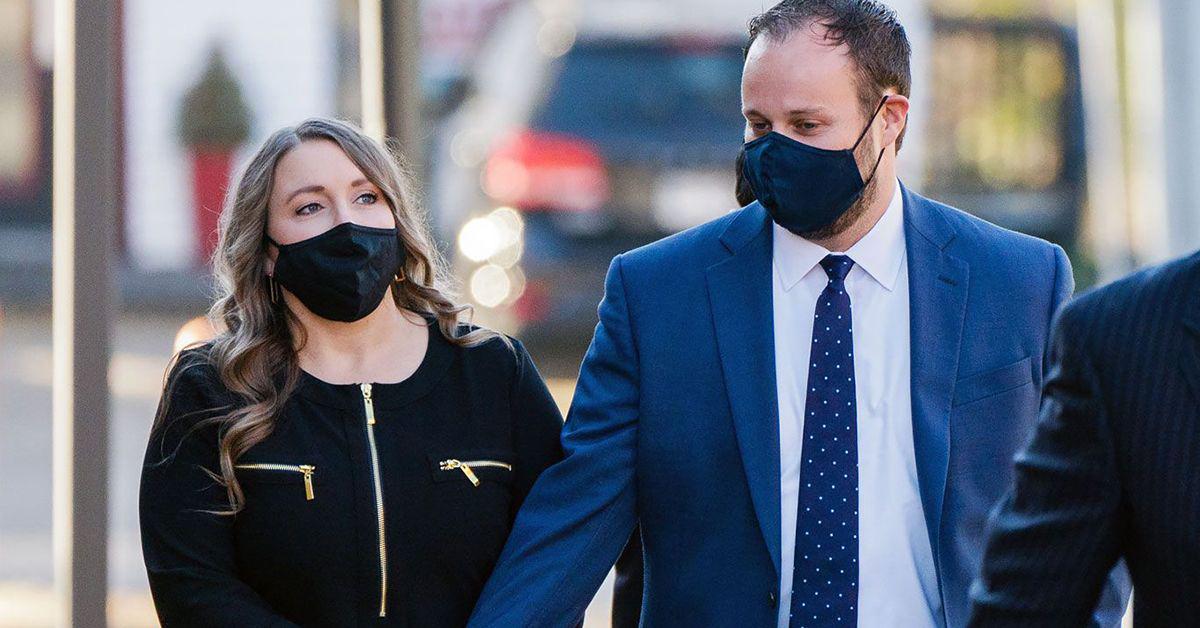 Article continues below advertisement
After going through Duggar's electronic device, the computer forensic experts had found the materials they were seeking hidden behind a complicated "dual-operating" system called a Linux partition.
They were able to access the system by rebooting and entering the password "intel1988" —the same code used for Duggar's online banking and his family's Instagram and Twitter accounts.
As RadarOnline.com previously reported, prosecutors said the father of seven downloaded 65 images of underage kids being "sexually assaulted, violated and exploited."
Investigators described the materials as "the worst of the worst" they had ever seen during his trial.
Article continues below advertisement
Following Duggar's conviction last month, he was placed in solitary confinement for "safety reasons."
He could face up to 40 years in prison after being found guilty of the offenses. His sentencing will come at a later date.