Exclusive
Bravo Fans Call For Ramona Singer To Be Axed After 'RHOSLC' Star Jennie Nguyen Was Fired Over Racist Comments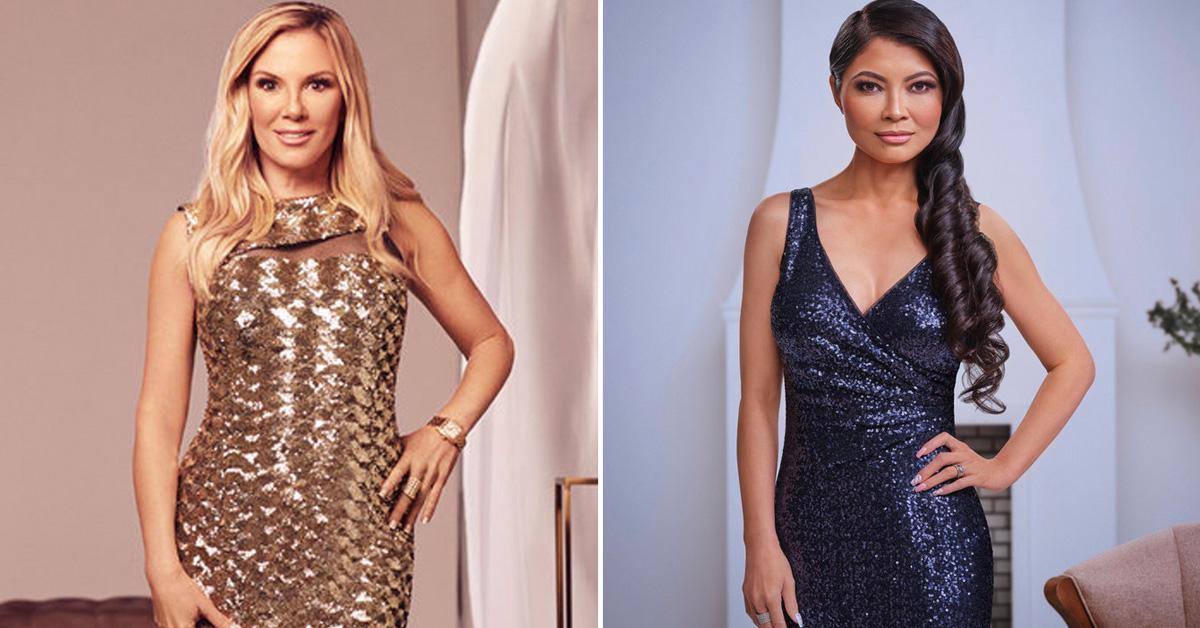 Now that Bravo has finally taken action with regard to Real Housewives of Salt Lake City star Jennie Nguyen, fans are demanding to know when Real Housewives of New York star Ramona Singer will be held to the same standard.
After almost a full week of radio silence, the network announced Tuesday that it had parted ways with the RHOSLC newcomer after scores of her racist, offensive and dangerous social media posts resurfaced, many of which called for violence against Black people.
Article continues below advertisement
The move was initially met with praise that quickly turned into: "When is Ramona's turn?"
"Literally every comment under Bravo's post about firing Jennie Nguyen says to fire Ramona next," noted one of thousands of upset Twitter users.
"Jennie has to go but we're all still here debating Ramona. Fascinating," read another tweet, which was followed by, "Y'all praising #bravo for firing Jennie but where's that same energy for Ramona?"
"Ramona watching from the sidelines as Twitter takes down Jennie Nguyen but allows her to still have a platform," added someone else, as yet another critic noted, "Jennie lost her #RHOSLC job?! WOW. So who's next on the chopping block? Ah, yes–Ramona Singer!"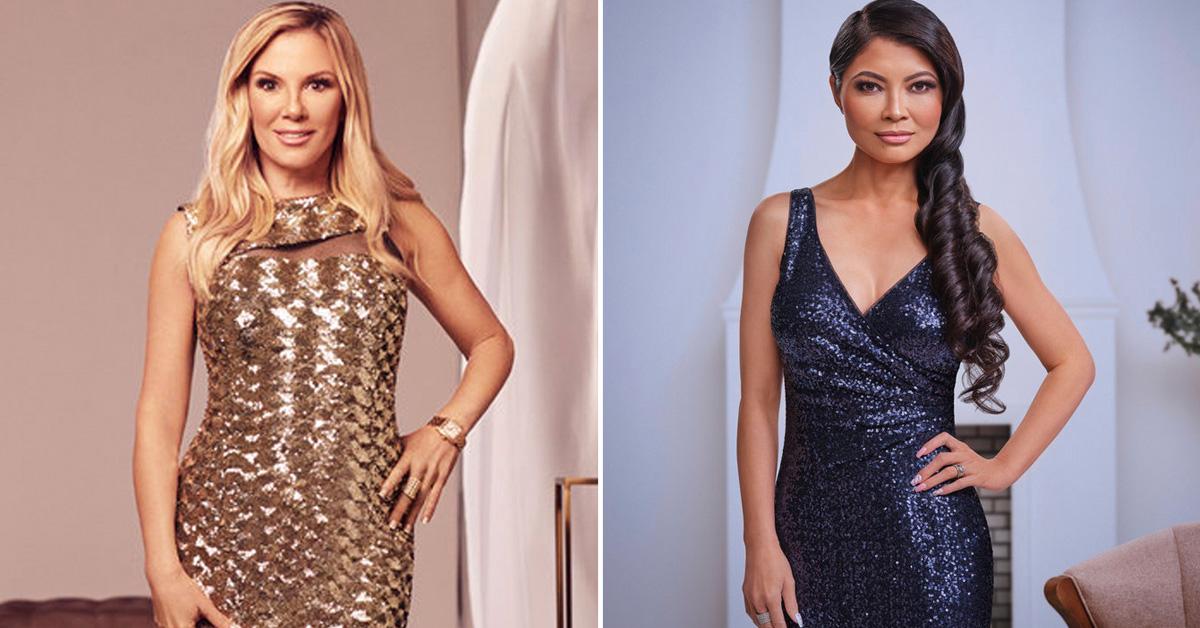 Article continues below advertisement
Several of the dissenters accused Bravo boss Andy Cohen and the network of "protecting" Singer by canceling the Season 13 reunion, which was preceded by a disastrous season for the problematic OG.
"Y'all shield and protected Ramona. I guess racism is 'not okay' only when you lose in ratings," read one tweet, while another noted, "Andy is probably so happy he can show Bravo is anti-racist by firing Jennie while still getting away with cancelling an entire #RHONY reunion to save Ramona," and a third said, "I'm genuinely not surprised that Bravo took forever addressing Jennie's racism. This is the same network that canceled RHONY's reunion just to protect Ramona."
The aforementioned disastrous season was marked by both televised and behind-the-scenes comments, many of which were related to the franchise's first and only Black cast member, Eboni K. Williams.
At one point during the season, Ramona's longtime bestie, Sonja Morgan, accused the controversial star of overcompensating for her true feelings by posting photos with Eboni.
"Ramona looking for more black women to take a picture with, since the news about Jennie broke," quipped one Twitter user.
Article continues below advertisement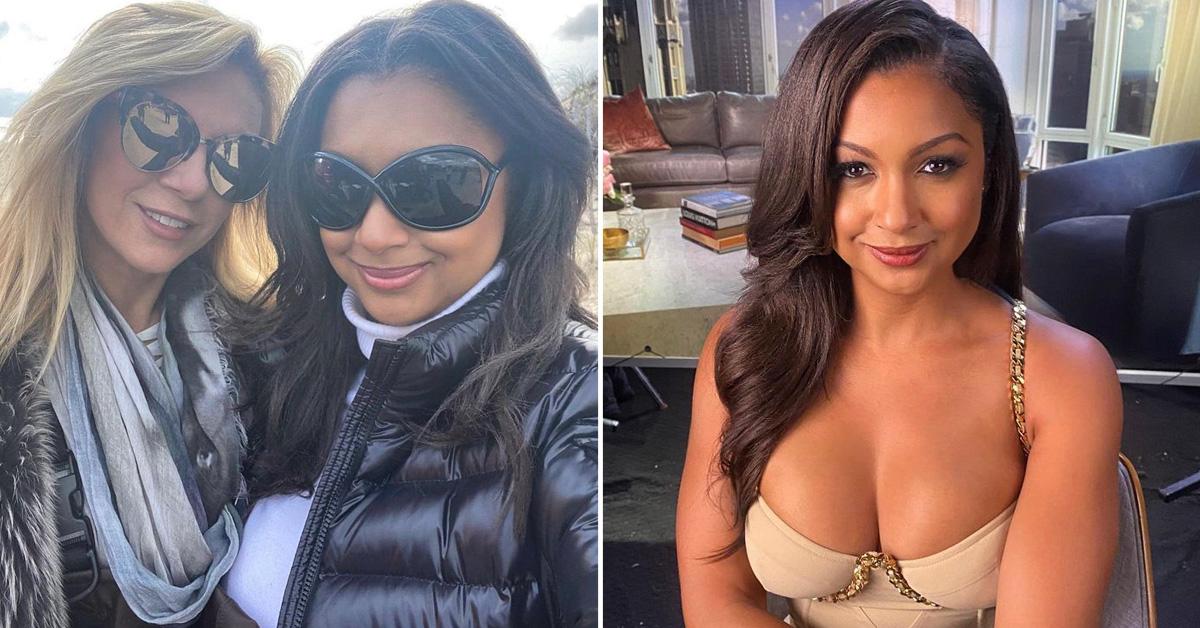 Last year, production sources revealed that the reason behind the various postponements and eventual cancelation of the reunion was due to an internal investigation into claims of racism on the set of RHONY. The probe was reportedly sparked by something that Williams claimed Singer said: "This is why we shouldn't have Black people on the show."
Insiders said Eboni accused Ramona of making the remark after an explosive fight at Luann de Lesseps' Hamptons home, during which the Countess called Eboni "angry."
That's when Williams reportedly filed the formal complaint with Bravo, citing multiple incidents with Singer.
Article continues below advertisement
"You need to go to the episode at Luanns cottage, Ramona was saying what Jennie was posting," urged one Twitter user, as another pointed out, "We have seen Ramona saying racist microaggressions on our screens for years. & said that's why 'black' women shouldn't be on this show. It's been on ONGOING problem that needs to be addressed."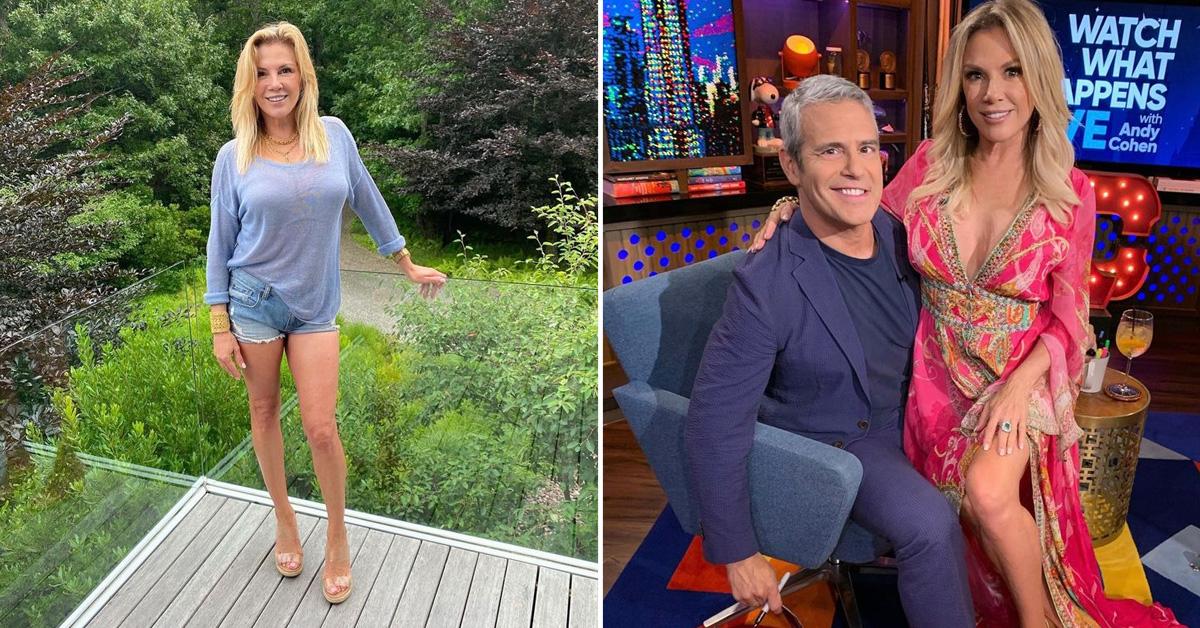 Article continues below advertisement
Eboni spent the majority of her first season on the show educating her co-stars about racism, micro-aggressions and her experience with being thrust into their group. The one person who never seemed to quite "get it" was Ramona.
Still, Singer denied she ever made the comment that allegedly prompted Williams to file a formal complaint with the network.
"I never said that. It's a terrible lie. It's very disappointing that even after my name was cleared that people still want to slander me," insisted Ramona at the time, adding that she had signed an NDA that prohibited her from speaking about the matter.
Despite the fact that the investigation did not find evidence to support Eboni's claims, inside sources revealed another crew member had previously filed a similar complaint about Ramona.
She's also repeatedly referred to her assistants, chefs and maids throughout the years as "the help."
Article continues below advertisement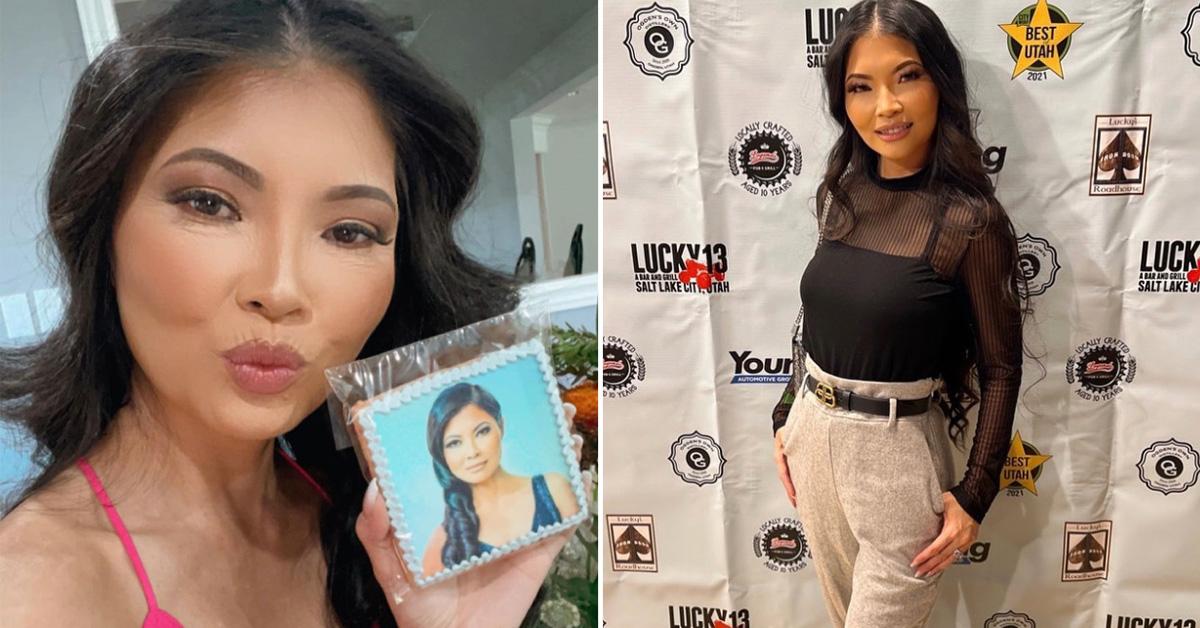 Even after all that, Singer was still cast to participate in the inaugural season of Peacock's Real Housewives Ultimate Girls Trip, during which she twice called Real Housewives of Atlanta star Kenya Moore by the name of her co-star, Porsha Williams.
"Not even twenty minutes in the episode and Ramona called Kenya 'Porsha.' She definitely said that s--t about Eboni," posted one critic when the show premiered in November. "Ramona certainly said that. I knew Ramona was racist when I first saw her behaviour travelling outside of the US..." added another.
As one Twitter user pointed out, "You can be conservative without being hateful."