'Threats & Verbal Abuse' — Josh Duggar's Life Behind Bars Revealed As Loved Ones Plead For Lenient Sentence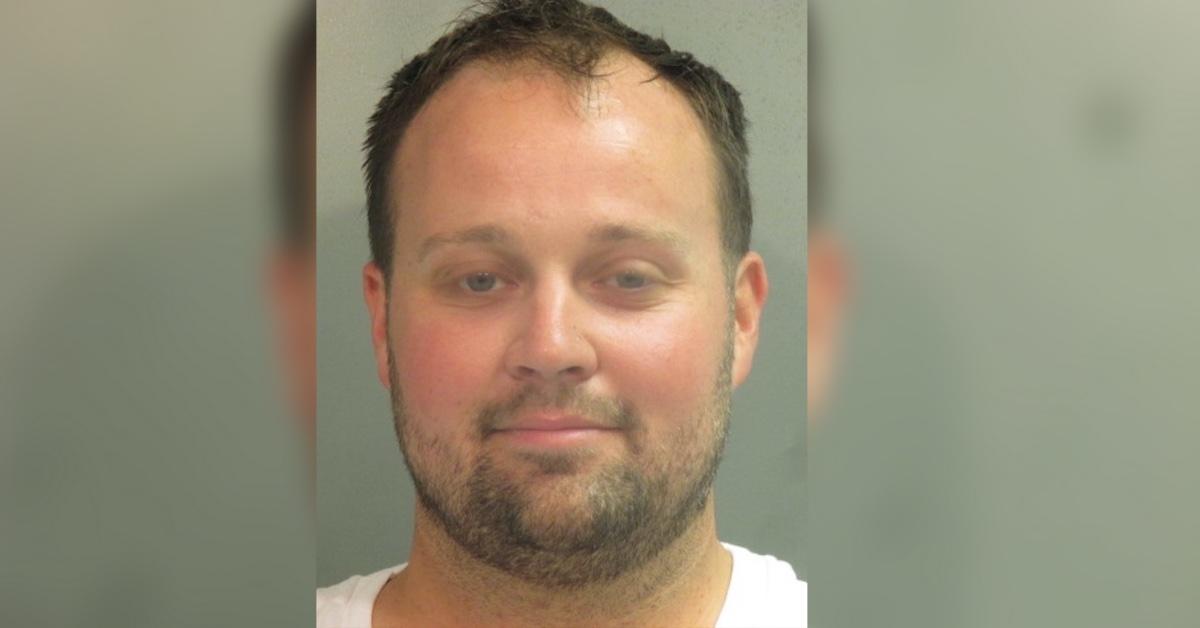 Josh Duggar's loved ones are pleading with a judge to give the disgraced reality star a lenient sentence in new letters detailing his life behind bars.
Neighbor Nicole Burruss shed light on his time at Washington County Jail since last December when the 19 Kids and Counting alum was taken into custody following a guilty verdict.
Josh currently faces up to 20 years in prison and up to $250,000 in fines on each count after being convicted of downloading sexual abuse material, some of which depicted children under the age of 12.
Article continues below advertisement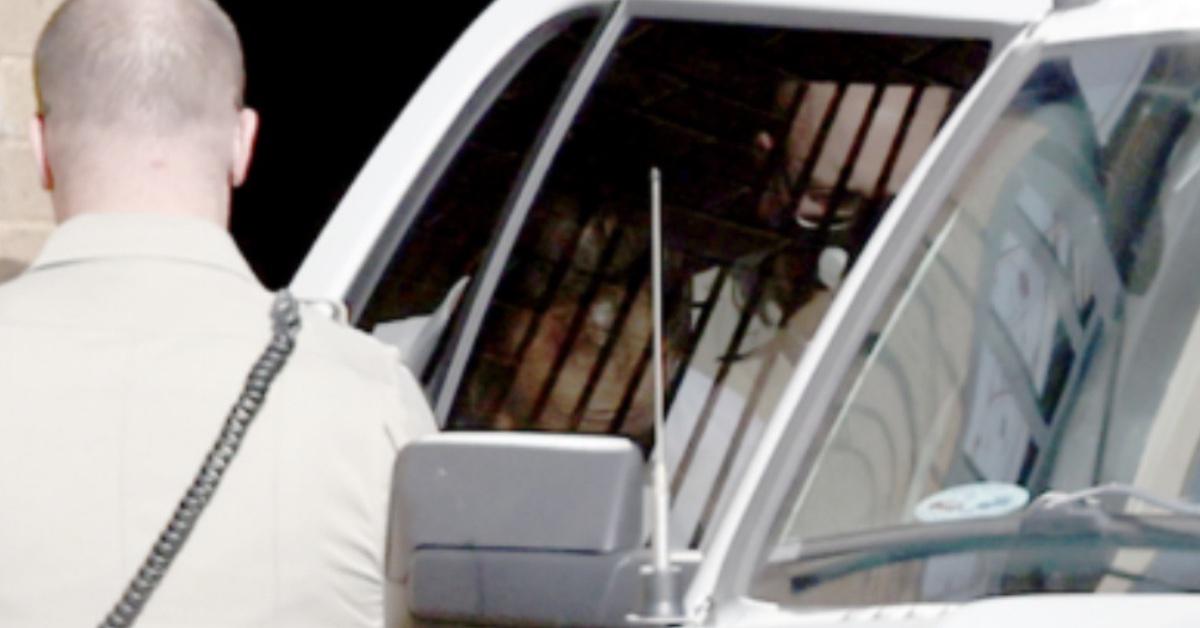 While Nicole was visiting his wife Anna Duggar's home, she said that Josh had called and "devastatingly shared that there was a man who was verbally threatening and abusive to him every time he passed his cell in solitary confinement."
Josh was "discouraged" by his remarks, but the man later "approached him to apologize," Burruss wrote to the judge in a letter obtained by The Sun, claiming he was convinced of Josh's innocence.
"When Joshua was first put into jail, he shared a room with a man who had destroyed his life and needed hope," she continued, claiming the former car salesman has helped others turn to faith.
Article continues below advertisement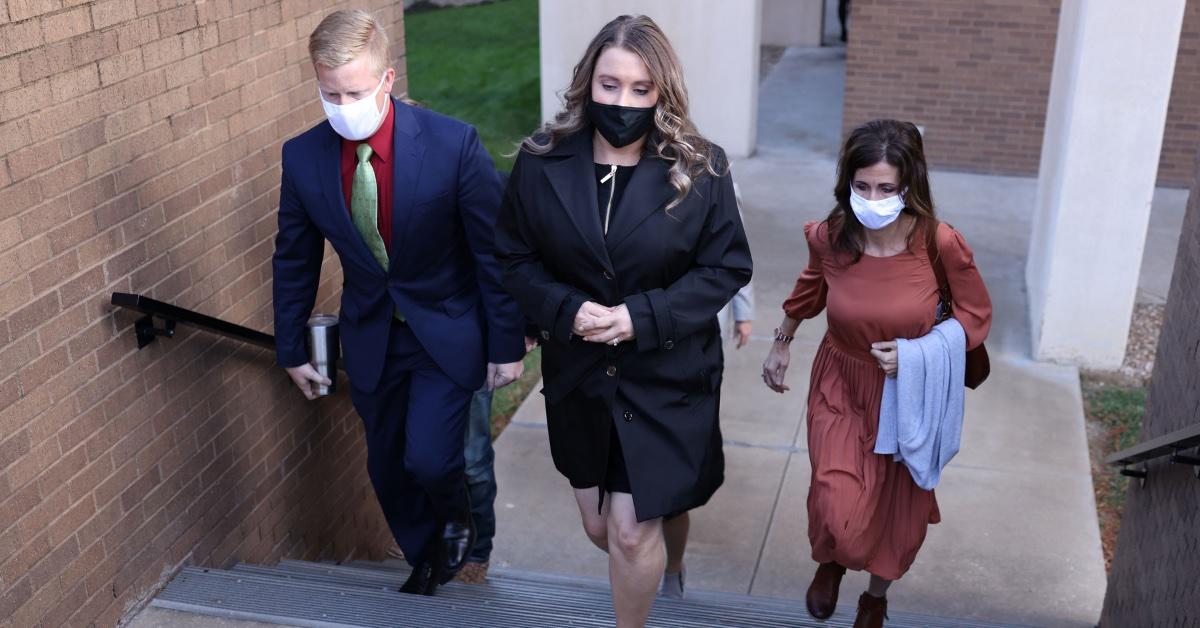 Article continues below advertisement
The inmate died six weeks after his release, "but his family was left with the knowledge that they will see him again one day in heaven, and that is because of Joshua," Nicole added. "Josh continues to be engaged in ministry to others, even while locked up."
Neighbor Timothy Burruss also wrote a letter to the judge, begging for compassion at the upcoming sentencing hearing on May 25.
"[Josh] is a father of 7, a loving husband, an outgoing friend to all, an outspoken Christian, a man who is always willing to help out others," Timothy wrote.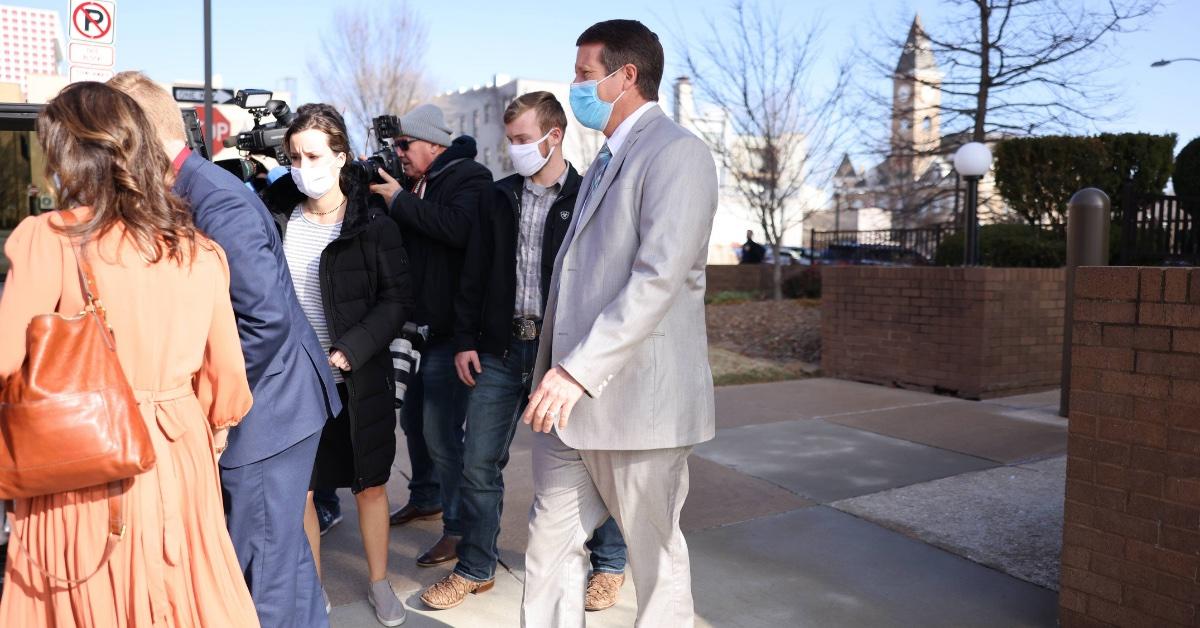 In her letter, Anna defended her husband as "considerate, respectful, quick to forgive, patient and genuinely the kindest person" while pleading for a "fair sentencing," noting she does understand the "seriousness of this matter."
Josh's mom, Michelle, also described him as a caring father and family man, stating, "We ask that he would be reunited with his wife and family in a timely manner."