Exclusive Details
Josh Duggar's Wife Anna Praises Convicted Sex Offender In Letter To Judge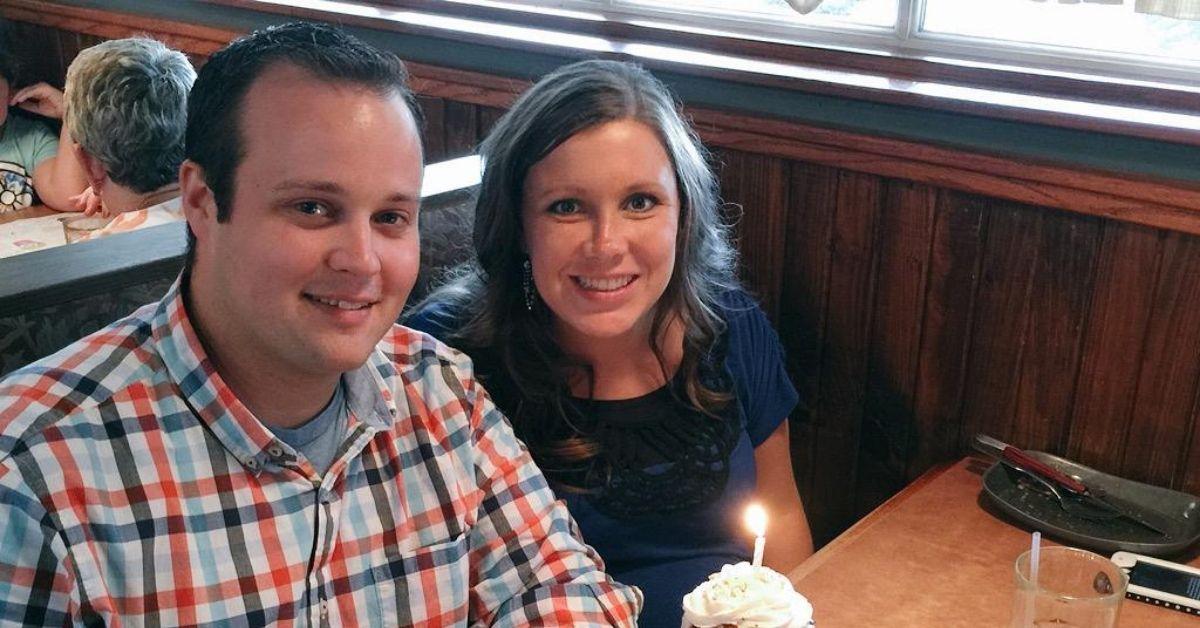 Anna Duggar has no plans to leave her husband despite the possibility he will be spending the next two decades locked up.
Radar has obtained the letter written by Anna to the judge presiding over Josh's criminal case.
Article continues below advertisement
The convicted sex offender will go before the court later this month for his sentencing hearing. He is facing up to 20 years in prison after being found guilty of possessing child pornography.
To convince the judge to not throw the book at him, Josh has his family and friends write letters in support of his character.
In Anna's letter she writes, "As his spouse of more than 13 years, thank you for taking the time to allow me to share about the man I know and love."
She described meeting Josh 16 years ago. Anna described her husband as "considerate, respectful, quicky to forgive, patient, and genuinely the kindest person I know."
Article continues below advertisement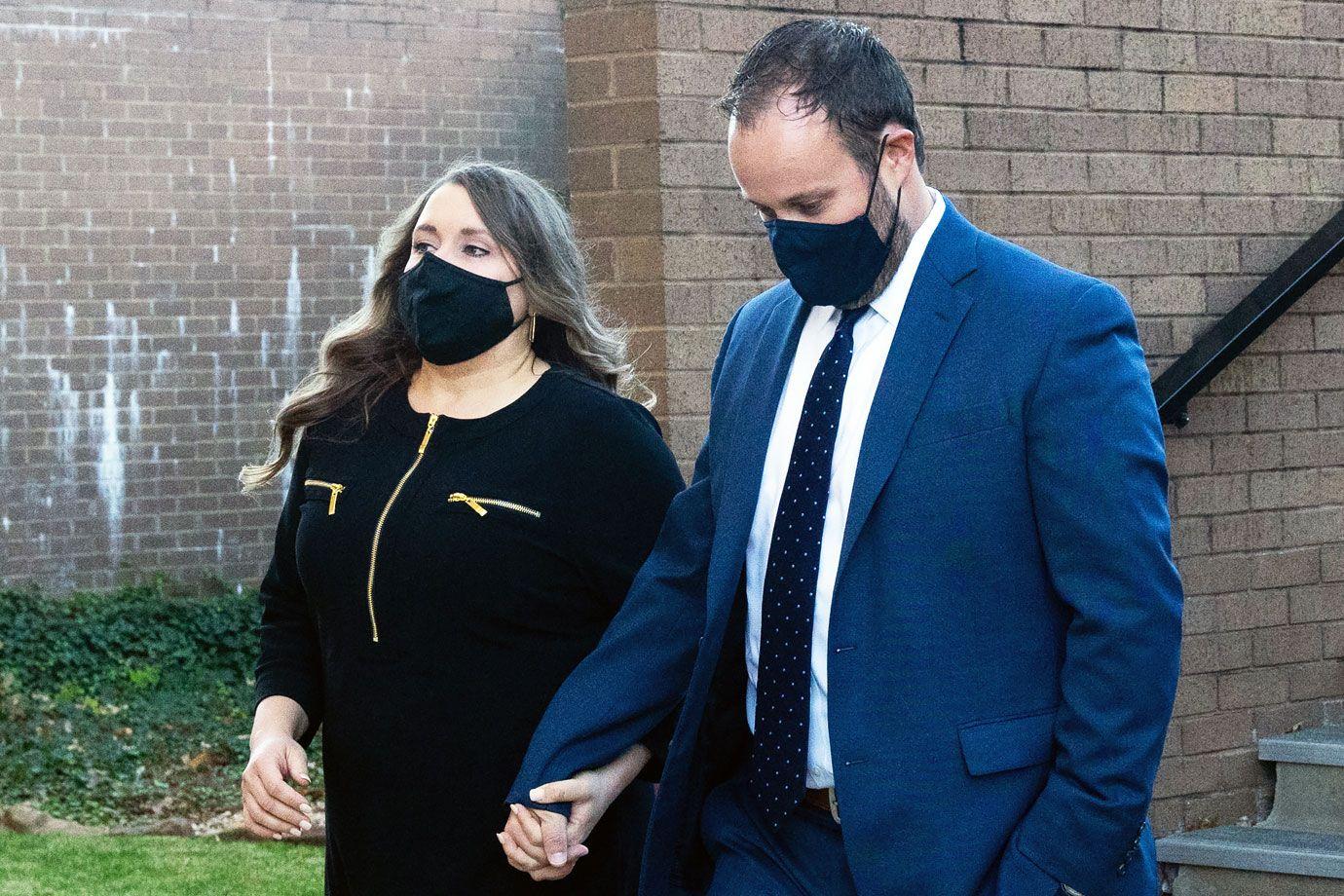 Anna said she admired her husband Josh's hard work ethic. She recalled working with him at their used car lot in Arkansas.
"There, I admired my husband's diligence in his work and also his perspective— that people are more important than a quick sale. Joshua would often spend hours out of his day chatting with and listening to various homeless people who would pass by on the sidewalk," she wrote.
Article continues below advertisement
The car lot is also where prosecutors claim Josh stored his disgusting material on his work computer. In court docs, the government said Josh kept the explicit photos and videos hidden in a password-protected program.
The password used was allegedly the same password Josh used for his family's Instagram account.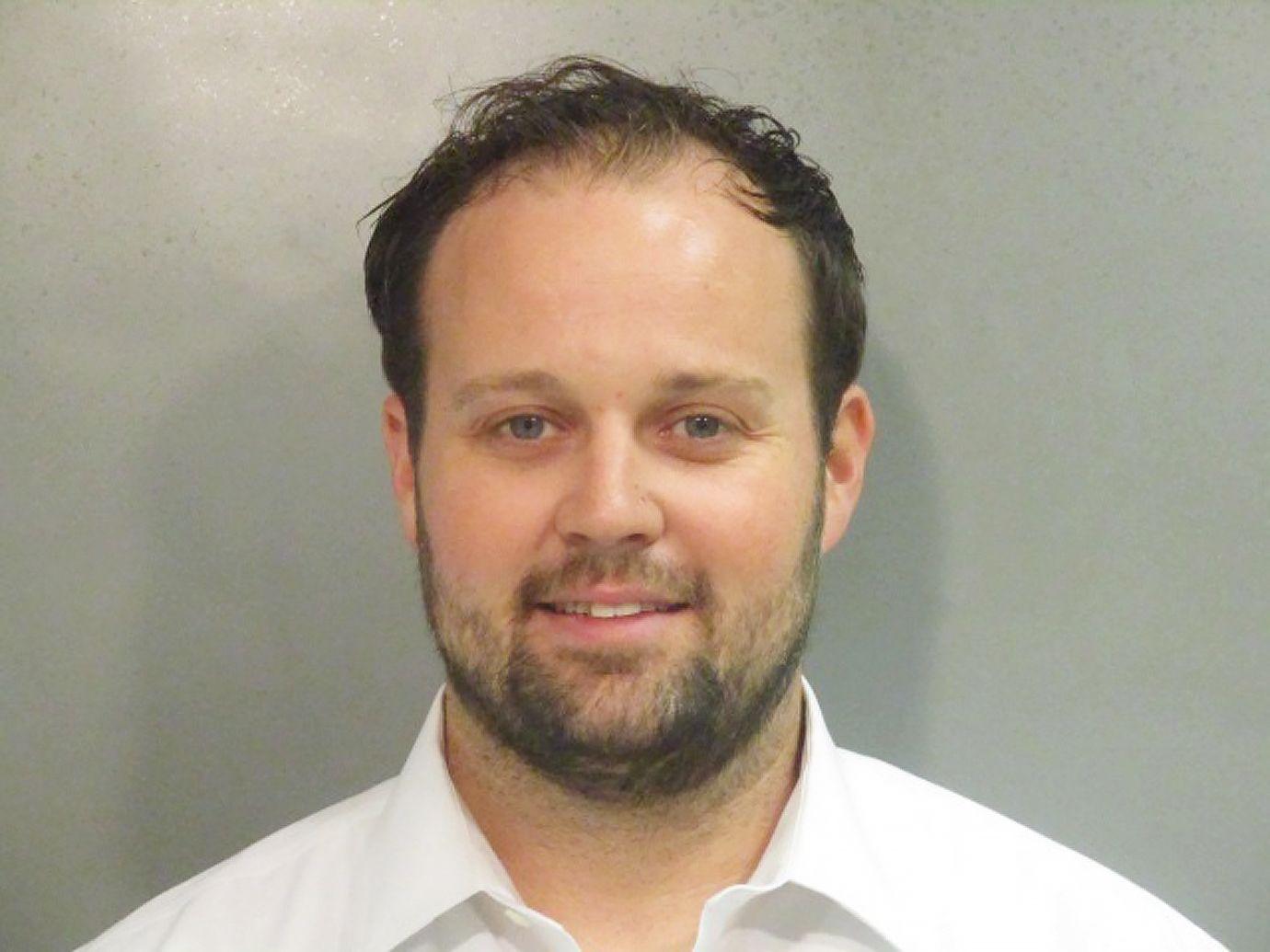 Article continues below advertisement
Anna's letter also praised Josh for having "worked hard" to "provide for me and our (now) seven children."
"Joshua is an engaged dad who gladly throws a football with his sons, listens to our daughters play a new song they have learned on the piano, helps answer homework questions, or lends a hand sweeping up spilled crackers. He is a kind, loving, supportive, and caring father and husband—his primary focus in life," she wrote."
Anna pleaded with the court to not sentence Josh to a lengthy prison sentence. She said he provided for the family financially, emotionally, and physically.
She ended, "I ask that you consider reuniting us as a family again soon. I understand the seriousness of this matter, however, I respectfully ask that you take this letter into consideration when determining a fair sentence."
Article continues below advertisement
As RadarOnline.com previously reported, Josh's mother Michelle Duggar also wrote an emotional letter describing her son as having a "tender heart."
In another letter written by a Duggar family friend — who Josh stayed with while out on bond — it was revealed that Anna allowed her kids to see the now-convicted sex offender while he out awaiting trial.
Prosecutors are unimpressed with the letters and are demanding he is sentenced to the maximum term of 20 years.