Josh Duggar's Wife Anna & Kids Spent Christmas With Convicted Sex Offender's Family As He Sat Alone In Jail Cell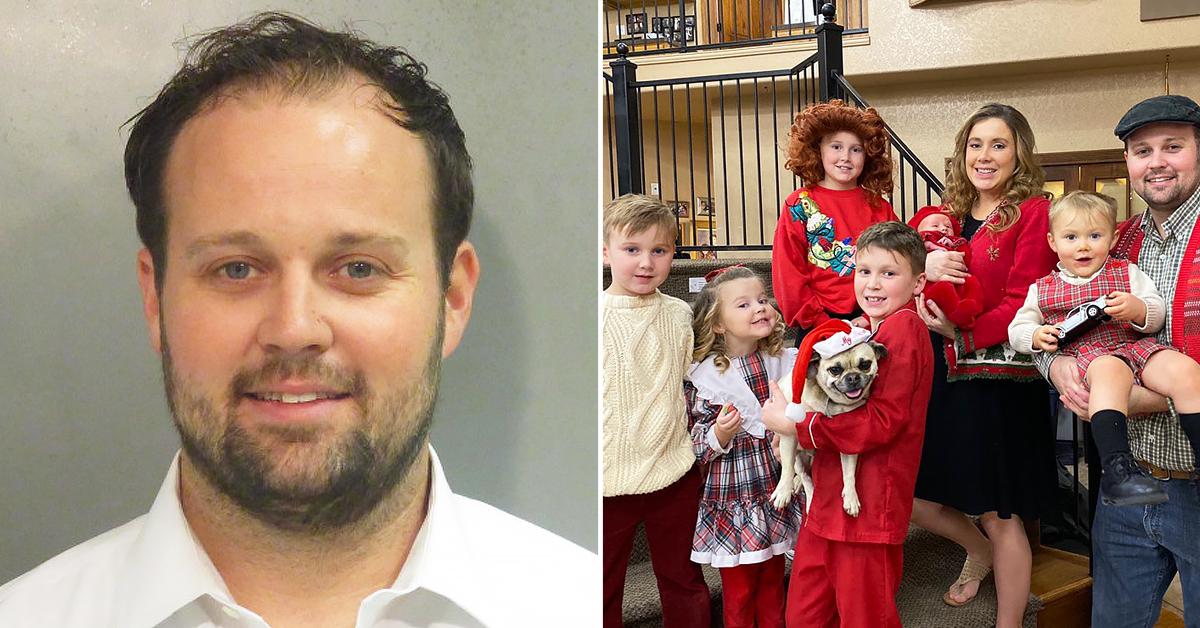 While Josh Duggar was sitting behind bars alone on Christmas, his wife, Anna, and their 7 children were enjoying the holiday with his church-loving family.
Article continues below advertisement
Fans were quick to point out Josh and Anna's oldest daughter, Mackynzie, and their youngest, 7-month-old Madyson, on camera. They also recognized 6-year-old Meredith Duggar; although some believed Meredith was actually her cousin Bella.
Article continues below advertisement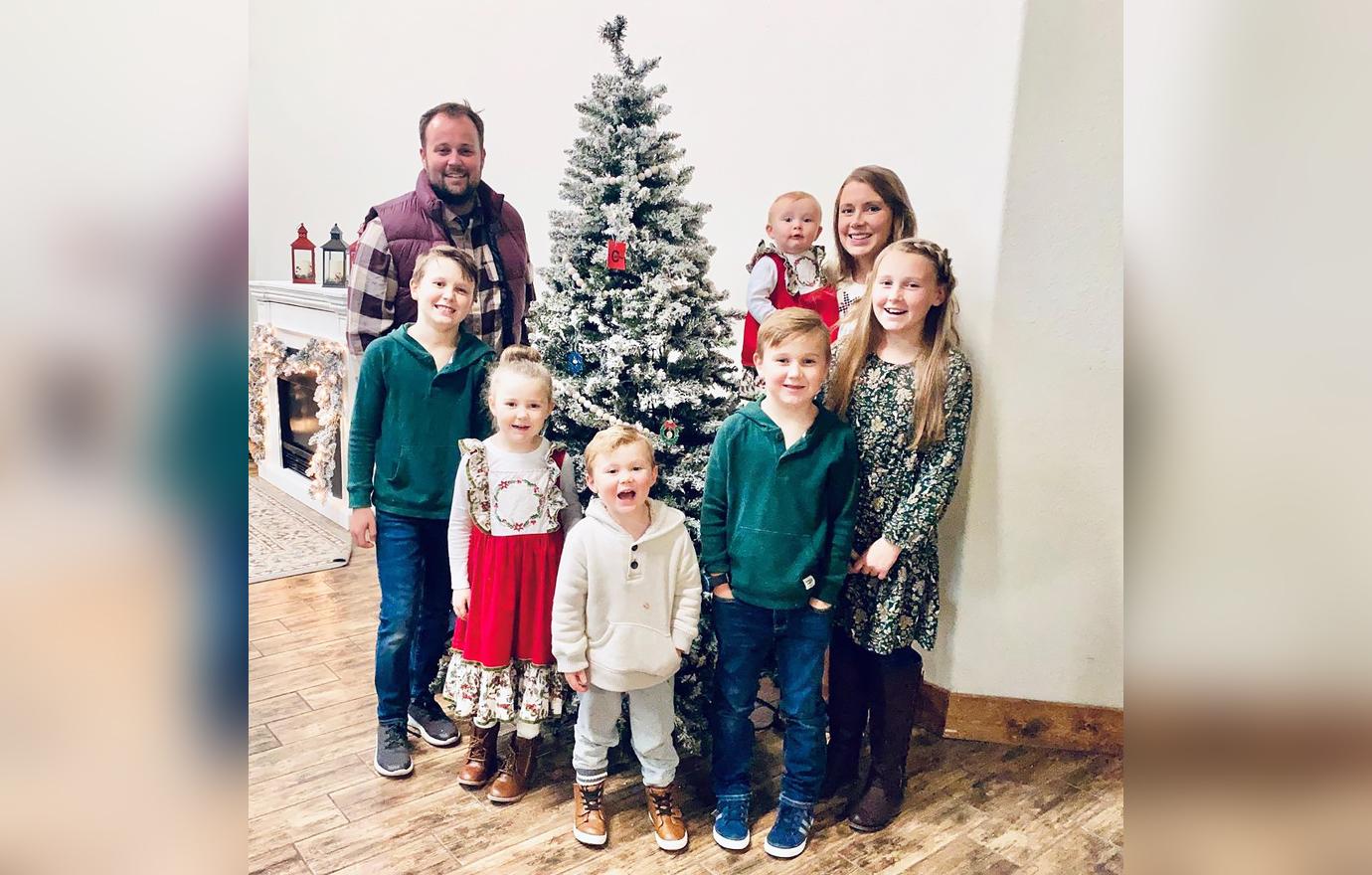 Article continues below advertisement
Josh's kids looked happy and healthy while opening their presents without their daddy. They were so focused on unwrapping that they didn't seem to miss him at all.
Jana made sure to showcase the embattled family's holiday for all to see, even making the interesting choice to pair the footage with Daniela Andrade's Have Yourself a Merry Little Christmas. Particularly the lyric: "From now on our troubles will be miles away."
While his family's Christmas appeared to be a jolly one, Josh's was the complete opposite. Duggar is currently in solitary confinement at the Washington County Detention Center in Arkansas.
According to reports, he was "left out of jail's Christmas festivities" and stayed in his single cell all day.
Article continues below advertisement
As for food, Josh was fed all the jail fixings, including turkey and gravy, candied carrots, mashed potatoes, and a roll with butter. He washed his meal down with a spice cake for dessert.
Despite being an ex-TLC star, Josh didn't get the special treatment. "People in solitary do not get to eat with others," an insider told The Sun. "They get served alone in their cell, but they get the same food everyone else does."
Article continues below advertisement
As RadarOnline.com reported, Josh was found guilty on one count of receiving and one count of possessing content depicting the sexual abuse of children on December 9.
He faces up to 40 years in prison. His sentencing will be handed down next year.