Josh Duggar Gets No Special Breakfast Or Lunch On Christmas Day, The Reality Star Is 'Left Out Of Jail's Festivities' As He Sits Alone In His Cell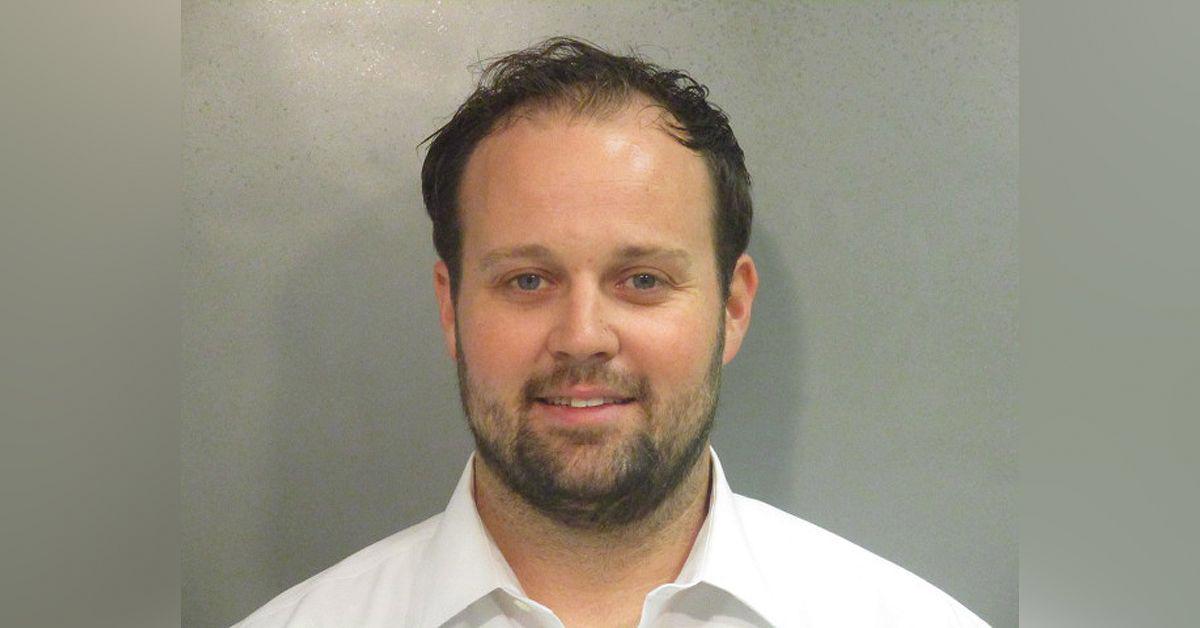 Josh Duggar is experiencing an entirely different kind of Christmas celebration this year compared to what he has in the past.
The former TLC star is reportedly spending the holiday season alone in his cell after being convicted of receiving and possessing child pornography on December 9.
Article continues below advertisement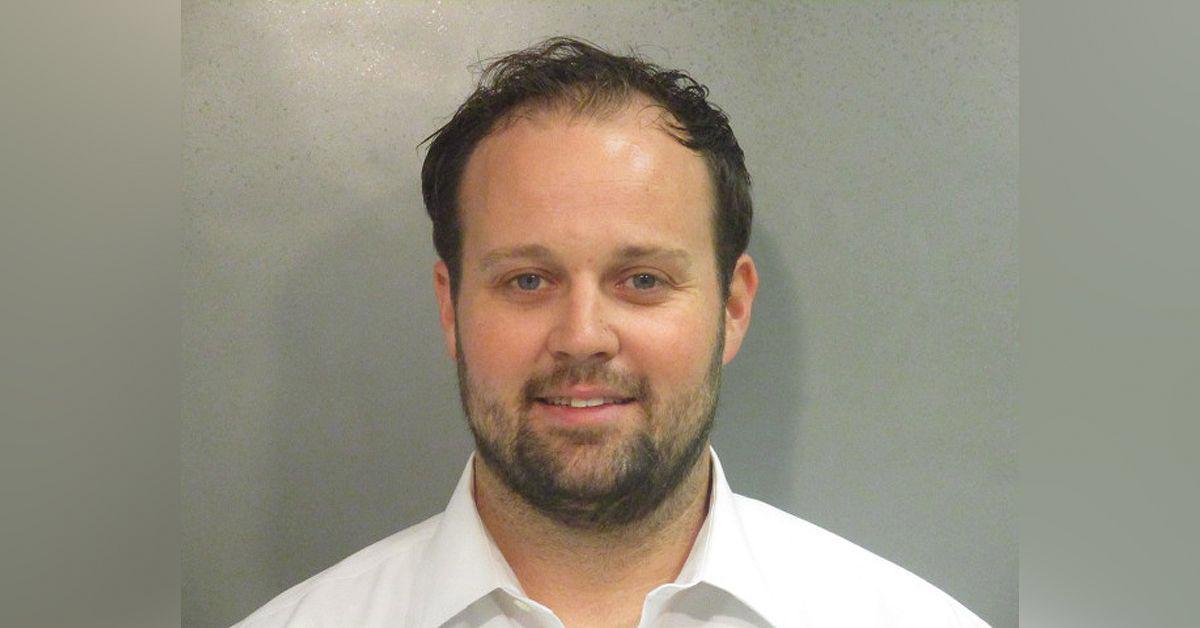 According to The Sun, the disgraced 33-year-old TV personality "is left out of jail's Christmas festivities."
An insider revealed that Duggar would be eating his holiday meal solo in his solitary confinement unit at Arkansas's Washington County Detention Center in Arkansas.
Article continues below advertisement
The source claimed Duggar was served "turkey and gravy, candied carrots, mashed potatoes, a roll with margarine and a spice cake" alongside "a fortified drink mix."
However, the jail does not provide special meals for breakfast or lunch on December 25.
Another source told the outlet that Duggar will still be separated from the rest of his cellmates despite the holiday meal treatment.
"People in solitary do not get to eat with others," the informant said. "They get served alone in their cell, but they get the same food everyone else does."
Article continues below advertisement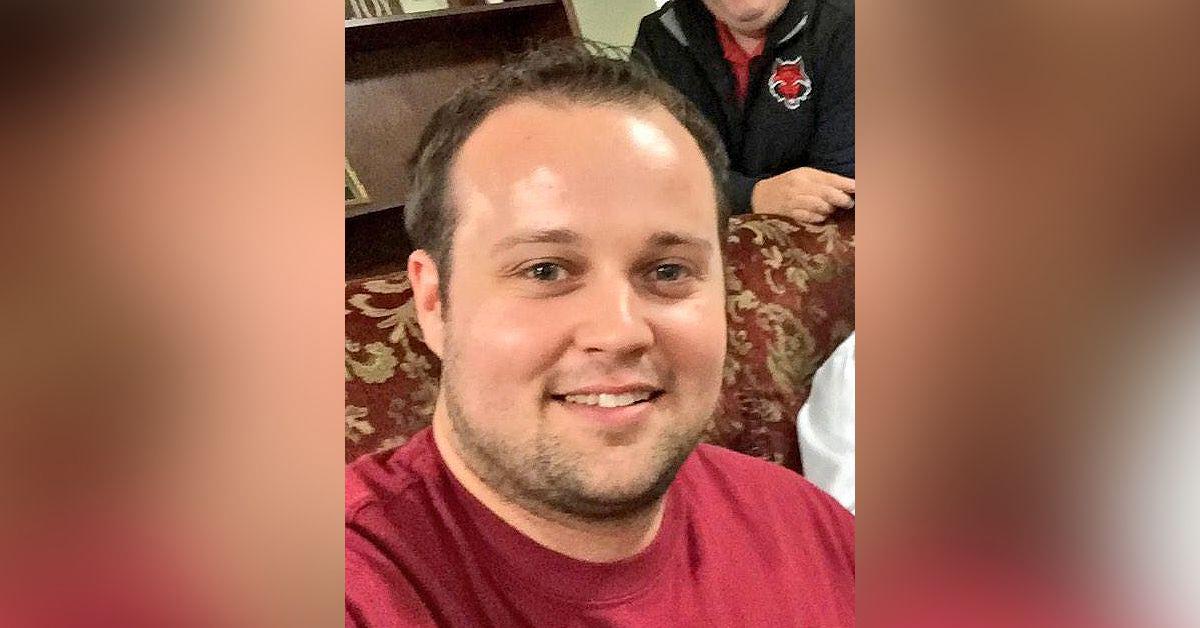 Article continues below advertisement
Duggar is behind bars as he waits for his sentencing following his guilty verdict. Reports indicated the father of seven has been placed in the separate cell for "safety reasons."
"Josh is cordoned off from the general population," an insider from the jail shared. "He is in a holding cell by himself. We do this for every sex offender. We are holding him separately for his own safety."
Judge Timothy L. Brooks advised the court his arrest is "mandatory" following his conviction on one count of receiving and one count of possessing content depicting the sexual abuse of children.
"Mr. Duggar 100 percent has been compliant awaiting trial," Brooks explained. "I appreciate that, and I wanted to acknowledge that. However, because of the guilty offense, he must be detained regardless of flight risk, so there will be a mandatory detention. The marshalls will set that up."
Article continues below advertisement
The FBI arrested Duggar in April 2019 after the agents raided his workplace, a now-closed used car dealership, and seized several of his electronic devices.
Prosecutors later found him to have downloaded 65 images of underage kids as young as three months old being "sexually assaulted, violated, and exploited."
According to officials, he could face up to 40 years in prison following his guilty verdict.
Article continues below advertisement
As RadarOnline.com previously reported, Duggar is not allowed to have "conjugal visits" with his wife of 13 years, Anna Duggar, while being locked up in prison.
Their physical contact is limited to "handshakes, hugs, and kisses [in good taste]...at the beginning and end of a visit."