Wendy Williams Spends Christmas Alone After Being 'Incredibly Rude' To Friends During Recent Health Struggles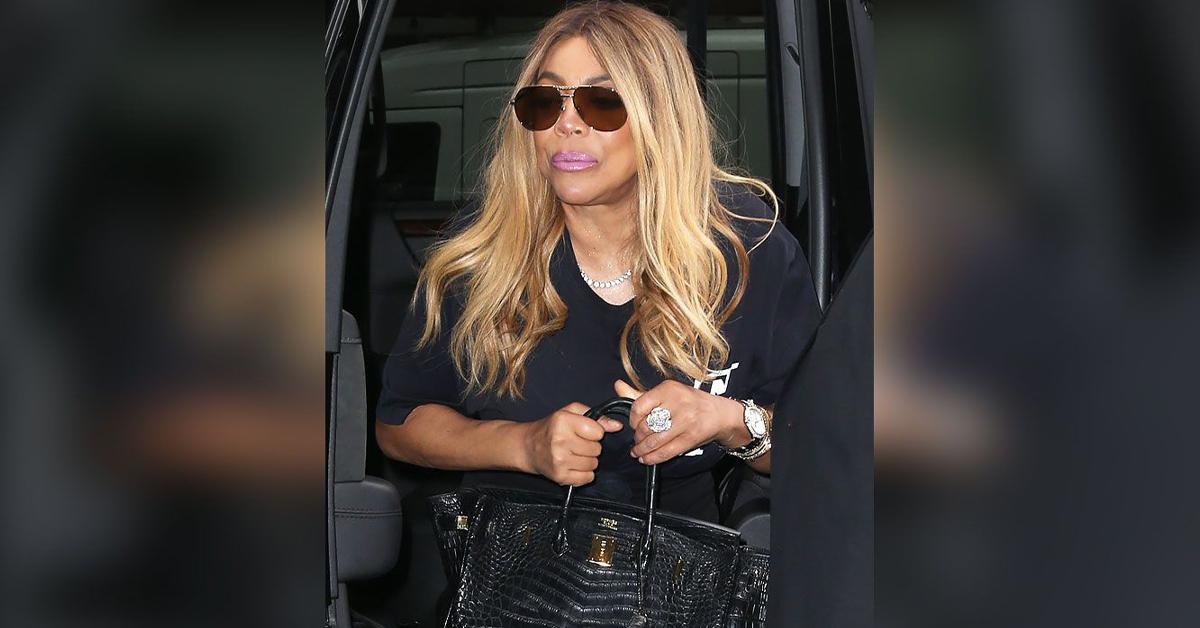 It seems like this was not Wendy Williams' year after she has struggled with a number of difficult setbacks in both her personal and professional life.
Following a series of battles with her physical and mental health, she reportedly lost all of her friends and allies due to her poor attitude towards them.
Article continues below advertisement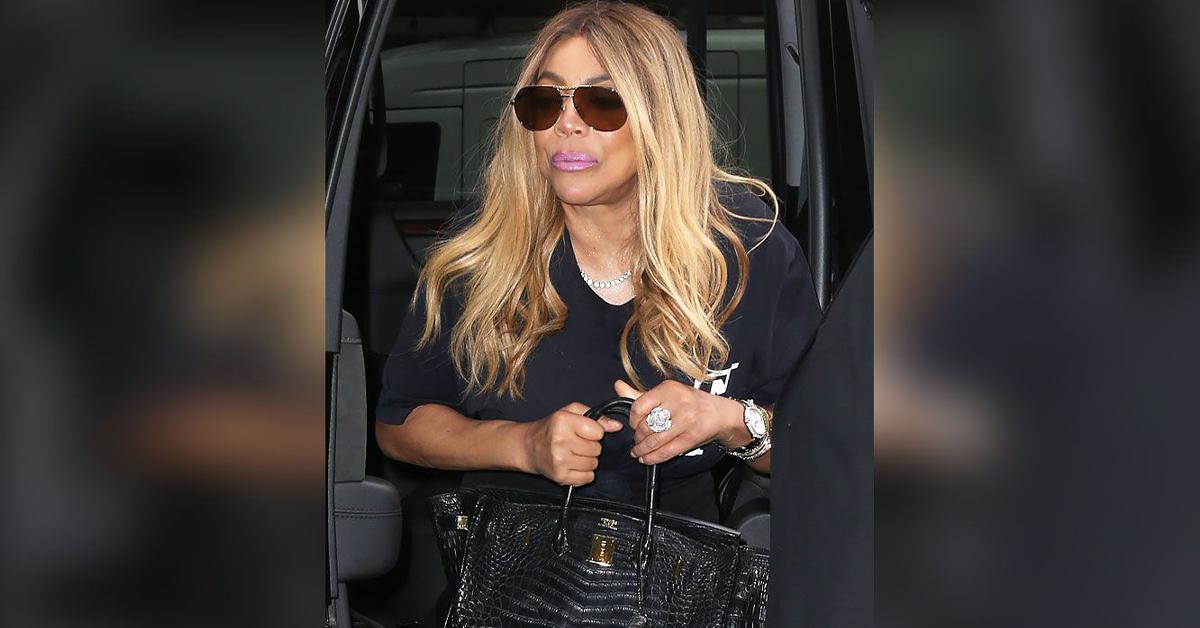 The Sun reported the 57-year-old talk show host is allegedly spending the holiday season alone.
An insider told the outlet, her "friends have all left" while she suffered from various wellness issues.
Article continues below advertisement
The source claimed that Williams "no longer has any allies. She is totally unable to keep friends because they say she 'uses' people."
In addition, the former Radio DJ also allegedly has not been so pleasant to folks around her. "She's incredibly rude to people who try to get close to her, or try to help her," the informant added.
Article continues below advertisement
In recent years, Williams started spending time alone, especially after filing for divorce from her ex, Kevin Hunter, in 2019. The following year she lost another significant person in her life, her mother, Shirley.
Moreover, the personality TV's brother Tommy was reportedly upset with her after not attending her mother's funeral.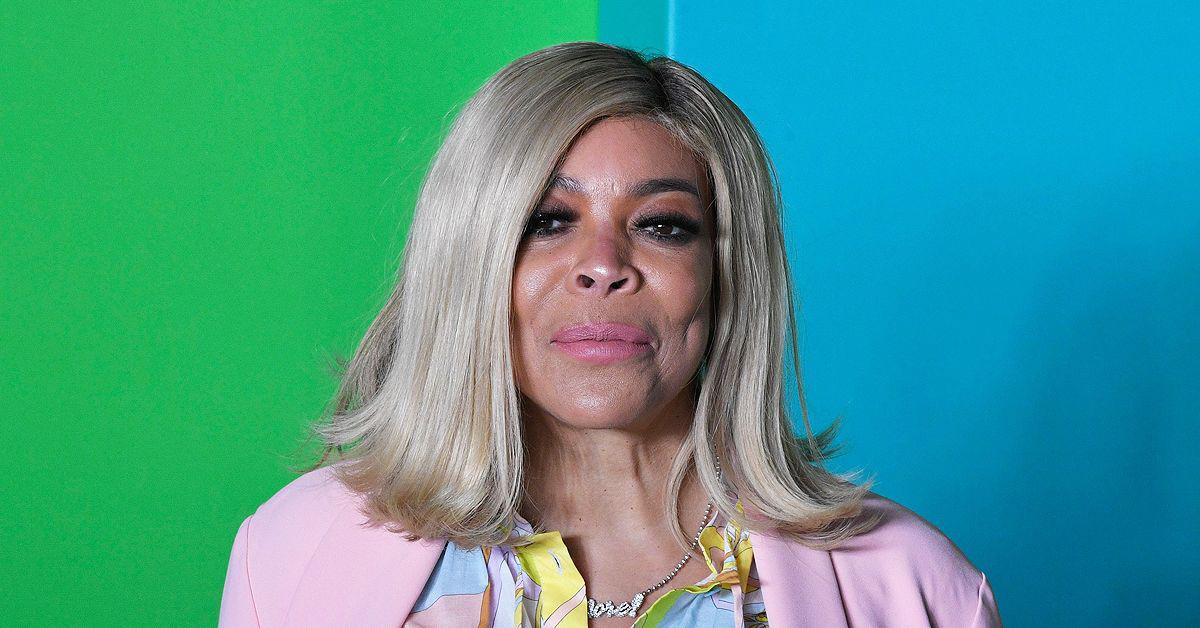 Article continues below advertisement
As RadarOnline.com previously reported, her son Kevin Hunter Jr. recently gave Williams a warning allegedly threatening her that he wouldn't be in her life "unless she fixes herself."
"Wendy's relationship with Kevin Jr. has been strained," another source revealed. "He gave her an ultimatum. He told her he won't be in her life unless she fixes herself. Her son has been doing it out of tough love, telling Wendy, 'Get yourself help, mom.'"
Williams had been out of work for the past few months after experiencing health issues due to Graves' disease and a thyroid condition.
Her team issued a statement in October explaining her absence on the show, saying, "Wendy continues to be under medical supervision and meets with her medical team on a daily basis."
They added, "she is making progress" but "it has been determined that more time is needed before she is able to return to her live hosting duties."
Article continues below advertisement
In the meantime, Leah Remini and Sherri Shepherd have been among the celebrities the show's producers picked to take over the stage while Williams is on hiatus.
As of now, it is still unclear when or if Williams will ever return to her purple chair on The Wendy Williams Show.