Meltdown! Wendy Williams Will Not Make Season 13 Premiere As Talk Show Host Is Still Under Medical Supervision
Wendy Williams is still being treated by a team of doctors and will not make her season 13 premiere as previously promised.
The announcement was made on the talk show host's Instagram earlier today. The producers said the show would come back on October 13 but without Wendy.
Article continues below advertisement
Instead, the show will have a group of guest hosts and panels, which will be announced shortly. They said, "Wendy continues to be under medical supervision and meets with her medical team on a daily basis."
Article continues below advertisement
"She is making progress but is experiencing serious complications as a direct result of Graves' Disease and her thyroid condition. It has been determined that more time is needed before she is able to return to her live hosting duties," they added.
The producers ended, "Wendy is a valued and stalwart member of the Debmar-Mercury family and has been so for 12 years. We want her health to be her top priority. As soon as she's ready, she will be back in her treasured purple chair." That part is interesting given the rumors swirling Nick Cannon is set to take over Wendy's time slot amid her ongoing medical issues.
Article continues below advertisement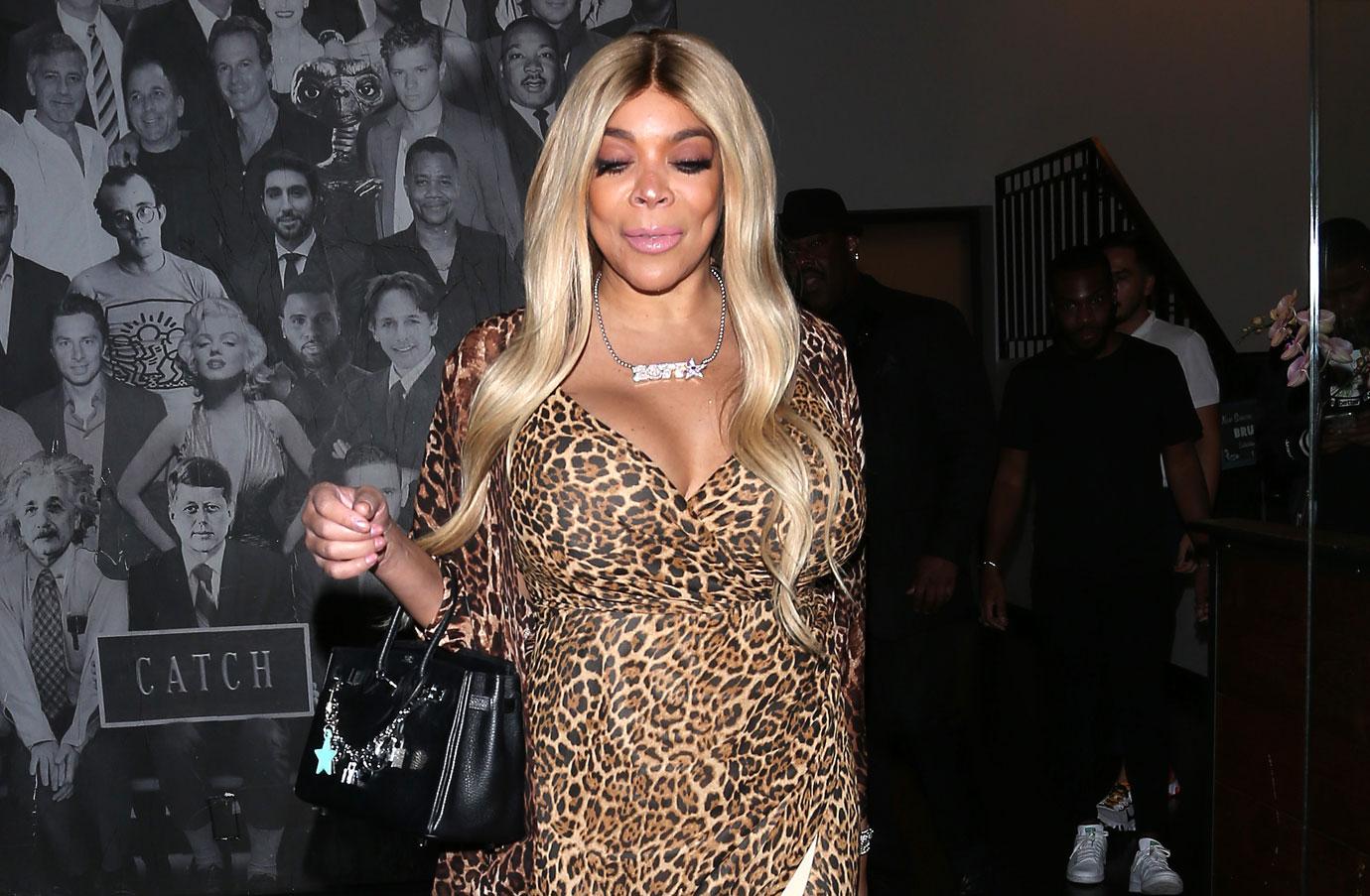 Article continues below advertisement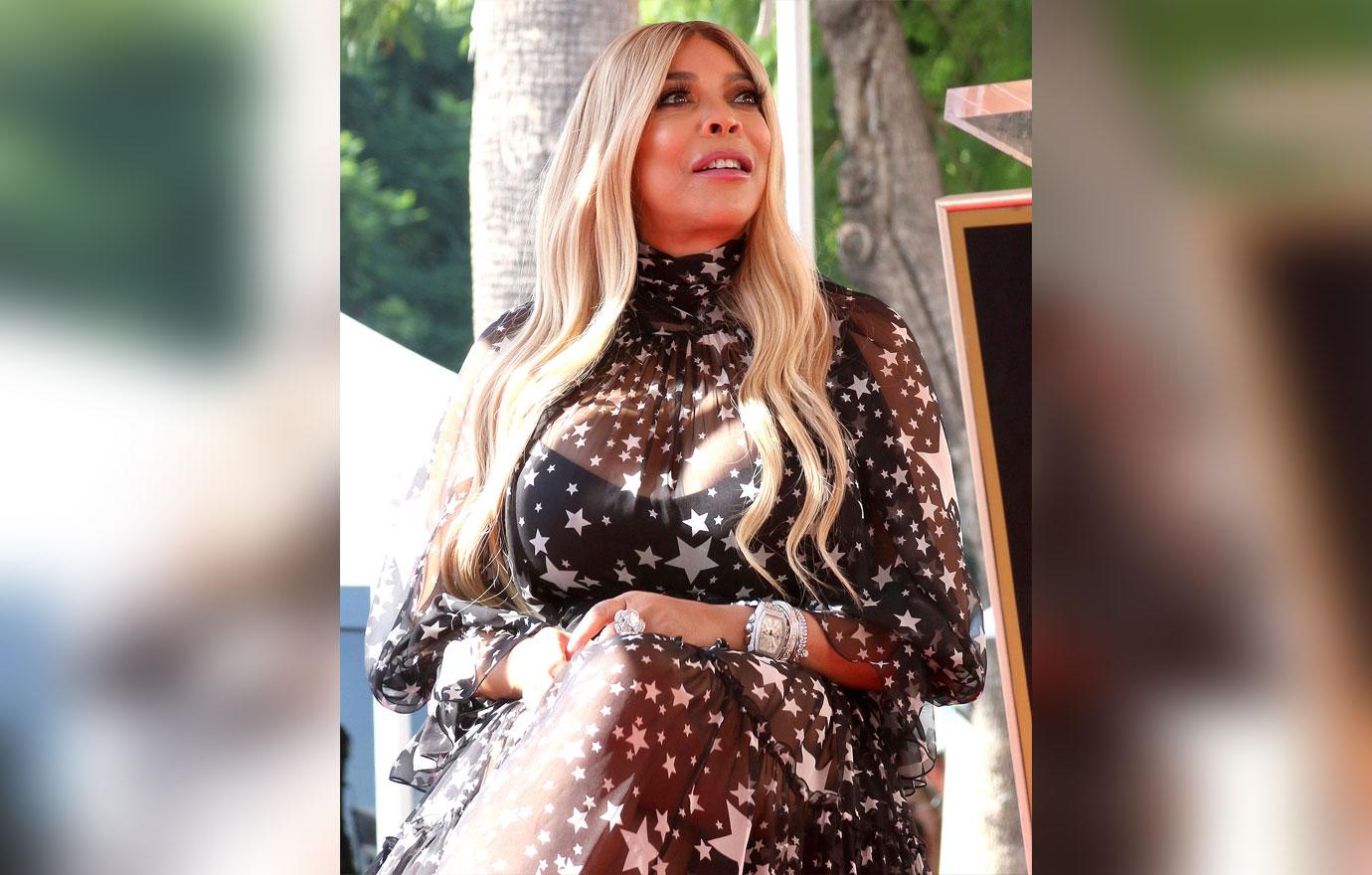 A couple of days later, the show revealed Wendy was going through it and still needed additional time. They said she tested positive for a breakthrough case. Sources close to the situation started speaking out around the same time. They said Wendy had actually been hospitalized after having mental health issues. She voluntarily checked herself in for a psychological evaluation.
Article continues below advertisement
Wendy was spotted being wheeled around by an assistant days later after being released. She has yet to make a public statement about the situation.