Erika Jayne Tries To Direct Blame At Husband Tom Girardi's Law Firm Partners As Investigation Into Orphans' Missing Millions Heats Up
Real Housewives of Beverly Hills star Erika Jayne is telling investigators to start grilling her husband Tom Girardi's former business partners and stop coming for her.
The Bravo star made her feelings known when she commented under a post made by attorney Ronald Richards. Jayne and Richards do not like each other because he is the one looking into her finances as part of Girardi's involuntary bankruptcy.
Article continues below advertisement
Richards is also the one who is behind the $25 million lawsuit filed against Jayne. He accuses Girardi's law firm of paying the bills for Jayne's company EJ Global for years.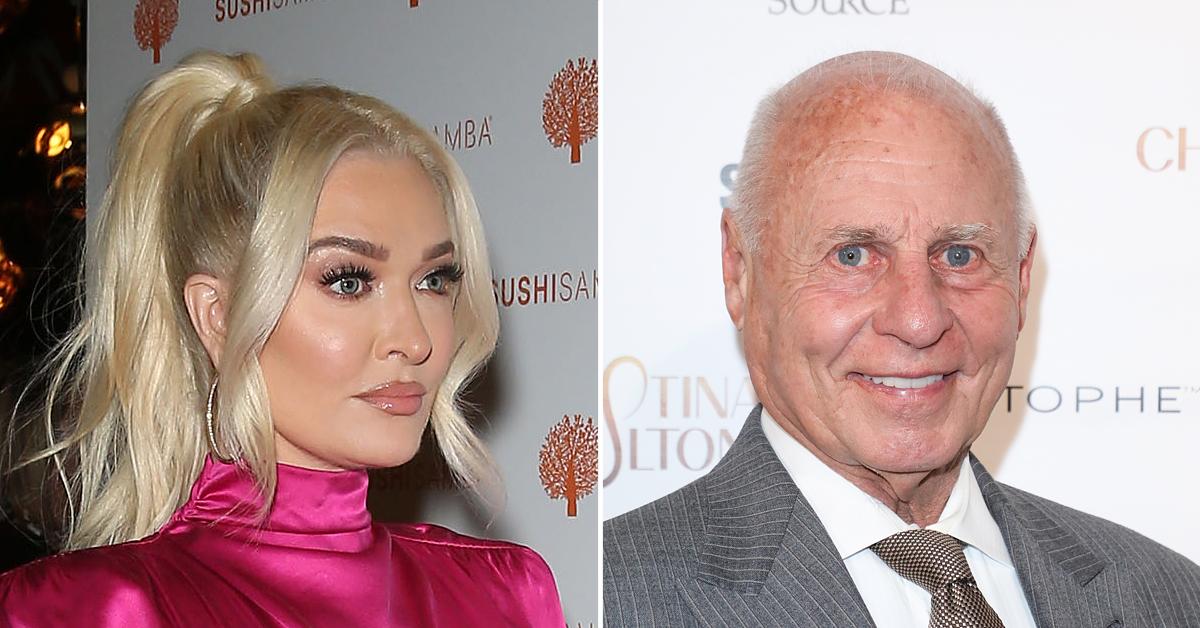 Article continues below advertisement
Financial records show Jayne spending $14 million on her American Express between 2008 and 2020. The problem is many of Girardi's former clients accuse him of screwing them out of millions owed.
A group of orphans and widows, who are suing Girardi and Jayne in federal court, believe he embezzled $2 million of their money they scored in a settlement with Boeing.
Article continues below advertisement
They believe the once-respected lawyer used their money to help fund his lavish lifestyle with Jayne. The reality star is even accused of filing a "sham" divorce in an attempt to hide money from creditors.
Article continues below advertisement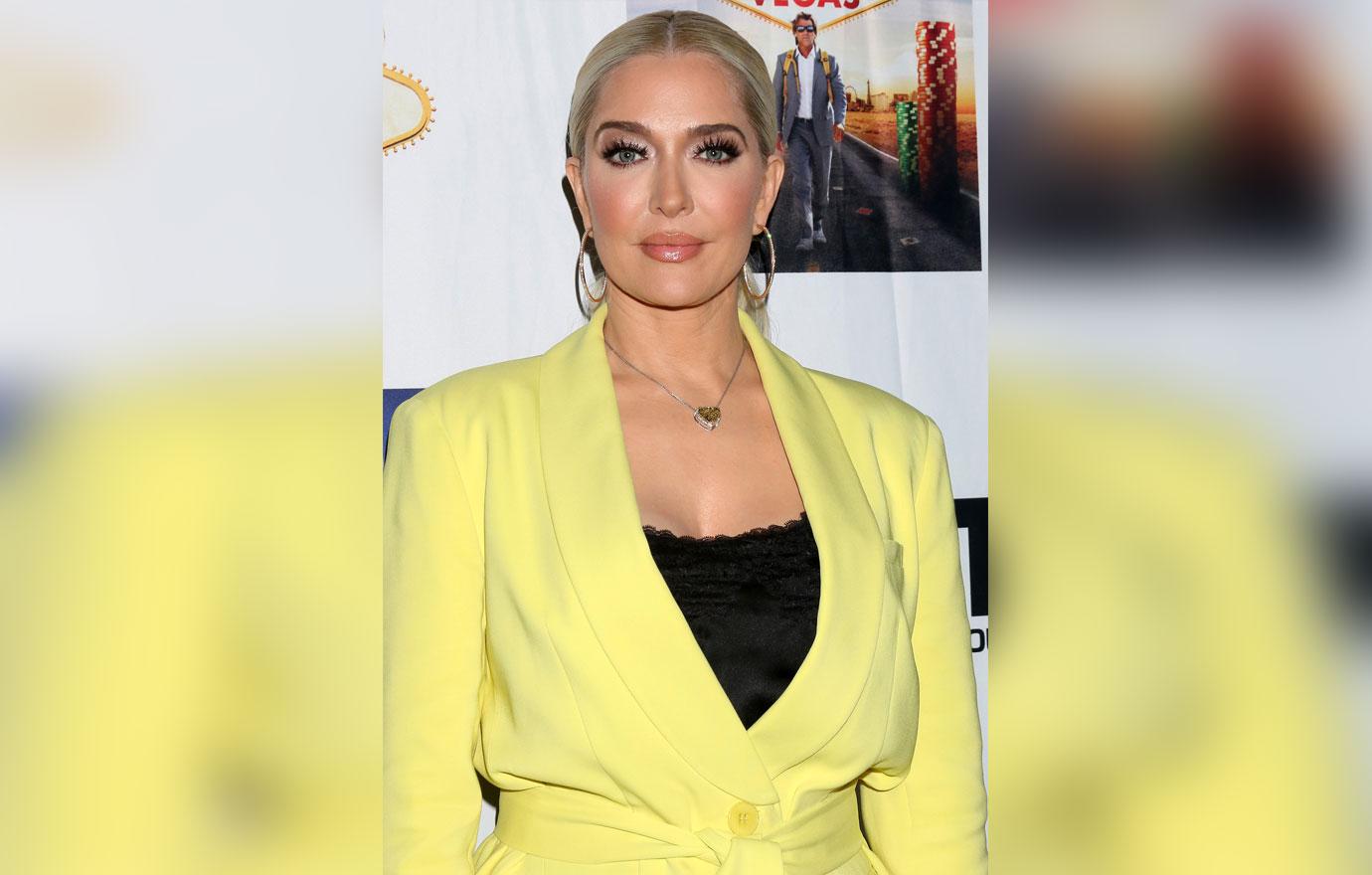 As a result, Richards is going after Jayne to collect money to try and pay back Girardi's many victims. His law firm owes $101 million to various lenders, business partners, and former clients.
Article continues below advertisement
Richards is also going after other people connected to Girardi. He recently posted a photo of Girardi and the lawyers who worked wth him.
"What does everyone attorney who worked at Girardi Keese as either an Associate, quasi Partner, or Manager have in common? Answer: Not one of them has taken responsibility for the clients they were obligated to protect and serve or gifted back any of their bonuses or salaries," he wrote.
Article continues below advertisement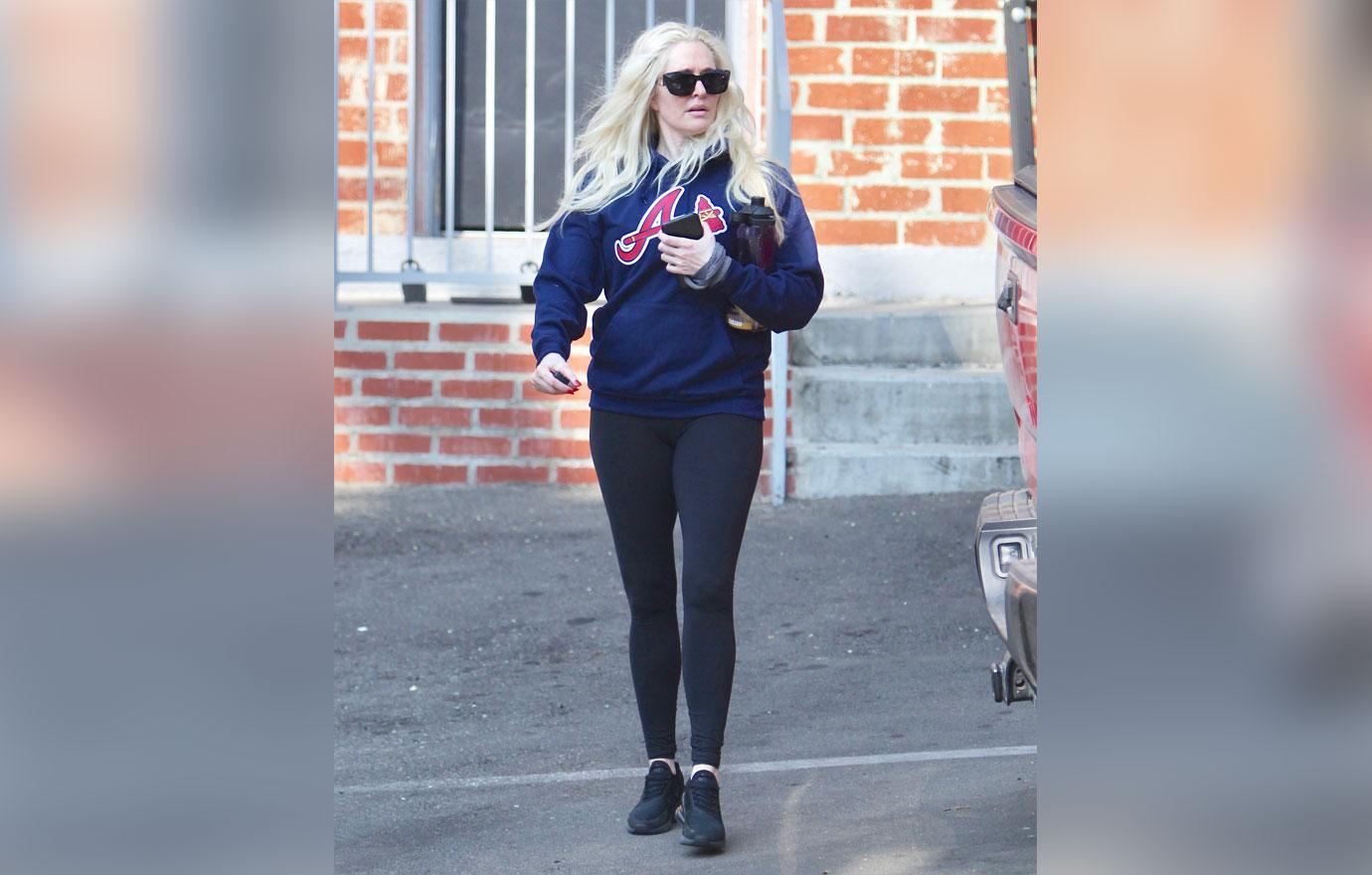 Jayne saw the post and commented, "Finally a post I agree with. Only took you a year of looking in the wrong direction… you really are slow."
Article continues below advertisement
She is clearly ready for Richards to start asking others questions about Girardi's financial dealings. Jayne claims she has no knowledge of any of his alleged improper transactions and refuses to pay back a dime.
She has yet to respond to the $25 million lawsuit.