Erika Jayne Spotted Driving Her Expensive Range Rover As She Attempts To Settle $25 Million Lawsuit
Real Housewives of Beverly Hills star Erika Jayne looked unbothered while driving her fancy Range Rover as she ran errands in Los Angeles with no help from a chauffeur or personal assistant.
The sighting comes as she is reportedly trying to work out a deal to settle the $25 million lawsuit filed against her.
Article continues below advertisement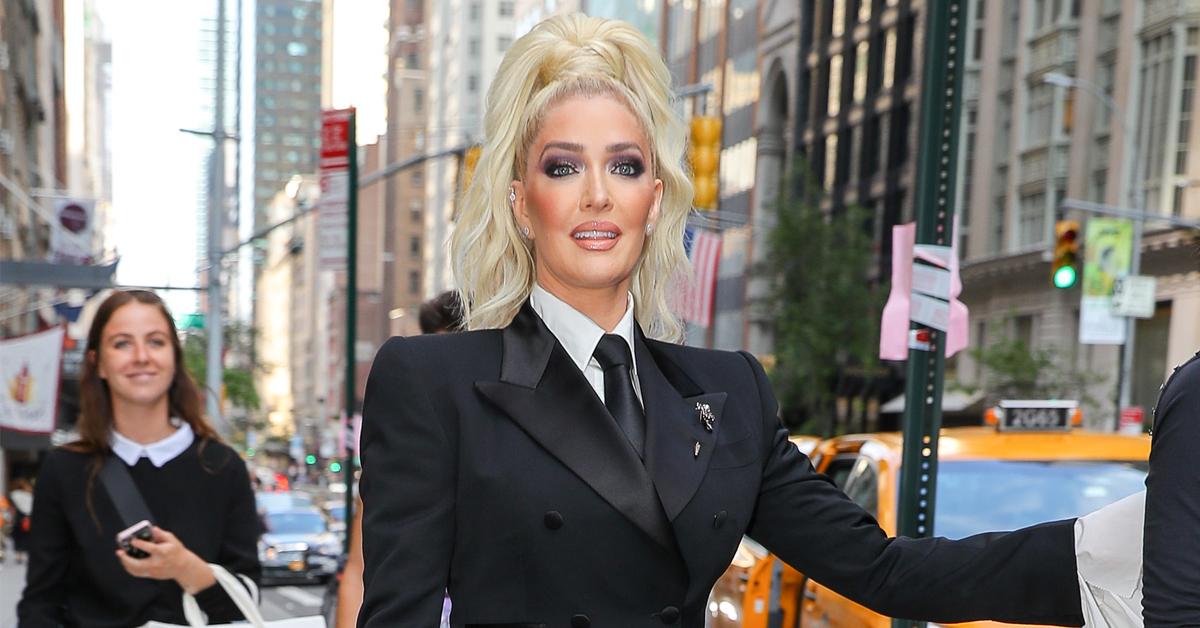 The 50-year-old reality star was seen makeup-free as she walked out of her luxury vehicle. Erika opted for a casual look for the outing, although it is an expensive one. She was pictured wearing a $625 Caravaggio Arrows sweatshirt from Off-White though she may have recently purchased it from her famous trip to TJ Maxx.
The RHOBH cast member also sported her mask to enter a building complying with the CDC guidelines.
Article continues below advertisement
Yesterday, Bravo dropped the explosive trailer for the our-part RHOBH reunion. In the trailer, the XXPEN$IVE singer is seen being attacked with hard-hitting questions by host Andy Cohen.
Cohen went as far as asking Erika if she had ever felt like she was being held captive in her marriage with Tom Girardi. He also questioned her on why she didn't leave her estranged husband sooner.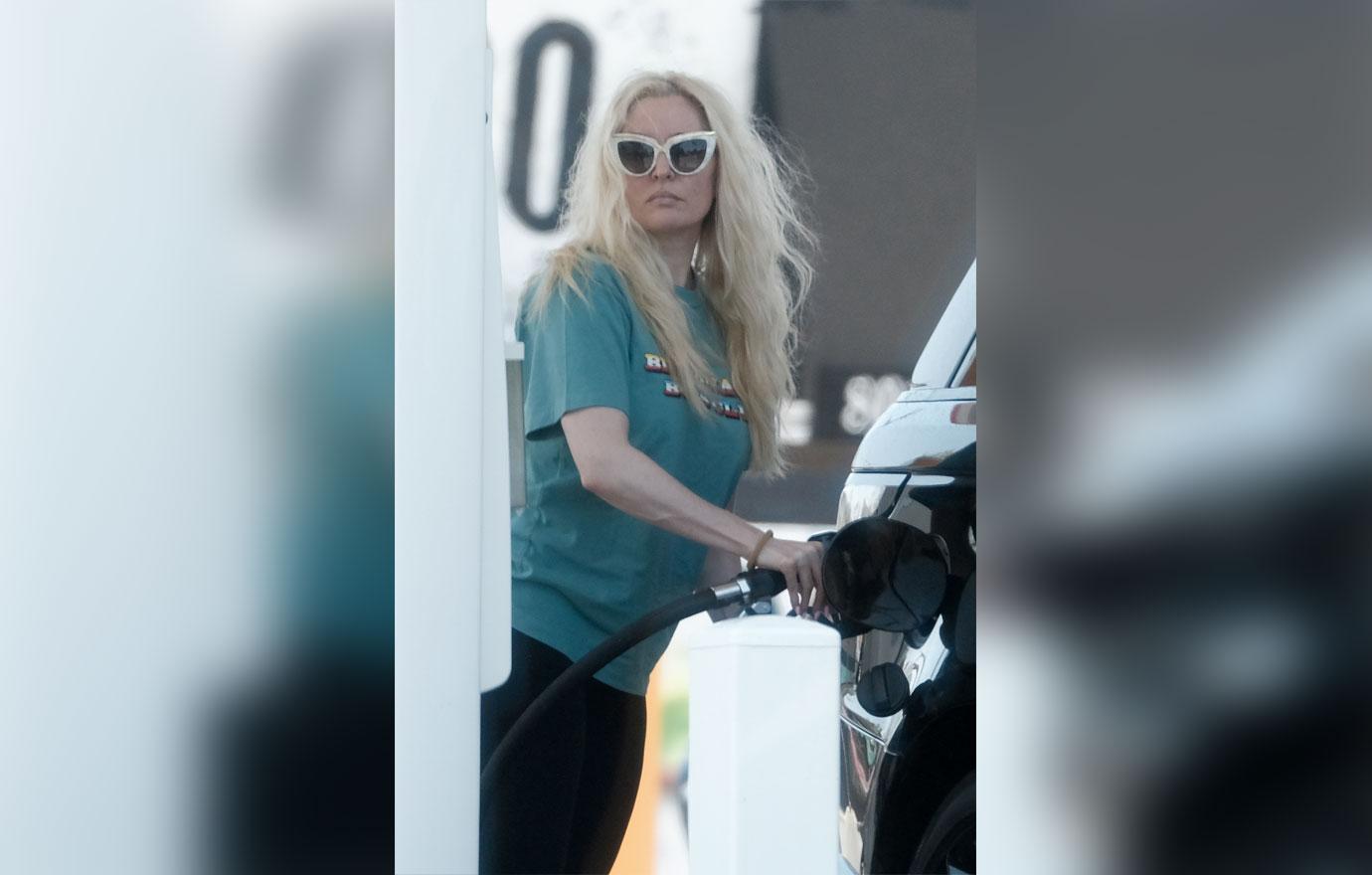 Article continues below advertisement
Erika is also reportedly in talks with the lawyer in charge of investigating her husband Tom Girardi, Ronald Richards. Jayne is being sued for the return of $25 million that Girardi's law firm spent to pay her bills.
"I can't get into the settlement discussion, but we are trying to resolve the case with her attorney," Ronald told Us Weekly. "This is the $25 million that [Tom Girardi's] law firm paid on behalf of Erika to cover her expenses over a 12-year-period."
The lawyer planned to use Erika's money to pay back Girardi's former clients who were screwed out of money owed to them.
Article continues below advertisement
Ronald also stressed that he did not want the litigation process to be prolonged much longer. "I would rather have her pay the victims than her lawyers," he said.
However, the attorney also claimed that the "specific settlement negotiations" have not yet taken place.
"I am trying to resolve the case, but we are not actively trading offer or going to mediation," he explained. "I am trying to set up a process."
Article continues below advertisement
As RadarOnline.com previously reported, the TV personality faced legal and financial woes since her former partner was accused of embezzling millions from his clients' funds to support their lavish lifestyle as being portrayed on the RHOBH.