'RHOBH' Star Erika Jayne Pleads For More Time To Prepare Defense In $25 Million Federal Lawsuit As Bankruptcy Investigation Heats Up
Real Housewives of Beverly Hills star Erika Jayne is privately working with her attorney in an attempt to avoid being ordered to pay back millions her estranged husband Tom Girardi spent on her over the years.
According to court documents obtained by Radar, the Bravo star and her lawyer have informed the court they need an additional two weeks to prepare Jayne's defense in court.
Article continues below advertisement
As we first reported, earlier this year, Jayne's husband was forced into Chapter 7 bankruptcy by his various creditors. The once-powerful L.A. attorney is accused of running his law firm like a Ponzi scheme for over a decade.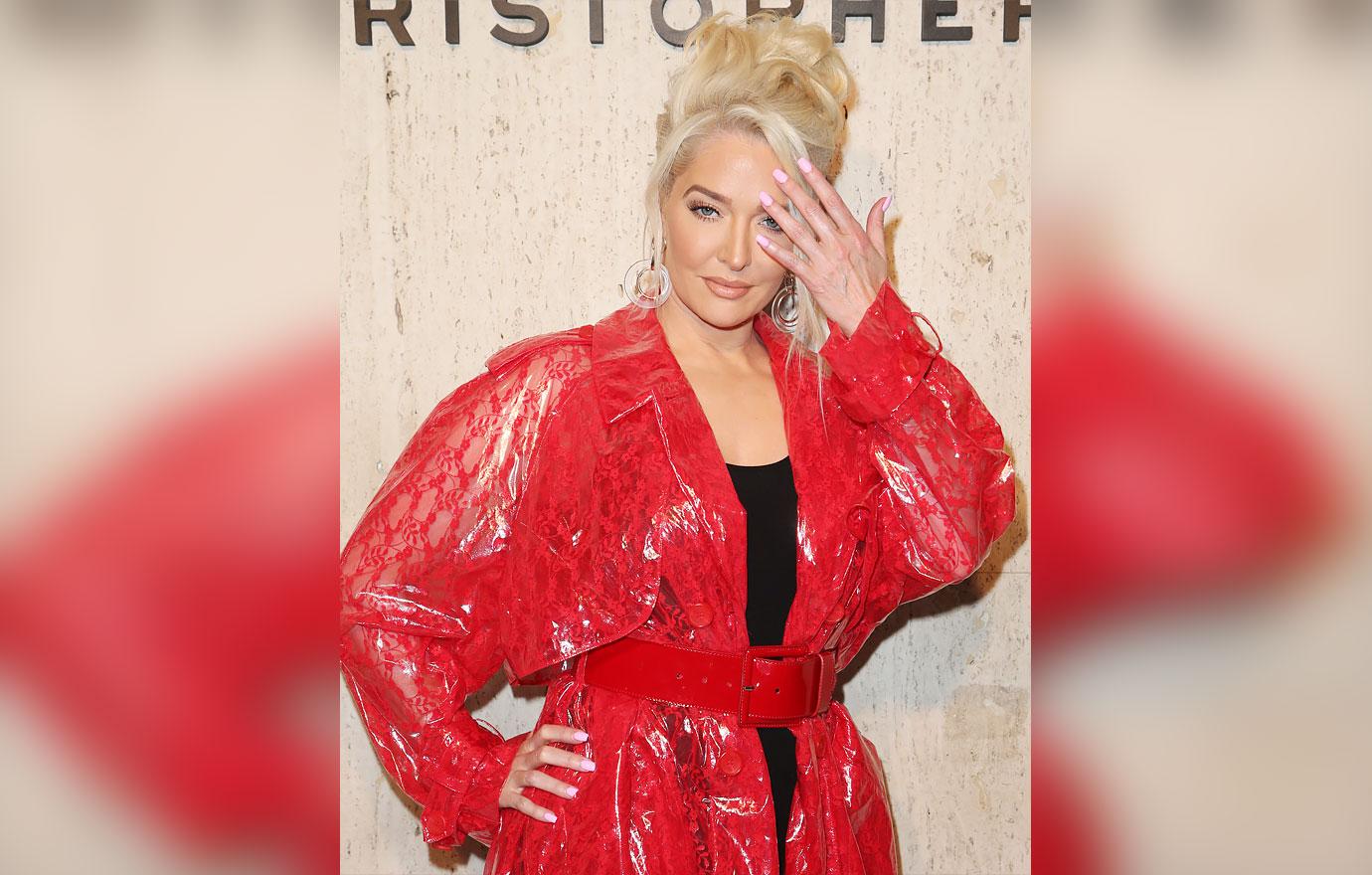 Article continues below advertisement
Many of his former clients claim Girardi won them a massive settlement but refused to pay out the money owed. They claim he came up with excuse after excuse on why he needed more time. In one lawsuit, Girardi is accused of embezzling millions owed to orphans and widows who lost their loved ones in a plane crash.
Jayne is a named defendant in the lawsuit as they believe she helped him with the scheme. His creditors accuse her of filing a "sham" divorce in an attempt to hide assets from the estate.
Article continues below advertisement
In the $25 million lawsuit, the trustee presiding over the bankruptcy accuses Girardi's law firm of using company money to pay the bills for Jayne's company EJ Global. The suit says the RHOBH star racked up $14 million on her American Express card alone.
Publicly, Jayne has denied knowing a thing about her husband's alleged scam or that she helped him embezzle money from his clients. She claims the divorce was real and she really wanted to leave him after 21 years of marriage.
Article continues below advertisement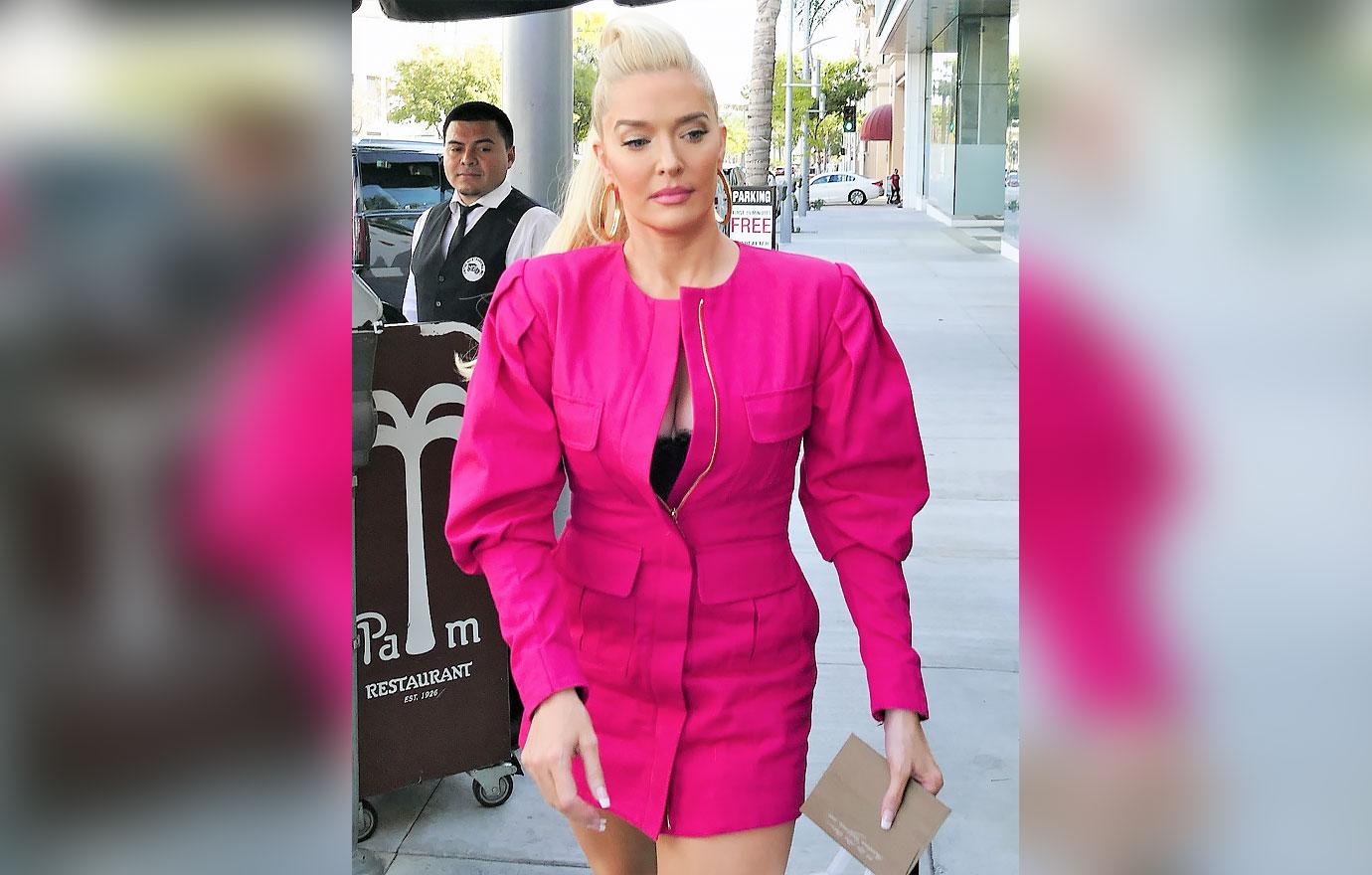 Girardi's creditors aren't buying what she's selling and are eagerly awaiting her response to the lawsuit.
Article continues below advertisement
Jayne isn't only denying the claims in public but she is making moves to try and remove the lawyer investigating her. She is currently appealing the decision to keep attorney Ronald Richards on the case. She has accused Richards of harassing her on social media and claims he has a conflict of interest given a past client.
The judge presiding over the bankruptcy not only denied her motion but questioned her motives. The court order read, "It appears to be nothing more than a blatant attempt by Ms. Girardi to impede Mr. Richards' efforts on behalf of the trustee to investigate allegedly fraudulent transfers of the debtor's assets to Ms. Girardi and to prosecute an action against her to recover those transfers for the benefit of the estate."
Article continues below advertisement
Jayne has until October 7 to respond.
Girardi recently moved into a senior living home after being placed under a conservatorship by his family.